In these uncertain times, many people are turning to mediation to bring a little bit of zen back into their lives. But, anyone who has tried to meditate on their own knows that it can be a difficult habit to incorporate into an everyday routine. Mindfulness and meditation have been known to change the brain for the better. If you need a kickstart to get your mediation practice started, here are the five best meditation apps (both free and paid!) to reduce some of your quarantine-induced anxiety.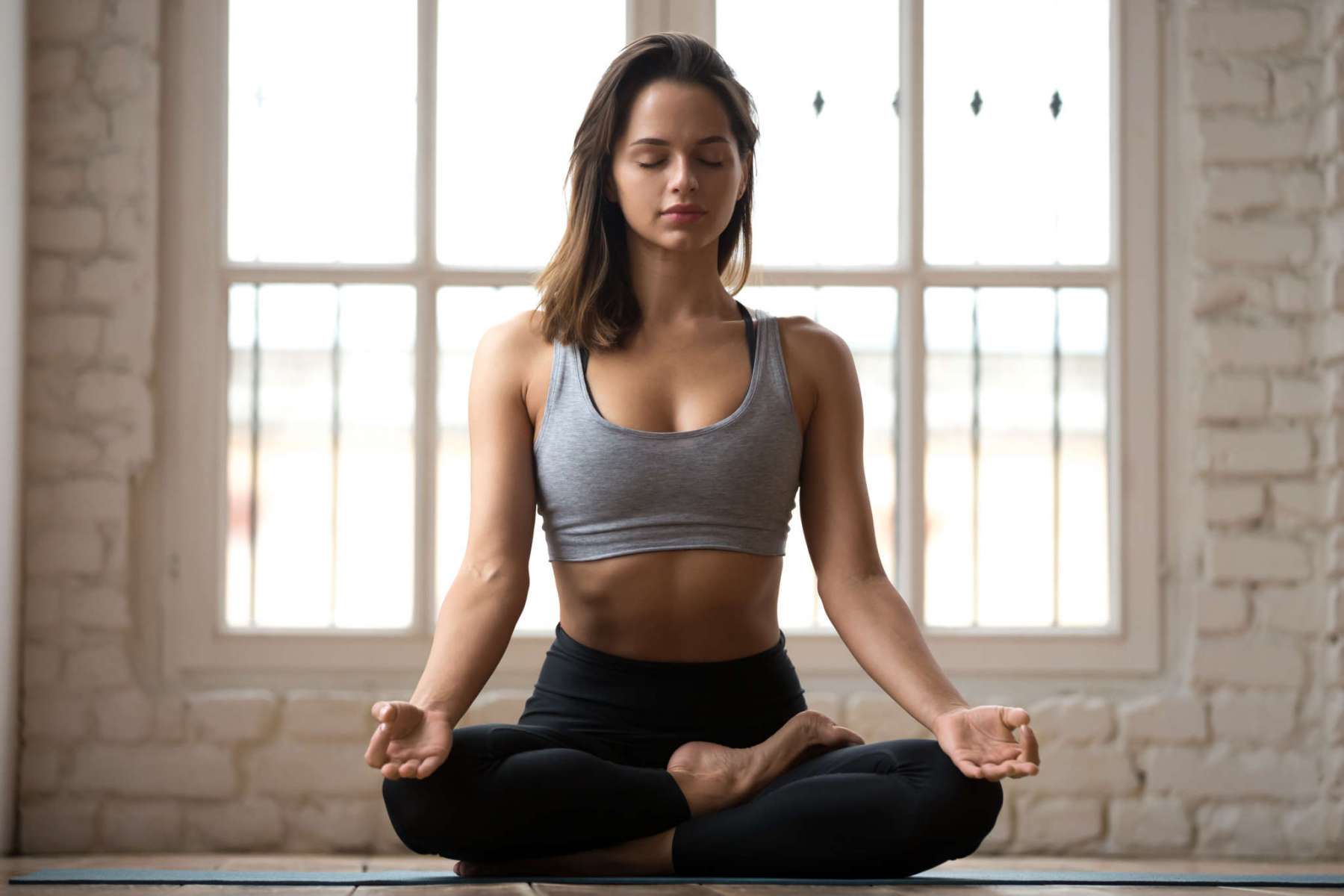 Cost: 7-day free trial, then $69.99 per year or $399.99 for life
Calm has guided meditations that help calm down your anxious thoughts and find your focus. The app teaches you the tools that you need to keep you centered in your life through short, 10-minute videos that help you stretch and relax. Some videos are available for free, but to access the full content, you have to subscribe.
Cost: 7-14 day free trial; $12.99/month or $69/year
Headspace is filled with guided exercises and videos to help you live a more mindful life. There are tons of resources available that cover a variety of topics like mediation, stress, movement, sleep, and more. Headspace has some videos available for free, but most of the content has to be unlocked through a membership. The app will daily mini-meditations to help you get your morning started the right way, so you never have an excuse to skip a day.
Headspace is currently offering its premium service for free to all health care providers for the rest of the year.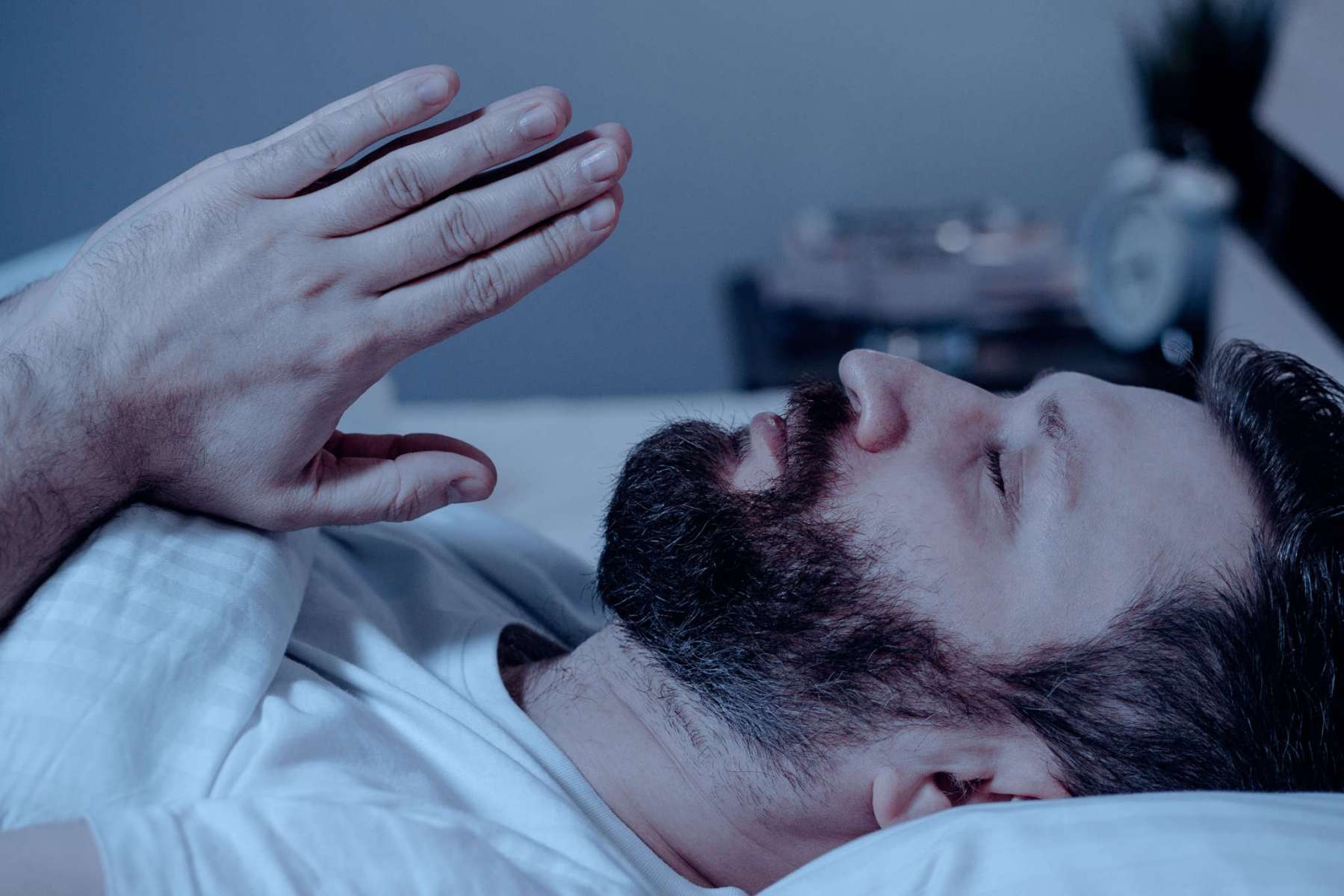 Cost: 7-day free trial; $7.99/month, $59.99/year
Unplug has a huge in-person following, as well as an online app. Not only can you learn how to slow down, but the app also teaches you to be happier, kinder, and can help relieve pain. The app has live-streamed classes if you prefer to learn via an instructor and feel like part of a community. Each day, you have a new mediation practice to keep you on track.
Cost: Free
Insight Timer is completely free and has an impressive 20K free mediations available. The app allows you to filter through the meditation types easily, so you can find one that fits your needs, time constraints, or even has a specific benefit. There is also a 7-day free course that teaches you how to meditate.
Let's Meditate
Cost: Free
If you are looking for a straightforward app that can help you meditate, with no extra features distracting you, then Let's Meditate is the right app for you. Mediations range in time from 5 minutes to 40 minutes. To get started, simply download the app from the App Store or Google Play and begin your mindfulness exercises.
Now is the perfect time to start meditating. Try out a few of these apps before committing to a subscription to discover which ones is right for you.