The coronavirus is forcing everyone to stay inside and that includes late-night talk show hosts. Fortunately, most of these funny people are taking things into their own hands continuing to broadcast from the comfort of their homes. If you are looking to catch some late-night, homemade fun, here are a couple of talk shows you won't want to miss.

Over the years, The Tonight Show has been hosted by several comedians. SNL alum Jimmy Fallon took over in 2014 and he's been going strong ever since. Since the COVID outbreak, he has been hosting from his home riding down a children's slide to get into his broadcasting office. His young daughters have also made guest appearances!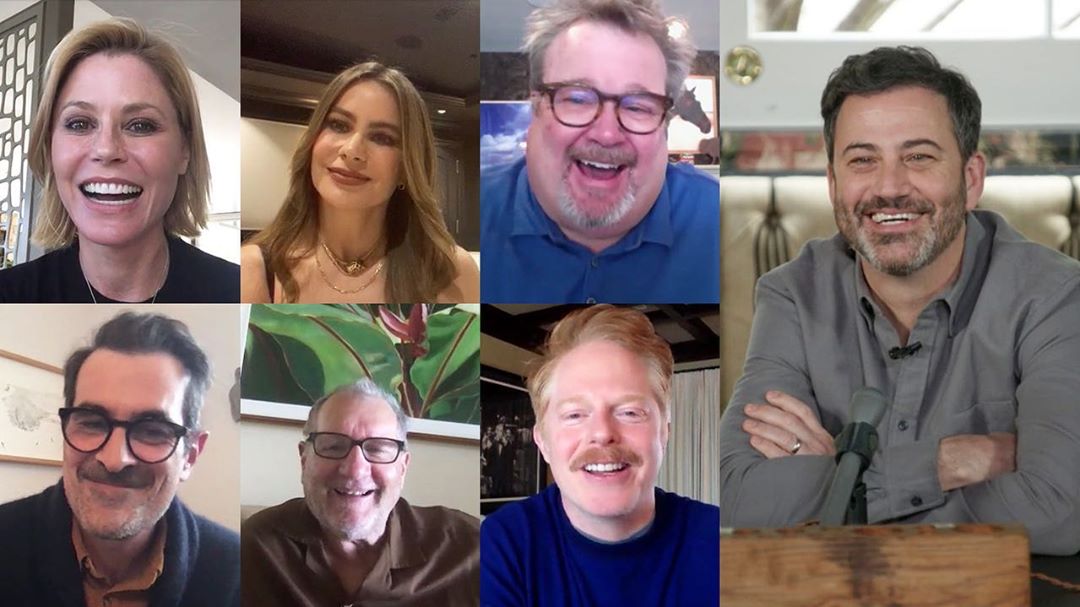 This Emmy-winning funnyman has been hosting his show since 2003 serving up comedy and featuring numerous guests including actors, comics and musicians. During the COVID lockdown, he continues to host from home and remote guest appearances with Snoop Dogg, Chris Helmsworth and Tom Holland are on the upcoming schedule. As an added bonus, since the lockdown, the show's theme song duties have been taken over by Kimmel's five-year-old daughter, Jane.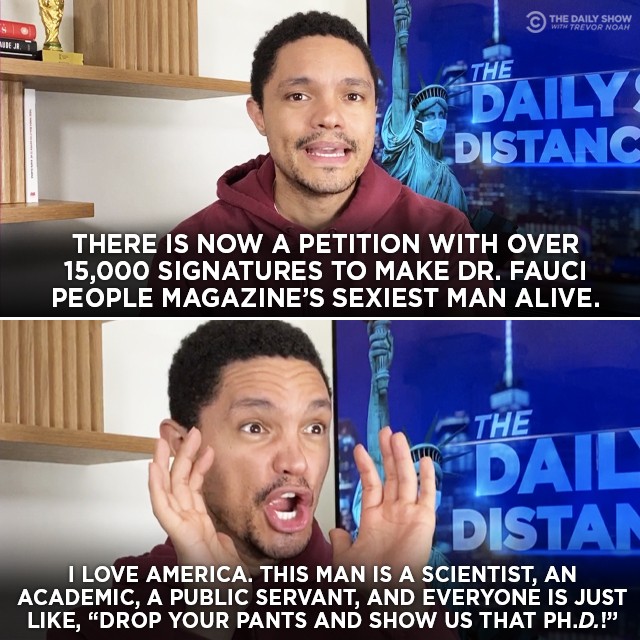 The Daily Show is known for putting a satirical spin on today's hot topic events. Originally hosted by Jon Stewart, hosting duties were taken over by South African comedian and political commentator Trevor Noah is 2015. Noah has been broadcasting from home since the COVID outbreak. Virtual guests have including Mark Cuban, Stephen Curry, and Phil Murphy and the coronavirus has been heavily discussed.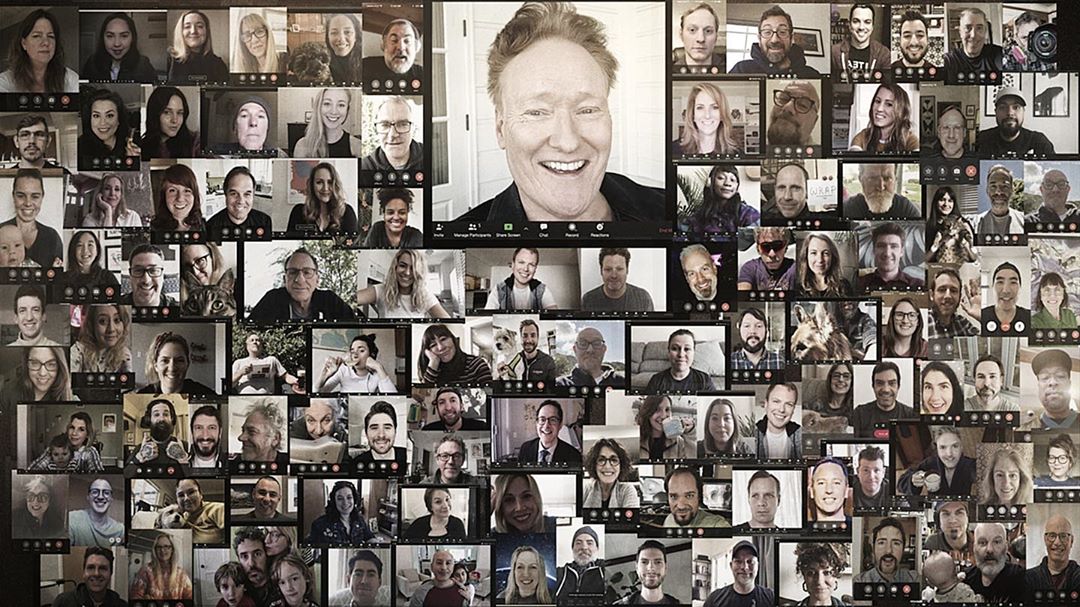 Conan O'Brien is another talk show host who decided to take his broadcasts to an at-home broadcast format after his show officially went on hiatus on March 16. The comedian films his home-based shows on an iPhone and claims, "The quality of my work will not go down because technically that's not possible." In addition to a great slew of virtual guests, viewers are treated to an intimate look at O'Brien's home office, including his bust of Teddy Roosevelt.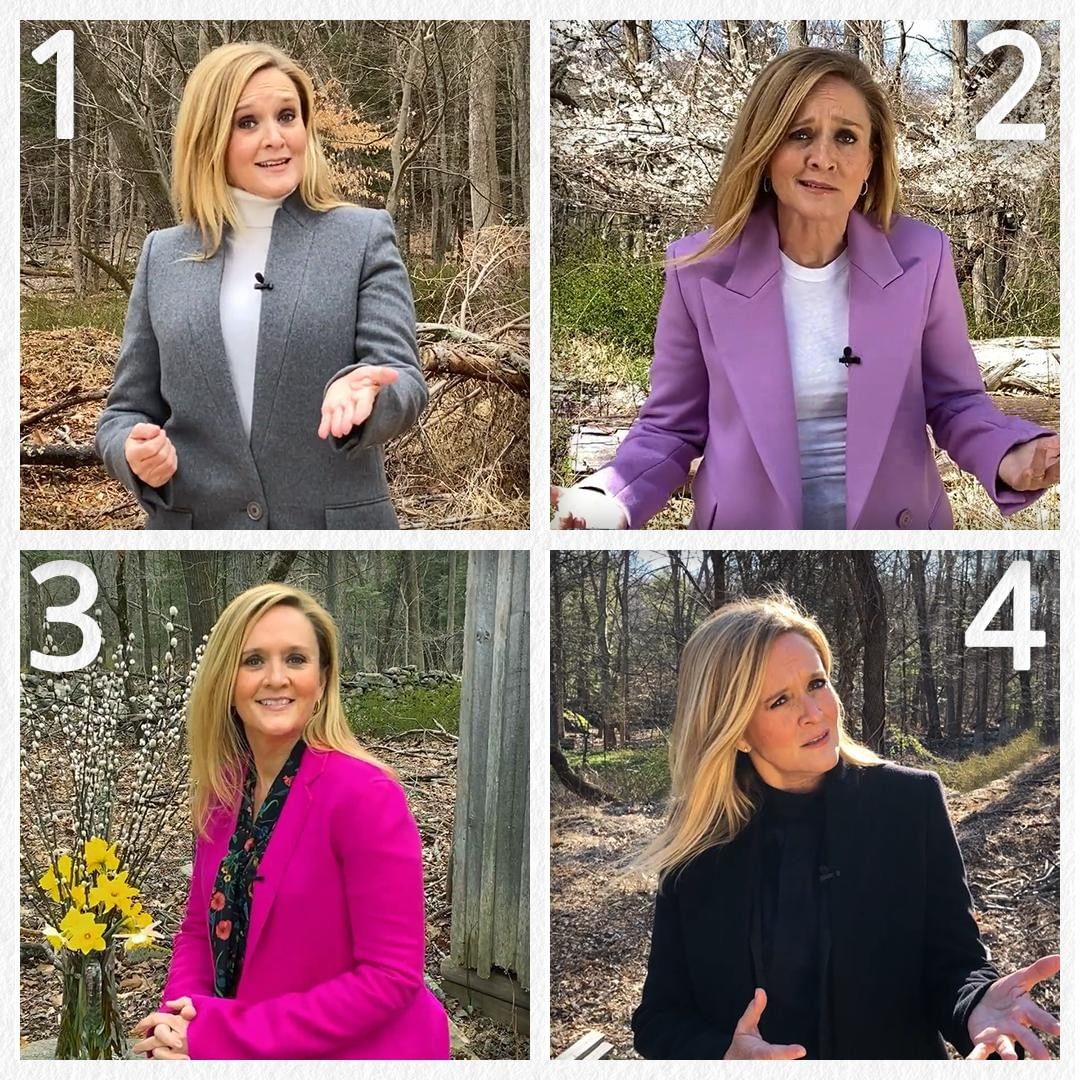 Samantha Bee started out as correspondent at The Daily Show but has since branched out with her own series, Full Frontal, which showcases her satirical viewpoints on current events. Since the coronavirus outbreak, Bee has taken to filming her show from the backwoods behind her house using her husband and children as her production crew. Bee explains that it made sense for her to move to this format as she and her husband have a long history of DIY productions that were literally duct-taped together.
The future is uncertain and there is no news on when these shows will return to their regular broadcasting format. In the meantime, we are glad that these hosts are doing what they can to bring their fans some much needed entertainment during these difficult times.