Social media has been a continuous, changing & important part of our personal and professional lives, especially during this pandemic. No one would have ever thought that one day they would experience a time in their lives which will lead them to a world where, for a long while, the only option they can socialize, interact with people, professionally or personally, will be through these social media apps.
We were shown the power of these social networking apps when we saw people interacting, being successful in their businesses, getting better career opportunities, and taking care of themselves through these apps during this pandemic.
There are tons of social networking apps available these days offering different kinds of amazing services. Here we have listed the 5 best social media apps for entertainment.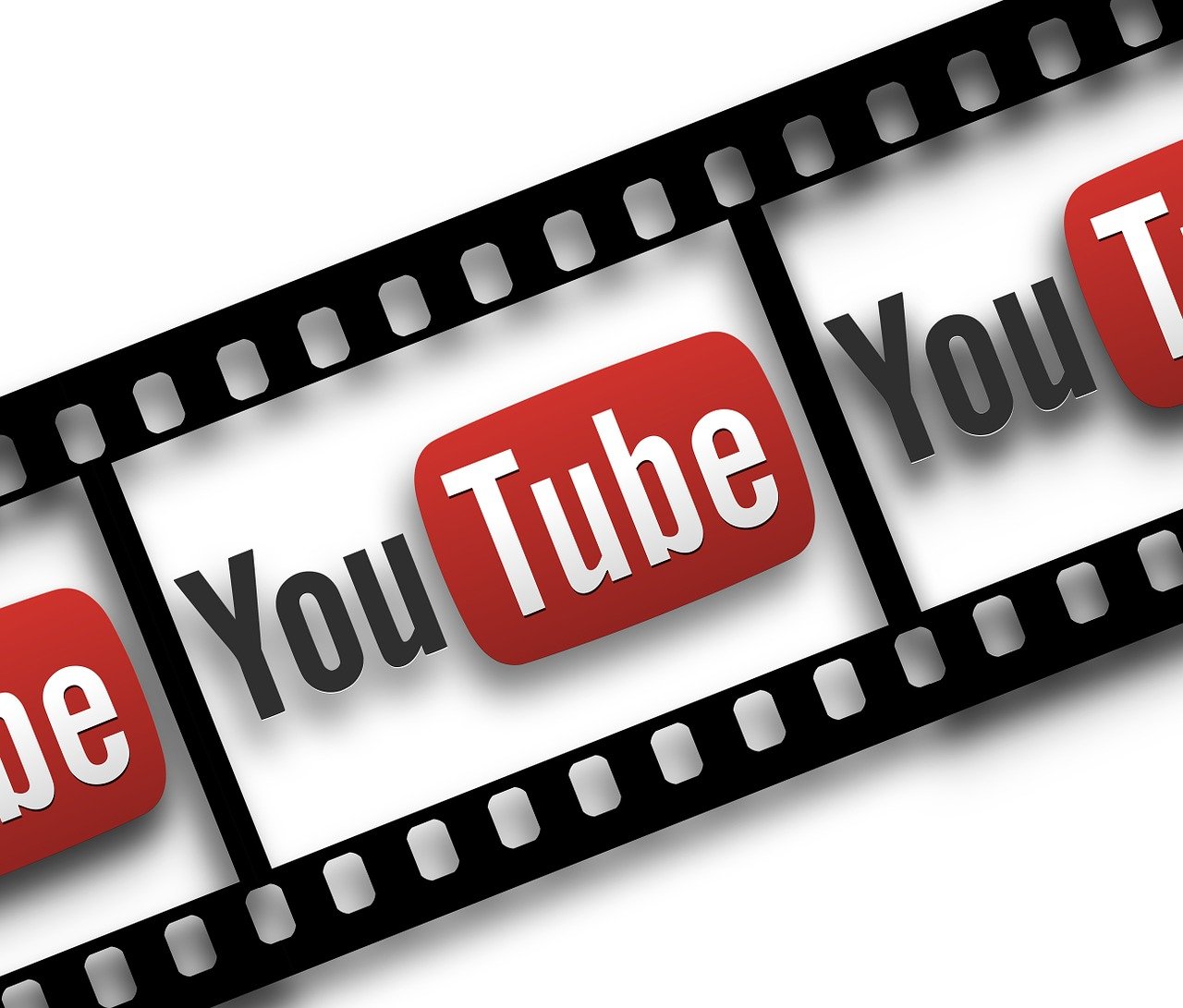 YouTube
YouTube, a video streaming service, has all the features of a social networking site. Anybody can make and post videos, comment on them, like them, and follow them or subscribe to the creator's channel. An average user spends at least 40 minutes watching videos after coming onto YouTube.
YouTube is an easy to understand app; video suggestions pop up as per your likings; there's live video streaming of your favorite content; dark mode and many other astonishing features. It's the best for entertainment because there are all kinds of videos available here, interviews, music, makeup, art, science, name it and you have it.
You can watch short films, short series, music videos, your favorite celebrity or actor's interview and so much more. Plus the content never falls short.
TikTok
TikTok works a lot as Vine did. Here, people upload short videos around any and all kinds of topics for others to watch them. The small and easily digestible content has proven to be quite popular among the "gen z," as the younger generation calls themselves and it has a ton of content to entertain oneself.
TikTok has its own tools to make your original video content with some simple features to make the type of video you want with the effects you desire. It has a simple to understand user interface with features like editing tools; you can also duet videos with any of the users; great algorithm; and an integrated music library to choose any music from with different language support. User can also visit different sites to look for best sites to buy TikTok views to get more exposure in their content;
One chooses music from its music library or creates their own sound, then makes a video about any topic, it could be about dancing or talking about an important or silly topic, and then post it. Then everything is based on the algorithm. Although TikTok has been both famous and controversial during this pandemic, it doesn't defy the fact that it's one of the most entertaining app out there.
Instagram
Everybody knows that in the current times, Instagram is one of the most famous picture sharing apps available. Although Facebook might have the majority of users on the web due to its image-sharing features, Instagram has the crown in mobile.
Apart from photos, you can share your videos and stories with very creative effects. You can also browse through your timeline and engage with other users on their posts and message them in private. At the same time, you also have the option of going live and connecting with your followers and friends, and comb the Explore timeline to discover videos, stories, and posts of other users.  
The best part about Instagram is its latest feature – Reels. Just like TikTok, you can shoot short videos ranging from 15-30 seconds and upload them on your story and if you want to get more views on Instagram reels, you can buy them. You can even edit your videos using the basic tools provided, choose music from the Instagram music library, add effects, and much more!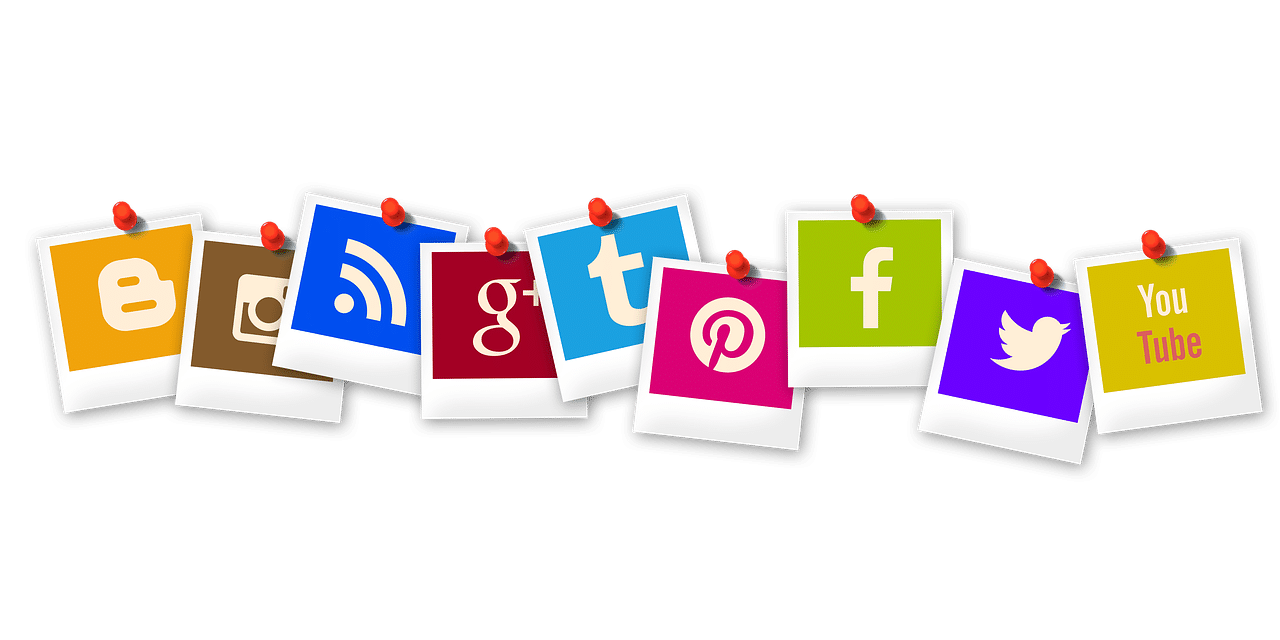 Tumblr
Tumblr was born when the two different worlds of blogging and social networking merged together. Tumblr is a blogging app with many social media factors embedded. On Tumblr, you can do everything you can do on a normal social media app, i.e., follow people, write statuses (blogs), share other's posts (reblog), and comment on their posts, engaging with them.
It is an extremely popular and likable blogging platform. Allowing its users to share articles and blogs in any and all formats, Tumblr makes you want to spend more time on it, surfing through many diverse posts. While you can do everything on it that you can do on Instagram, like text, blog photos, text, videos, and other media, Tumblr is majorly filled with visual content.
Being a blogging app, you can discover diverse topics and at the same time, blog about any and whatever topic you want. The best part is that Tumblr supports HTML editing. i.e., you can customize the layout of your blog and edit the features if you're skilled enough. You can even change and customize the look and name of your domain name.
Pinterest
Pinterest is another very popular social media app. Unlike other social media apps which focus on people, Pinterest focuses on things. You can find DIY stuff, cooking, decoration, recommendations, fashion, and so much more on this app, and if you like something, you can pin it to your board to save it. It does not focus on talking to other people. Instead, it's mainly focused on discovering things you might like and utilize.
It is often described as an image bookmarking site, although it handles even GIFs as well as videos. Bookmarking refers to the ability to pin the stuff you like, which can help you get back to it whenever you like. You can make a public or private board, follow other boards and comment on pins as well. You can also download images through the app.
Pinterest is one of the most unique apps you can find. It is best if you're looking for a creative angle to something or need inspiration and ideas for a DIY project. It is very popular for marketing in the e-commerce sector.
Conclusion
Social media is useful in a variety of different ways, one of which is entertainment. And there are a lot of different ways to entertain yourself online through these apps. Some sites let you do it with video. Meanwhile, some others focus more on photos and others focus primarily on the text first. There are some options for everyone out there. Even some group chat and live game streaming apps have some social media elements in them these days. Social networking has taken over the world, and these apps will help you to not get bored.
Featured Image Credit: Pixabay