Well, if you're in a number of states nationwide, you've been keeping time with tally marks on the walls of your home. You're most likely losing your marbles — but what if we told you that those marbles could be used better in your home? Well, luckily for you, we've got all sorts of art projects that are perfect for aficionados stuck at home — as well as the uninitiated. Check them out and choose something that works for you during your self-quarantine. Remember to have fun with it!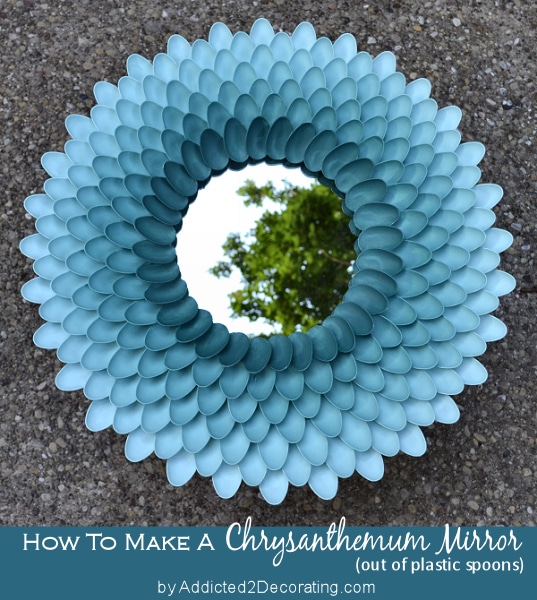 Have You Spooned Your Mirror Yet?
Is there an old mirror in your home that's lacking a little something-something? May we suggest using spoons? Weird as it sounds, you can take a bunch of plastic spoons and turn them into flower petals in a decorative mirror frame. There's so much possibility here — petals, dragon scales, Easter eggs…. Just go for it and make something crazy!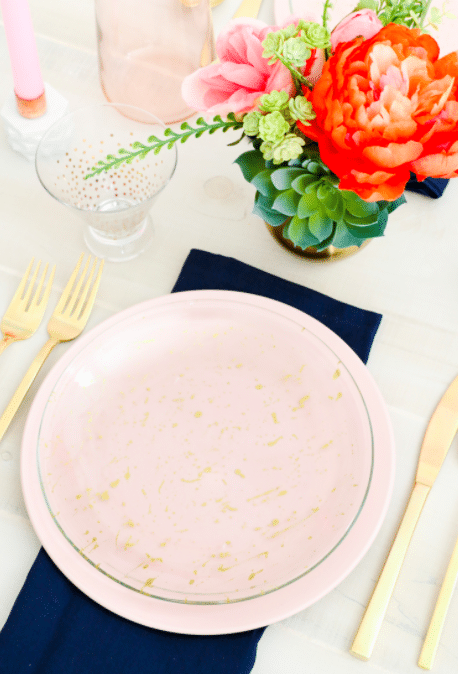 New China Patterns Without A Registry
If you're getting a little tired of the flatware in your home, you can easily get new plates without even shopping! This tutorial teaches you to hand-paint your existing glass plates to make them veritable works of art. Just don't forget to hand-wash them, too! Dishwashers aren't too friendly to these masterpieces.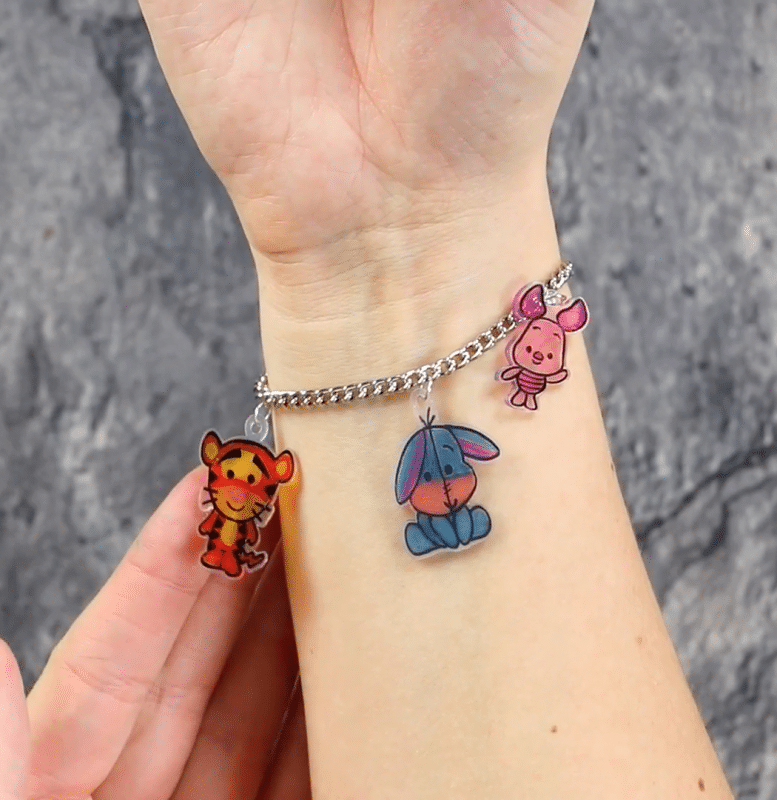 Tiny Art To Carry With You
If you've got plastic containers that are just not going anywhere, and they've got the little number "6" hiding inside its Recycle Category mark, you've got yourself a chance to make shrinkable earrings, keychains, or more that are designed entirely by you! Use your oven and some markers to create art that goes with you from one end of the house to the other!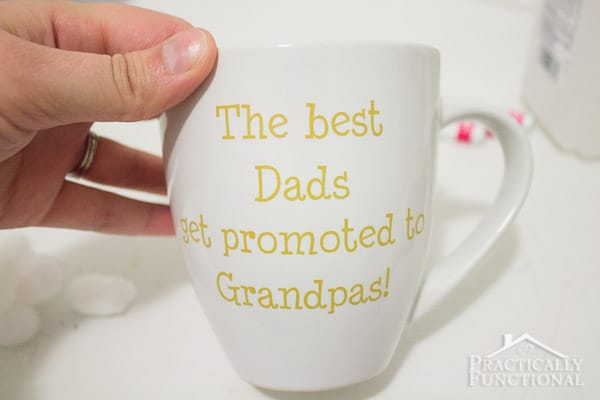 Think Latte Art… But Not THAT Kind
There's an easy way to drink your coffee and enjoy it, too — simply by having a decorative mug to look at while you sip! What better way to do that but by designing your own? This tutorial walks you through each easy step of using Sharpie markers to make a plain old mug into a handsome vessel fit for your morning java.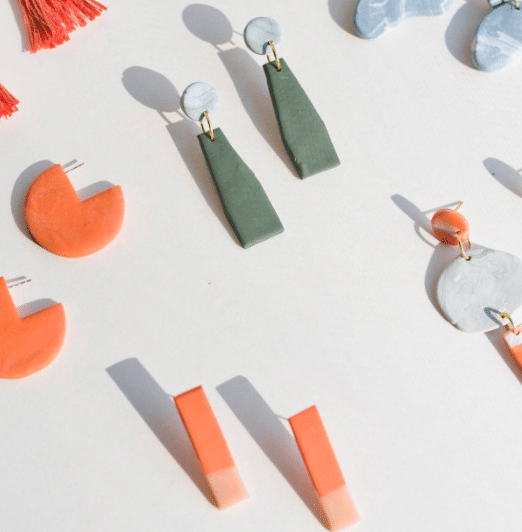 Clay Artisan Jewelry Done DIY
If you want something new to really make your work-from-home ensemble pop, you might like to take a look at the walkthroughs that teach you to make jewelry from polymer clay in your own home! Whether they're simple shapes or if you want to try your hand at advanced techniques like marbling, someone's got you covered.