Plato, the famous Greek philosopher, once said that "Music gives a soul to the universe, wings to the mind, flight to the imagination and life to everything." There are so many positive facts about learning to play a musical instrument. Music improves our memory and our abstract reasoning skills, and these two factors are vital for our math, language, and learning skills. Through music, you exercise your brain, and by learning a new instrument, you develop a sense of self-accomplishment that will also reflect in other areas of your life.
Music is relaxing; it affects our emotions and lowers our heart's blood pressure. Learning to play a new instrument will require concentration and discipline, but it will increase our confidence. In today's world, there are a lot of resources out there for beginners: video tutorials on Youtube, and sites that have uploaded complete systems of online courses to support you. Two of these sites are Theta Music Trainer, to help you recognize sounds by ear, and Teoria, a website created to help you study music theory.
Where should you start? Choose your instrument. Not sure what to pick? These musical instruments are perfect for beginners.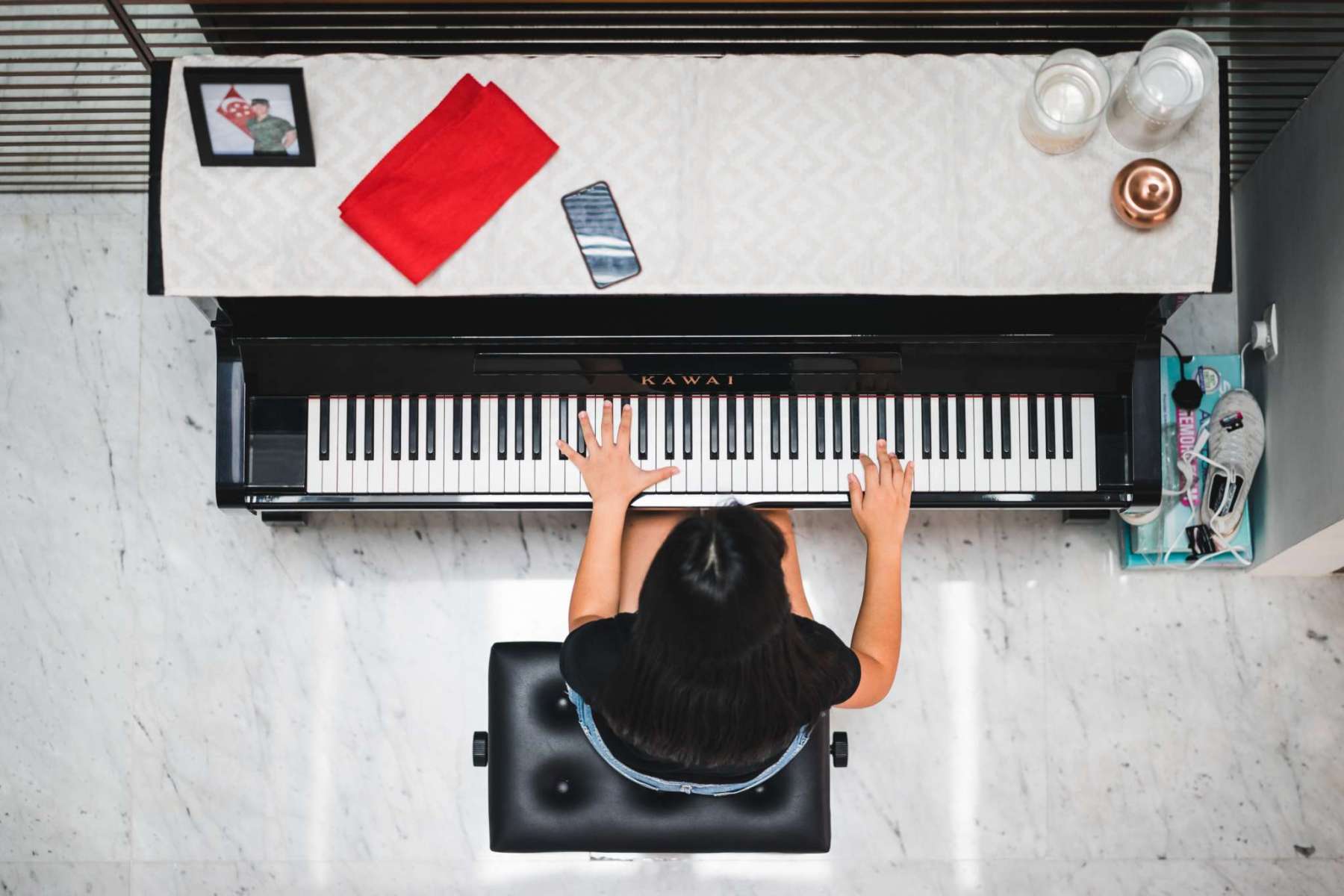 Piano
It is a classical instrument, and also one of the most popular ones. Many great artists started with the piano, and once they felt comfortable, they moved onto something new. Start with a keyboard, and from there, transition to a formal piano. Even if the student is only a child, he or she can also take piano lessons Singapore for kids – there are piano teachers all around the world, including Singapore, who specialize in teaching children too, and not just adults when it comes to the piano. Having a good piano teacher teach you right from the start will help to accelerate your learning process to becoming an excellent pianist in the future. Check out these keyboards on Amazon.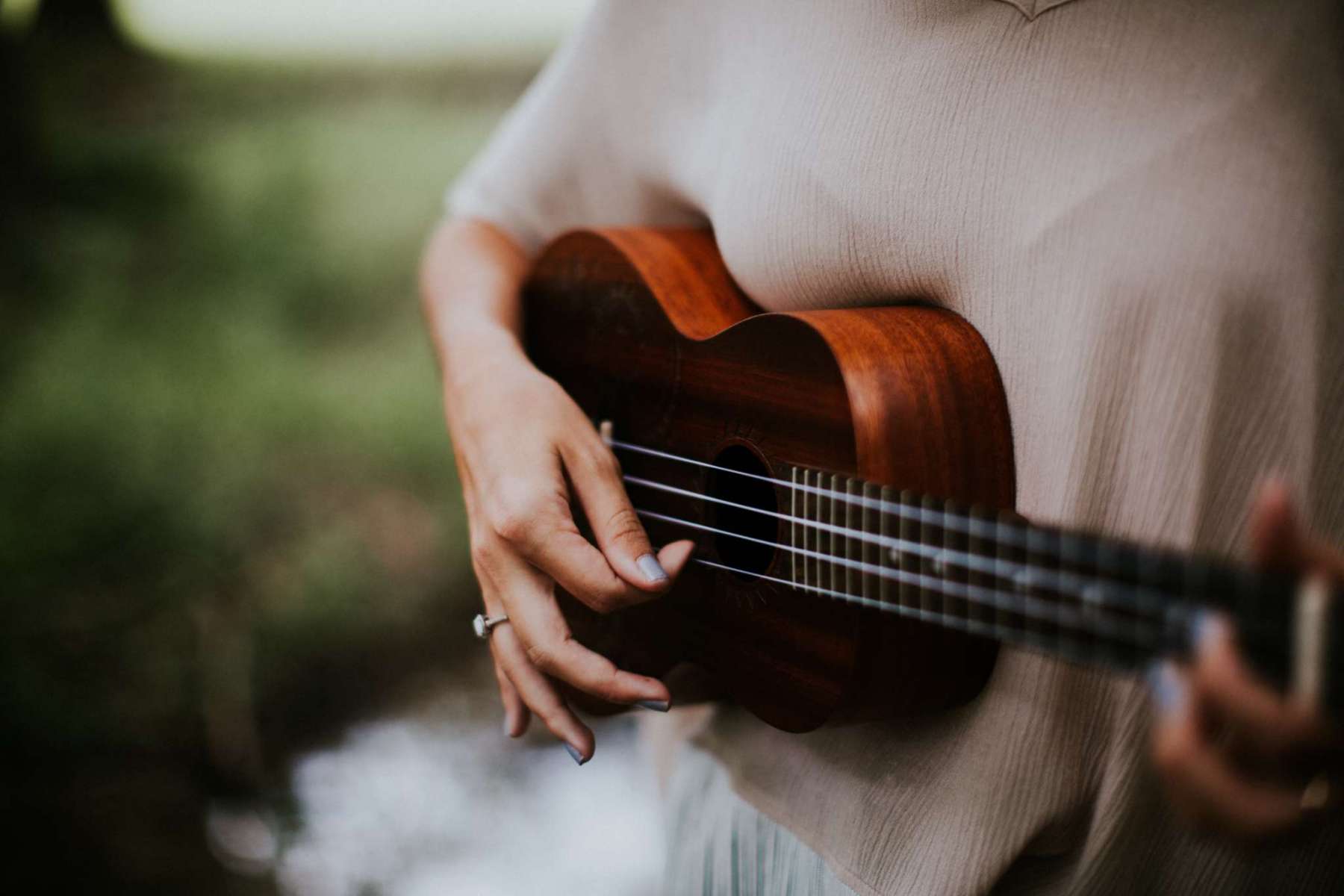 Ukulele
We tend to think that string instruments are the hardest ones, but think again; each instrument will require effort and consistency. If you are looking for something simple with a relaxing melody, then a ukulele will work perfectly for you. It is not as expensive as other instruments, it is easy to pick up, and once you get used to its four strings, you can either start rocking at it like a pro or migrate your techniques to a guitar. We found these Ukuleles on Amazon.

Harmonica
The beauty of a harmonica lies in the fact that after just a few rehearsals, you can play a tune and sound acceptable. You will still need at least three months to feel comfortable at it and to start using some techniques to chime in with other musicians. Harmonica is an easy one if you have been playing tunes in your head. There are three types of harmonicas: Chromatic, diatonic, and Asian Tremolo. The latter is the one recommended for beginners. Amazon has these different harmonicas to offer, and the prices aren't bad.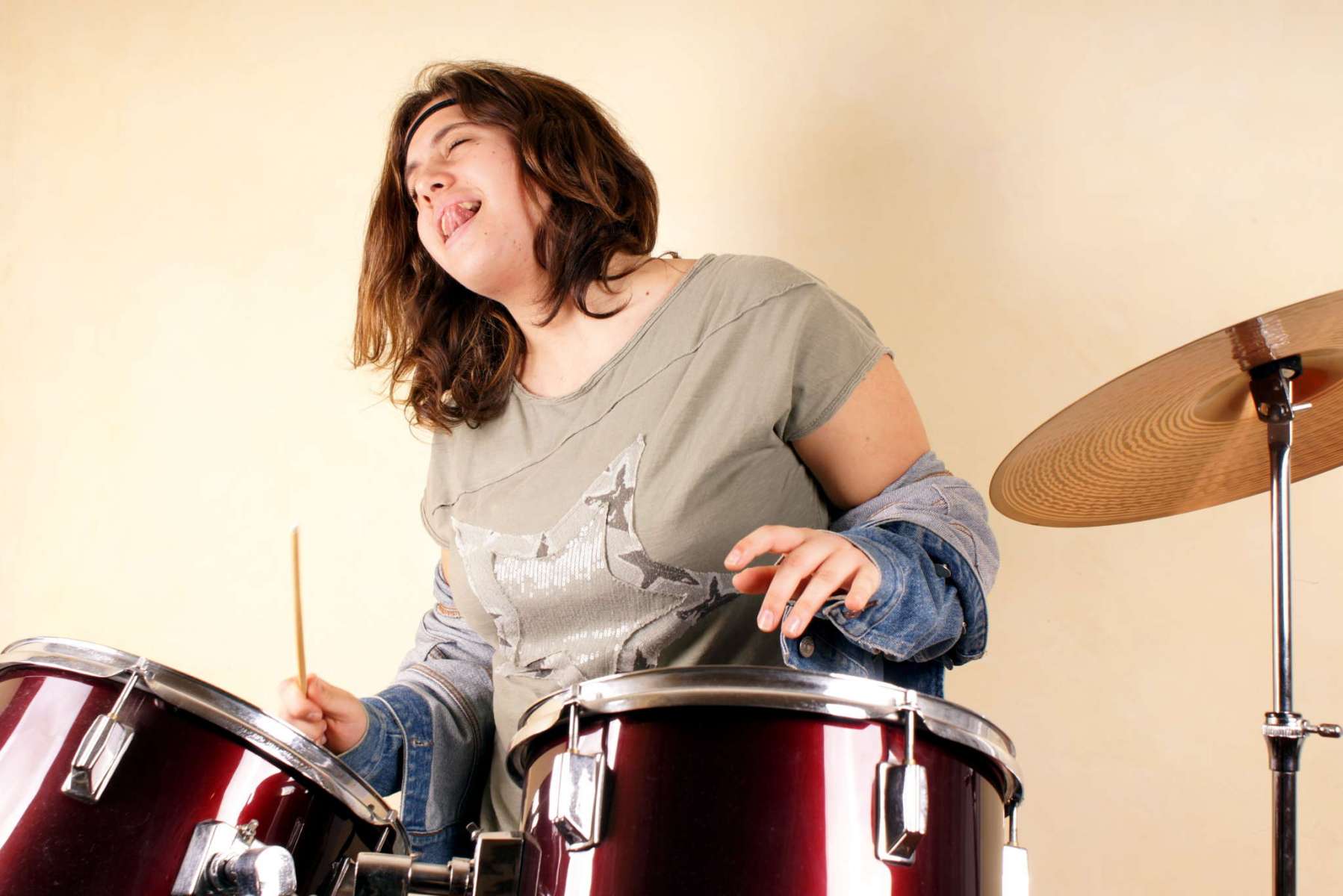 Drums
Drums require a great set of coordination skills and rhythm. This does not mean that if you don't have them, you won't get them. It takes time and patience, but you can rock at it if you set your mind and time to it. There are electronic sets for beginners. You can start with them and then move onto the fantastic complete sets.
Think about all the things that you always wanted to do, but never had the time, the money, space, or instrument to do them. Music is everywhere we go, and it is never too late to start!