The gambling industry is one of the oldest in the world, with records of wagers being placed tracing back thousands of years. The ancient Romans would bet on chariot races and gladiatorial battles, while in Egypt, China and Greece, players would wager on the outcomes of games like keno, senet and checkers. There were even records of early casinos in Ancient Greece, where citizens would go specifically to play gambling games using cards and dice. Keep reading to discover three iconic casinos that combine both history and elegance.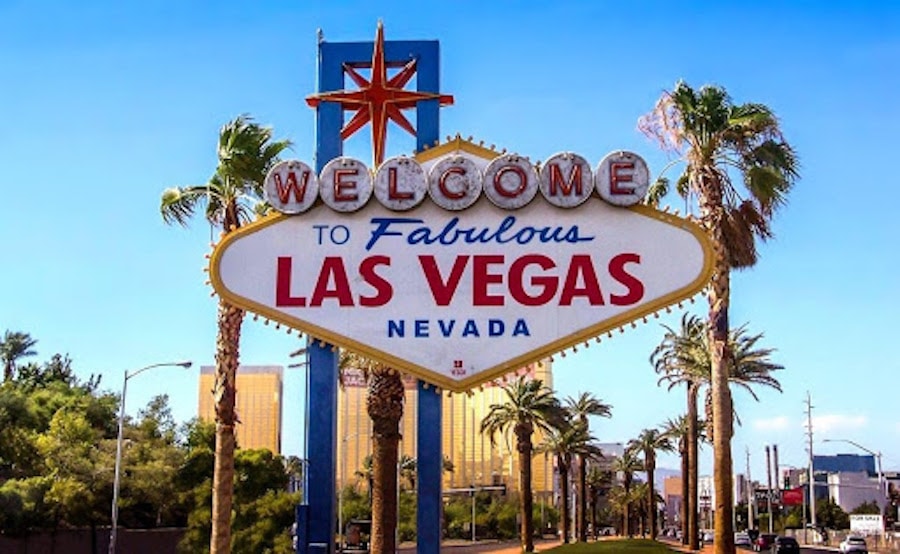 Modern Casinos
The idea of gambling venues persisted and spread across the globe. While the upper classes would play early versions of poker and blackjack in their parlors and exclusive clubs, the lower classes would gather in bars and back alleys. I
Over the centuries, the divide between the two narrowed, and we now have a wide range of modern casinos which are welcoming to all. There are still some exclusive member's clubs, which deal in luxury and high stakes, but the majority of casinos all over the world are free to play in.
Global Scale
The global gambling industry is currently estimated to be worth more than $443 billion, with a predicted growth rate of 5.6% over the next seven years. There are roughly 5,000 casinos spread across the world, with American having the most, registering an incredible 2,148 venues to date. The country with the second greatest number of casinos is Romania at 310 – that's quite a difference.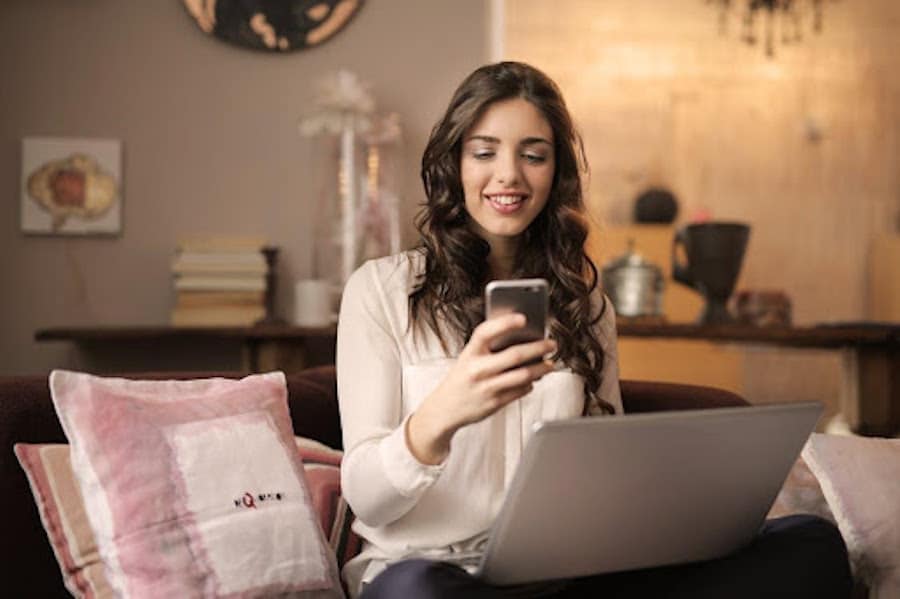 Online Casinos
Not counted on the list though are the thousands of online casino sites, which make up the online gambling sector. This is worth an estimated $66.7 billion, about 15% of the entire global gambling revenue, and growing more rapidly than its land-based counterpart. 
These sites are more accessible to players, who just need a mobile device and an internet or 4G connection to play. Online casinos also make it easier to track how well you are doing in games like poker, with your hand history available for analysis. It's a service you can get from bestcasinosites online.
There's an overwhelming number of casino sites out there, but we recommend sticking with an award-winning operator, who are well-established within the industry. This just means you're more likely to have an enjoyable experience, as you'll see at this top online casino.
Added History
But there is something that online casinos will never be able to replicate, and that is the history behind some of the world's best-loved casinos. From the Las Vegas strip, which was once home to mobsters and movie stars, to the exclusive clubs which bankrupted many aristocratic families, there are so many stories to be told. Here are three fabulous casinos with rich and interesting histories.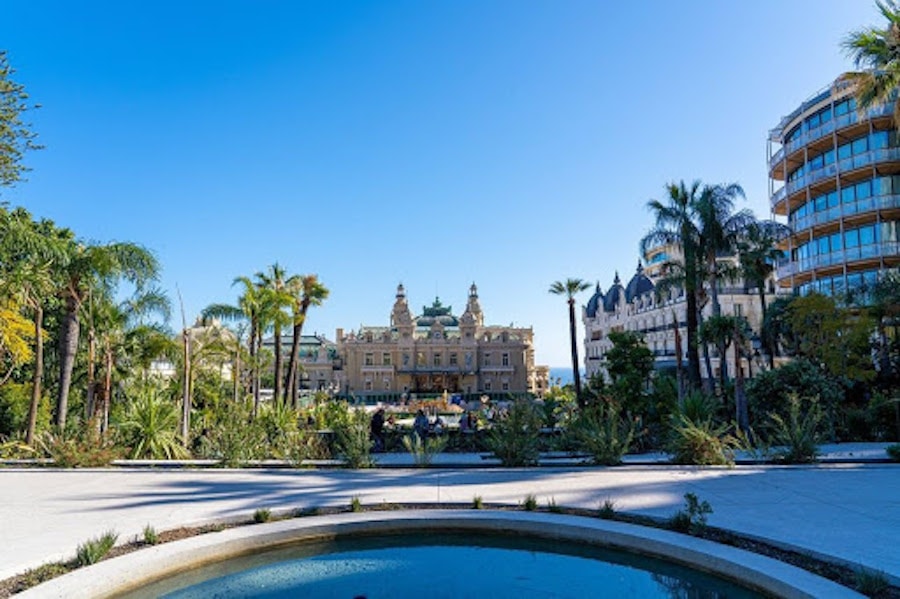 The Casino de Monte Carlo, Monaco
One of the most luxurious casinos in the world, the Casino de Monte Carlo was the brainchild of Princess Caroline of Monaco. The ruling family were facing bankruptcy and she proposed that such a casino would attract the wealthiest players in Europe. It took more than a decade before the Casino de Monte Carlo opened its doors, but when it did it was an immediate success, earning over 4 million Francs in its opening year.
150 years later and the casino still stands as one of the finest examples of Belle Epoch architecture as well as an instantly recognizable symbol of status and wealth. It has been featured in two Bond films and was the setting for Ocean's Twelve.
MGM Grand, Las Vegas
The MGM Grand lives up to its name. It's the largest single hotel in the US and has one of the biggest gaming floors in Las Vegas. The building is modelled in a classic Hollywood art deco style and is crammed full of attractions, including David Copperfield's theatre and the Grand Garden Arena, which hosts sporting events.
However, the MGM Grand has a dark history, with a series of tragedies in its short history. In 1980 a fire broke out in the hotel, killing 85 people and wounding 785 others. To date, it remains the worst disaster in the history of Las Vegas casinos. Then, in 1996, the rapper Tupac Shakur was shot and killed after watching Tyson vs Seddon hosted at the casino. Finally, in 2013, a performer in the Cirque du Soleil show 'Ka' fell to her death during the performance when her harness detached from its safety wire. Bad luck seems to abound at the MGM, which probably doesn't make it the best place to gamble.
Crockford's, London
Founded in 1823 by William Crockford, a former fishmonger with an incredible appetite for gambling, Crockford's Gentleman's Club was the place to be for young aristocrats. Gambling was rife in the early nineteenth century and Crockford took full advantage of the country's obsession, bleeding his members dry. 
The club was rebranded as a bridge club in the 1920s, with other casino games being added soon after. And while membership is no longer as exclusive, the casino remains a place for serious gamblers only. Crockford's is known today as the venue which saw the world's biggest gambling loss, when Kerry Packer, the Australian media magnate, lost a reported £11 million during one gambling session.
Not all land-based casinos are modern. There are plenty of venues all over the world with hundreds of years of history behind them. While every location will have its stories to tell, the longer the venue has been open, the more interesting their stories will certainly be.
Featured Image Credit: Unsplash