We've seen a massive uptick in the number of online coaches and fitness influencers over the last five years. In fact, in 2020, it seemed like anyone with a pair of sneakers was making workout videos. Whether or not the majority of new-age online fitness coaches are worth a minute of your time is a matter of debate. What we do know, however, is that focusing on self-improvement is never a bad thing. Having a fit mind and body is the best way to navigate through this thing we call life and make the most of the time you've got. In line with being physically and mentally fit, more people are using modern tech to improve their financial fitness. Having a healthy bank balance shouldn't always be a primary goal in life. Everything should start with the mind and body. However, once you've got those in a strong place, it's time to focus on work, relationships, and money. Having enough cash in the bank to do the things you enjoy is an important part of life and, today, there are plenty of ways to bolster your reserves. With that being the case, here are three ways to become financially fit using the latest online tips, tools, and tricks.
The reason some people have weak bank balances is not that they don't have a steady income, it's because they don't have control over the outgoings. Without an overview of your spending habits and a review of necessary vs. unnecessary costs, your bank balance will never be as strong as it could be. This is where the YNAB app comes in. Otherwise known as You Need a Budget, this app works on the premise that every dollar needs a job. The app analyses your spending and breaks it down into categories so that each area has a budget. From there, you can track spending within each category to get a better handle on where you can make cuts and save more.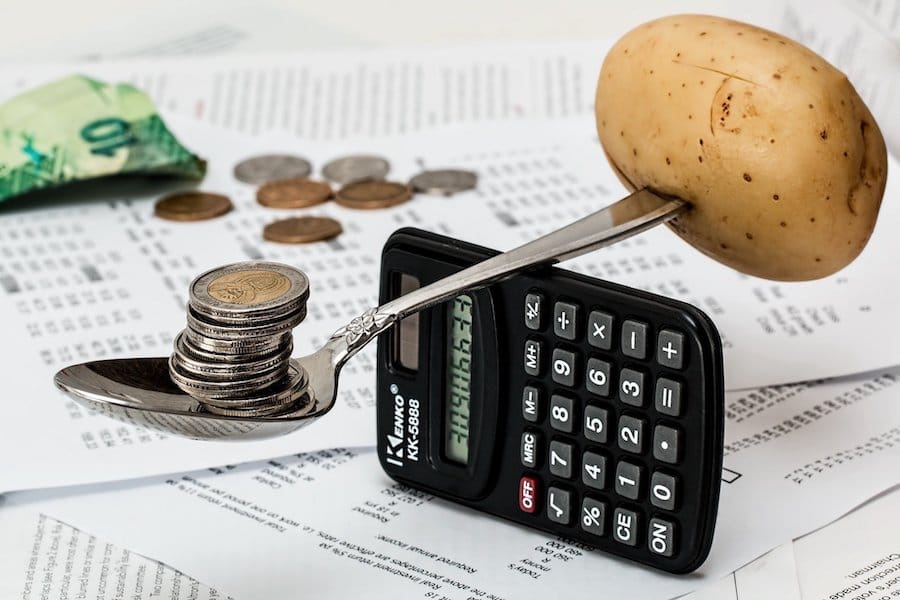 Another reason people aren't financially fit is that they're paying too much on loans and credit cards. With so much competition in the market today, there's almost no reason to stick with a product if the interest rate is too high. In other words, there are plenty of ways to transfer or repackage debt, so you get a better deal. The big one that most people fail to address is mortgage payments. The free online finance tool from Trussle allows you to calculate mortgage repayments. You already know the size of your mortgage and what you pay each month. The calculator allows you to input the details of a different deal (the term and interest rate). It then shows you the monthly repayments which you can then compare to what you're currently paying. Trussle then acts as a broker by suggesting remortgage products that could help you save money.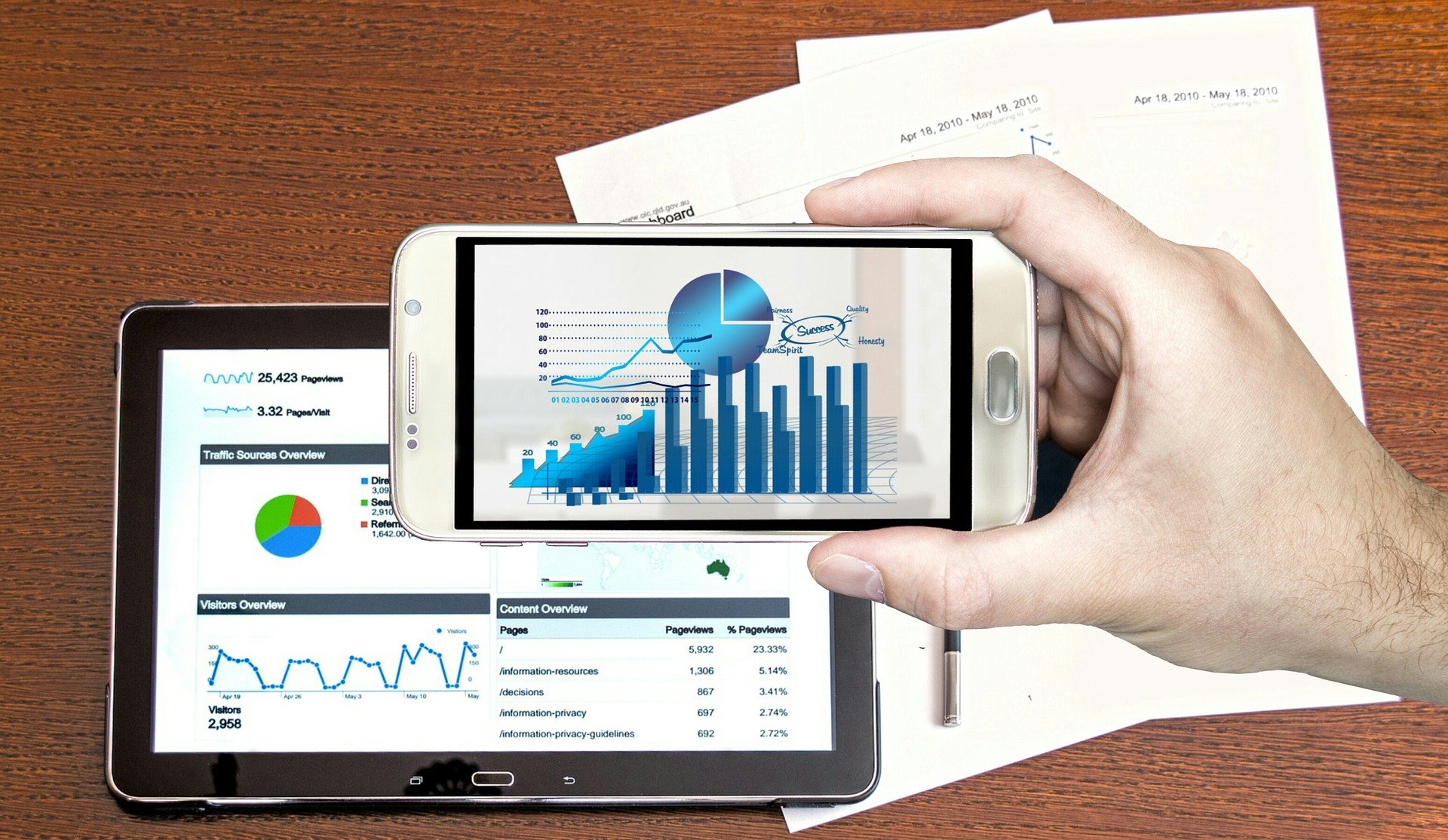 Make Your Money Work Harder
Cutting costs, creating a budget, and saving money is great. But there comes a point when money sitting in the bank is being wasted. Yes, have enough in there to live and enjoy the lighter side of life. However, when you have a sizeable surplus, it's time to think about investing. Today, playing the financial markets is easier than ever. From forex trading to long-term investments in stocks, you have more ways to speculate on financial instruments than ever. There are plenty of brokers out there.
EToro is great because it has a copy trade feature that allows you to follow the moves of professionals. Then you've got platforms such as Coinbase if you want to invest in cryptos such as Bitcoin. Basically, there are multiple ways to make your money work harder. However, before you do that, you need to get your bank balance in shape by saving. Once you've established a certain amount of financial fitness, you can start pushing it and, hopefully, make your accounts the healthiest they've ever been.
Financially Fit Online Source: Pixabay