The United States is home to some of the most exotic hotels in the world. If you're looking for adventure, why not try a unique experience you won't find anywhere else? Here are some of the most fancy hotels you could come across on your travels.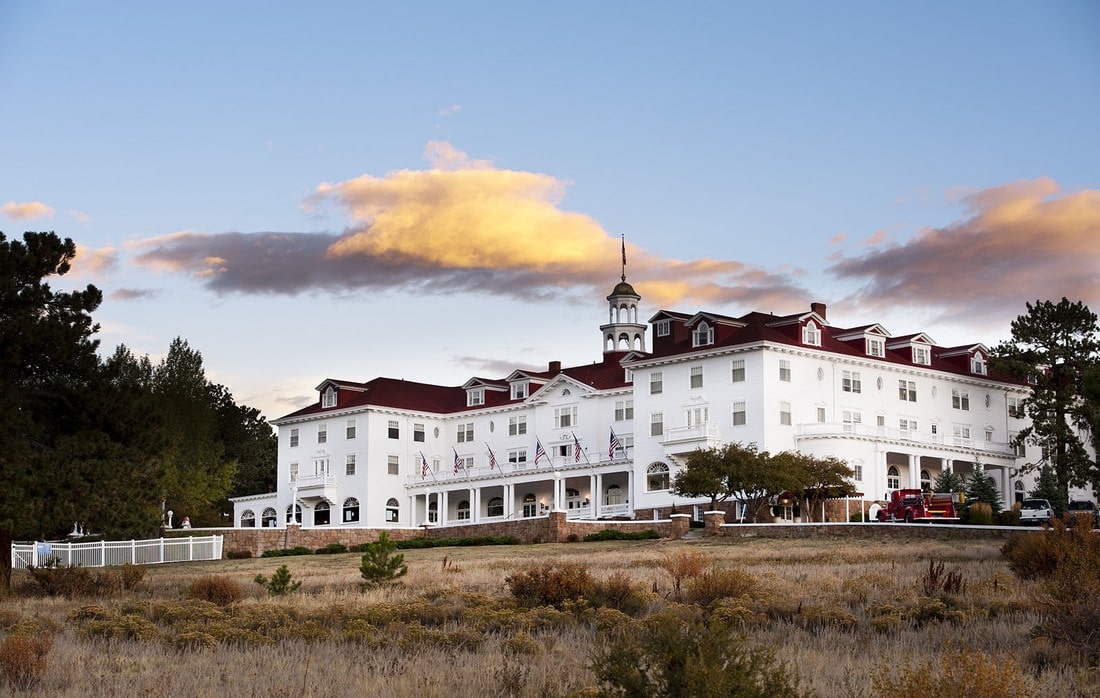 333 East Wonderview Avenue, Estes Park, Colorado
★★★★★
The Shining was filmed here.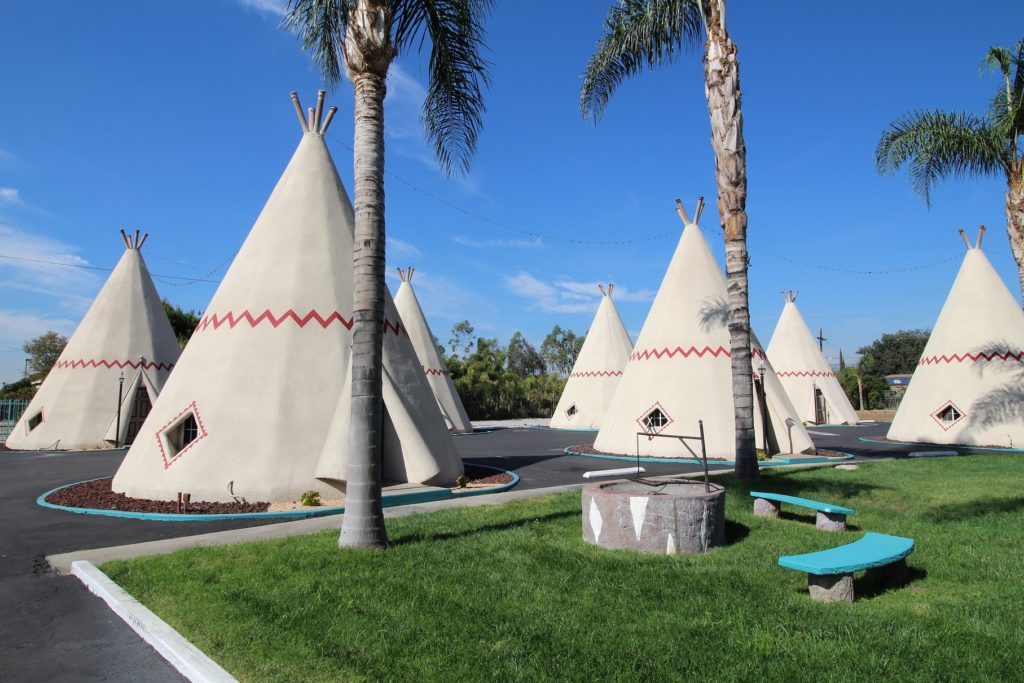 811 West Hopi Drive, Holbrook, Arizona
★★
This place was originally a museum shop.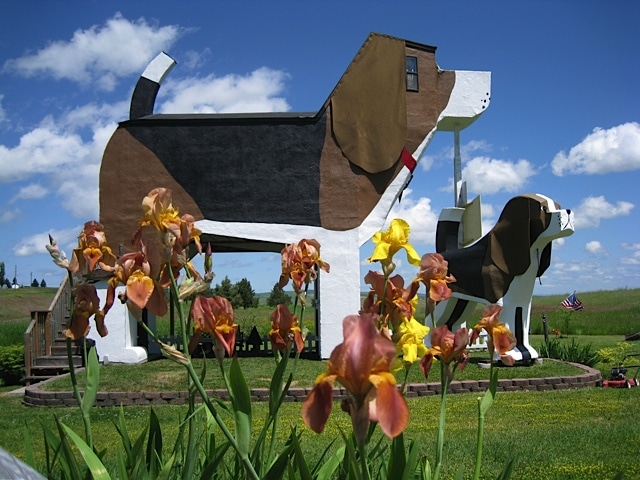 2421, Business Loop 95, Cottonwood, Idaho
★★★

The dog's name is 'Sweet Willy.'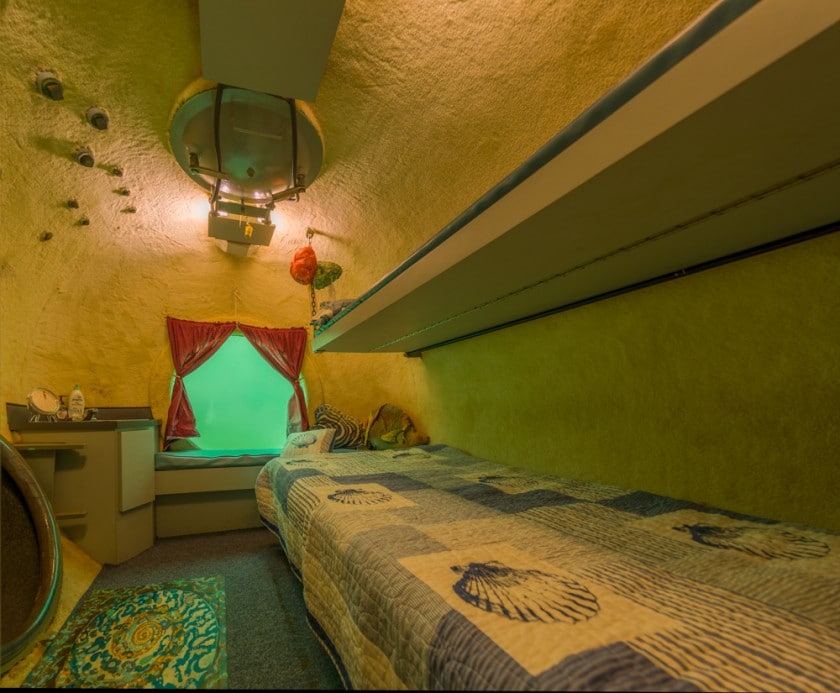 51 Shoreland Drive, Key Largo, Florida
★★★

This fancy hotel in the United States features underwater pizza delivery!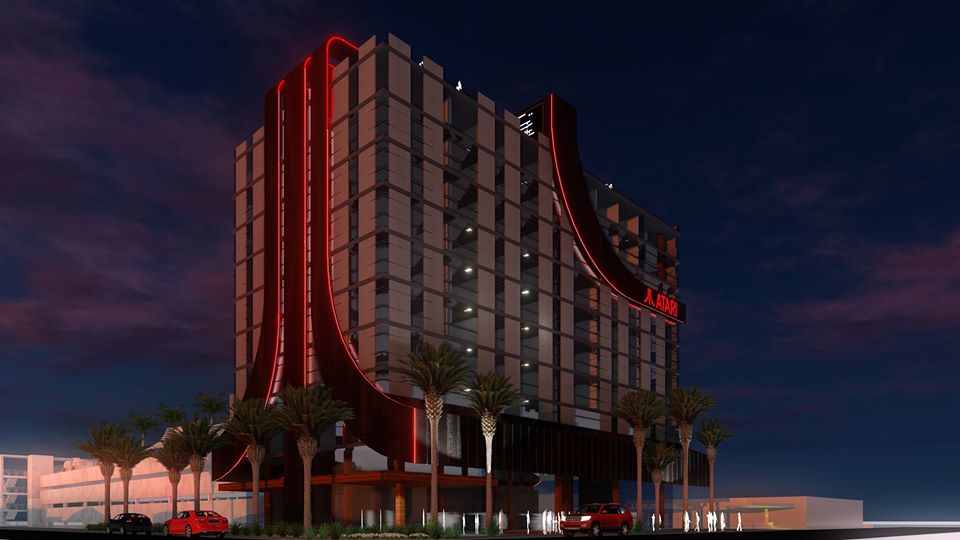 Roosevelt Row's Central Avenue, Phoenix, Arizona
★★★
This exotic hotel has an on-site VR Room.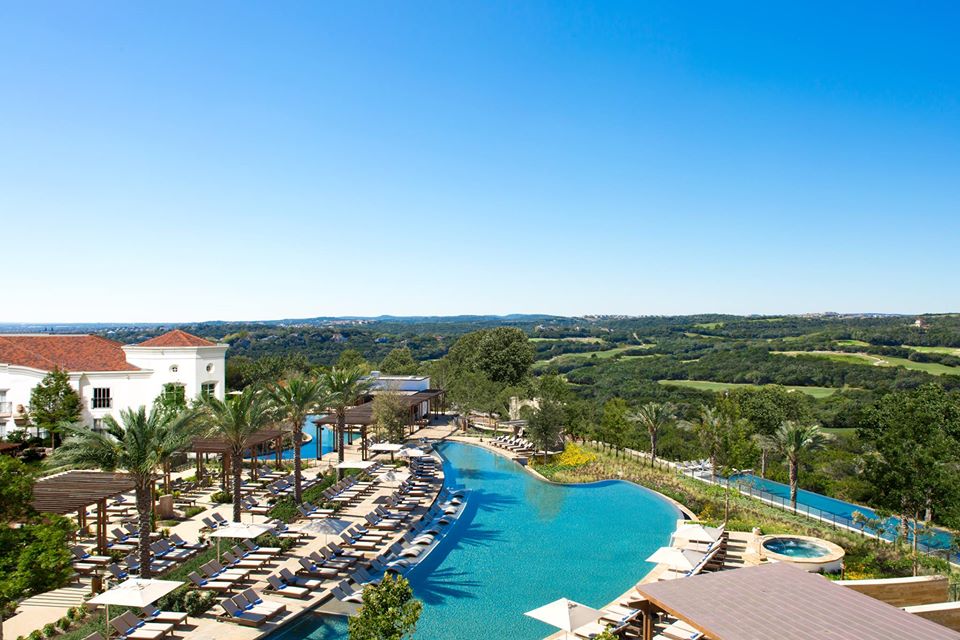 16641 La Cantera Parkway, San Antonio, Texas
★★★★★
Walk the adjoined nature trail for gorgeous views.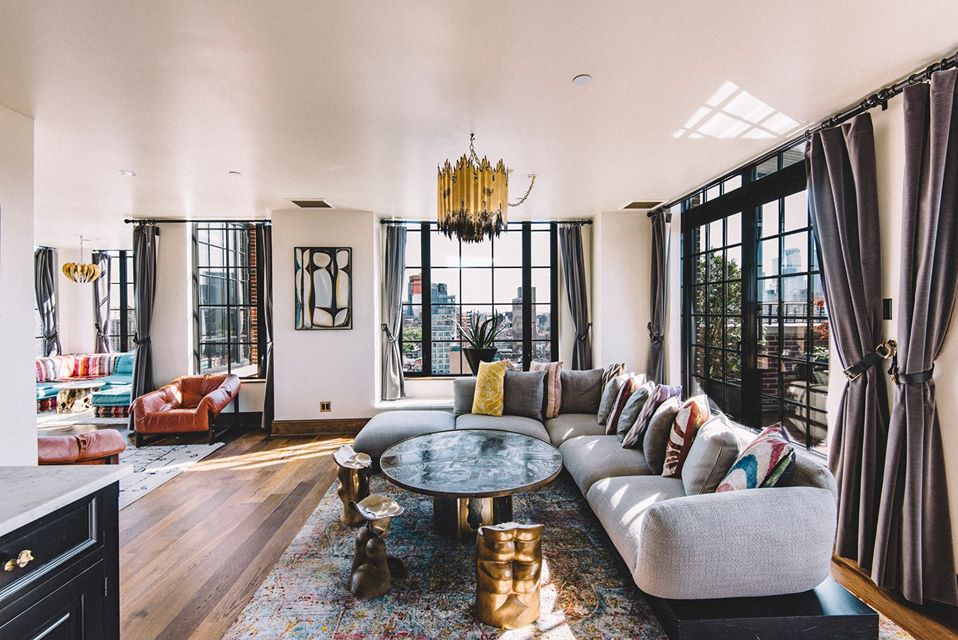 180 Ludlow Street, New York, New York
★★★★
Located in Manhattan's Lower East Side.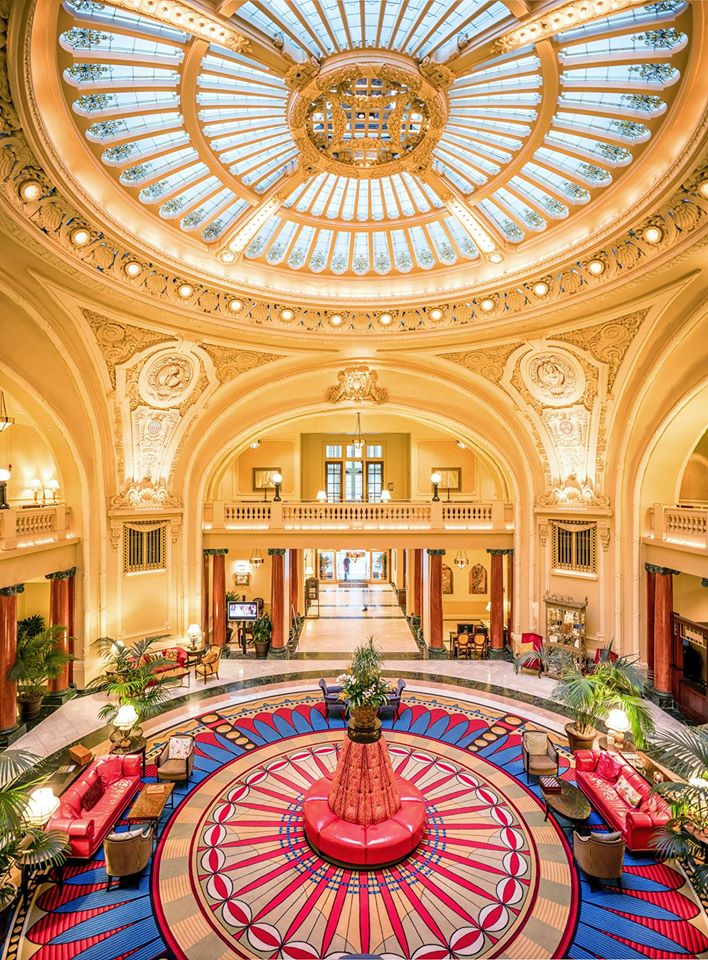 26 North Royal Street, Mobile, Alabama
★★★★
The architectural style is called Georgian-Revival.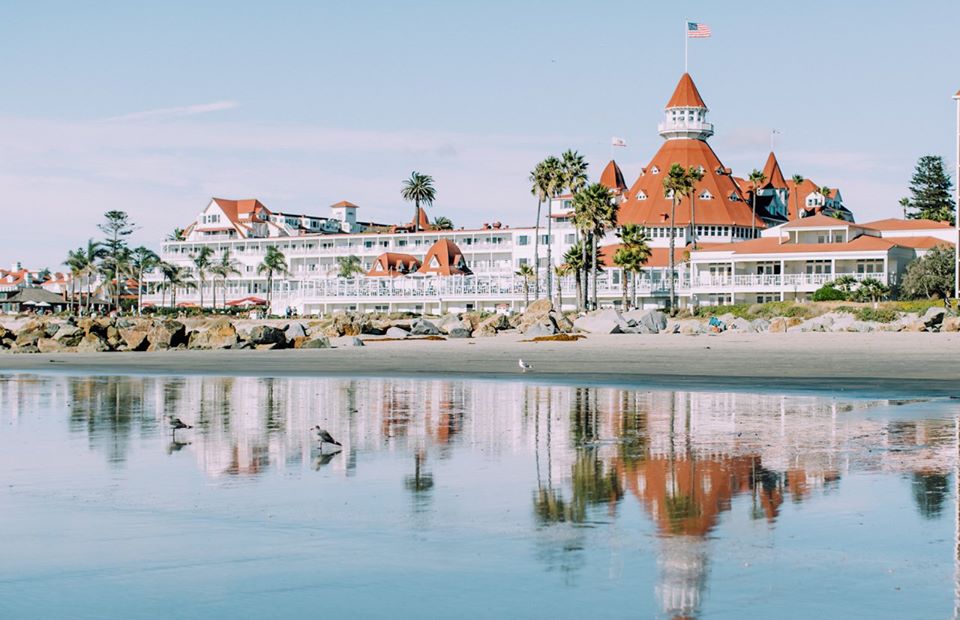 1500 Orange Avenue, Coronado, California
★★★★★

There are four different suite choices to choose from at this fancy hotel in the United States.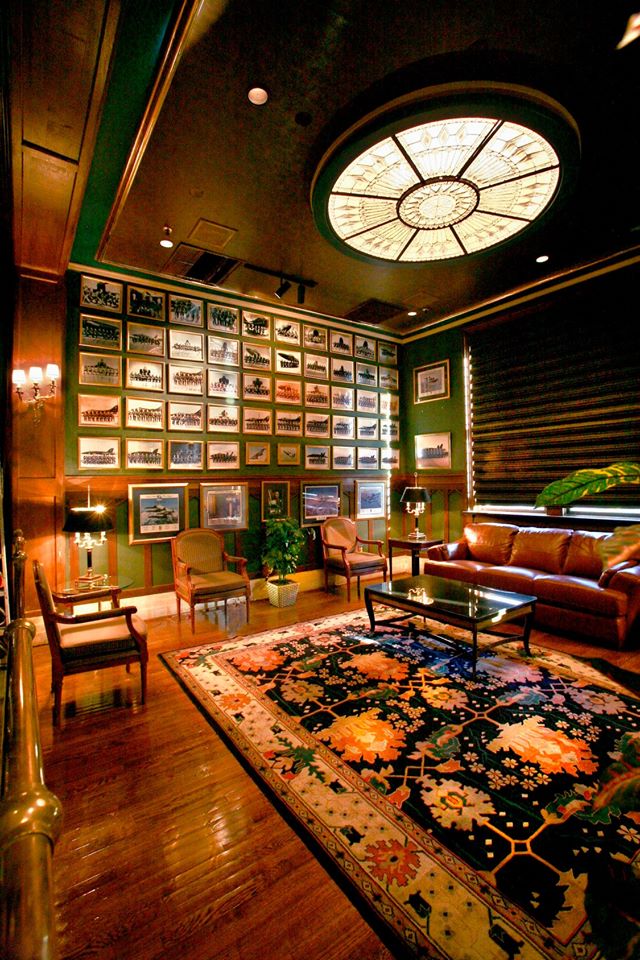 200 East Gregory Street, Pensacola, Florida
★★★★

There's a library in the lobby that was built in 1912.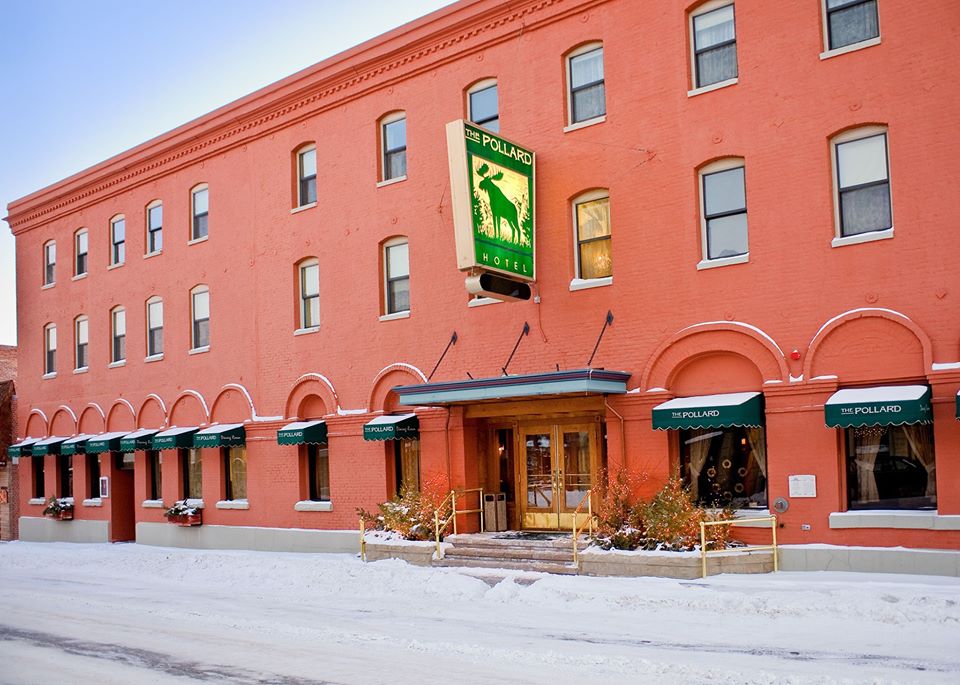 2 Broadway Avenue North, Red Lodge, Montana
★★★

Buffalo Bill once stayed here with Calamity Jane.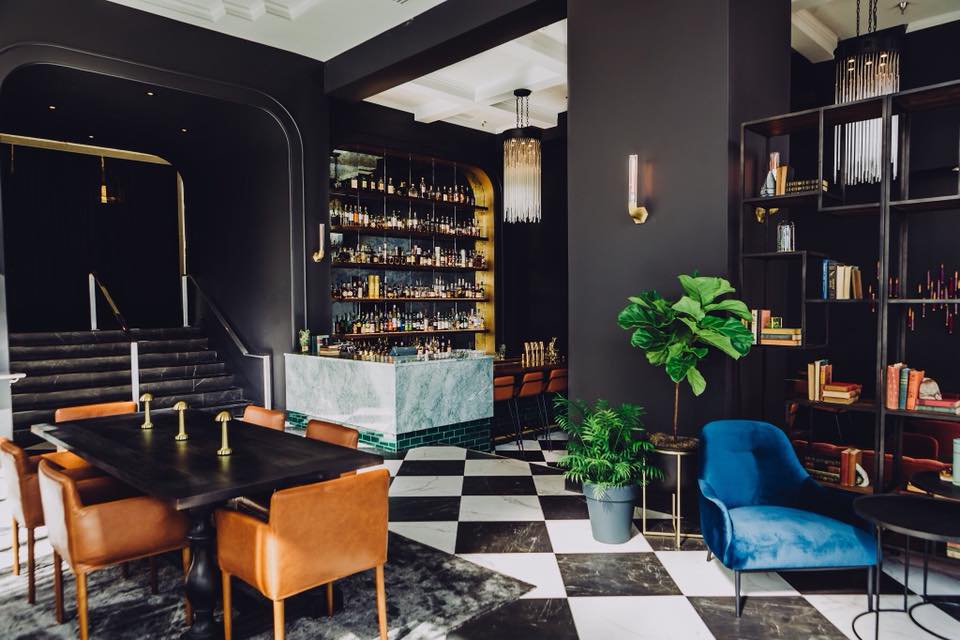 1504 Harney Street, Omaha, Nebraska
★★★★
The only Art Deco hotel in Nebraska.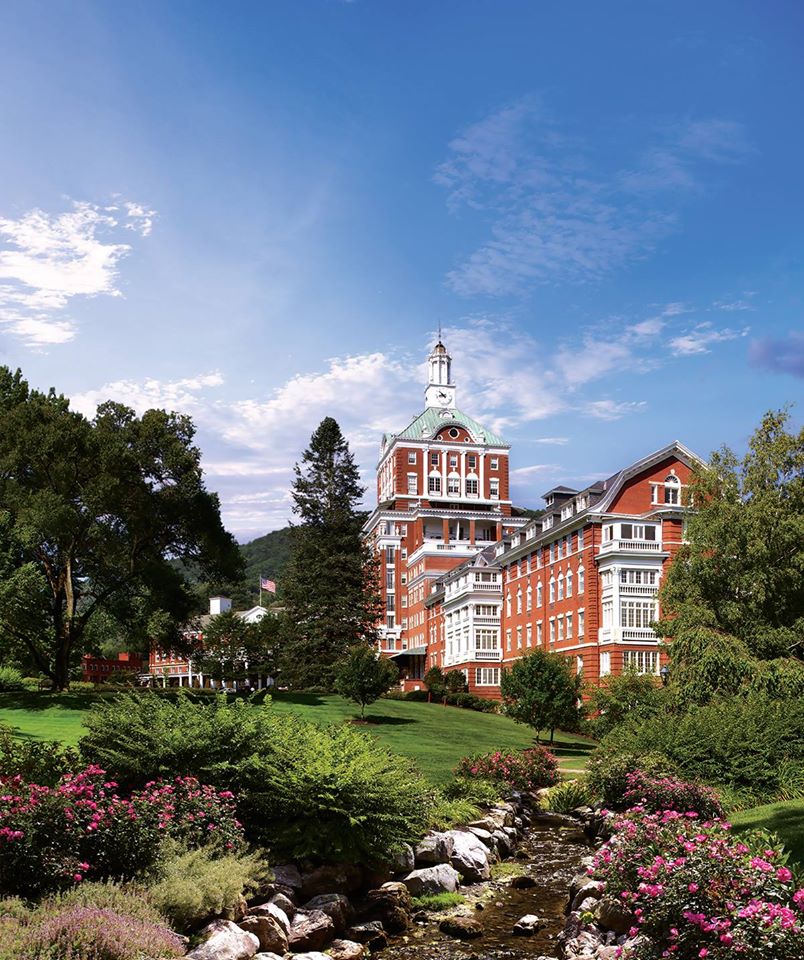 7696 Sam Snead Highway, Hot Springs, Virginia
★★★★
This place contains Virginia's largest collection of hot springs.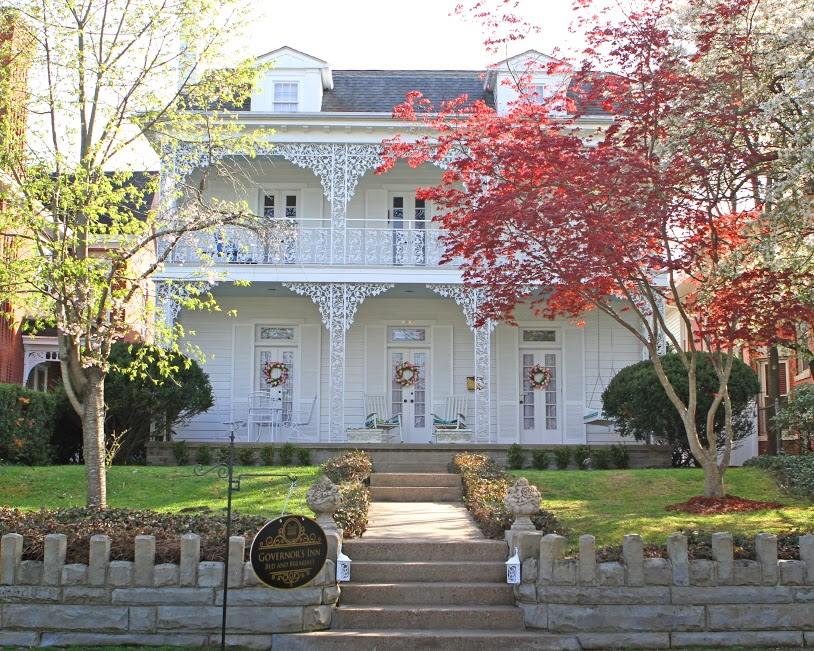 1612 Bath Avenue, Ashland, Kentucky
★★★
There are only four rooms, guaranteeing peace and quiet.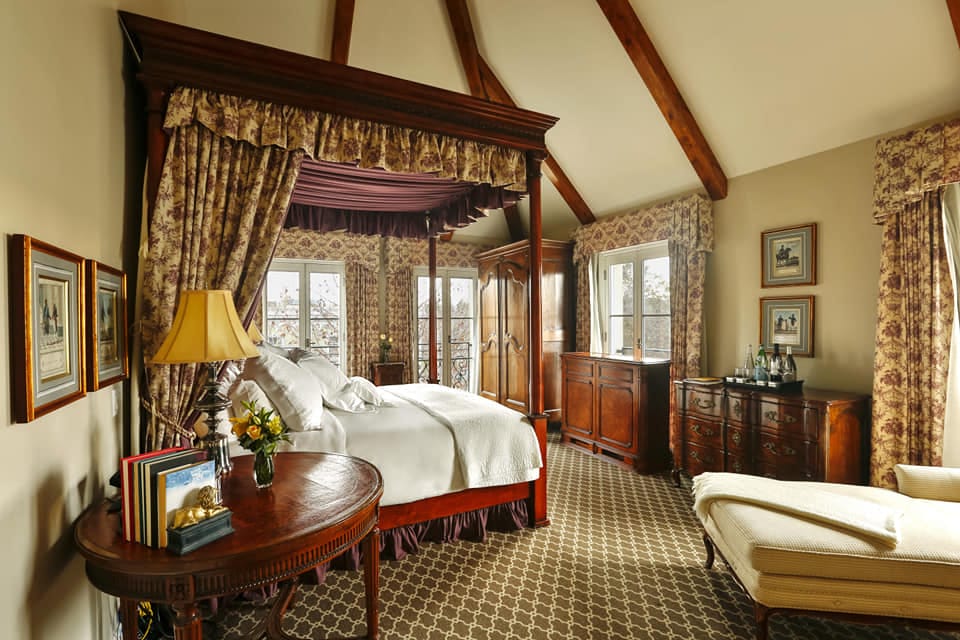 27 North Street, Healdsburg, California
★★★★
We're in wine country now.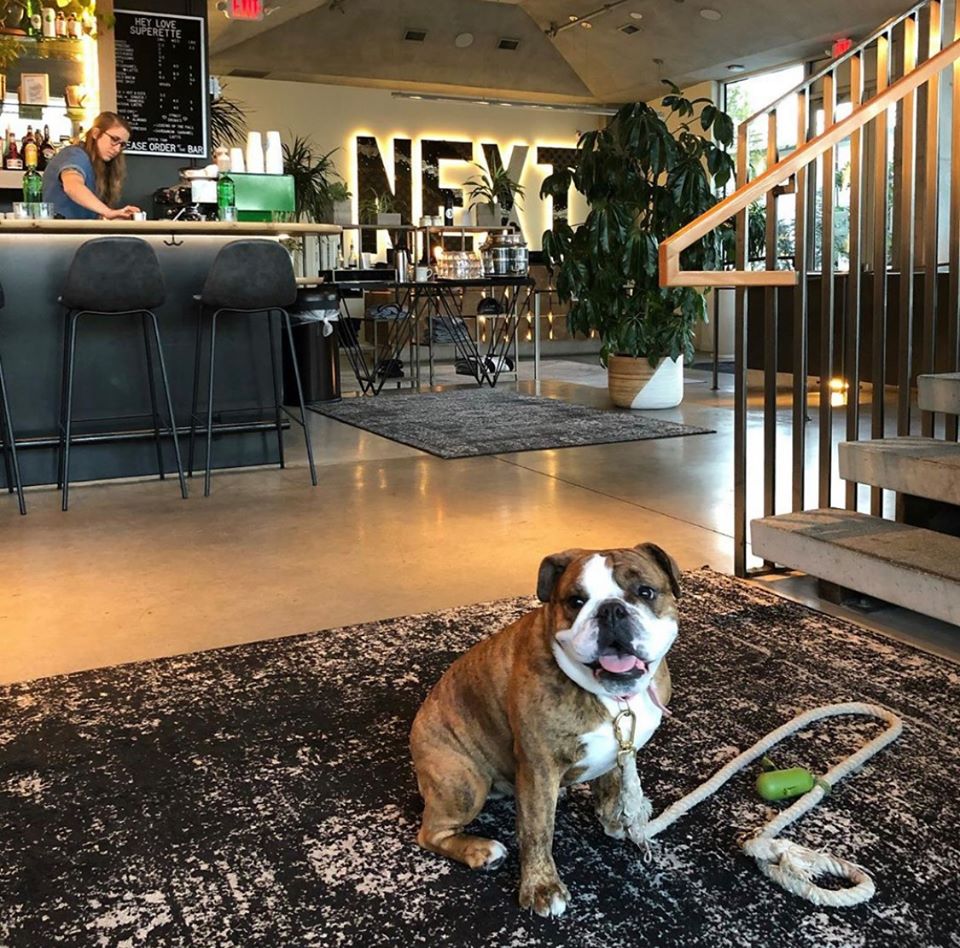 800 East Burnside Street, Portland
★★★
They serve up organic coffee every morning.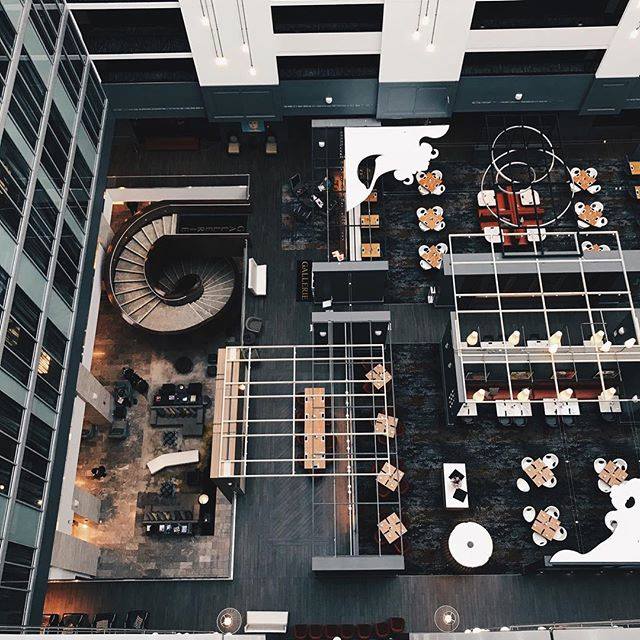 401 North High Street, Columbus, Ohio
★★★★
Gourmet hard-shell tacos? Don't mind if we do.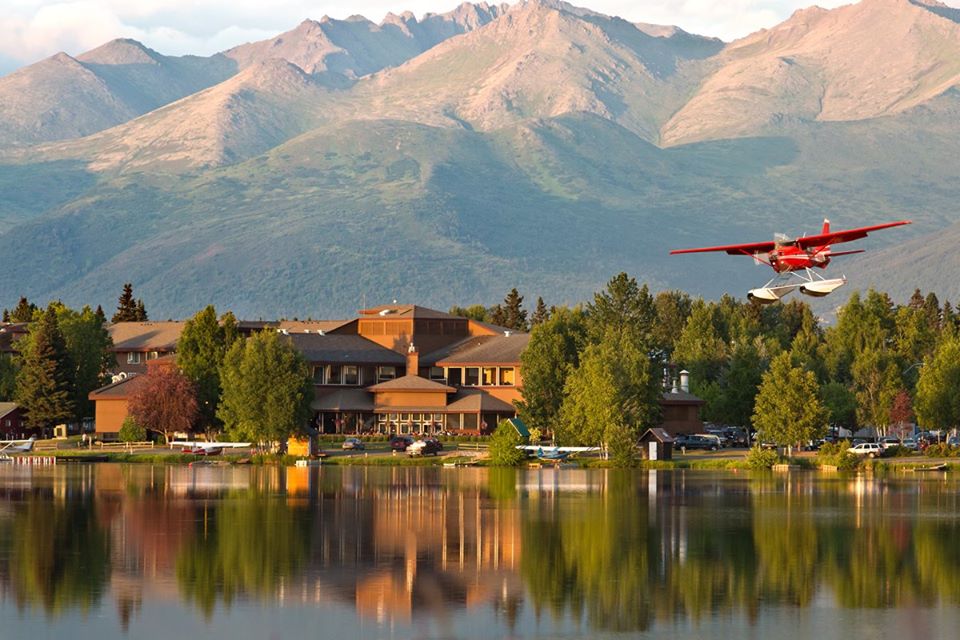 4800 Spenard Road, Anchorage, Alaska
★★★
This is the only hotel in Anchorage on a lake.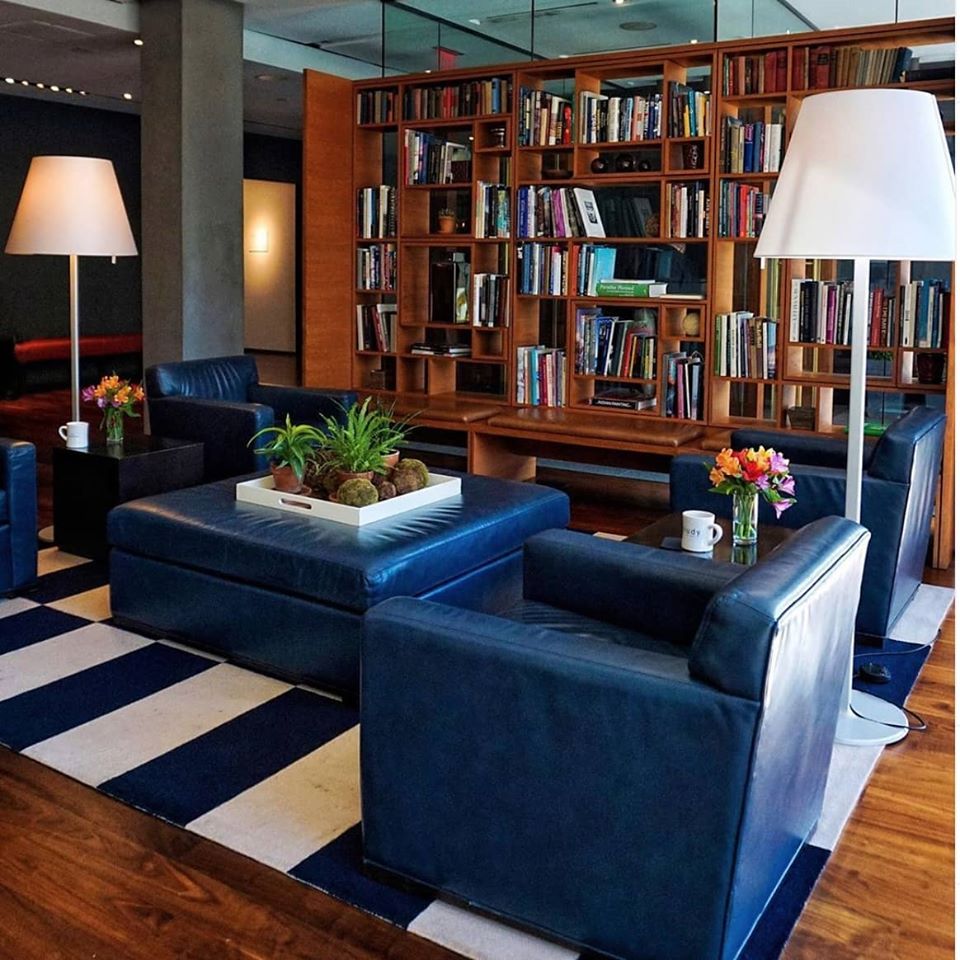 1157 Chapel Street, New Haven, Connecticut
★★★★
These suites each have private studies.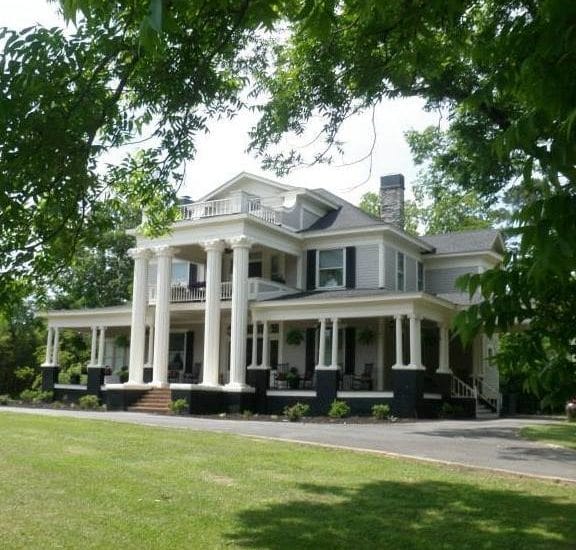 77 Progress Avenue, Hawkinsville, Georgia
★★★★
Four-course breakfasts? Count us in.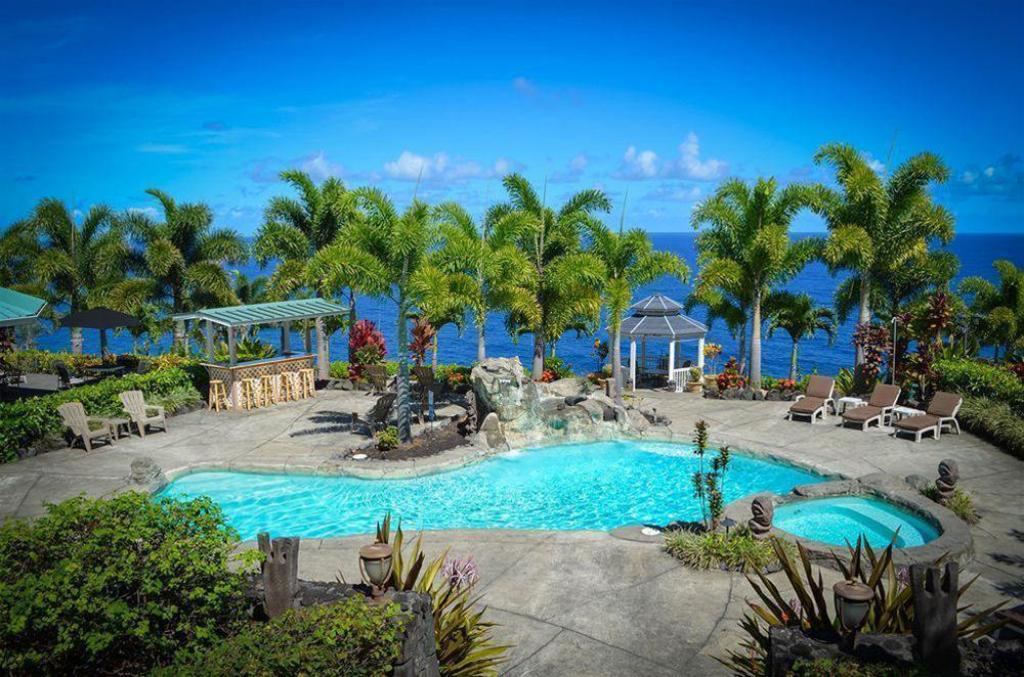 31-212 Hawaii Belt Road, Hakalau, Hawaii
★★★★★
This fancy hotel is also a condo. People live here.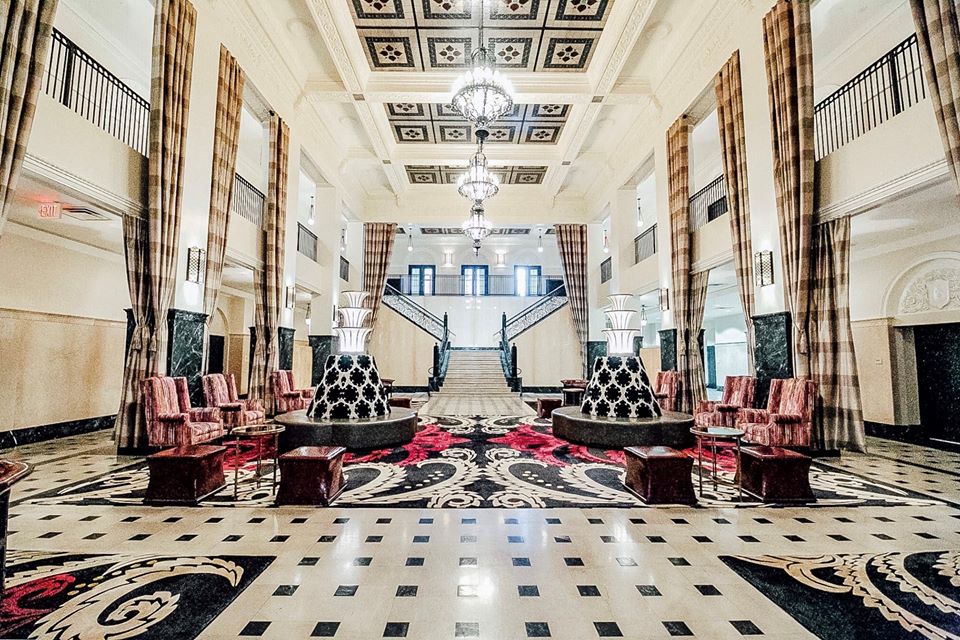 115 West 5th Street, Tulsa, Oklahoma
★★★★
Built in Chicago School style.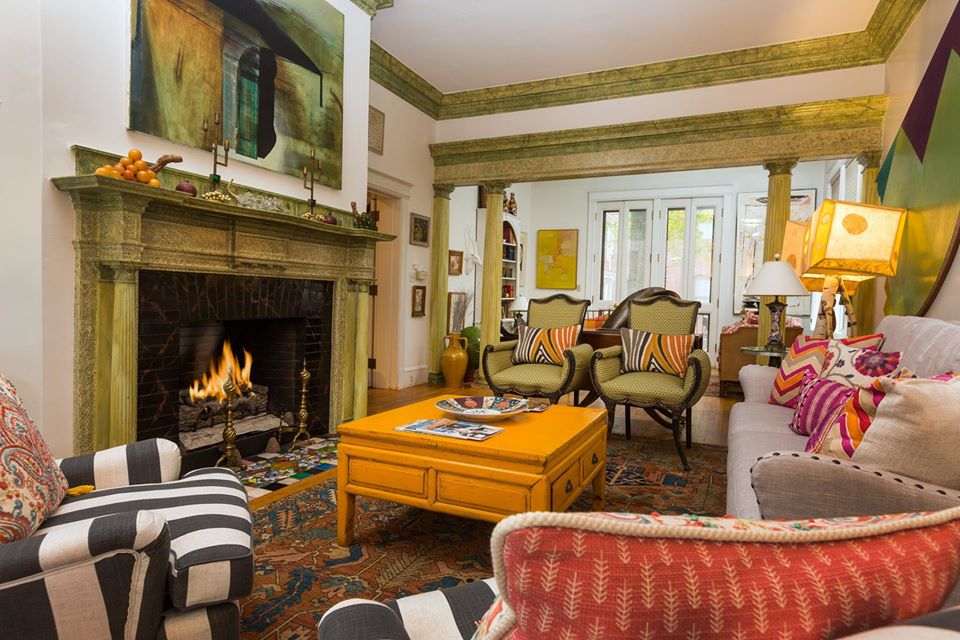 49 Neal Street, Portland, Maine
★★★
There's a delicious complimentary breakfast every morning.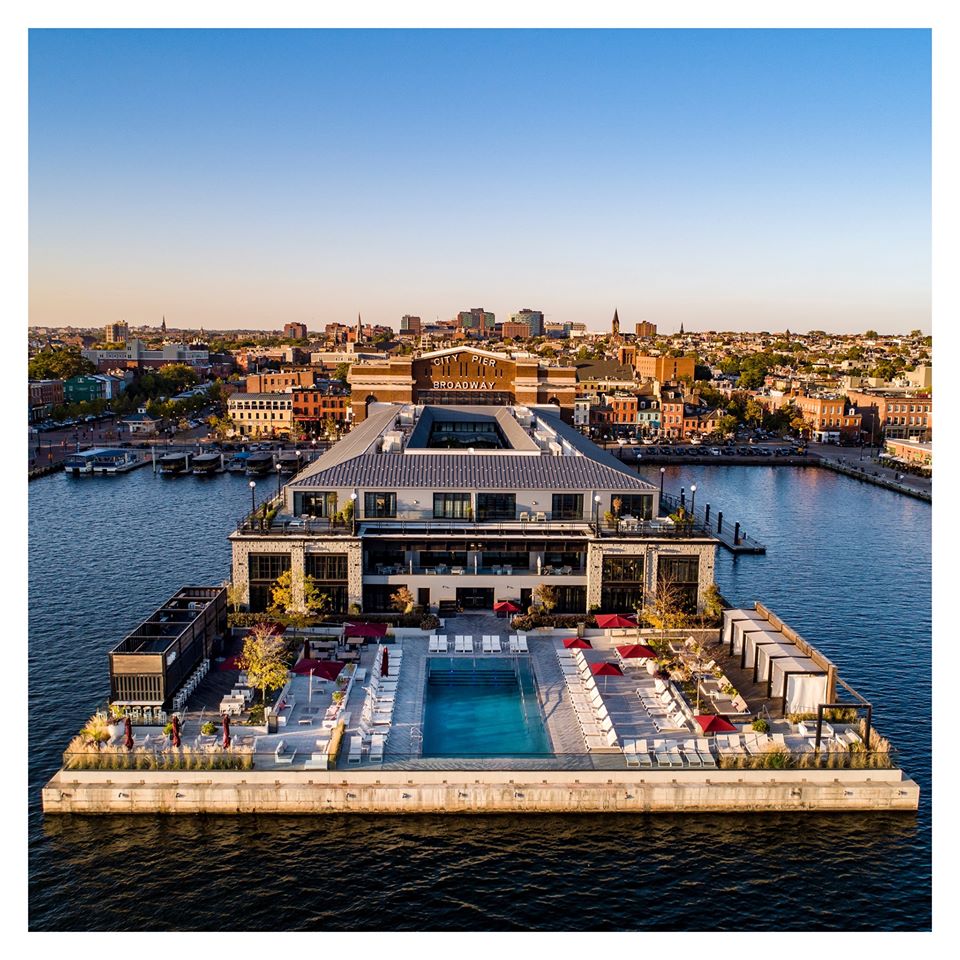 1715 Thames Street, Baltimore, Maryland
★★★★★
This exotic hotel features heavenly on-site massages.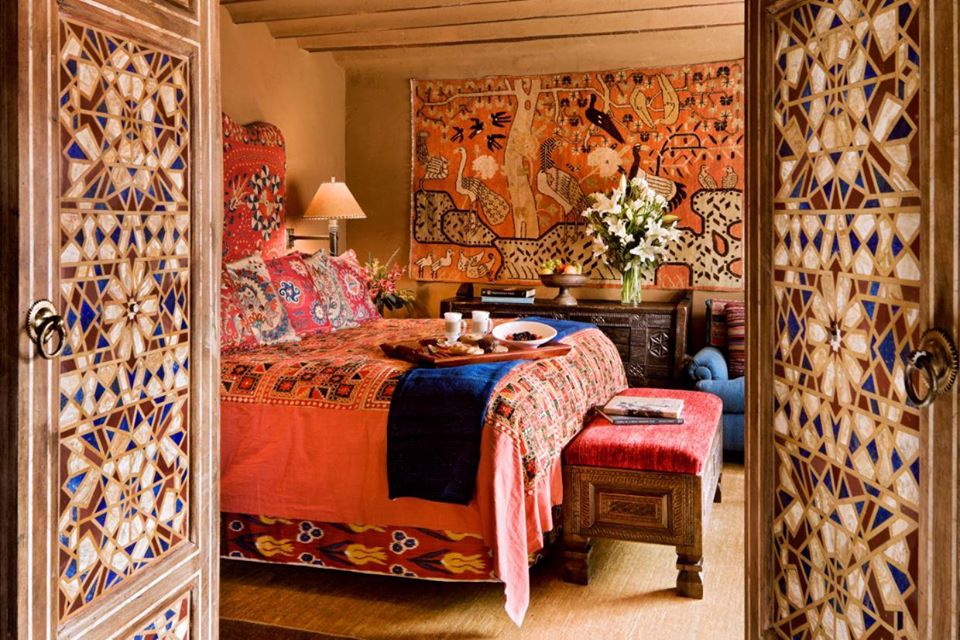 150 East De Vargas Street, Santa Fe, New Mexico
★★★★
All furnishings hail from East India.