Halloween parties are definitely in the top three types of parties — group costumes, spooky decor, themed treats, horror movie marathons, the opportunity to just wear lingerie and some form of animal ears… the possibilities are endless. In fact, there's so much you can do for your Halloween party, it's very easy to get sucked into an endless loop of party planning.
We know how it feels to lose countless hours to Pinterest searching for that certain je ne sais quoi to make your party flawless. Don't let planning stress ruin your Halloween party. We've scoured the internet to bring you a roundup of the best easy Halloween party ideas that practically guarantee an epic function —  with minimal time and energy!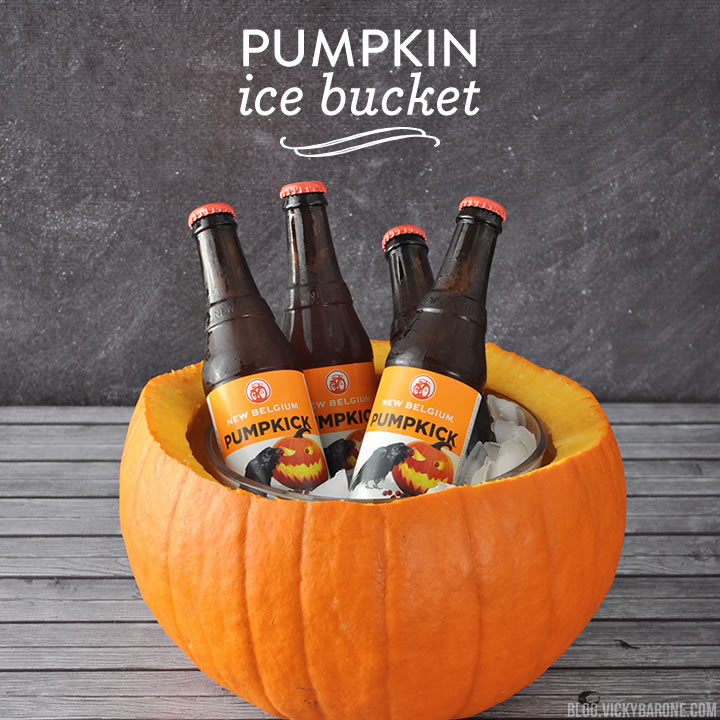 Pumpkin Ice Bucket
This is a super simple — and cheap — Halloween party idea to set the mood and chill your drinks at the same time. Simply purchase a pumpkin or two (go for the biggest you can find), then grab some ice and your drinks of choice. Cut the pumpkin in half horizontally, scoop out the guts, line the inside of the pumpkin with foil, and fill it up with ice and drinks! Bonus points if you roast the pumpkin seeds and use the pulp to bake a tasty treat.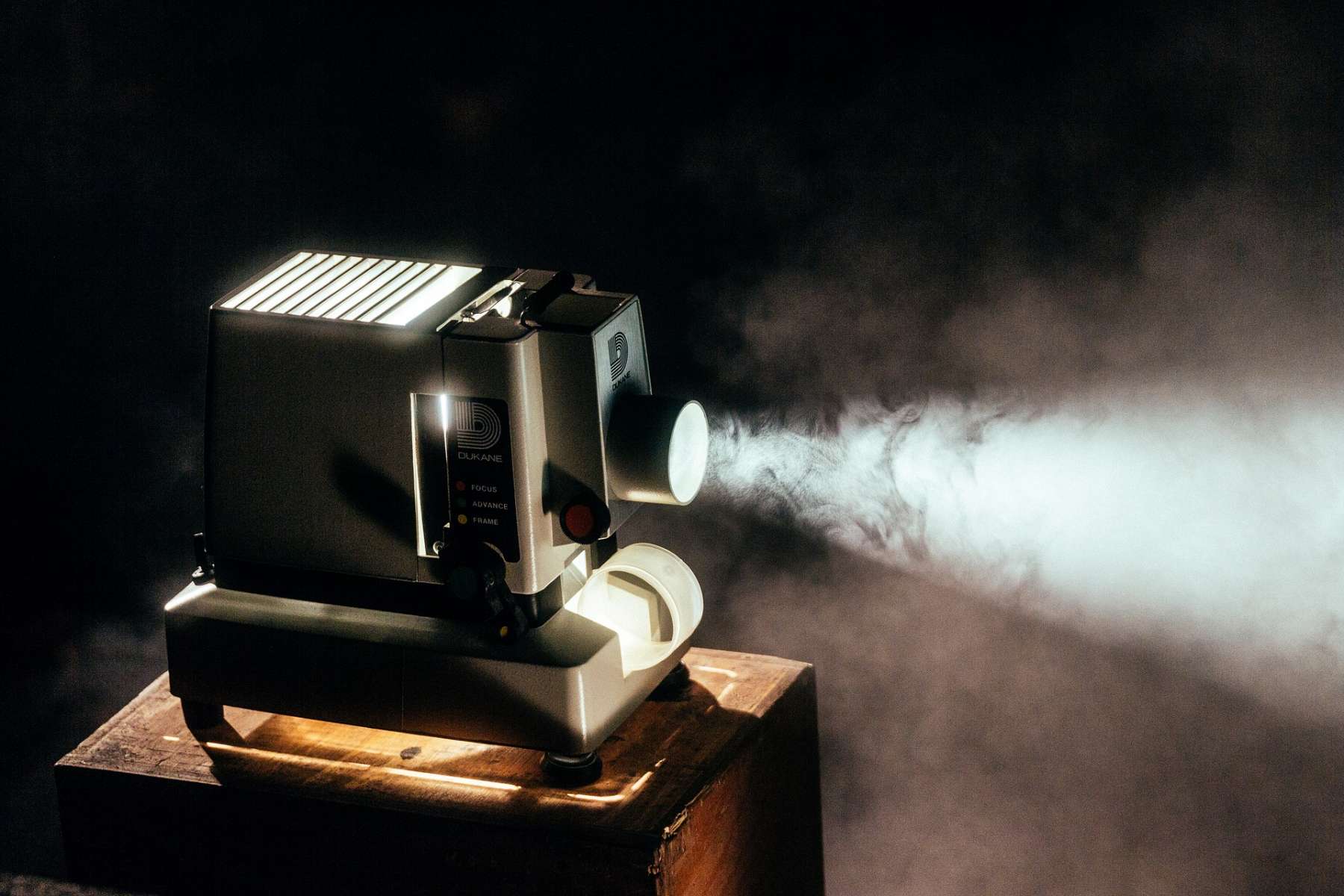 Create Your Own Horror Fest
This is a mid-budget option that makes up for the cost with sheer ease and effectiveness. Purchase a mini projector, which retail between $50 to $190, and set it up to stream your favorite horror movies on a wall in the party area. Ambiance complete! A great way to add to this adult halloween party idea is to include decor based on the movies you'll be screening, and encouraging guests to dress as characters from the films.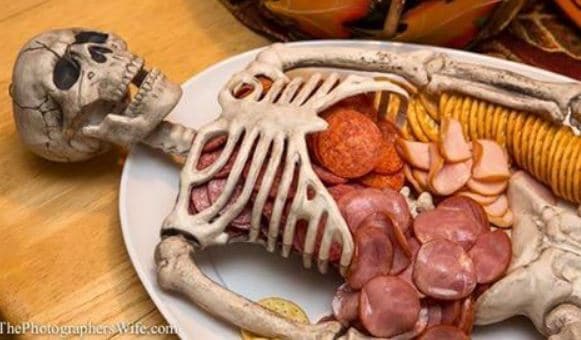 Spookify Your Charcuterie Board
We are fervent believers in the power of a great charcuterie board to transform an average party into an amazing party. Since you were already planning on giving your guests the gift of a perfectly paired meat, cheese, and various sundries, take it one step further by using a mini skeleton as the centerpiece. Arrange your meats around the ribs and go from there for the perfect combo of classy and creepy.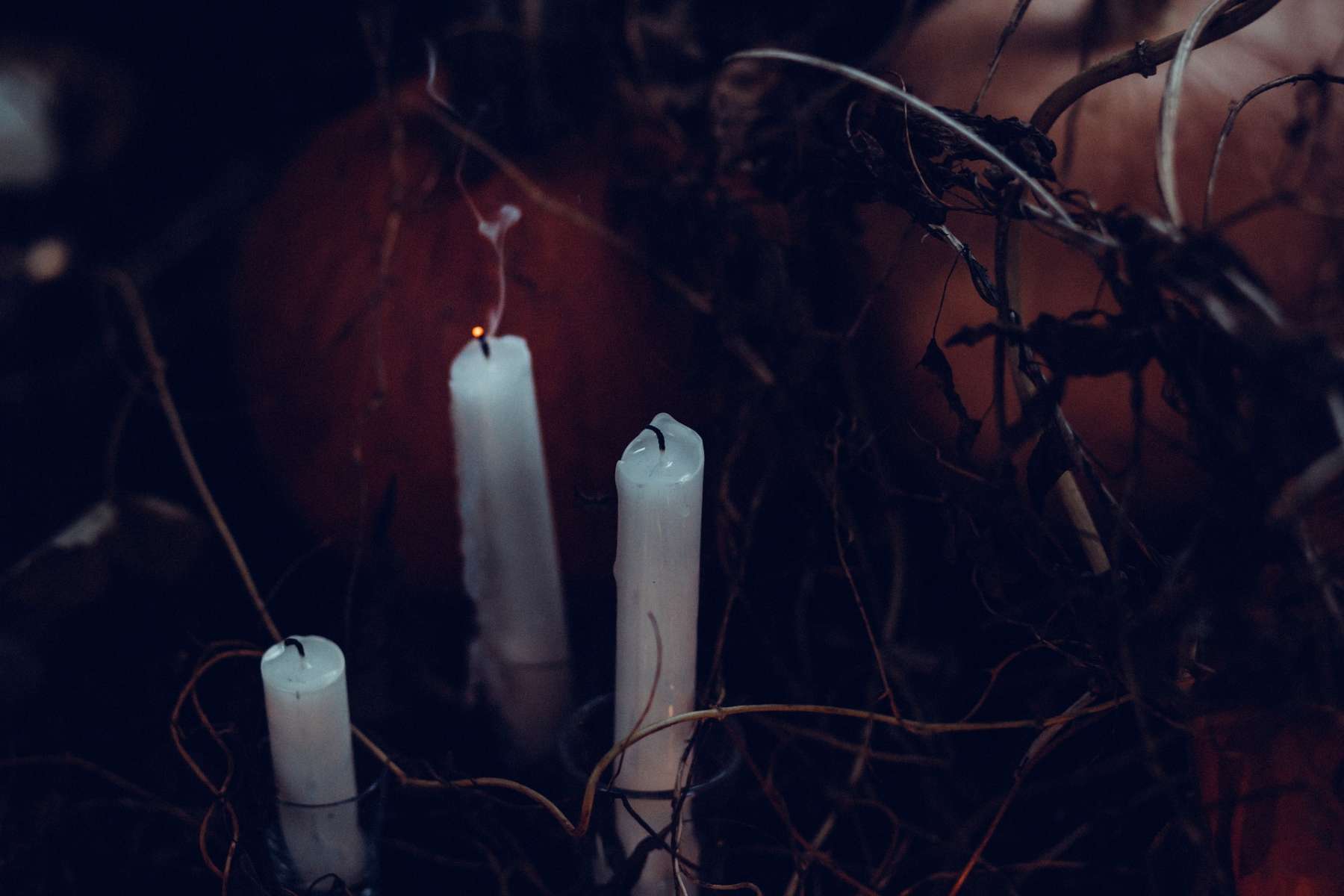 Curate the Perfect Playlist
A super easy, and pretty much free, way to enhance the Halloween vibes at your party is to spend a little time putting together a playlist combining Halloween classics, unsettling songs, and a few creepy sound effects just to keep everyone on their toes.
---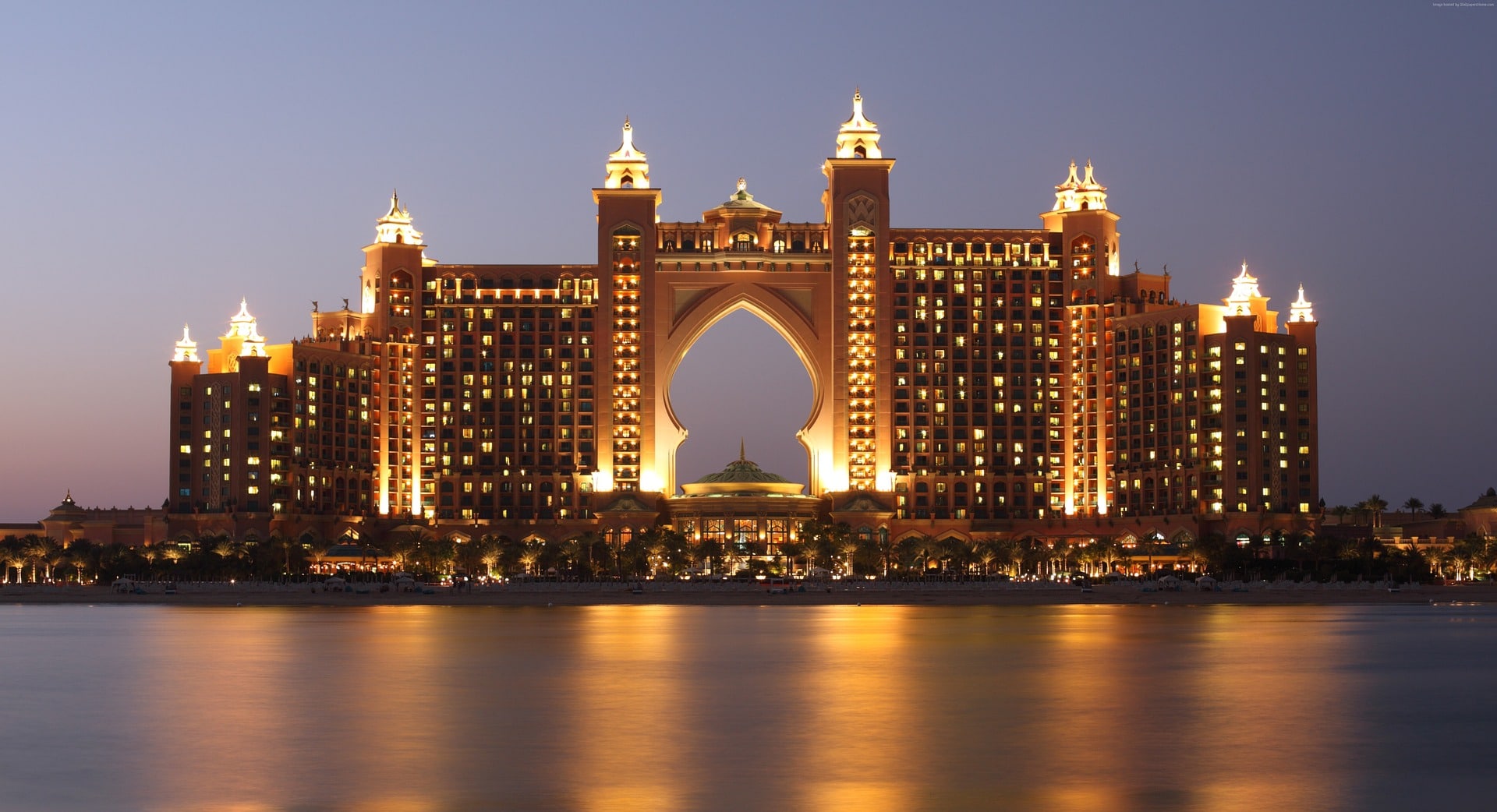 What Countries Are Opening Back Up to Americans?
Looking to scratch your travel itch but want to do it carefully? Here's what countries are open to Americans this month.
Find Out Which Countries are Opening Up
---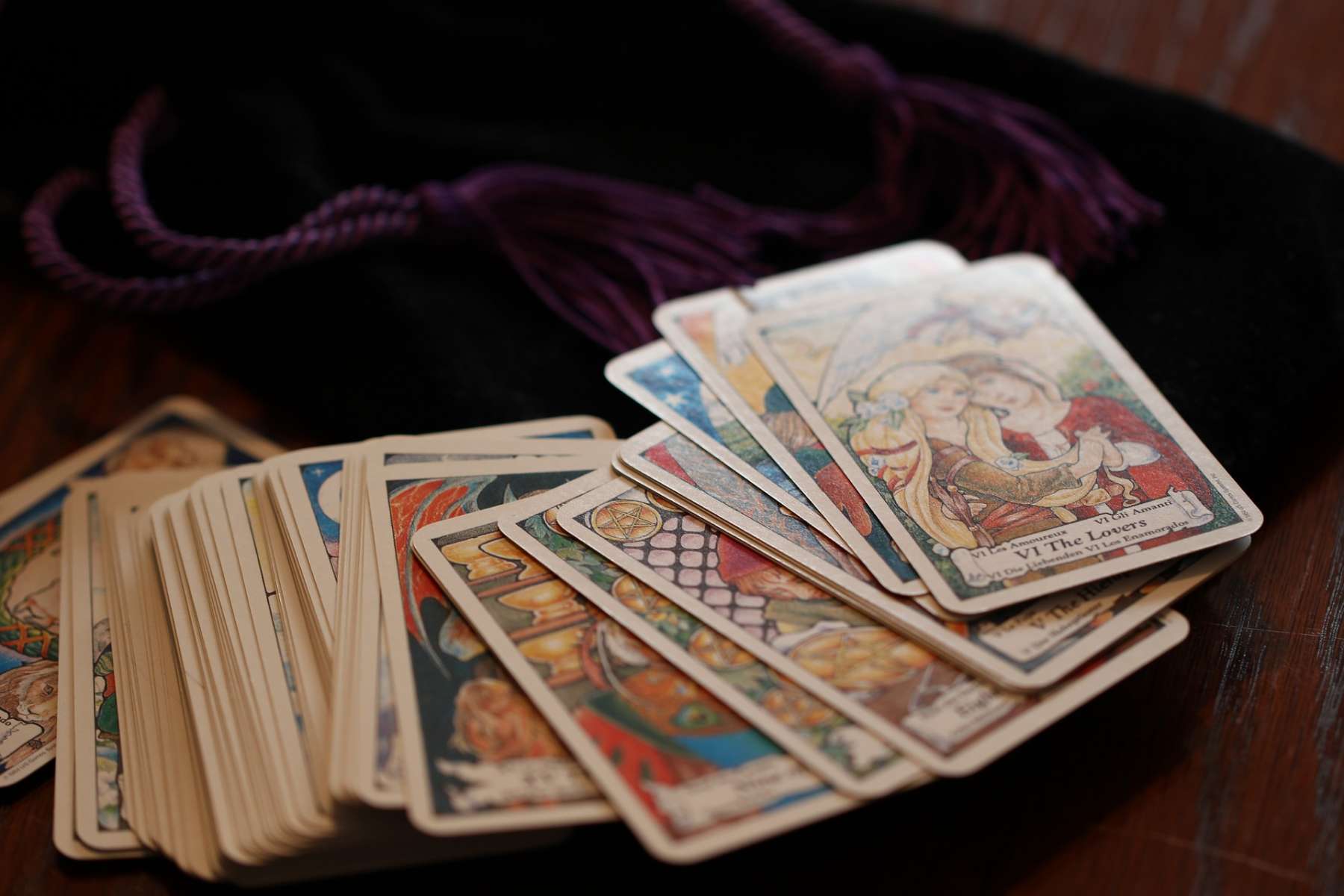 Contact the Other Side
Halloween is the perfect night to communicate with the spirit world. An excellent idea for your Halloween party is to set up a DIY ouija board table for guests to use — all you need is paper, pens, and a glass (plus candles if you really want to set the mood). Another option is to get that one friend who's super into astrology to provide palm readings.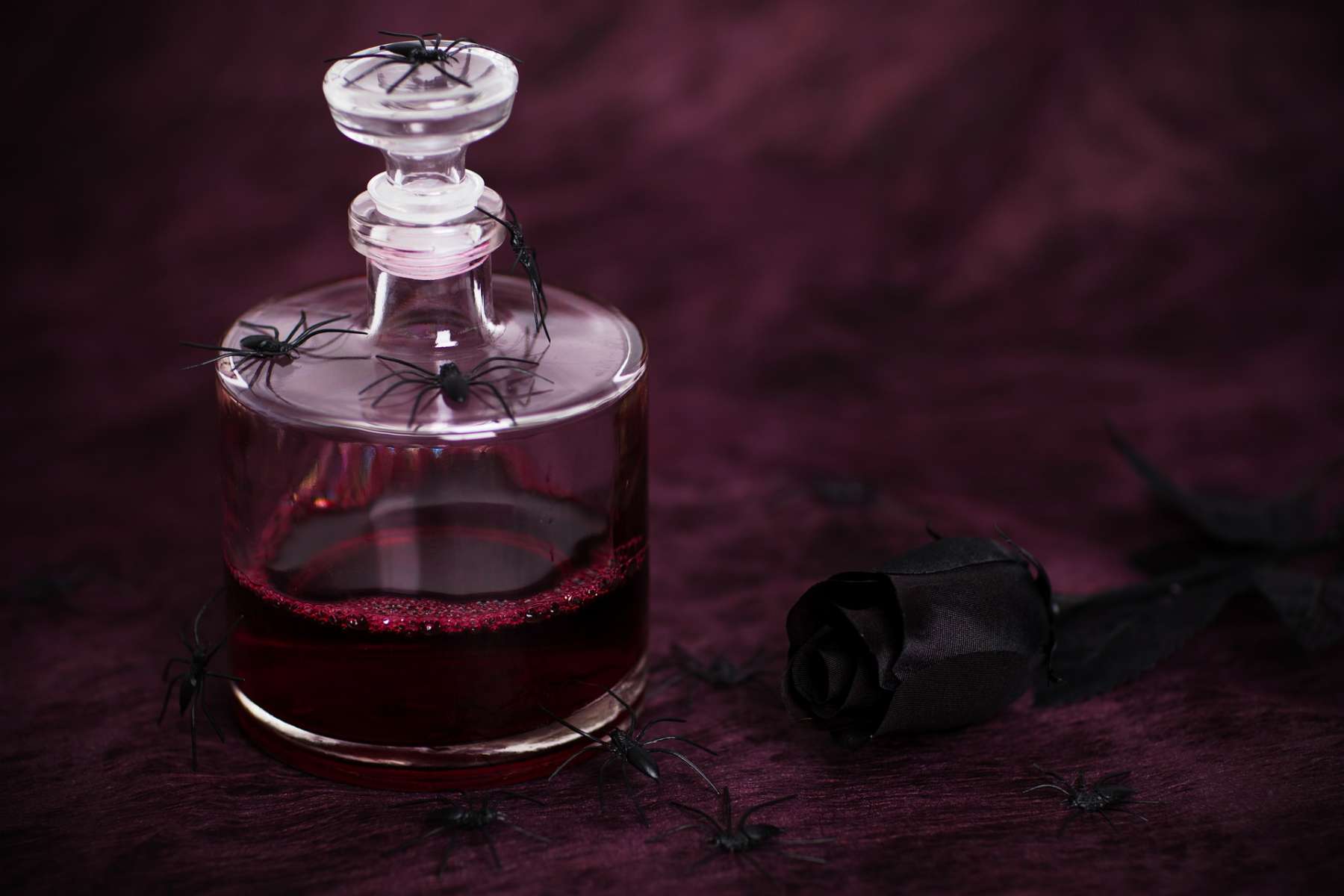 Mix a Themed Cocktail
You can make some badass Halloween-themed cocktails using just a few ingredients. Give it a catchy name like "witch's brew" or "gravedigger" and you'll have a hit on your hands. Festive glassware and garnishes are a great plus!
Featured Image Credit: Pixabay