Granted, Father's Day doesn't inspire the run on brunch the way Mother's Day does, but you're still on the hook for some quality time with the old man. A day on the lake fishing, 18 holes at the golf course, or just barbecuing in the backyard and absorbing all the wisdom that your father has to offer. There's no better way to show your dad how much you appreciate him than by spending time with him. But a close second is giving him a thoughtful gift that he can show off for the next year. And a novelty tie won't cut it. We've rounded up the best gifts for the modern dad that'll earn you the favorite child title, at least until the holidays.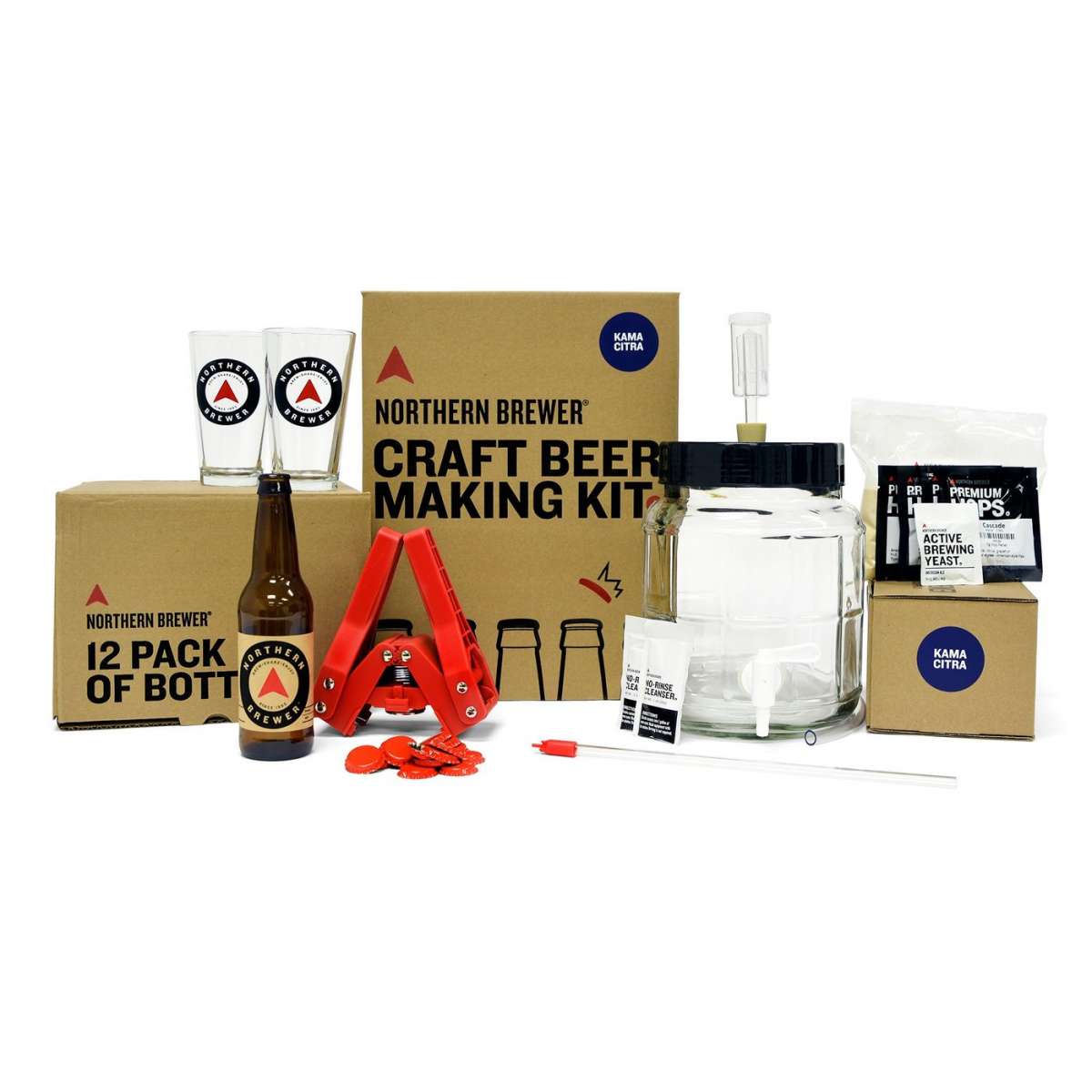 If your dad loves beer, he'll love pouring people his own craft brew even more.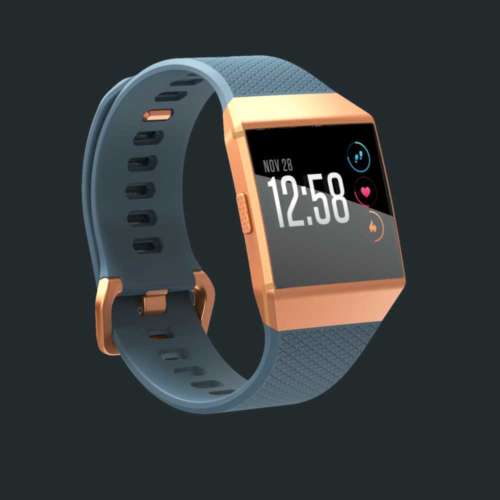 Guaranteed your dad's competing with someone for the most daily steps. Get him the Fitbit to set him apart from the competition.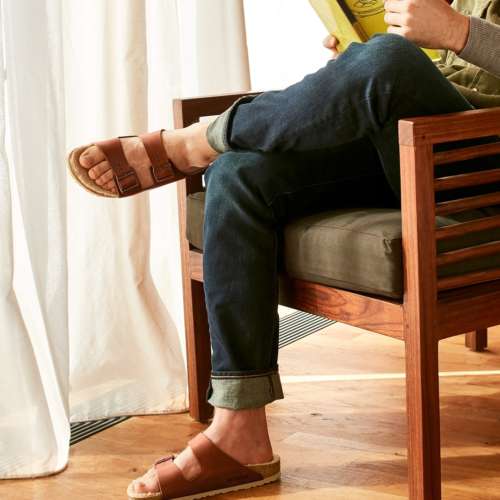 There's literally nothing more dad than Birkenstocks.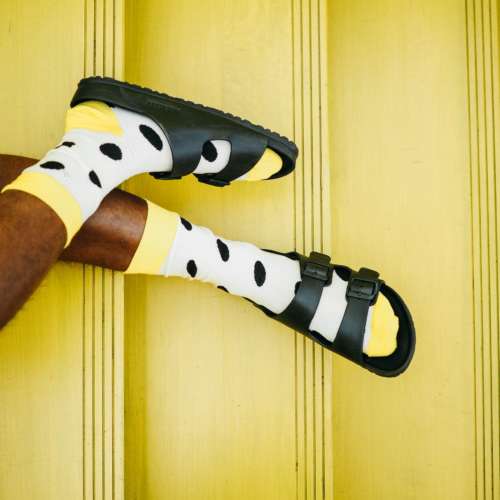 Revise that, there's nothing more dad than Birkenstocks and socks. Besides, dads really do love receiving socks.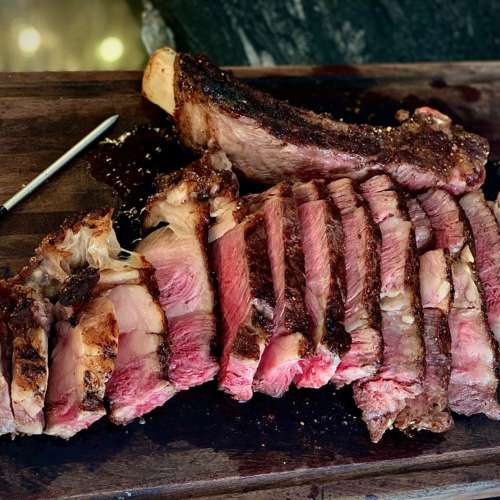 First, it's a pun, so obviously Dad will love it. It's a Bluetooth meat thermometer with an app to cook every cut of meat to perfection.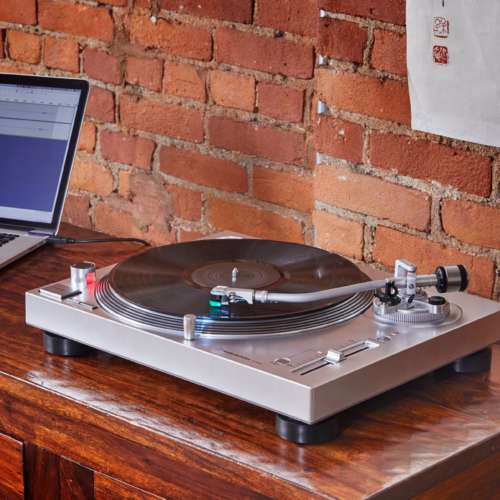 This turntable converts vinyl into MP3s so Dad can take his albums with him on the go.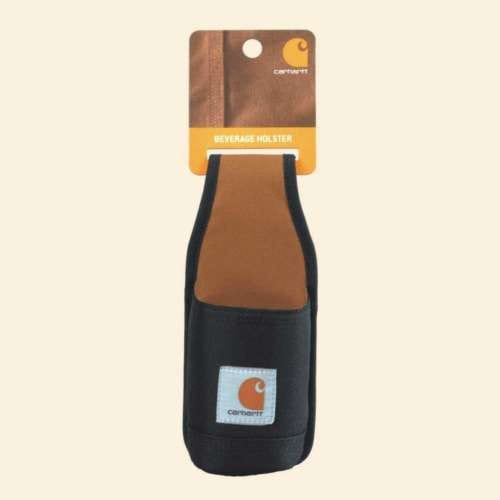 Help Dad keep his beer close at hand while he's working on the house.
Photo Credit: Monticello Shop website
The Swiss Army Knife of pruning shears.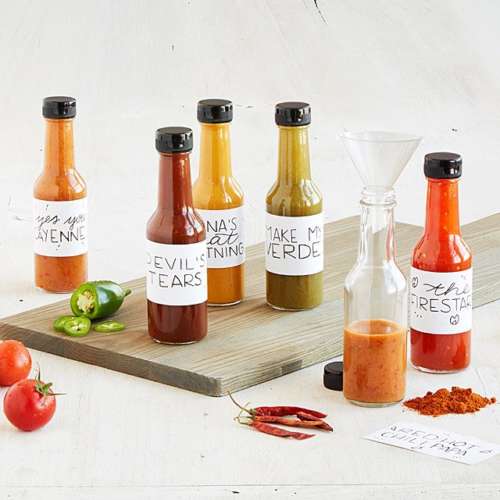 For the dad who has some theories about what makes a great hot sauce.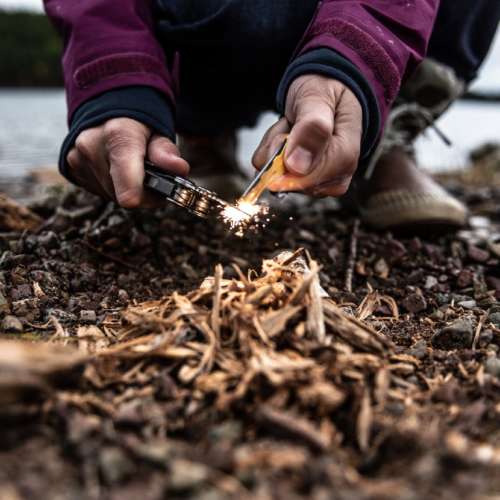 If your dad is a camper or even just an occasional hiker, he'll flip for this multi-tool. It includes a firestarter, a one-handed blade, and a whistle.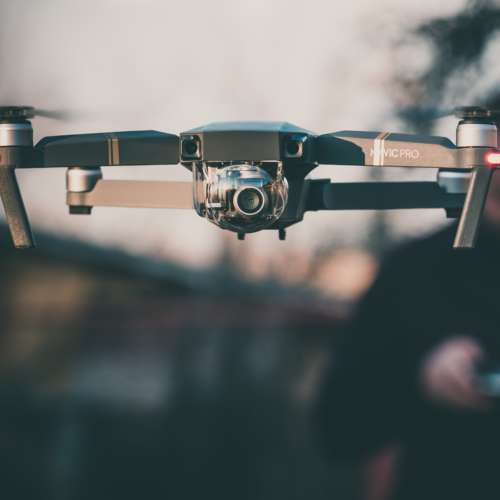 Every dad wants to fly a drone, even if he doesn't know it yet.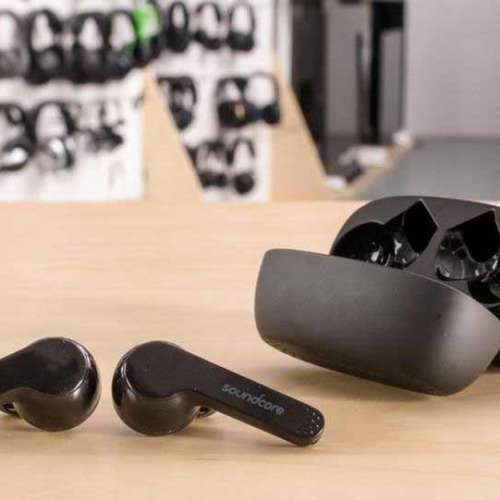 The Anker Soundcore Life P2 headphones are a reasonably priced upgrade to those headphones he's used since 2004.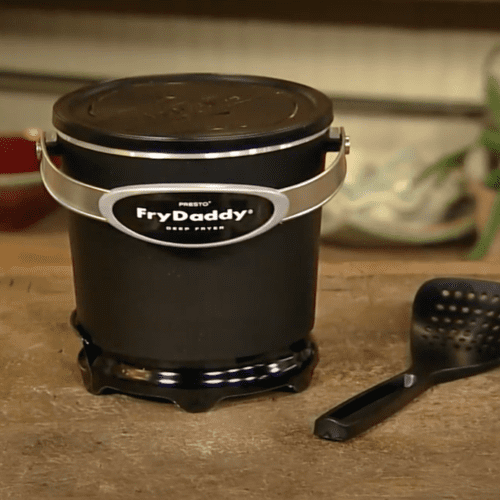 For the dad who's mentioned wanting to fry the Thanksgiving turkey in passing.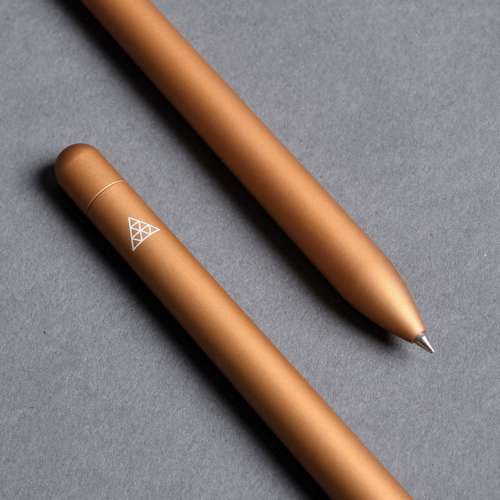 If your dad wasn't a pen guy before, he will be after writing with a Baronfig.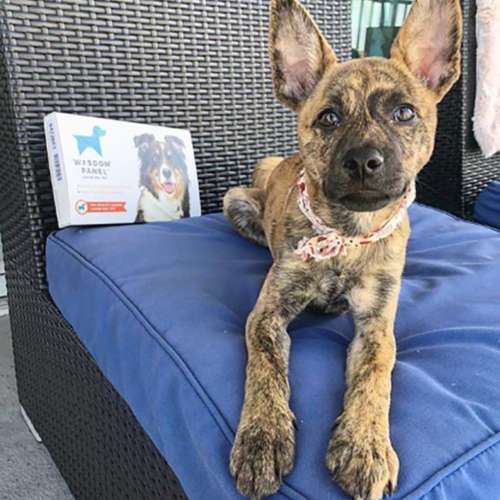 For the dad whose favorite child is the rescue dog.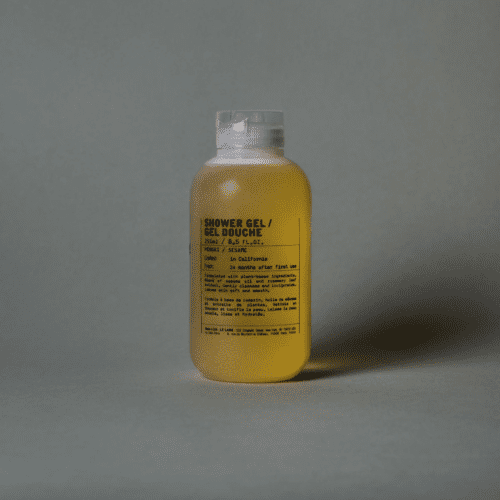 Help dad to pamper himself and elevate his self-care routine.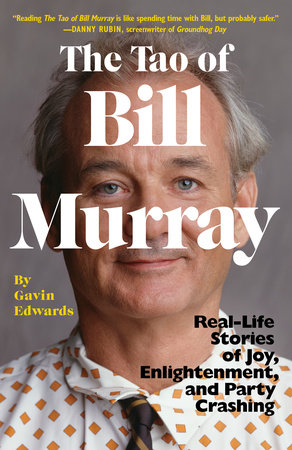 For dads who just love Bill Murray stories.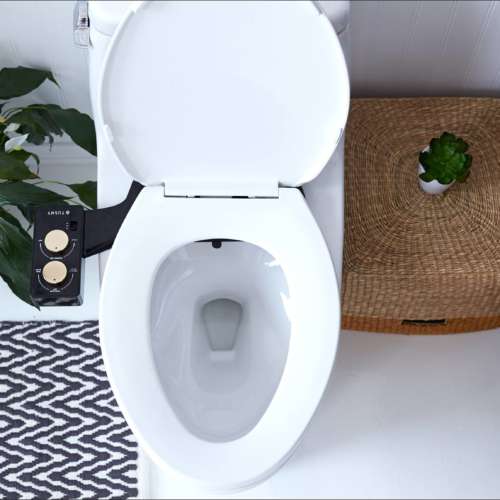 If there's one thing we know for sure, it's that dads love their time in the bathroom. Get your pops a gift to embellish his sacred throne, a bidet.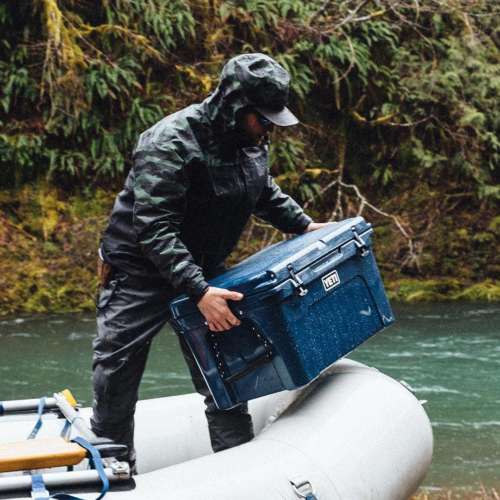 Help dad to elevate his tailgating with one of the best coolers out there.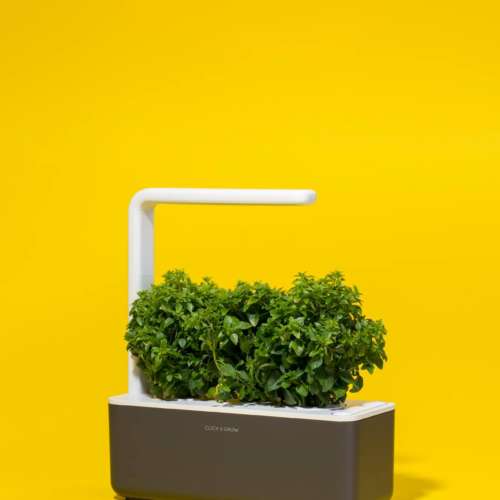 Perfect for techy dads, green-thumb dads, or dads who just need a new hobby.
Featured Image Credit: YETI Facebook