Stipping down to your birthday suit is fun, relaxing, and most of all comfortable. While we can all enjoy getting naked in our own homes, some of us may want to take the peep-show on the road and get out in public — au naturel. If you're looking to get a tan, relax in a hot tub or even get a mani-pedi in the buff, you're in luck. Though America is known for being a little more prudish than our European friends, that doesn't mean public nudity is completely off the table. Check out these 15 secret places where you can get naked in America.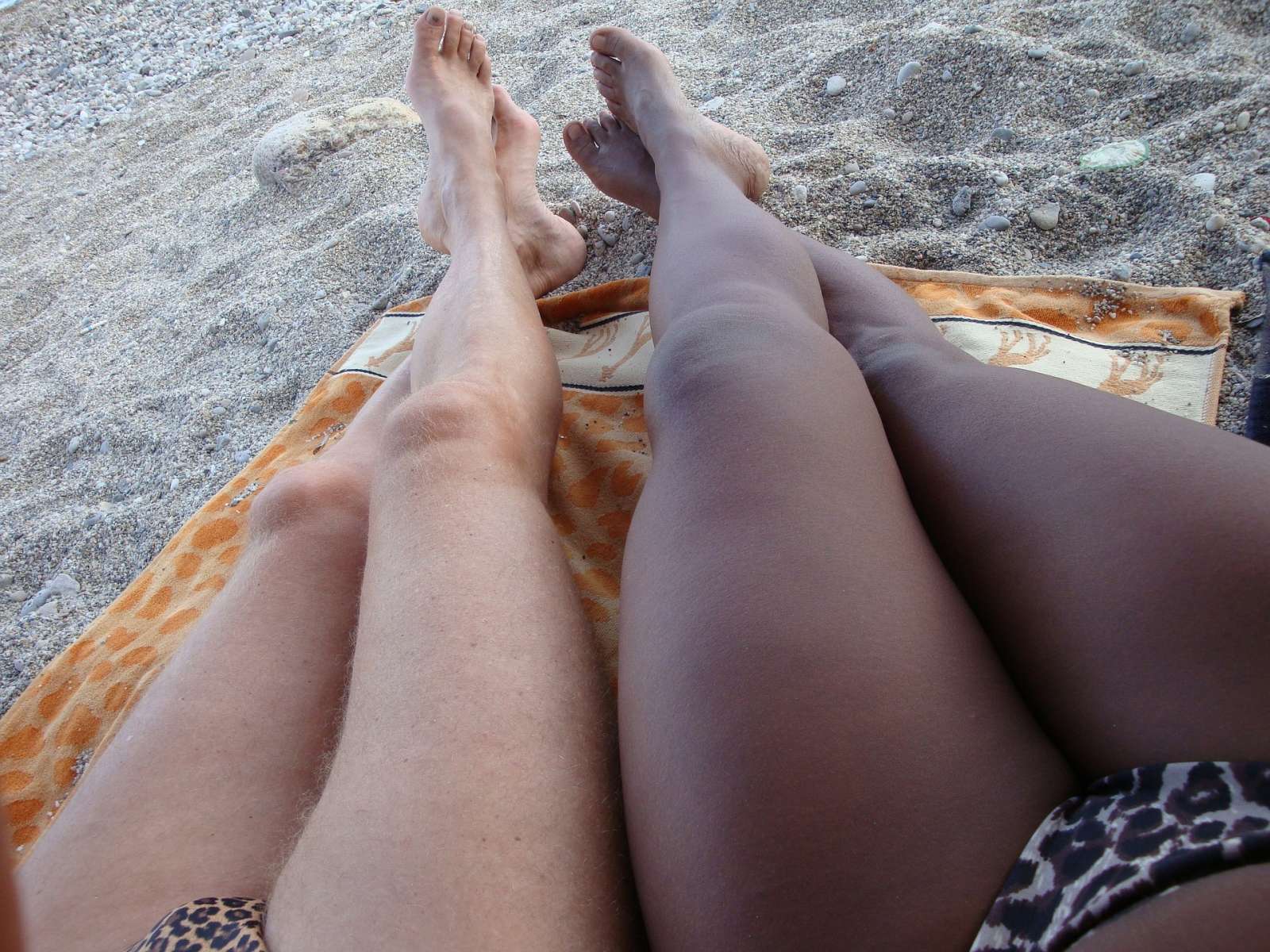 Pirates Cove Beach
Cave Landing Rd, San Luis Obispo, CA 93401
You'll have to hike to find this hidden beach spot, but once you arrive you're more than welcome to strip off all your clothes and take a dip to cool down.
Buckstaff Bathhouse
509 Central Ave, Hot Springs, AR 71901
An elegant throwback to the "golden age of bathing," this nude Arkansas spa is built over natural hot springs.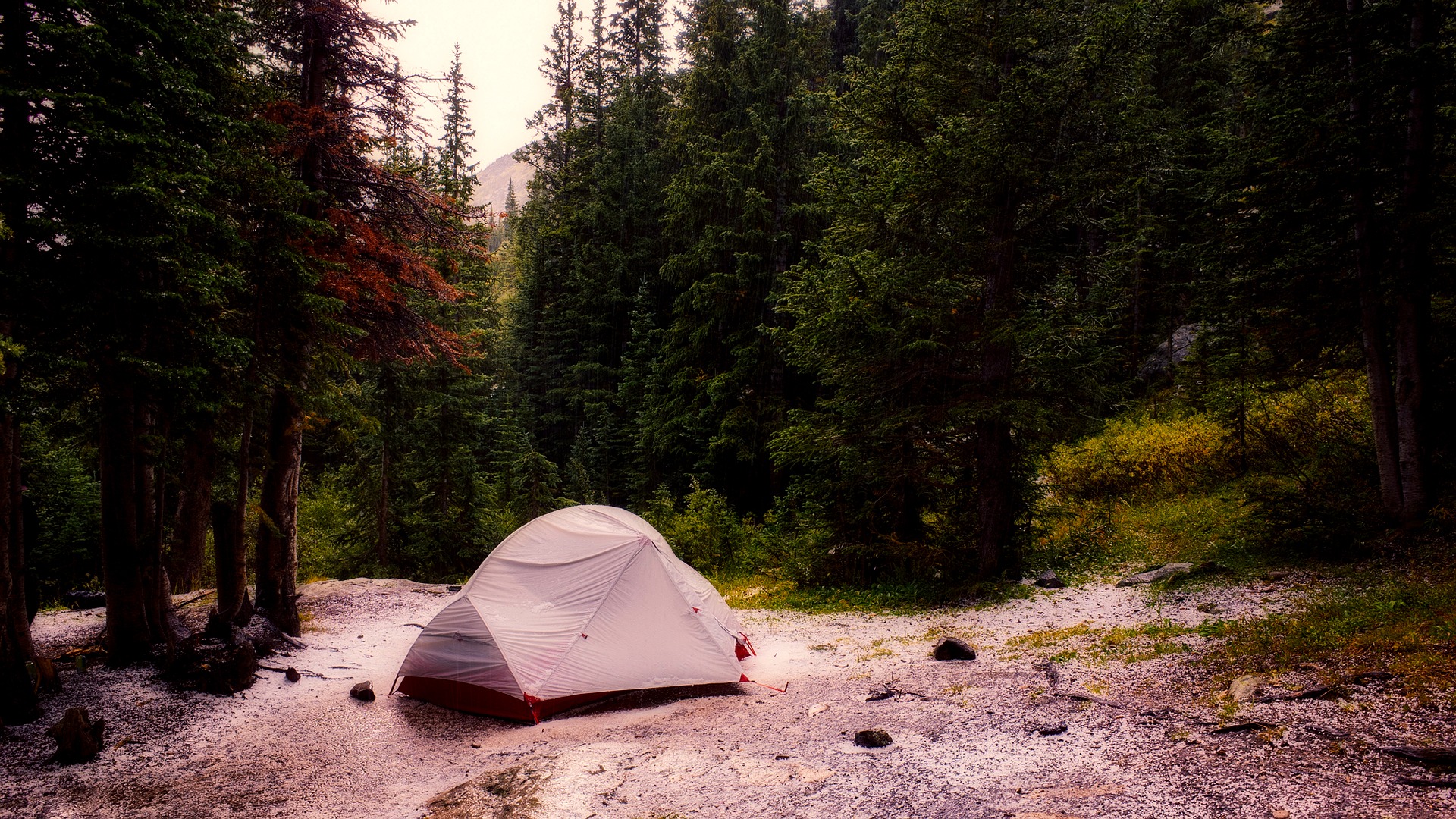 Stark OMG! A Naturist Escape
Oh My God Rd, Denver, CO 
This campsite is part of a naturist retreat, the Stark OMG! Campsite residents to get naked throughout the property and has a hot tub and sauna for guests.
Gymno-Vita Nudist Park
826 Seven Bark Rd, Pell City, AL 35128
Families and couples only! This 110-acre clothing-optional park boasts a lodge, campgrounds, a ballroom, and swimming pool.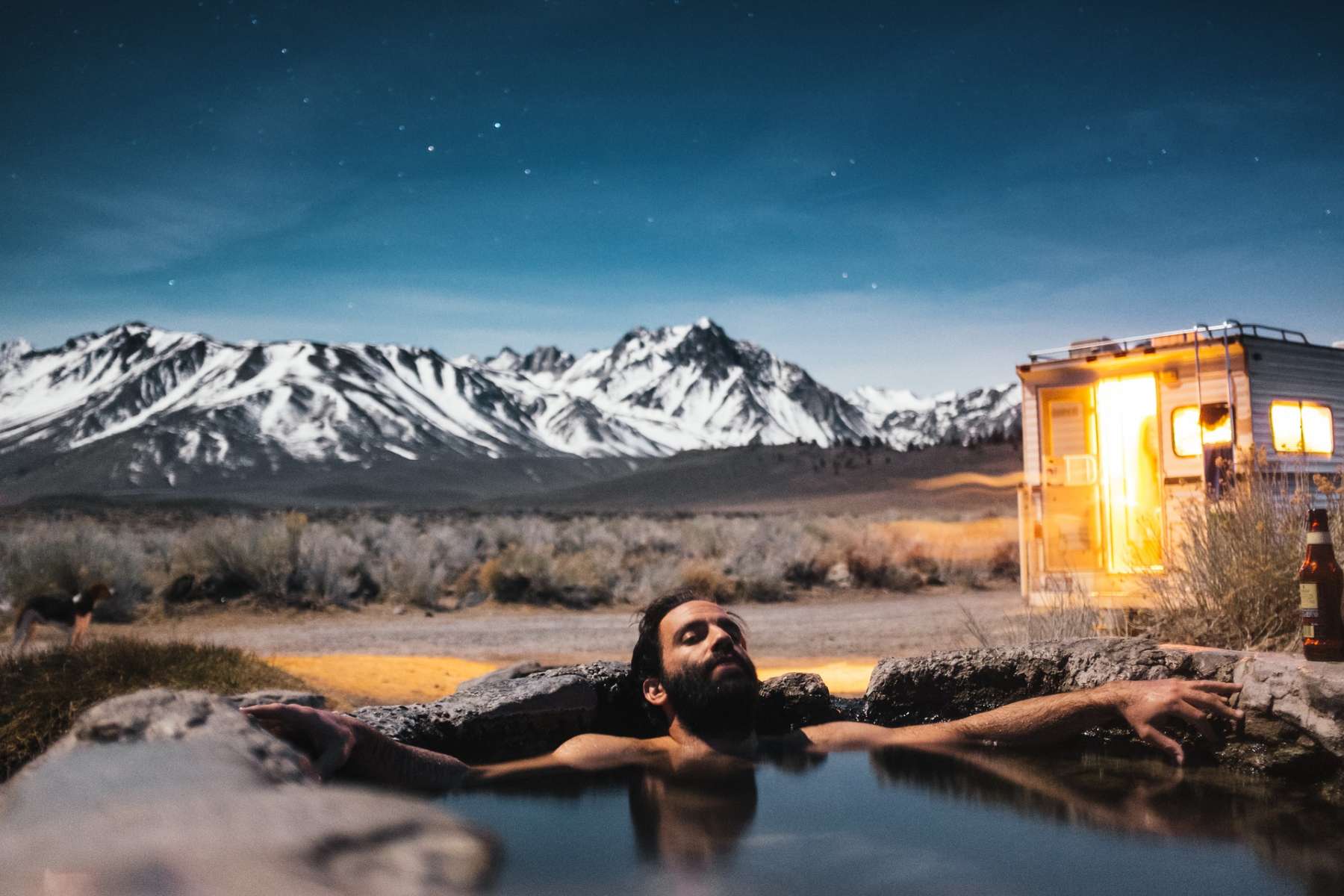 Jerry Johnson Hot Springs
US-12, Kooskia, ID 83539
Take a hike to this Idaho hot spring located deep in the Clearwater National Forest. According to their website, "nude is the norm!"
Jeju Sauna
3555 Gwinnett Pl Dr NW, Duluth, GA 30096
You'll find this traditional Korean spa just outside Atlanta, GA. All visitors are required to get naked in the gender-separated bathing areas.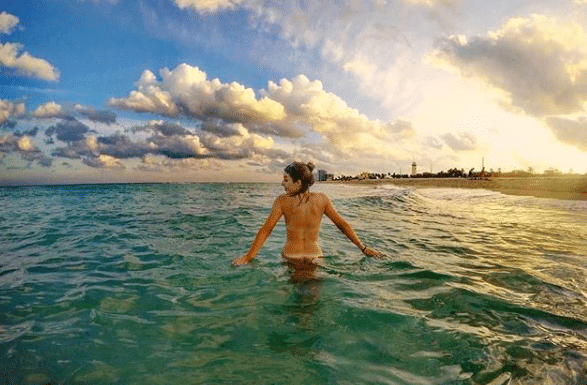 Haulover Park
10800 Collins Ave, Miami Beach, FL 33154
"Dare to go bare" at this upscale Miami beach, one of the oldest nude beaches in the U.S.
Hangin' Loose Nudist Resort
16-1542 37th Ave, Keaau, HI 96749
You can truly hang loose at this romantic clothing-optional retreat and botanical gardens in Keaau. Adults only!
Pine Tree Associates
1801 Hawkins Rd, Annapolis, MD 21401
This "family-friendly" nudist colony is open for visits and new members and has a large list of amenities and activities.
Wakefield Country Inn & Winery
8297 Diagonal 1500 Road, Stuart, OK 74570
This quaint B&B and winery is owned by a couple and the whole place is clothing optional. Book a room or just swing by for a glass of wine in the buff.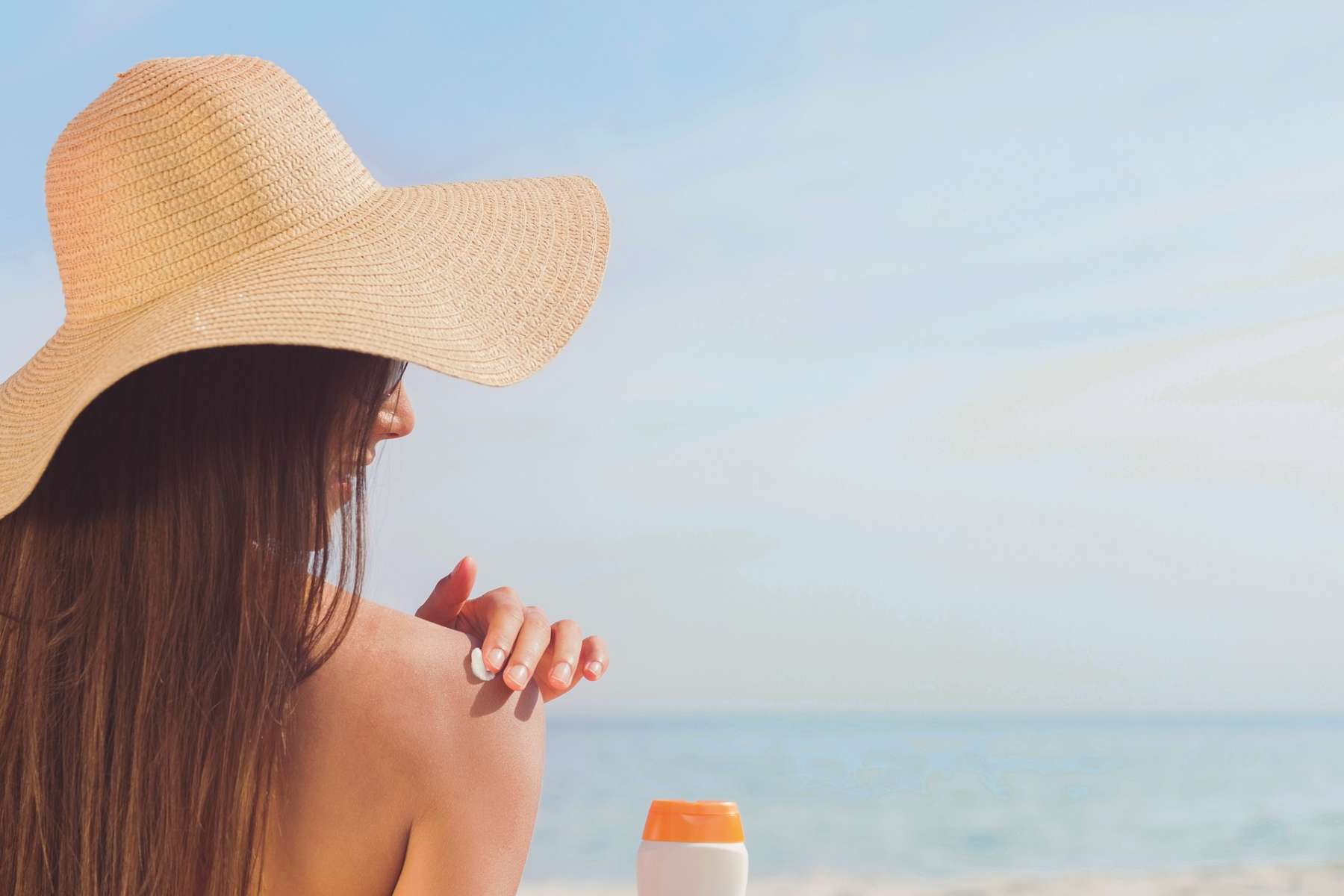 Gunnison Beach
Atlantic Dr, Highlands, NJ 07732
Located in Sandy Hook, NJ, Gunnison Beach is the only legal clothing-optional beach in the state.
Solair Recreation League
65 Ide Perrin Rd, Woodstock, CT 06281
This members-only nudist resort is family-friendly and has all kinds of social and recreational activities.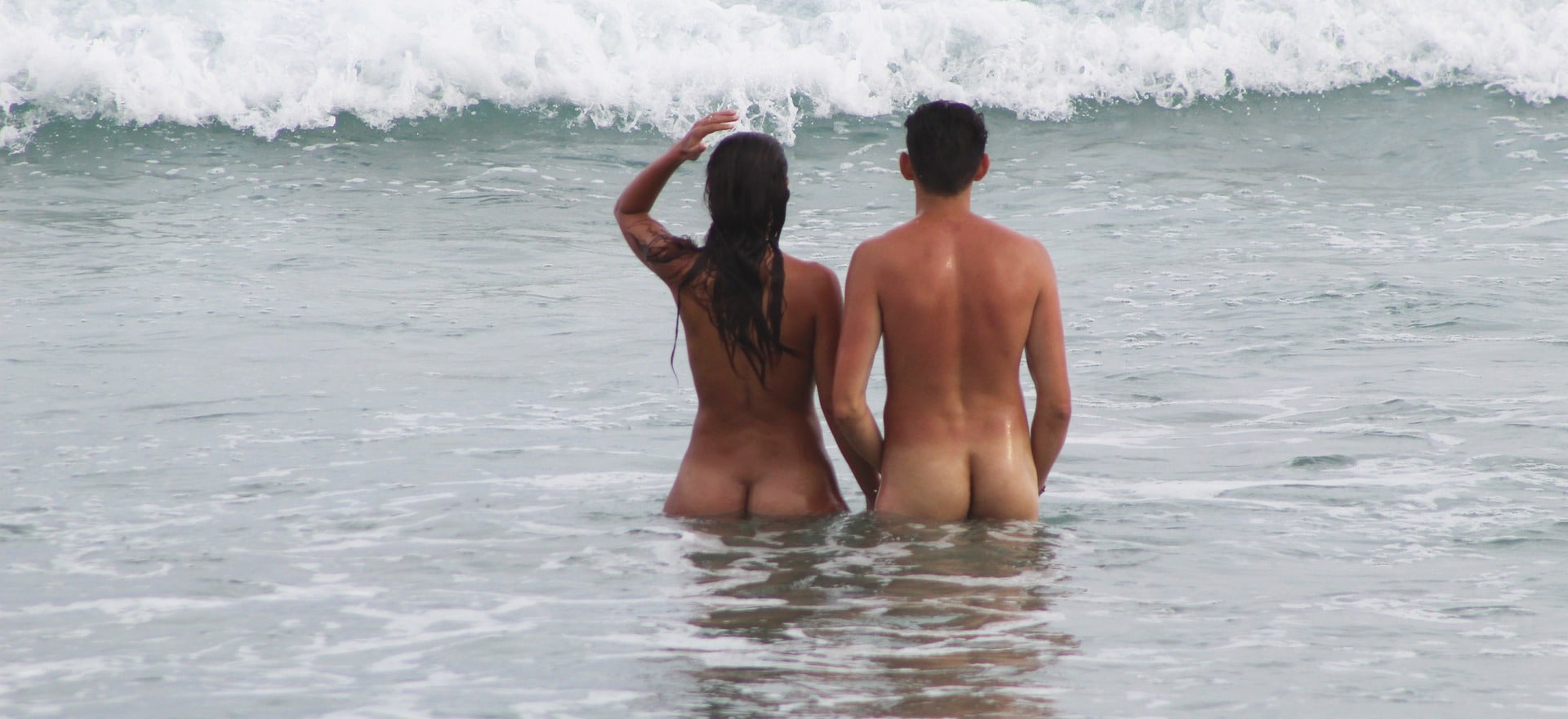 Black Rock Beach
Jacksonville, FL 32226
This Jacksonville nude beach is truly a hidden gem — accessible only by ferry.
Toadally Natural Garden
6601 Turtle Rd, Hartford, WI 53027
Toadally Natural Garden is a nudist "recreation center" where you can hike, garden, sunbathe, swim, and attend social events.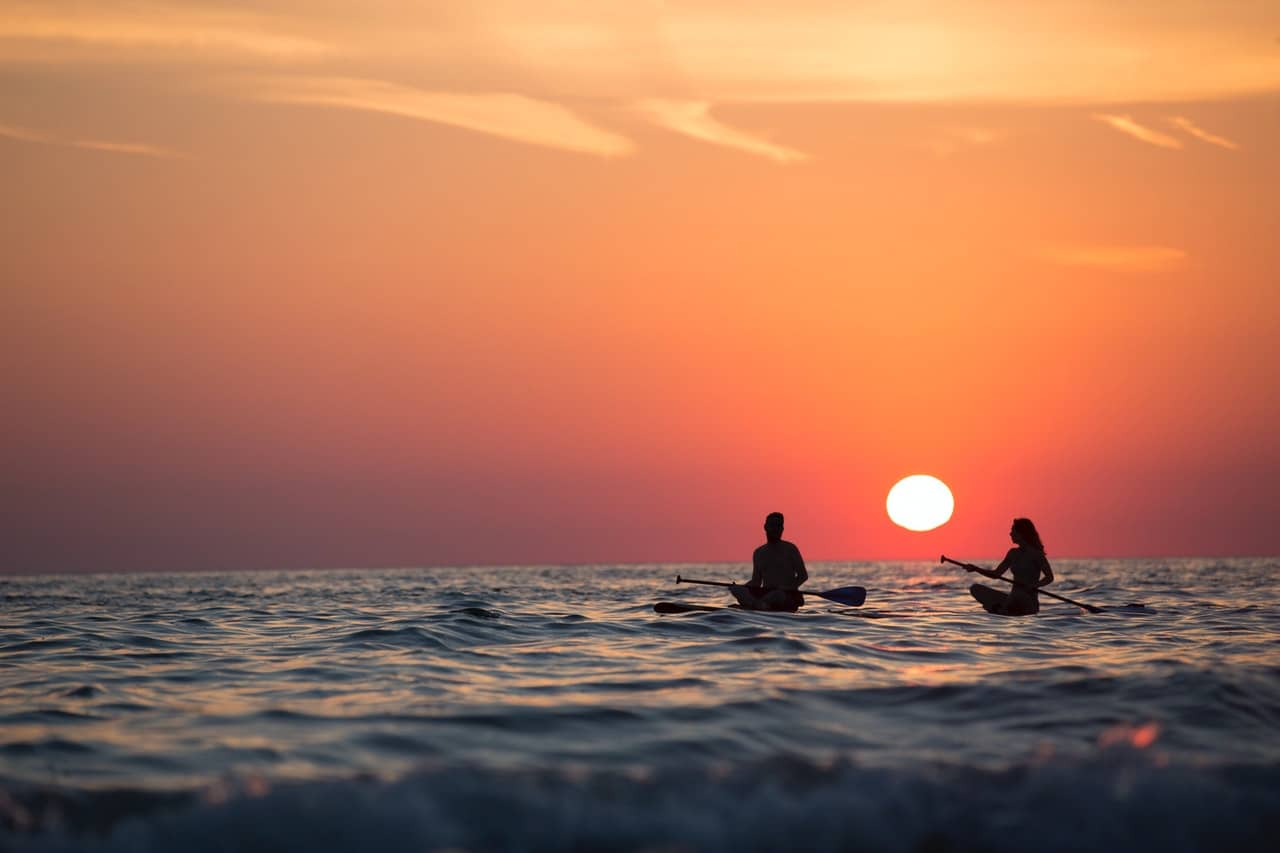 Howell Park
1740 Howell Pl, Seattle, WA 98122
If you're looking for places to get naked in Seattle, we recommend visiting this secluded beach. It is not accessible by vehicle, so you'll have to hike down a tiny trail to reach the beach lawn.