Why not add a little romance to our time in quarantine? These are the best romantic comedies Netflix has to offer.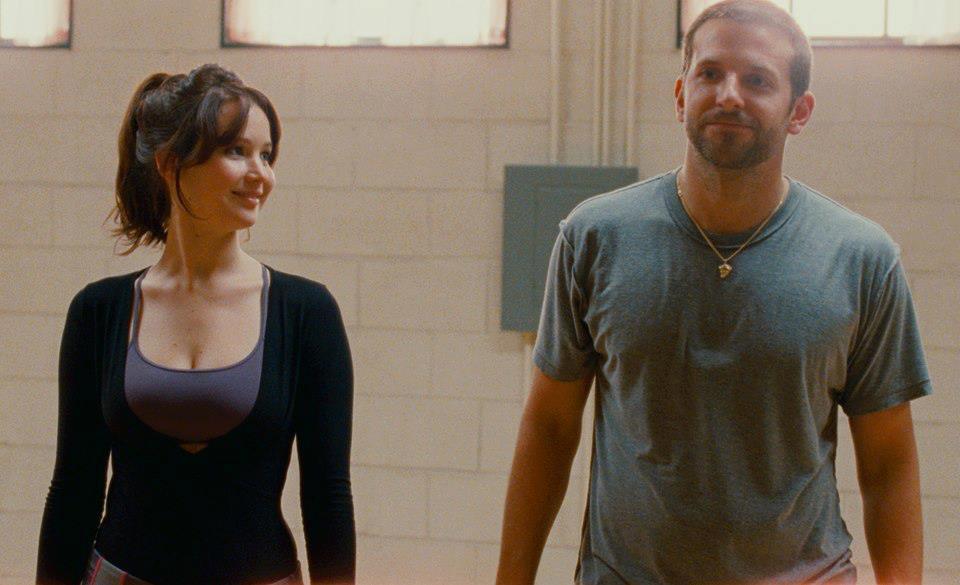 Silver Linings Playbook
After spending eight months in a state institution and losing everything, Pat (Bradley Cooper) meets Tiffany (Jennifer Lawrence) who has issues of her own and a surprising bond develops.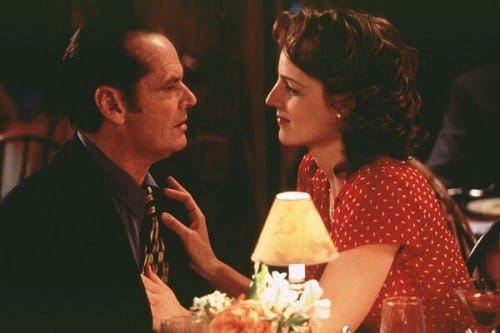 As Good As It Gets
Melvin (Jack Nicholson) is an overly rude obsessive-compulsive romance author who learns to lighten up with the help of the only person that can put up with him (Helen Hunt).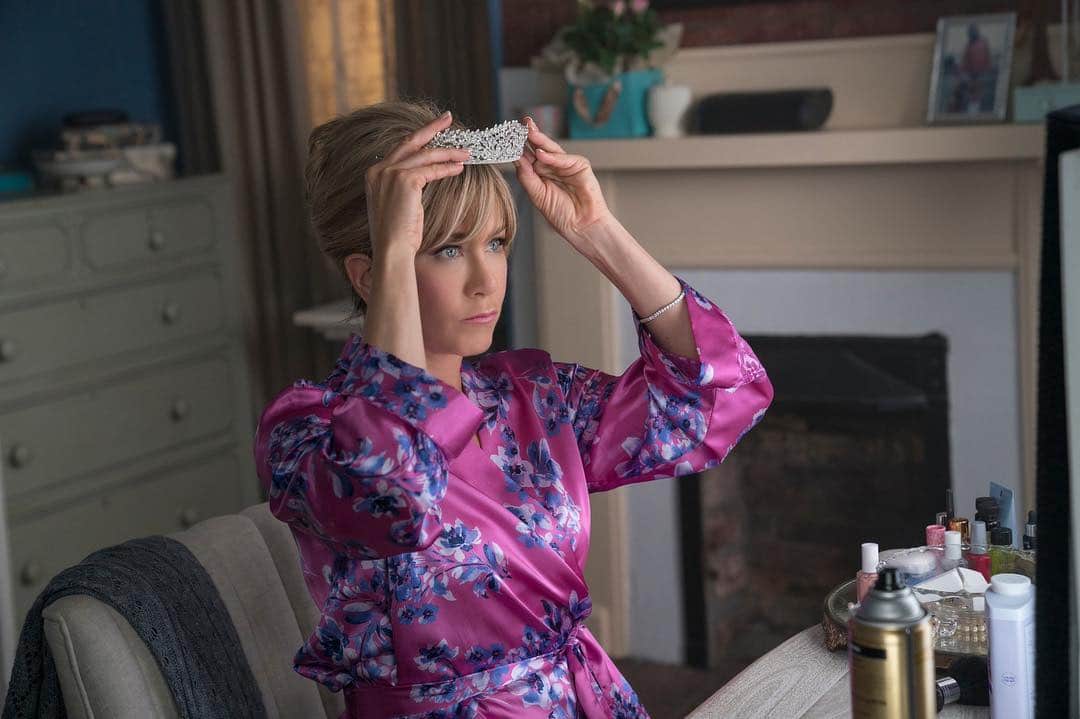 Dumplin'
Willowdean aka Dumplin' (Danielle Macdonald) is the overweight, teenage daughter of Rosie (Jennifer Aniston) a former beauty queen. Dumplin' signs up for her mother's beauty pageant as a protest.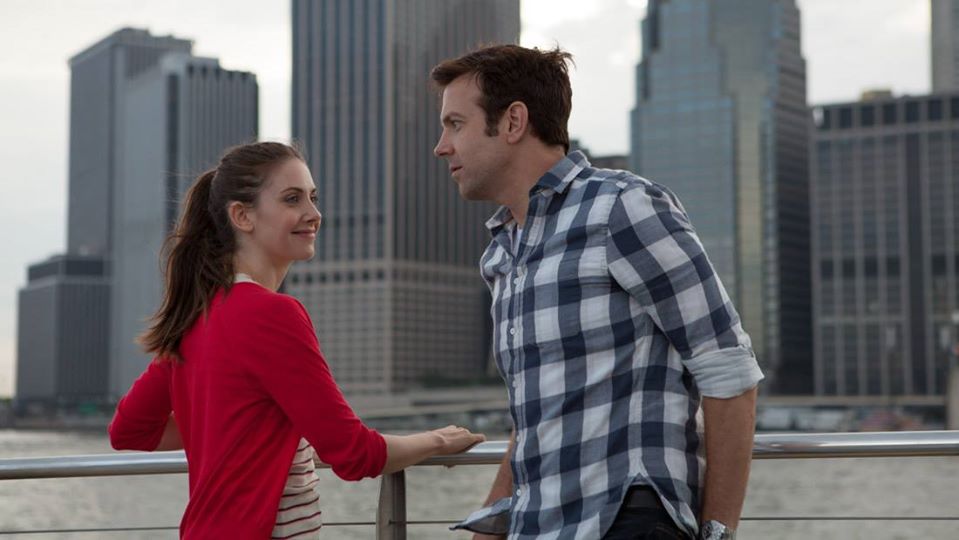 Sleeping With Other People
Lainey (Alison Brie) and Jake (Jason Sudeikis) have both separately failed at romance terribly and have sworn their relationship will stay purely platonic.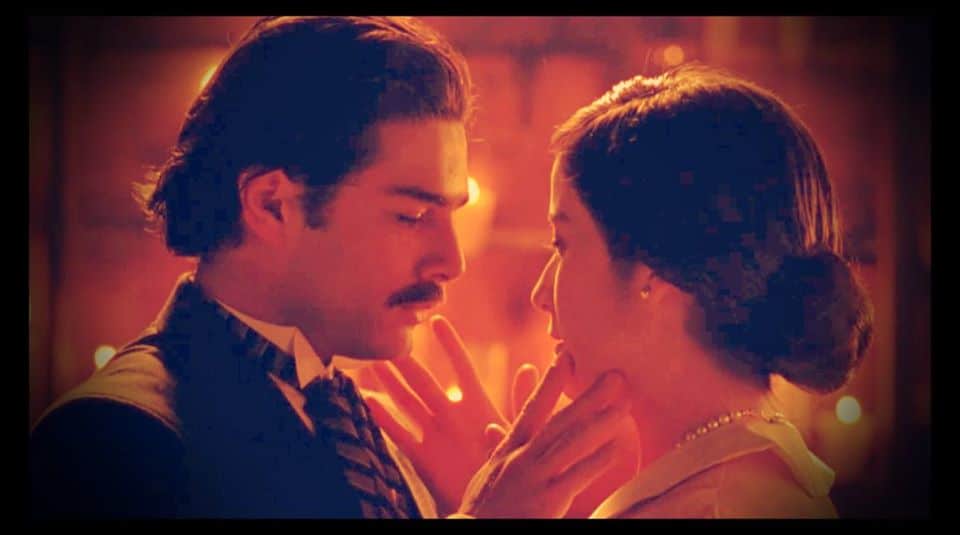 Like Water For Chocolate
Tita's (Lumi Cavazos) family forbids her to marry her true love, Pedro (Marco Leonardi).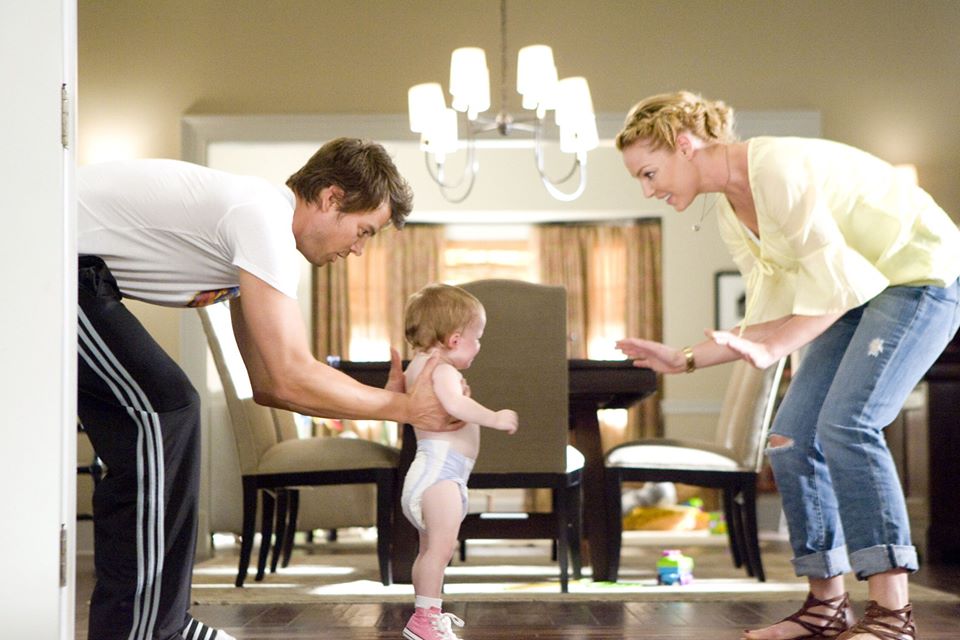 Life as We Know It
Holly (Katherine Heigl) and Eric (Josh Duhamel) star as two people who can't stand the sight of one another.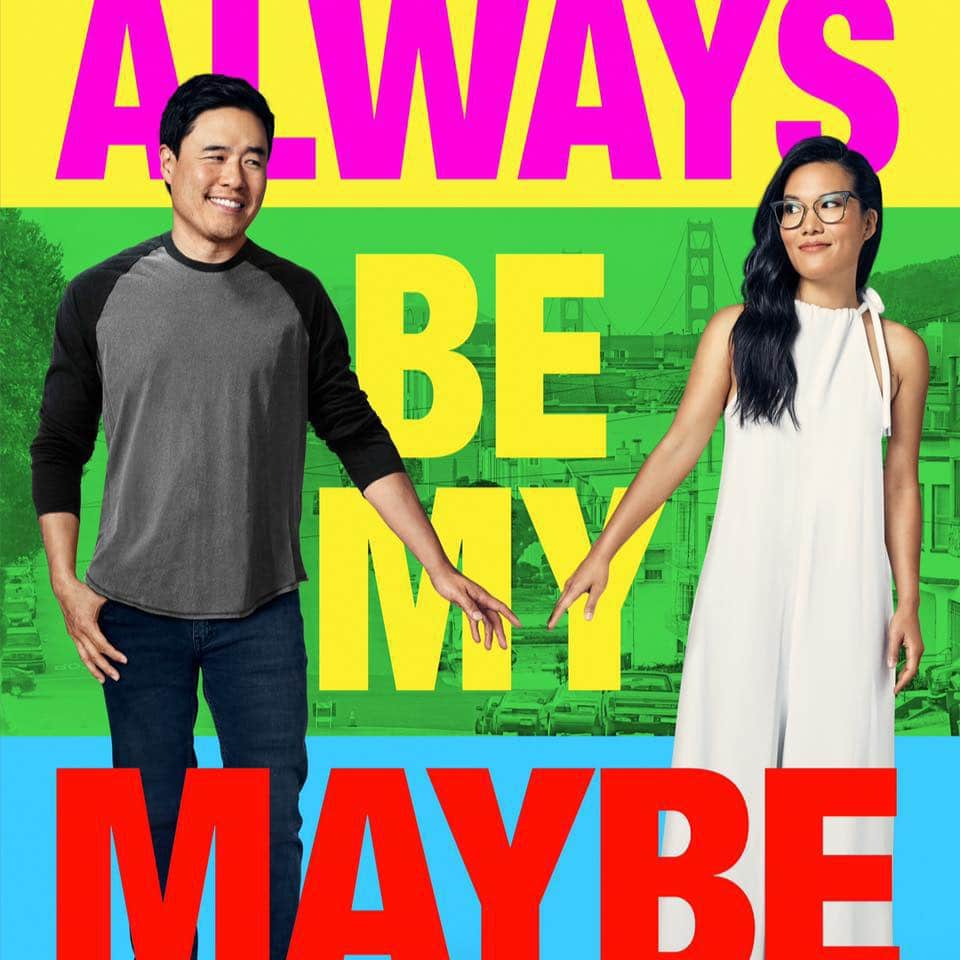 Always Be My Maybe
Childhood friends Sasha (Ali Wong) and Marcus (Randall Park) have not been in touch since a brief fling went bad 15 years ago.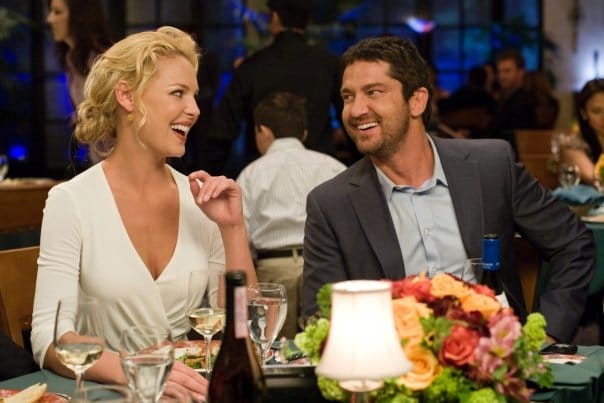 The Ugly Truth
Abby (Kathryn Heigl) is a hopeless romantic morning show television producer. She is forced to team up with Mike (Gerard Butler), an over-opinionated celebrity, who wants to test Abby's theories on love.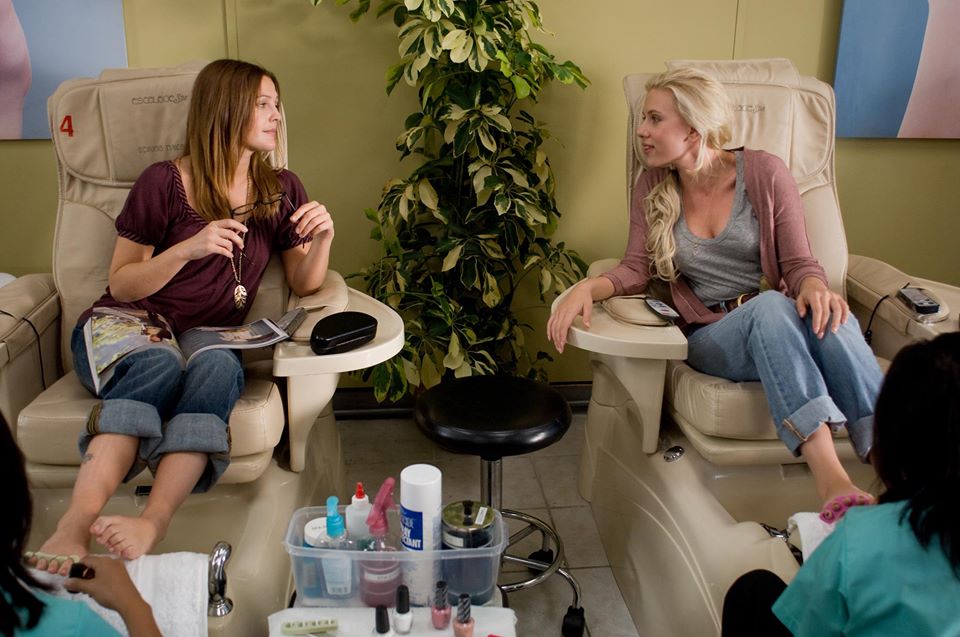 He's Just Not That Into You
Gigi (Ginnifer Goodwin), a naive young woman who can't understand the signals she receives from men she dates, begins getting advice from the local bartender. Jennifer Connelly, Scarlet Johansson, Jennifer Aniston, Justin Long, Drew Barrymore, Ben Affleck, and Bradley Cooper also star.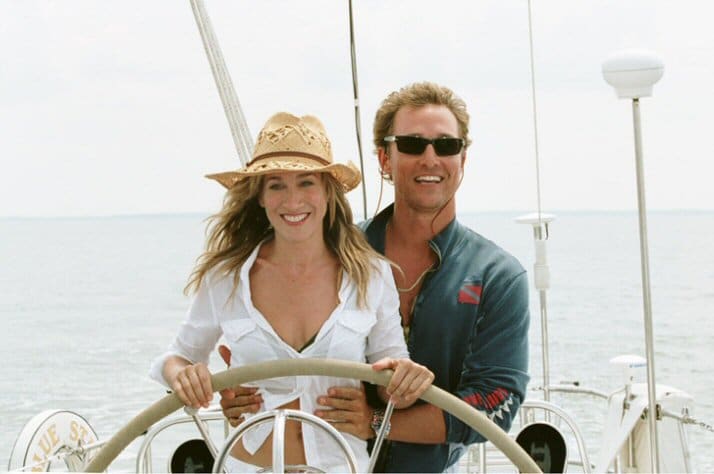 Failure To Launch
Tripp (Matthew McConaughey) is a huge mama's boy still living at home with his parents (Kathy Bates and Terry Bradshaw) who call on the help of Paula (Sarah Jessica Parker) to get their son out of the house.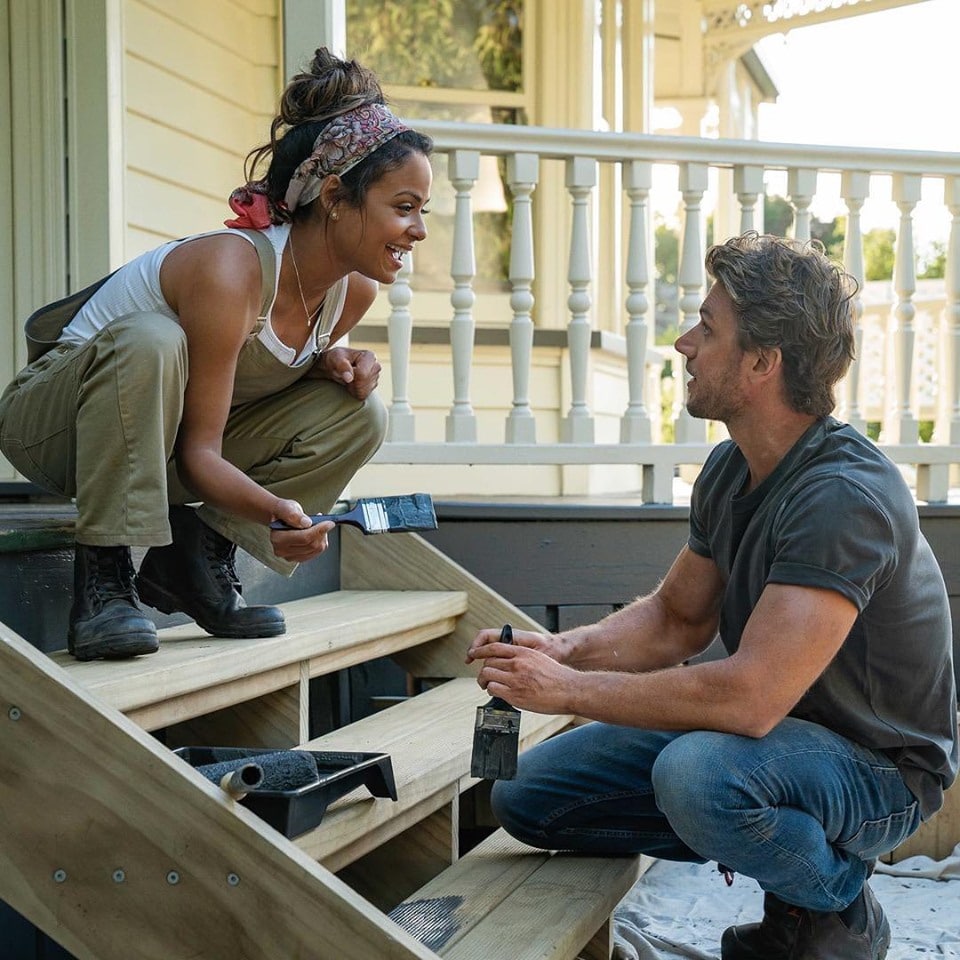 Falling Inn Love
Gabriela (Christina Milian) has been having a tough time until she wins an Inn in the New Zealand countryside.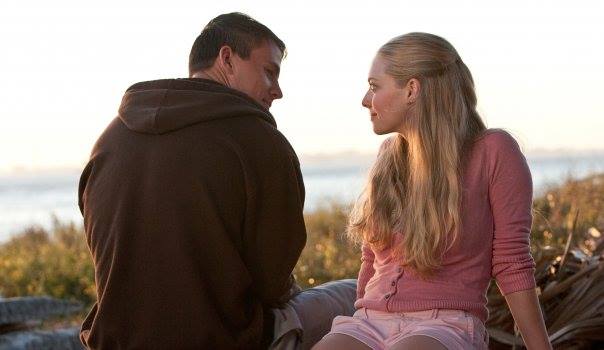 Dear John
Savannah (Amanda Seyfried ) falls in love with John (Channing Tatum), a soldier home on leave. The couple endures seven intense years while separated due to John's dangerous deployments.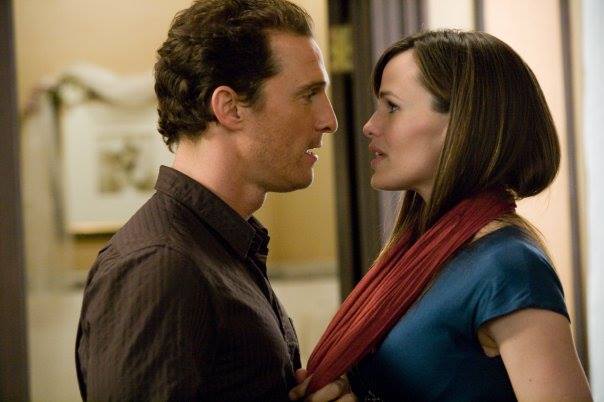 Ghosts of Girlfriends Past
Connor (Matthew McConaughey) is a famous photographer. At his brother's wedding, he is visited by three ghosts who lead him through his womanizing past.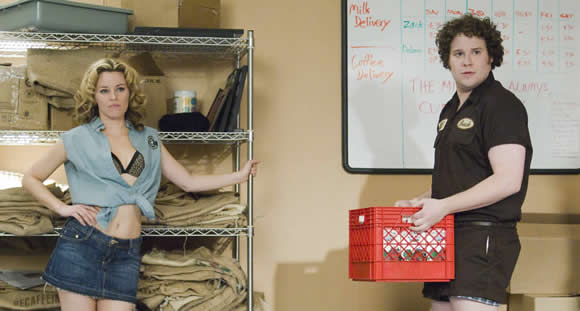 Zack and Miri Make a Porno
Zack (Seth Rogan) and Miri (Elizabeth Banks) are roommates who decide to make homegrown porn for fast cash and a way out of debt.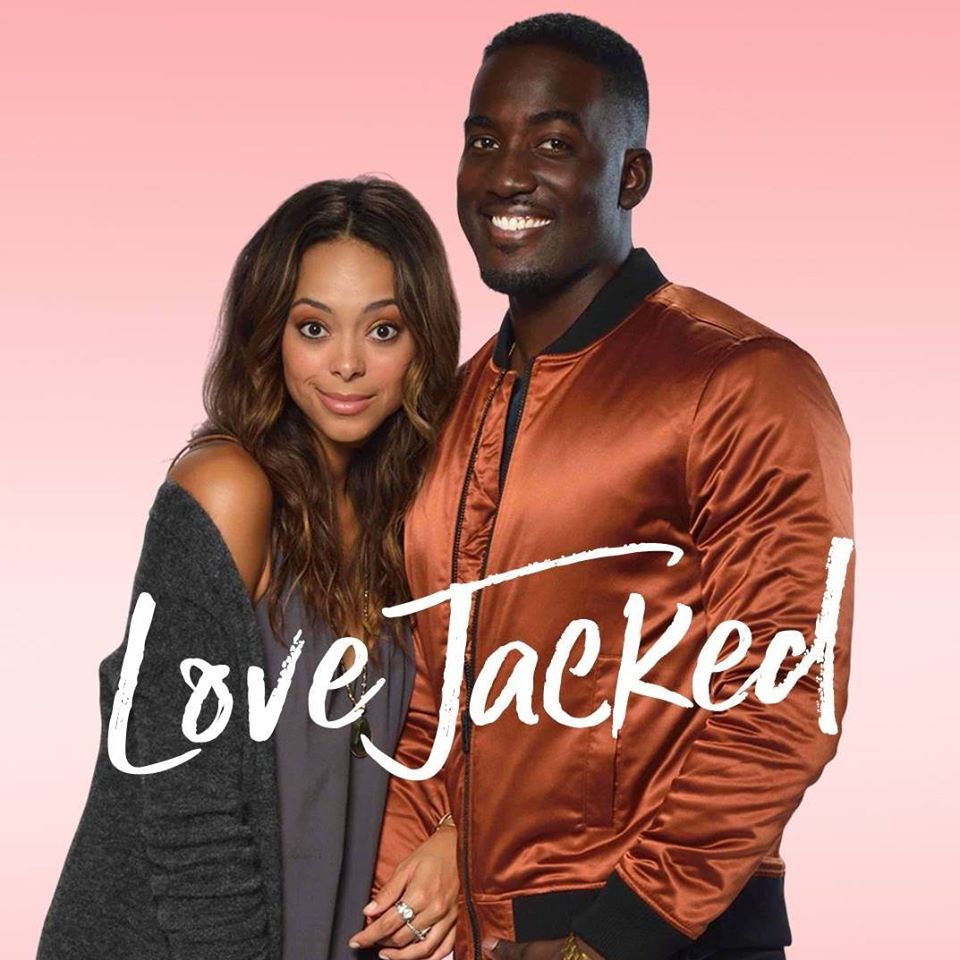 Love Jacked
Maya (Amber Stevens West ) doesn't want to follow her father's wishes and run the family store. Instead, she travels to Africa for inspiration and returns home with a fiancé.