The rise of disposable vapes has been one of the most significant trends in the vaping industry, offering an unparalleled combination of convenience and simplicity. These devices are perfect for on-the-go users, those new to vaping, or vapers looking for a backup device. With no need to refill or recharge, disposable vapes provide a hassle-free experience. Here are 15 of the best disposable vape brands that are worth trying out in 2024.
Find Your Ideal Vape Experience with VapeJuice
Before we delve into the list, it's essential to know where you can find a wide selection of e-liquids and disposable vaping devices. VapeJuice is the perfect place to explore an extensive range of vaping products, whether you're after disposable vapes or looking to transition to refillable devices. VapeJuice.com offers a variety of flavors and nicotine strengths to suit every vaper's needs.
15 Disposable Vape Brands You Should Try in 2024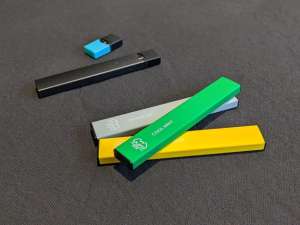 1. Puff Bar
Puff Bar remains a stalwart in the disposable vape market, known for its wide array of flavors and consistent quality. Each Puff Bar is compact, featuring a sleek design, and comes pre-filled with 1.3 ml of e-liquid and a built-in battery, providing around 200+ puffs per device.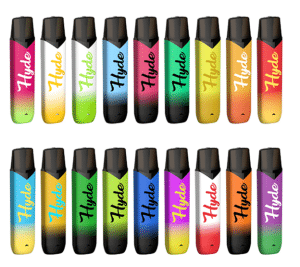 2. Hyde
Hyde disposables are celebrated for their variety and taste, offering a range of options from the Hyde Rebel Recharge to the Hyde Edge. These devices stand out for their higher puff count, some offering up to 3300 puffs, and a myriad of flavors that cater to all palates.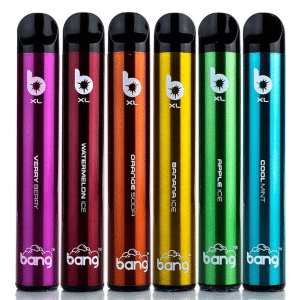 3. BANG XXL
BANG XXL takes disposable vapes to new heights with their significantly larger e-liquid capacity and battery life, guaranteeing up to 2000 puffs. They offer bold and exotic flavors, ensuring that every user finds a taste they love.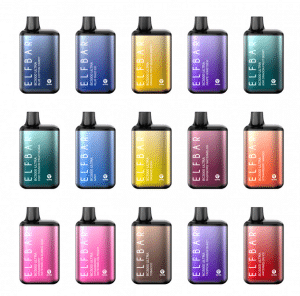 4. Elf Bar
Elf Bar disposables have quickly become a favorite for their comfortable mouthfeel and impressive flavor profiles. With devices like the Elf Bar BC5000 offering a unique square design and a large e-liquid reservoir, they promise a satisfying and long-lasting vaping experience.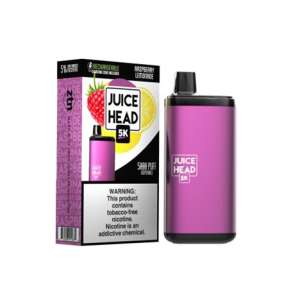 5. Juice Head Bars
Juice Head, known for their fruit-centric e-liquids, brings their expertise to disposables with Juice Head Bars. They provide around 3000 puffs of intense flavor and a robust build quality that has garnered praise from vapers.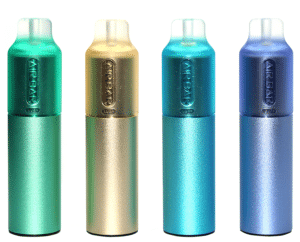 6. Air Bar
Air Bar by Suorin offers a sleek design with a variety of flavors, including the Air Bar Lux and Air Bar Diamond. These disposables are known for their smooth draw and flavorful hits, with some devices delivering up to 1000 puffs.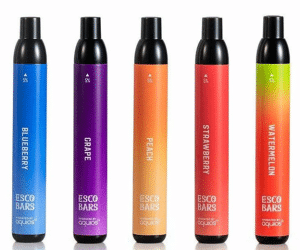 7. Esco Bars
Esco Bars by Pastel Cartel have gained popularity for their mesh coil design, which enhances the flavor delivery of their wide flavor selection. With options like the Esco Bars Mega, vapers can enjoy up to 5000 puffs with consistent taste from start to finish.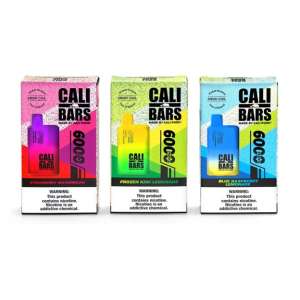 8. Cali Bars
Cali Bars by California Grown E-Liquids offer a West Coast twist with flavors inspired by the state's diverse landscape. Each disposable is known for its authentic taste and roughly 300 puffs per device.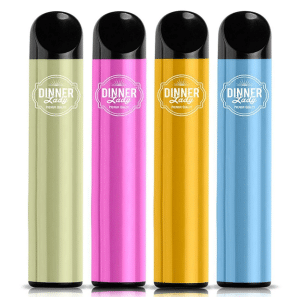 9. Dinner Lady Vape Pen Max
Dinner Lady brings their premium e-liquid flavors to the disposable market with the Vape Pen Max. It's designed to deliver a warm, cigarette-like draw with popular flavors like Lemon Tart and Strawberry Macaroon.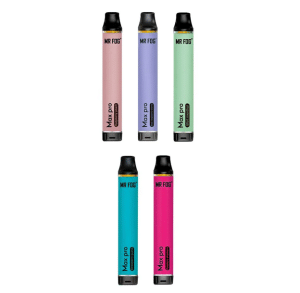 10. Mr. Fog Max Pro
Mr. Fog Max Pro disposables are compact and designed with attention to flavor nuances. Offering a diverse range of flavors and up to 1700 puffs, they cater to users seeking a more nuanced vaping experience.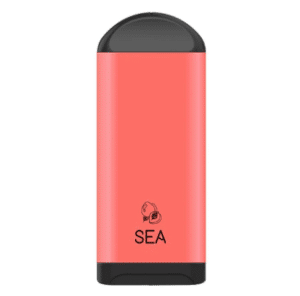 11. Sea Air
Sea Air disposables feature one of the largest e-liquid capacities in slim disposables, with a range of refreshing flavors like Watermelon and Pink Lemonade. They deliver a smooth, airy draw with up to 500 puffs.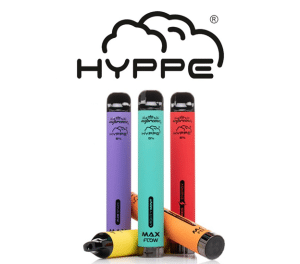 12. Hyppe Max Flow
The Hyppe Max Flow stands out with its adjustable airflow control, allowing users to customize their vaping experience. The device offers a substantial 2000 puff count and flavors that range from fruity to minty.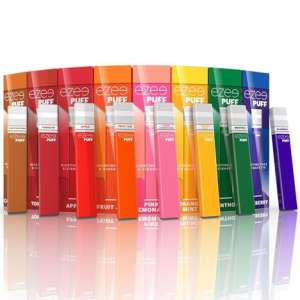 13. EZGO Disposable
EZGO offers a straightforward vaping experience with its no-button design and a variety of flavors. The disposables are perfect for beginners, providing around 800 puffs in a compact and easy-to-use format.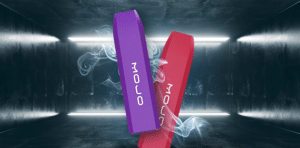 14. MOJO
MOJO disposables are designed for minimalists, offering a cigarette-like experience without the hassle. Each MOJO device is slim, discreet, and delivers approximately 250 puffs of rich flavor.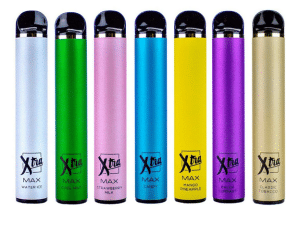 15. Xtra Disposable Vape
Xtra disposables offer a wide variety of flavors, from classic tobacco to sweet fruit combinations. With a substantial puff count and robust battery life, Xtra disposables ensure you can vape all day without interruption.
Final Thoughts
As the disposable vape market continues to evolve, these brands have established themselves as leaders, providing reliable and enjoyable products that cater to a wide range of vapers.
When you're ready to buy one of these disposable vapes, VapeJuice is the ideal destination. Their selection of premium e-liquids and vaping hardware caters to both beginners and experienced vapers, ensuring a satisfying experience with every purchase.