Finding something low-key in an already low-key city makes discovering Fargo's many hidden charms the ultimate urban scavenger hunt. Fargo is a bustling city nestled between the rural plains of West Minnesota and East North Dakota. These are fun things to do on a trip to Fargo, North Dakota with friends.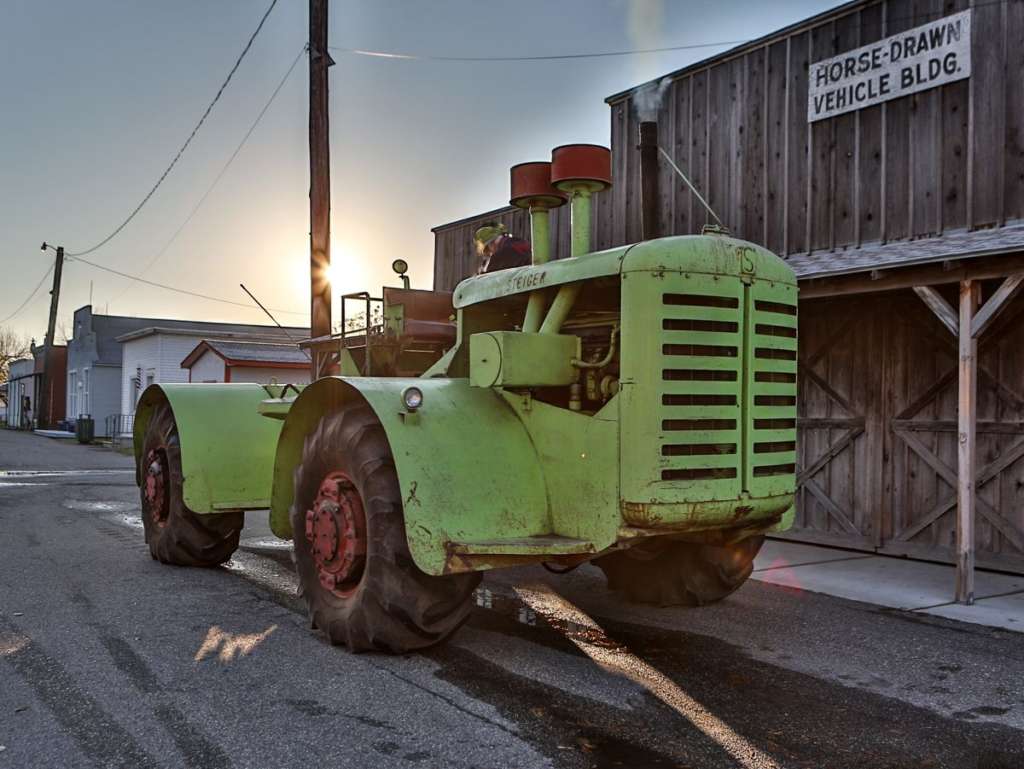 1351 Main Avenue West, West Fargo, ND, 58078
In the throes of West Fargo, Bonanzaville celebrates local history in a special era of time. A few historic homes rest on the property of this Main Avenue landmark, each offering walkthroughs of a fully restored interior.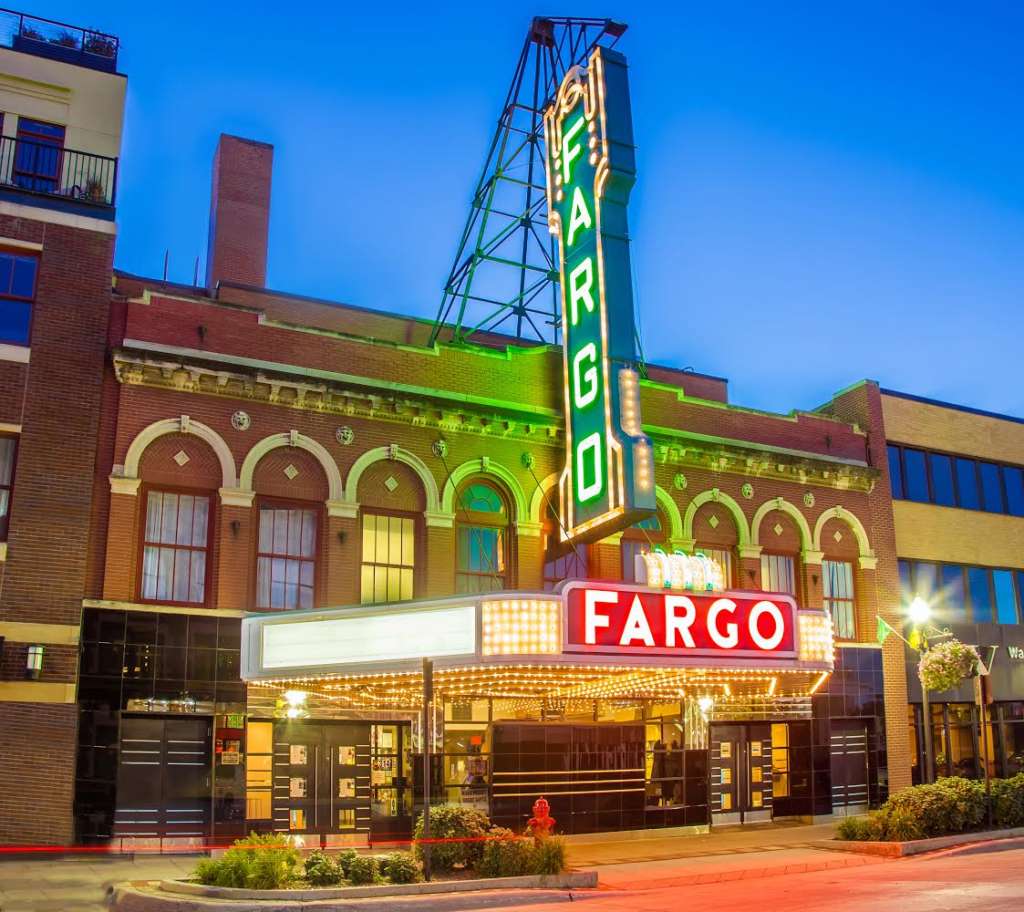 314 Broadway N #4715, Fargo, ND 58102
If you're looking for things to do in Fargo, ND, Fargo Theatre is home to a cool 1920s ambiance known for its combination of independent and foreign films with curtained-off screens. Once a vaudevillian stage, the venue also carries an ongoing tradition of live music and comedy.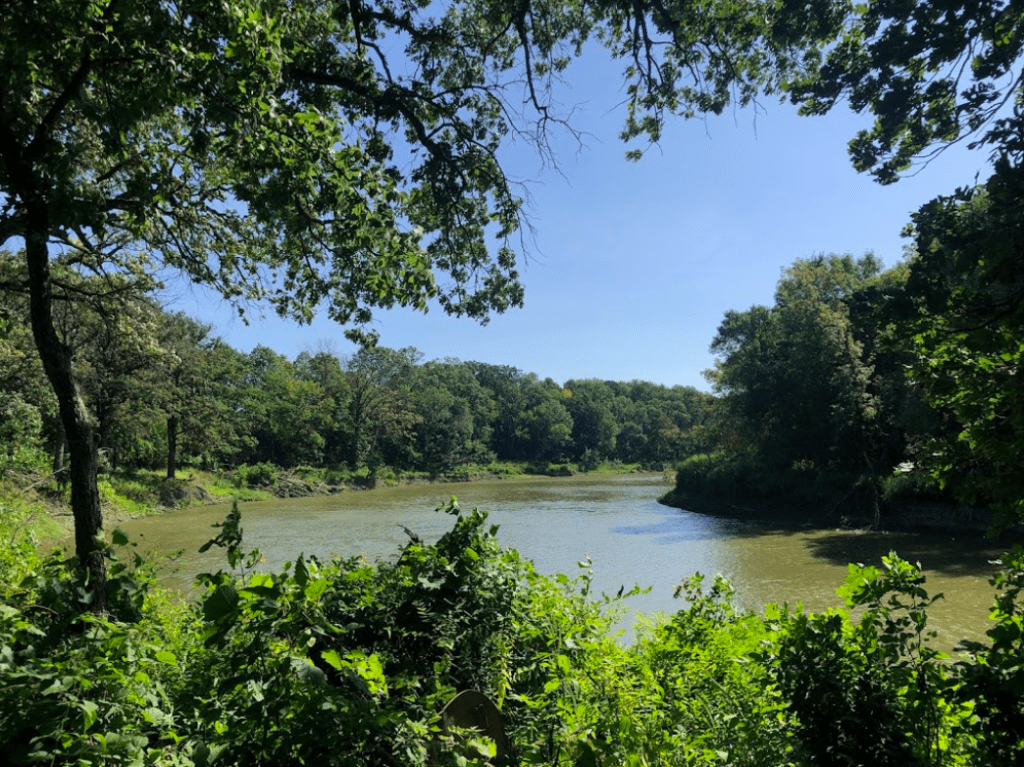 900-992 Orchard Park Dr, Fargo, ND 58104
Surrounded by the flow of the Red River, Orchard Glen Park is a small neighborhood green space that rests on the south side of Fargo at the end of a cul-de-sac. It may not be the biggest in town, but it definitely is the most underrated. In the spring, cherry blossoms can be seen blooming especially bright.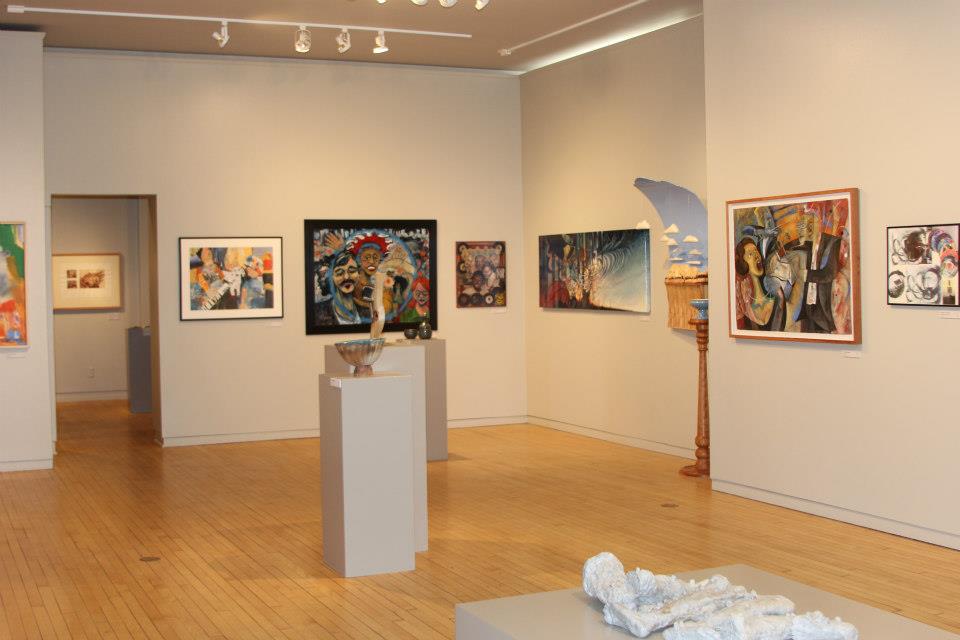 521 Main Ave, Moorhead, MN 56560
An often overlooked aspect of the Fargo-Moorhead underground is the city's art scene that so famously connects Minnesota and North Dakota's most recluse hipsters. Take just a fractal of this in at Rourke Art Museum, home to local works of fine art in an old 1915 courthouse.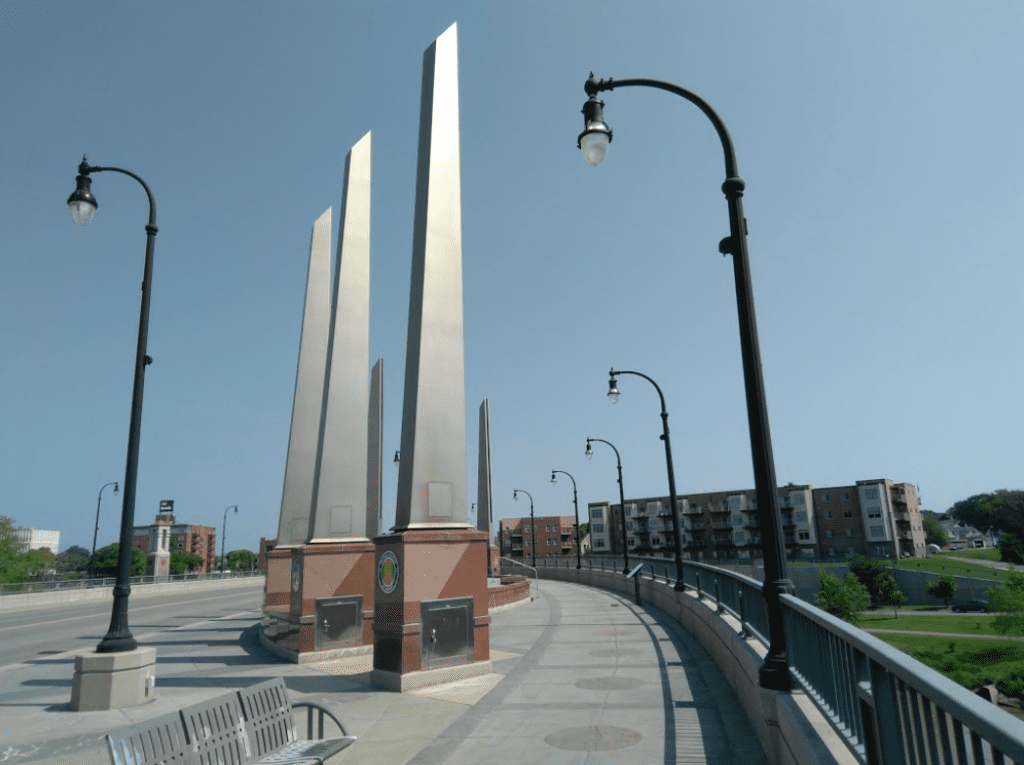 Main Ave, Fargo, ND 58103
Cross the beauty of the Red River from the Veterans Memorial Bridge — this pedestrian-friendly overpass is open 24 hours and works as the connector from Moorhead's Main Avenue to Fargo's.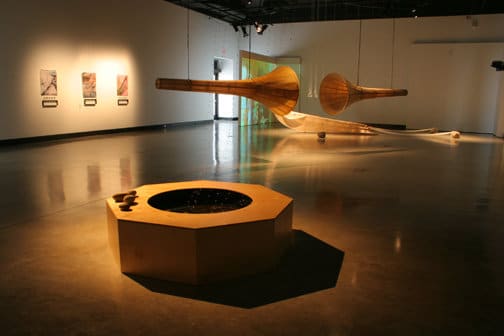 704 1st Ave N, Fargo, ND 58102
Another thing to do in Fargo, ND is visit Plains Arts Museum, an understated exhibit known for its toned-down showcase of folksy crafts and Native American artworks. The multi-use function of the museum includes a wide variety of lectures and artful classes in addition to original artworks.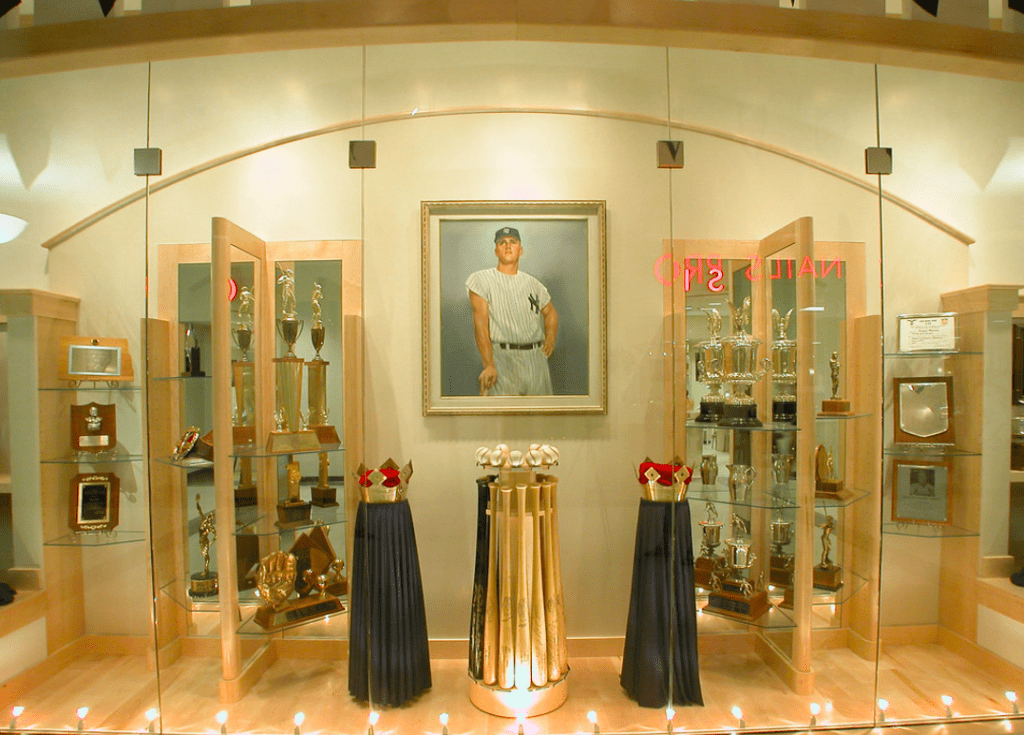 3902 13th Ave S, Fargo, ND 58103
One more casual exhibit to visit is the Roger Maris Museum. Located on the distant outskirts of Southwest Fargo, a modest ambiance is adorned with major league memorabilia from the player's life.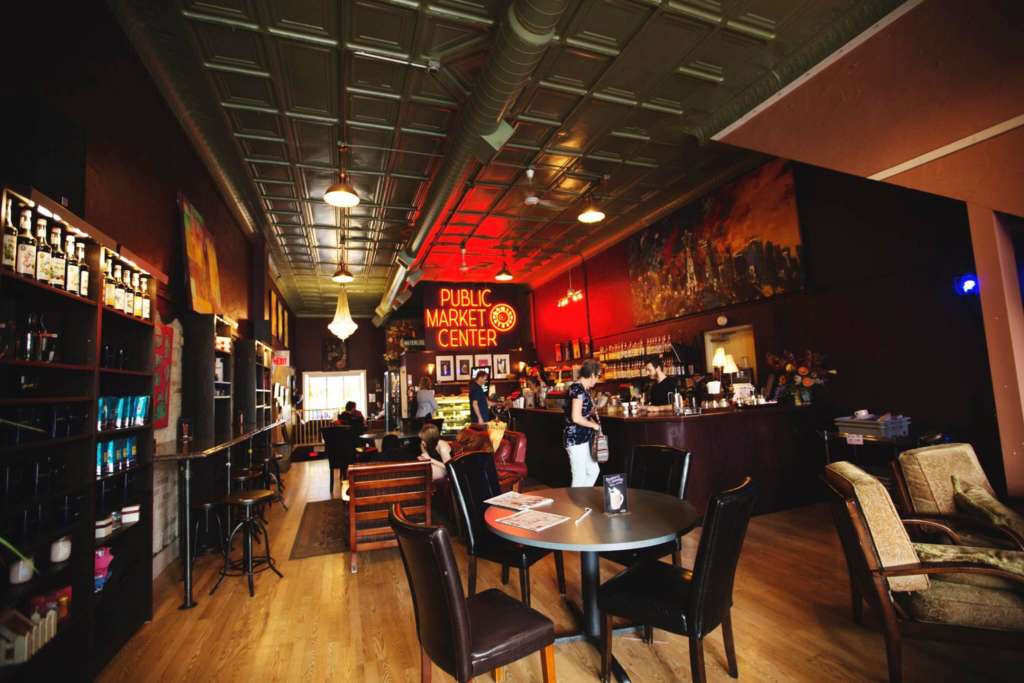 604 Main Ave, Fargo, ND 58103
If you're searching for low key things to do in Fargo, travel to Babb's Coffee House to get breakfast and coffee. This is a Seattle-themed joint on Main Avenue. Known for its flavorful quiches, muffins, and pastries, visitors will love the food here.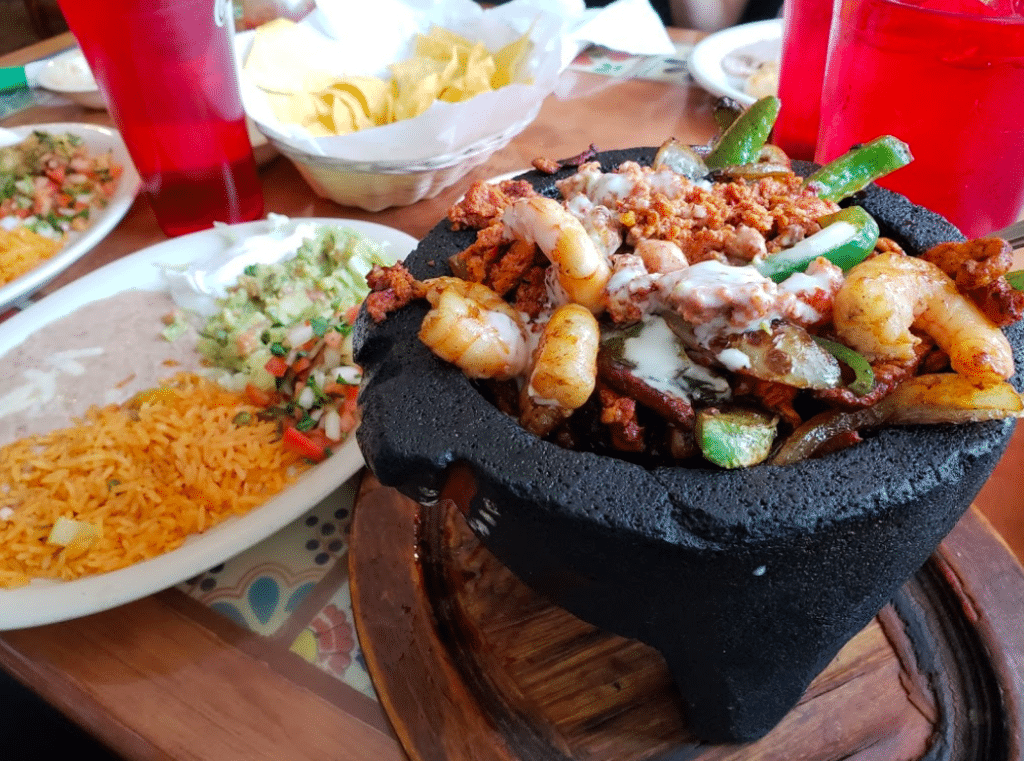 2901 Main Ave, Fargo, ND 58103
A staple on the far west end of Main Avenue, Mango's offers fun Mexican-American cuisine in an isolated setting perfect for winter days.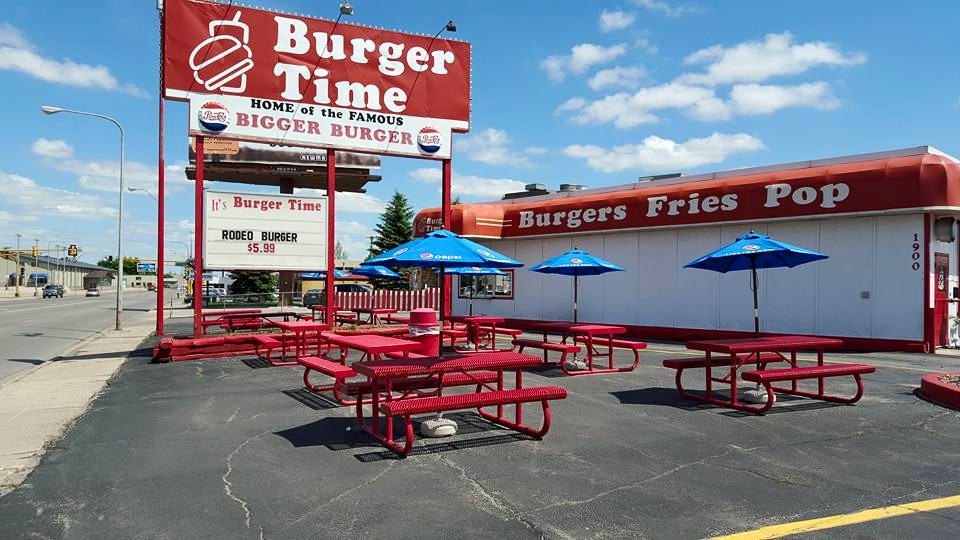 1900 Main Ave, Fargo, ND 58103
For a local lunch, make time for Burger Time, an especially popular Main Avenue getaway that's home to an old drive-thru and classic burger-fry combos.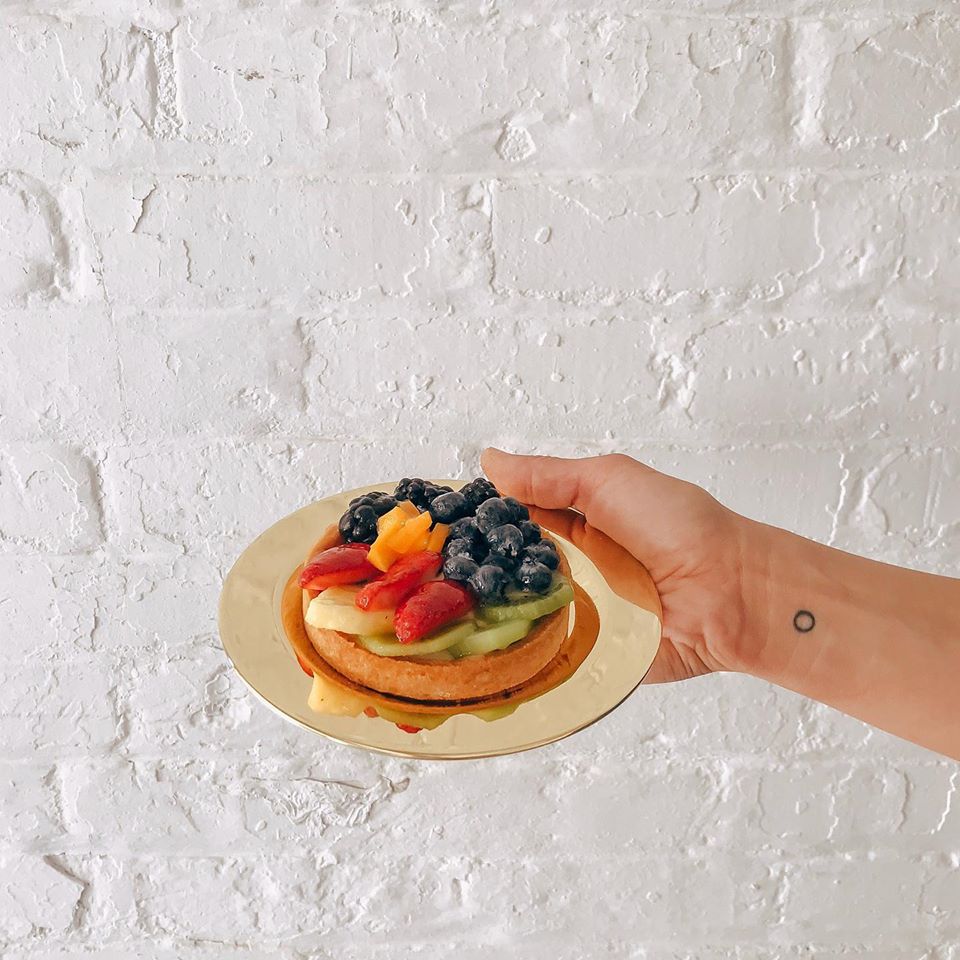 13 8th St S, Fargo, ND 58103
Taste elegance at Nichole's Fine Pastry & Café, located at the heart of Main Avenue and offering an array of European and American coffee blends. Casual salad and dessert recipes are also perfect for getting your fill.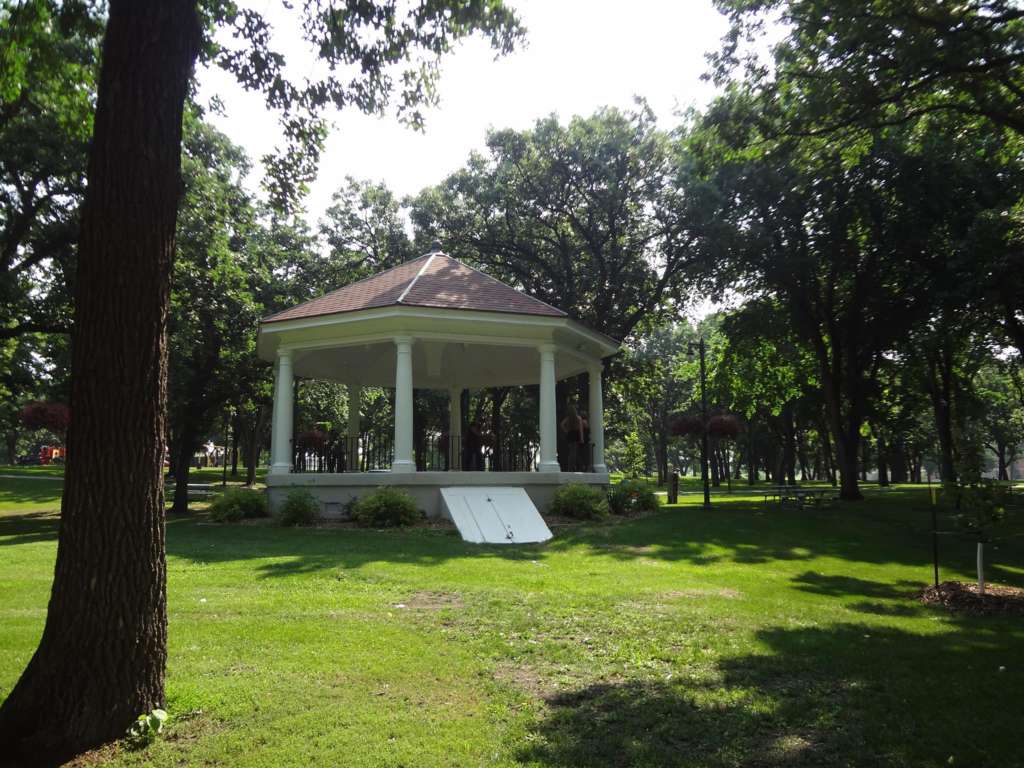 598 1st Ave S #514, Fargo, ND 58103
Across from downtown via Main Avenue rests Island Park, home to modern performing arts at The Stage at Island Park, as well as close access to trails along the Red River. Whether it's for a night's entertainment or an after-dinner walk, the park's gazebo makes for a great evening chat spot.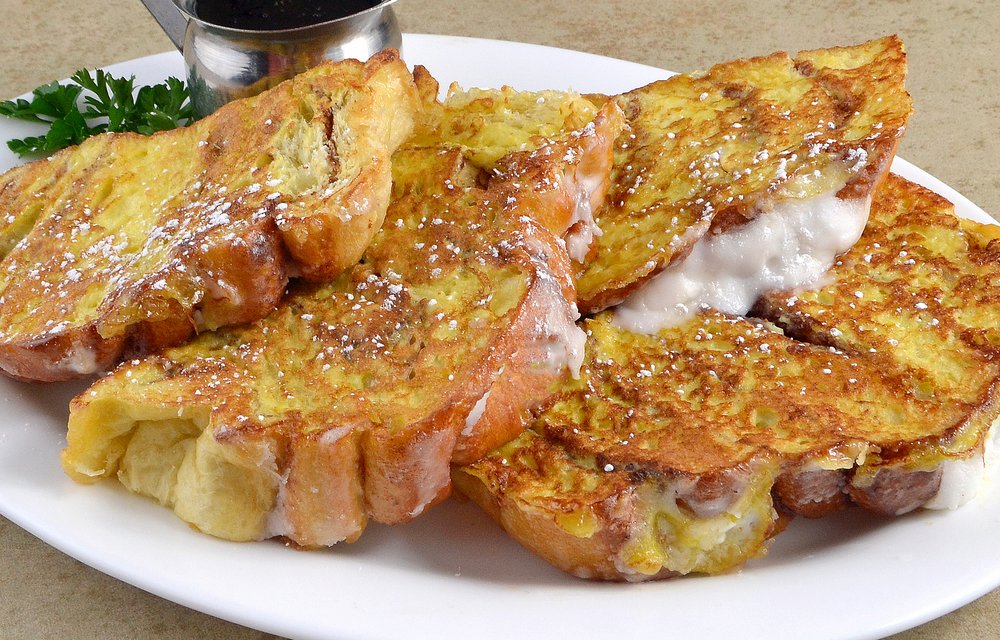 300 Main Ave Suite 300, Fargo, ND 58103
By far the most iconic restaurant in town is the Fargo Fryn' Pan. Nestled between the shoreline of the Red River and Island Park, this classic staple is open 24/7 and perfect for late-night lovers.