In 1912, The Joseph Schlitz Brewing Company invented the brown glass beer bottle, making mass distribution possible by canceling out the sun's damaging rays. In tandem with the industrial revolution, Milwaukee quickly became the world's leader in beer production, hence why there are so many breweries. With that said, here are the best Milwaukee brewery tours worth your time.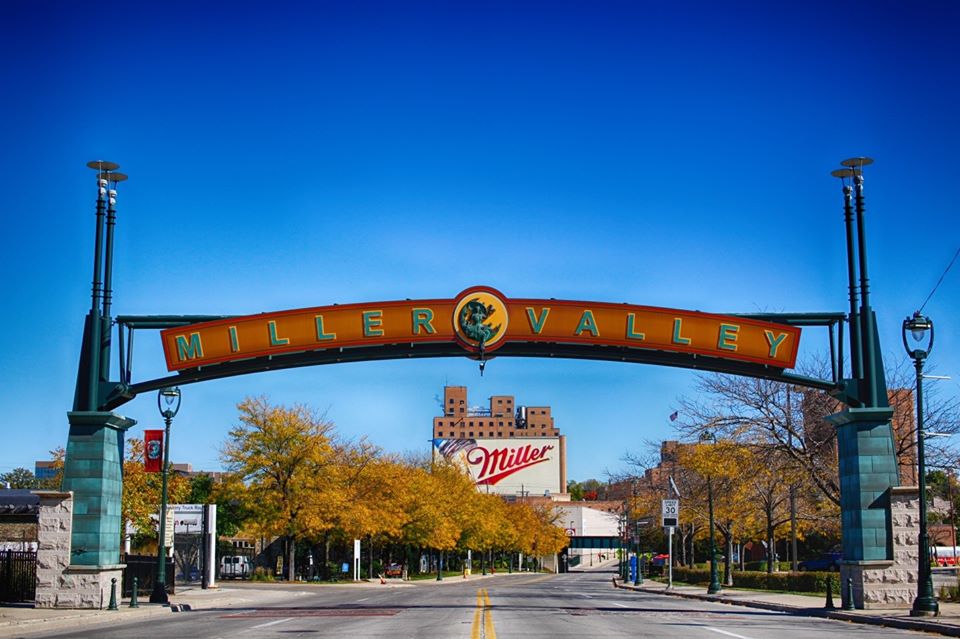 Miller, The Brewery
Part of West Milwaukee's Miller Valley, the official brewery tour for Miller takes guests through the iconic brand's 165-year-old history. The building is so old in fact, that some say to have seen the ghost of Frederick Miller.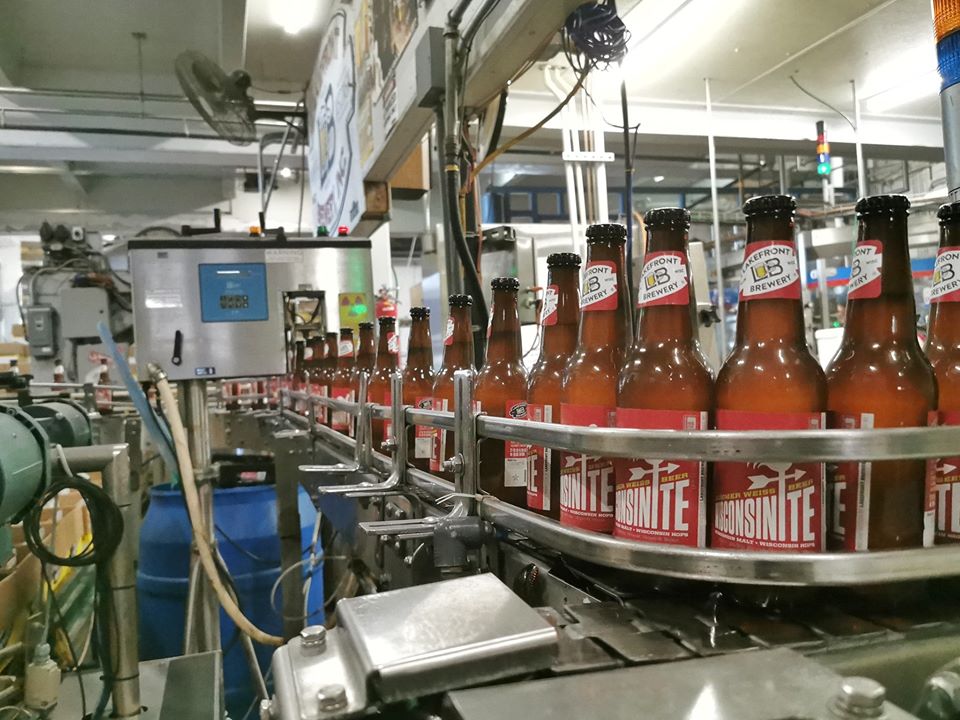 Lakefront Brewery
A hip chain of pale ales and hops, Lakefront Brewery has been operating out of Wisconsin since the late '80s. They offer a 45-minute tour of their brewery in Milwaukee filled with jokes and beer samples. You can also participate in a virtual tour on their website.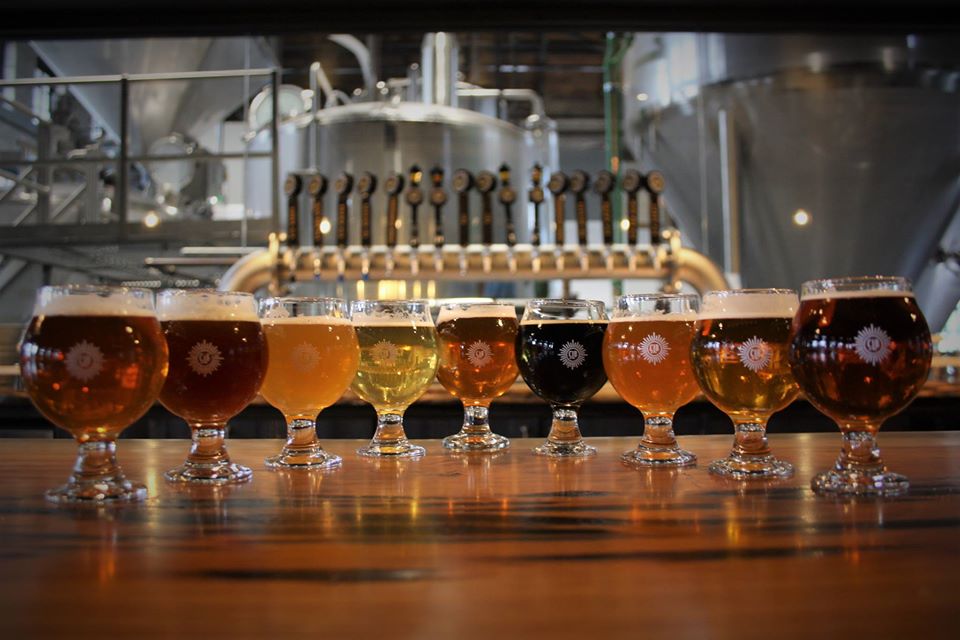 City Lights Brewing, Co.
Another Menomonee Valley favorite, City Lights Brewing is a compact but insightful tour perfect for those looking to brewery-hop for the afternoon. A crowd favorite is the Coconut Porter, while their attached restaurant offers iconic fish tacos.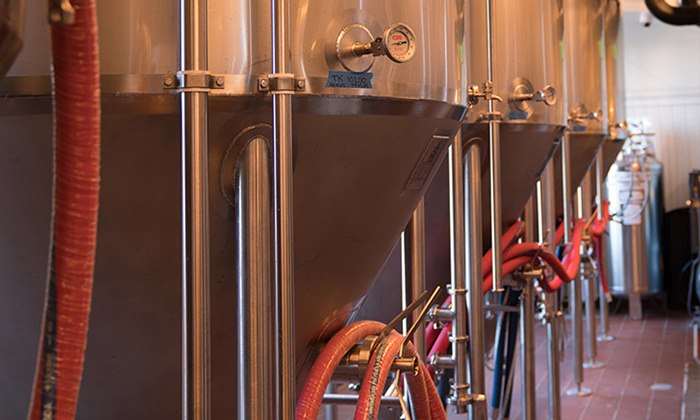 Captain Pabst Pilot House
Experts of spirits & ales will love Captain Pabst Pilot House, an extension of the larger Pabst Brewery. Tours of this Milwaukee brewery are held every day and run for about half an hour. This is an especially popular choice due to its cheap price – not to mention a savory fish fry.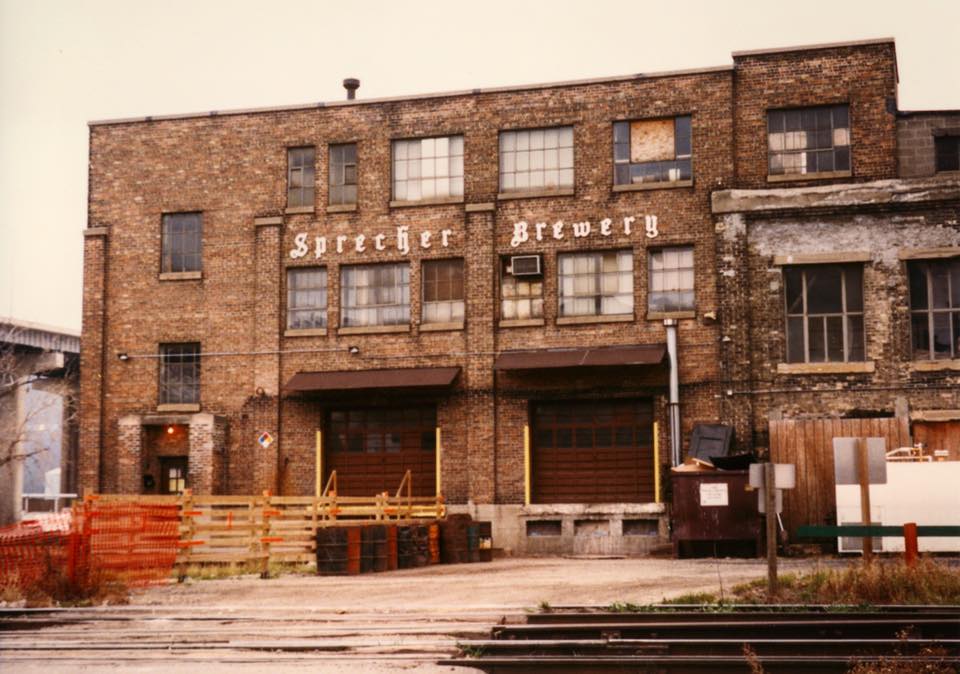 Sprecher Brewing Co, Inc.
A nostalgic Bavarian choice, this is perfect for lovers of live music and beer garden vibes. Their tour is one of few that allows children into the brewery, alongside four taste samples of your choice.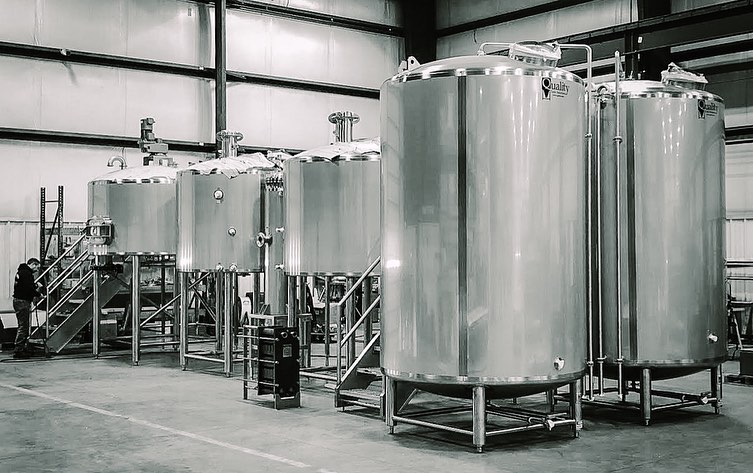 Eagle Park Brewing
Founded by two brothers with a passion for beer and music, Eagle Park Brewing began in their garage and grew to be a staple of the Lower East Side. The tours of their brewery in Milwaukee are friendly, and the locals love their burgers paired with a signature vegan strawberry milkshake IPA.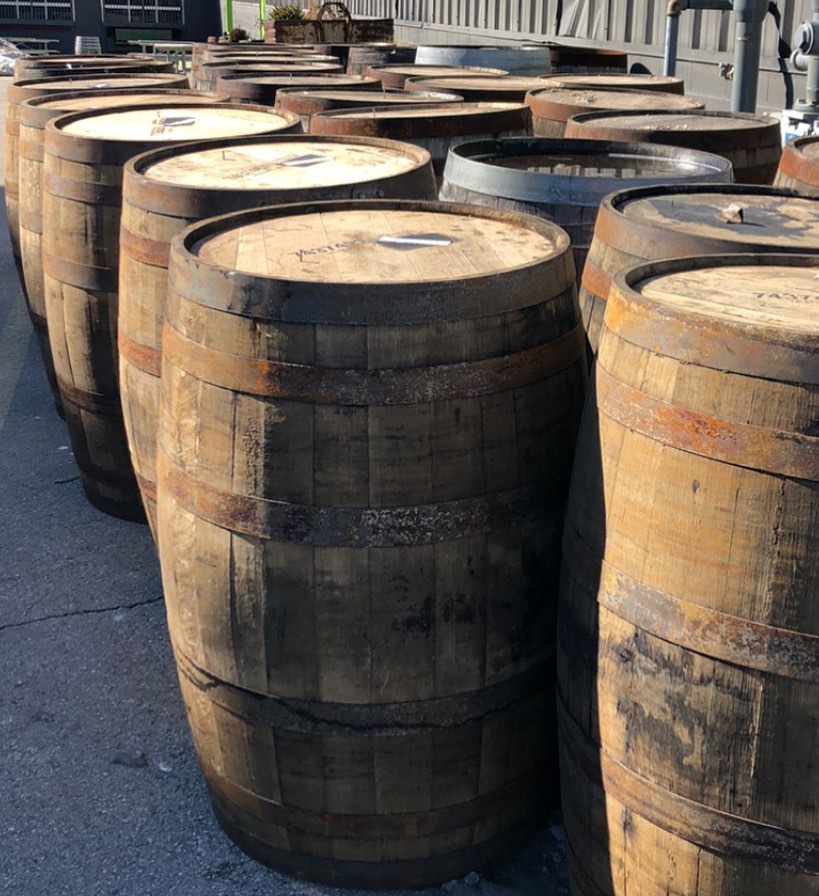 Third Space Brewing
Founded by Milwaukee natives, Third Space Brewing offers a small rustic venue in the Menominee Valley, select tours through their microbrew hosted on Saturdays at 2 PM. At a cheap price, you get to take a signature brewing pint, with two complimentary fill-ups.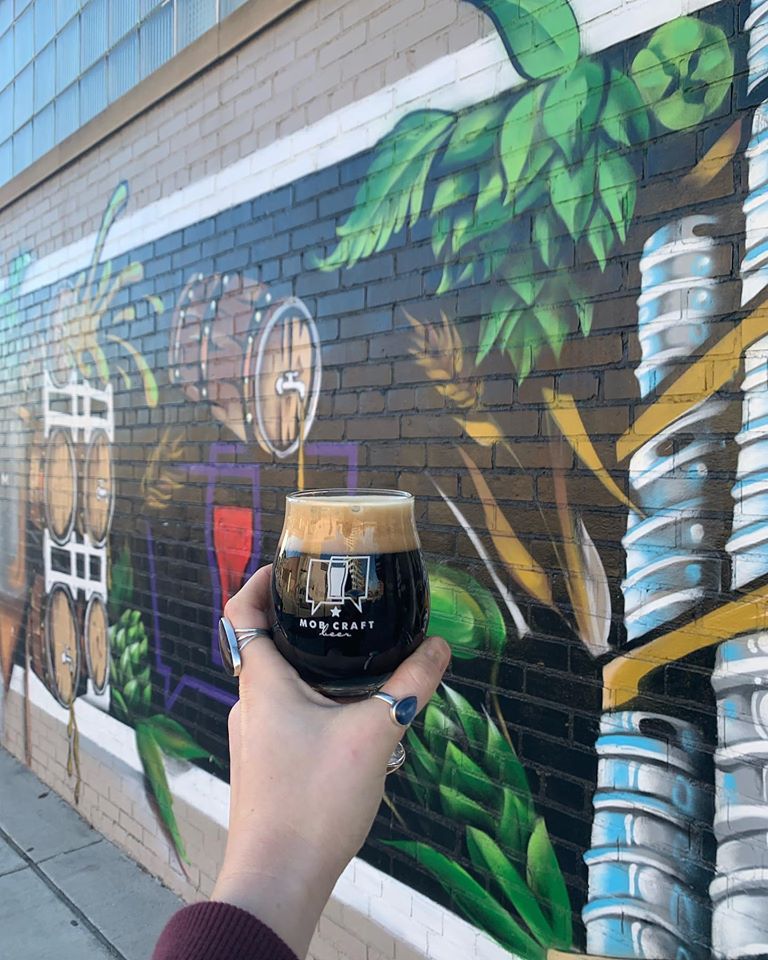 MobCraft Beer Brewery and Taproom
An intimate brewery, Mobcraft is a small space that packs a big punch – offering an attached restaurant with games and a dog-friendly courtyard, this is a great choice for lovers of sour & wild flavors.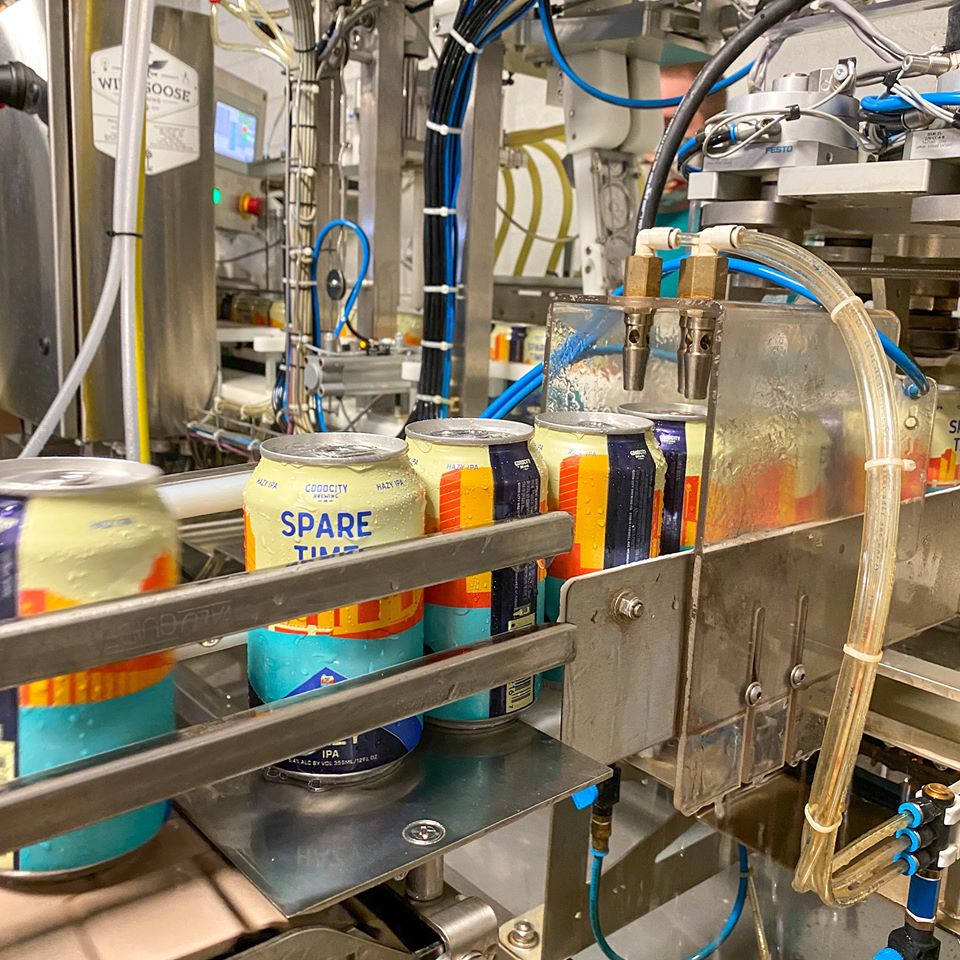 With two locations, the North Farewell Avenue site offers fun tours that double as an innovative social gathering. There is a live music hall and rooftop hangout, in addition to unmatched appetizers to pair with your pale ale.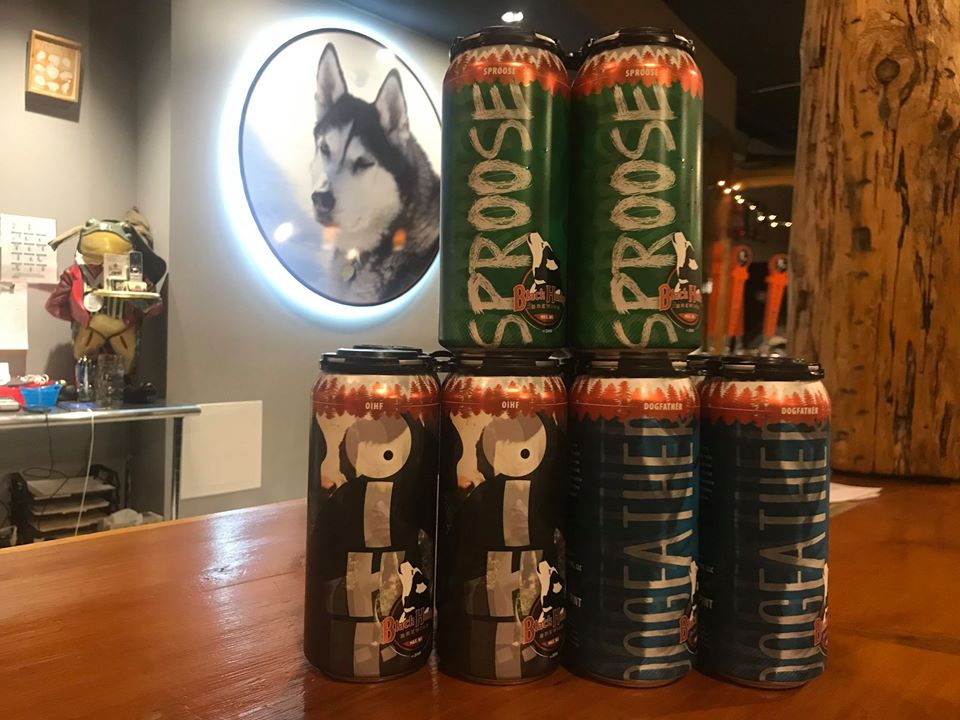 Black Husky Brewing
An artisanal choice in the Riverwest neighborhood, Black Husky Brewing offers 2 PM tours every day. Though they don't serve food, they are dog-friendly and make a mean honey wheat beer.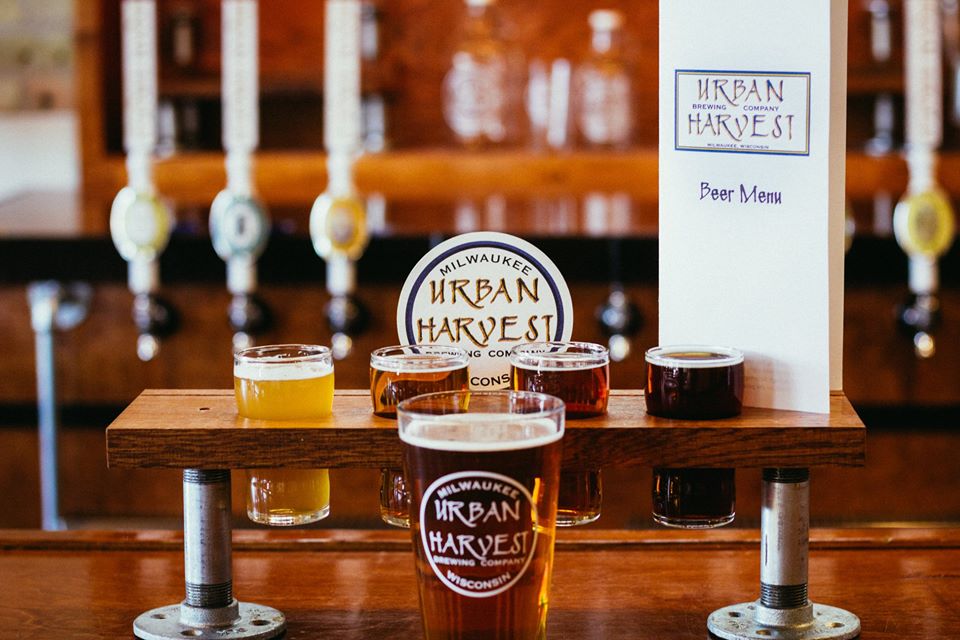 Urban Harvest Brewing Company
Moments away from Harbor View's Cermak Fresh Market, Urban Brewing Company is an exquisite pedestrian's choice, their tour comedic and rich in history.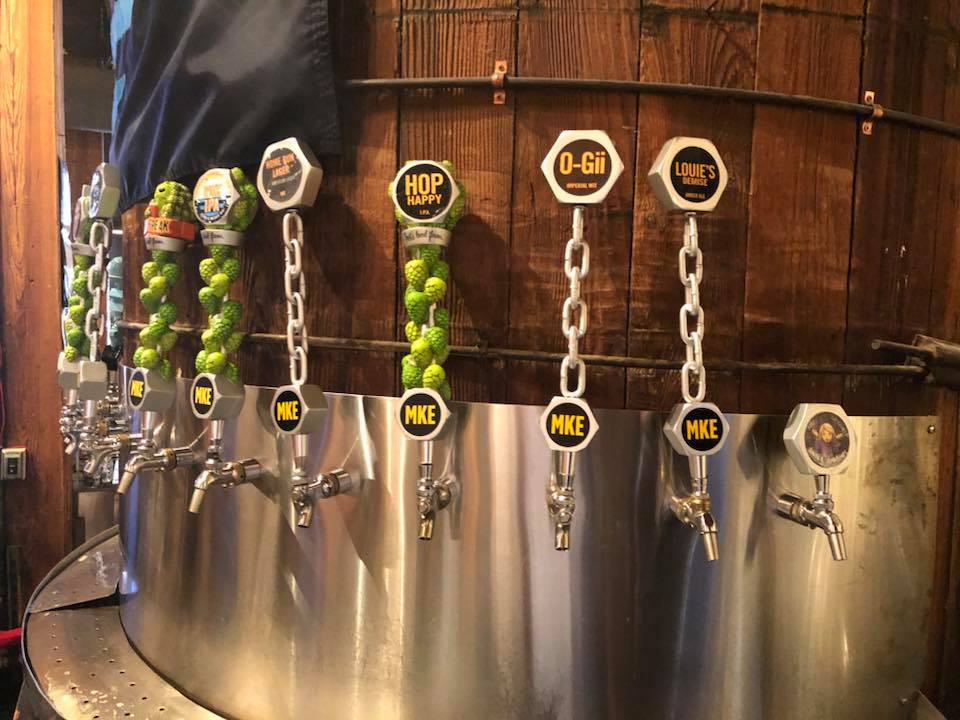 Milwaukee Ale House
Host to dozens of in-house brews, Milwaukee Ale House is a favorite for locals due to their tremendous deal. Their tour includes an hour and a half of open taps, a free pint glass, and a token for a pint at any local pub.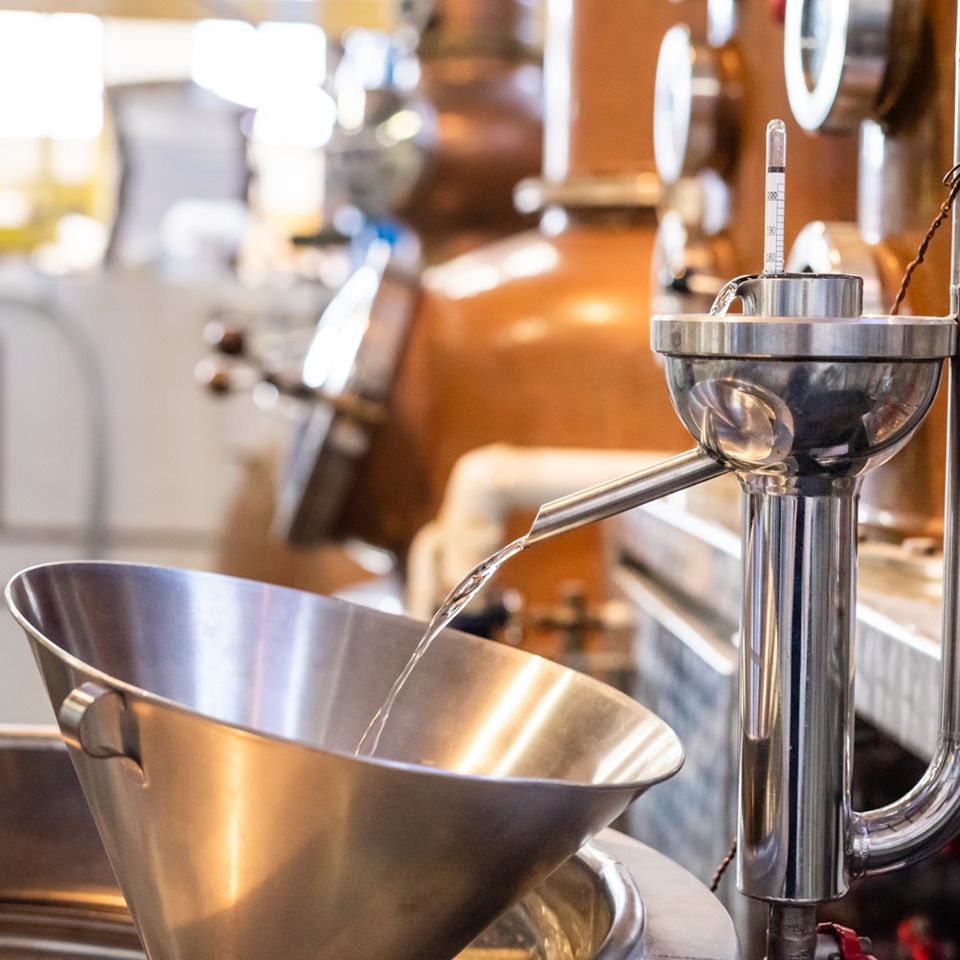 Great Lakes Distillery
Last but certainly not least on this list, Great Lakes Distillery rests in the Walker's Point neighborhood, their tour offering a range of organic-centric spirits. Interesting drinks include Chocolate Covered Cherry Hot Cocoa, and Still & Oak Bourbon Hot Toddy!