Michigan's Upper Peninsula, or 'The UP', is known for a natural backdrop that paints a sharp contrast to South Michigan's urban sprawl. If you're looking for gorgeous rural places to visit on your roadtrip to Michigan, we recommend visiting the local bustling shoreline ports and towns.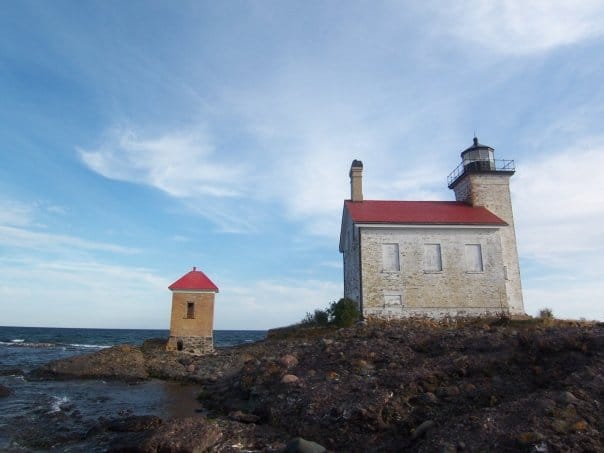 An unincorporated community along the upper peninsula's northern shore, Copper Harbor offers a scenic lighthouse and marina perfect for watching ferries come and go. There is also a house museum on Gratiot Street worth visiting.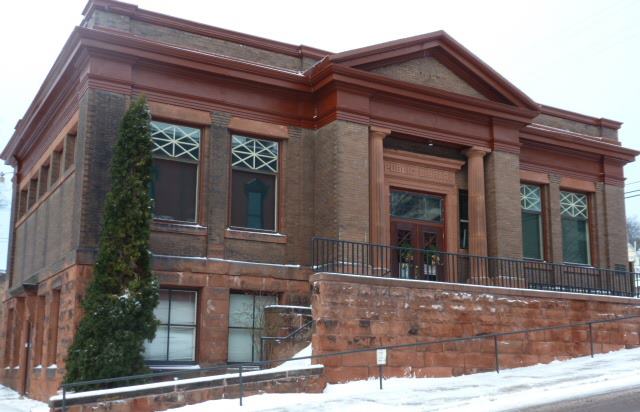 Portage Lake is a body of water that's formed rivers cutting through the center of the peninsula. During your roadtrip to Michigan, you should consider visiting the small town of Houghton that is located along this miles-long passage. The area features a variety of priceless relics at historic in-town museums like Carnegie Museum and the A.E. Seaman Mineral Museum of Michigan Tech. 
---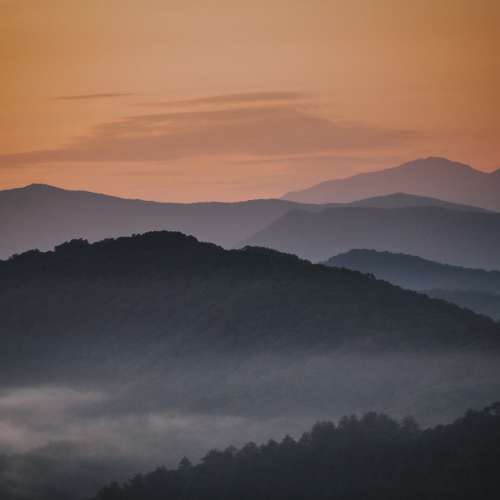 Things to Do in Asheville
Looking for more outdoorsy places to visit? We know the best things to do in Asheville.
Discover Asheville
---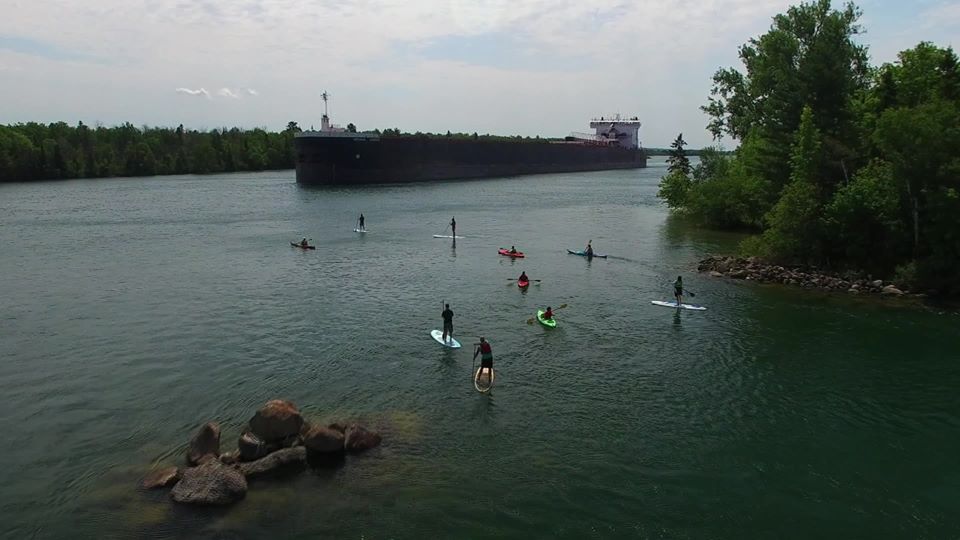 Surrounded by small towns in the region's south-central shore, Sault Sainte Marie State Forest offers an all-in-one showcase of the Upper Peninsula's biodiversity, from sparkling blue beaches to hilly green forests. With hidden vantage points of Lake Michigan's northernmost waterline, the Sault Sainte Marie State Forest is a beautiful place to visit in Michigan on your roadtrip.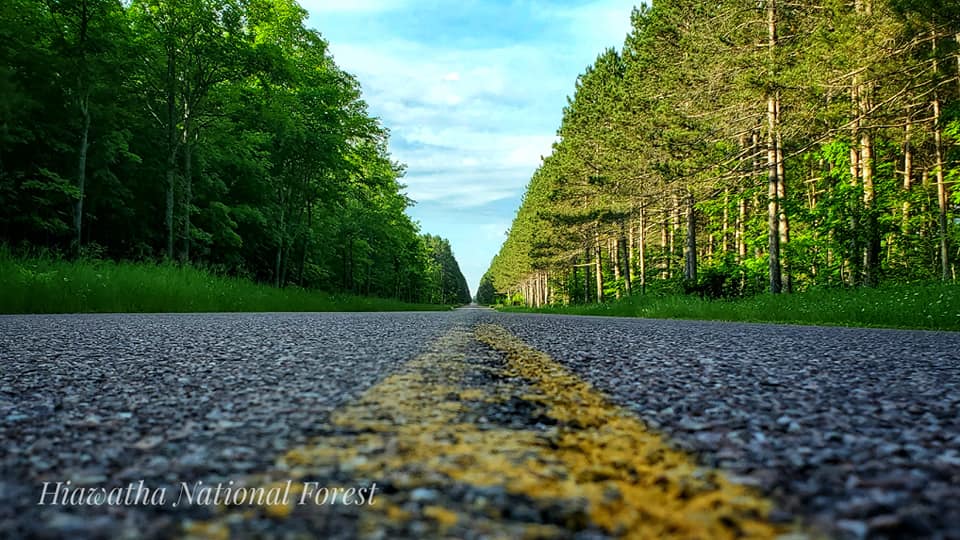 Along the north-central portion of the peninsula, Hiawatha National Forest offers postcard views for the self-proclaimed 'Great Lakes State.' The widespread green space runs from the shores of Lake Michigan to Lake Superior, offering instant access to two of the state's four Great Lakes.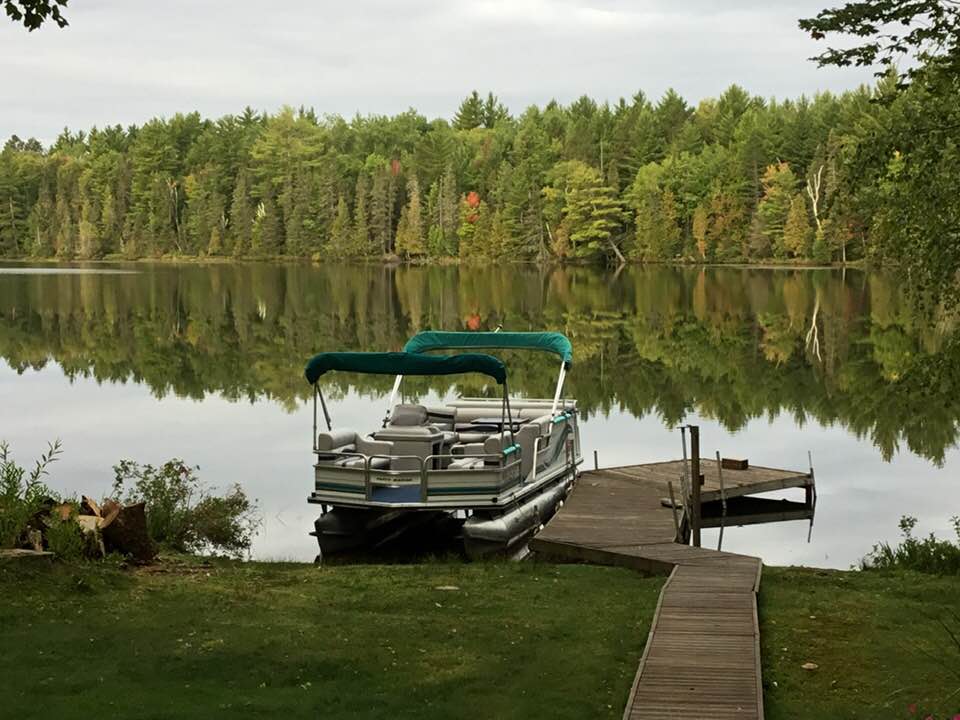 Serving as an introductory mountainscape of rushing rivers and waterfalls that lead to the western start of the Upper Peninsula, Gwinn State Forest Area is perfect for discovering the land that leads up to the legacy.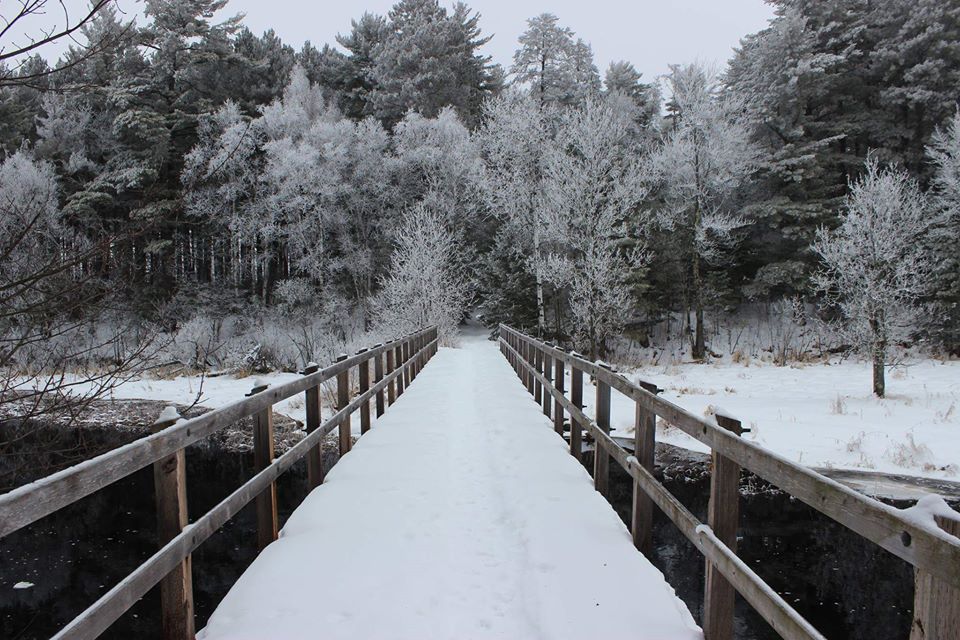 Technically in Wyoming, Chequamegon-Nicolet National Forest is half an hour west of the start of the Upper Peninsula, and a haven for boaters living centrally. Locals get lost in the one-million-acre grounds that include a campsite and hiking path.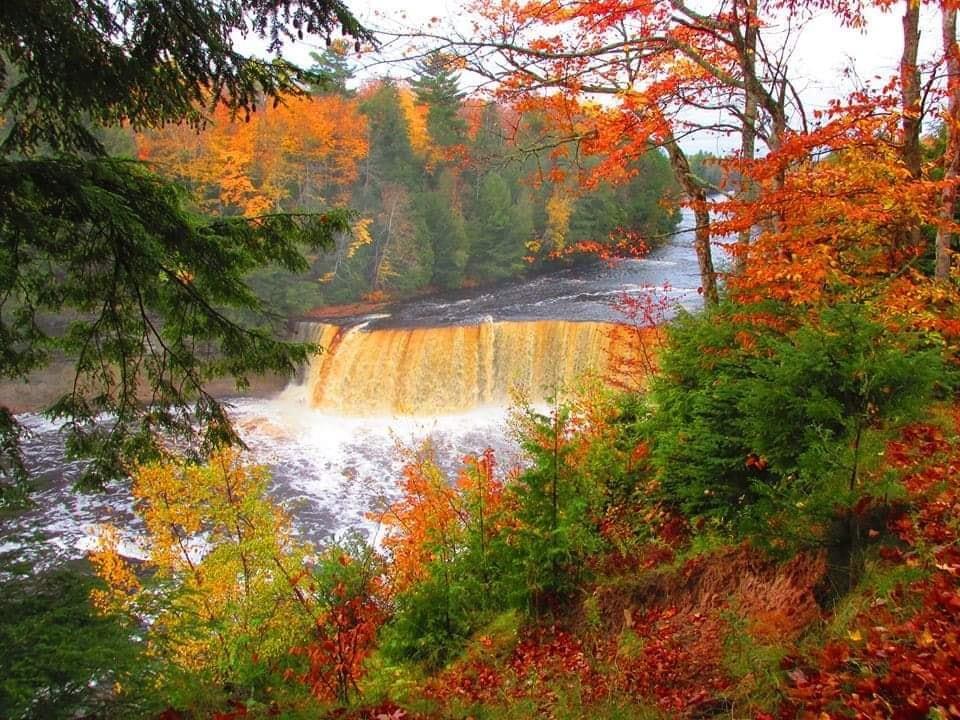 Just north of Newberry, the vast sprawl of Newberry State Forest Area is an example of the Upper Peninsula's oasis-like core. This is scenic place to visit in Michigan that features towering pine trees and lakeside beaches.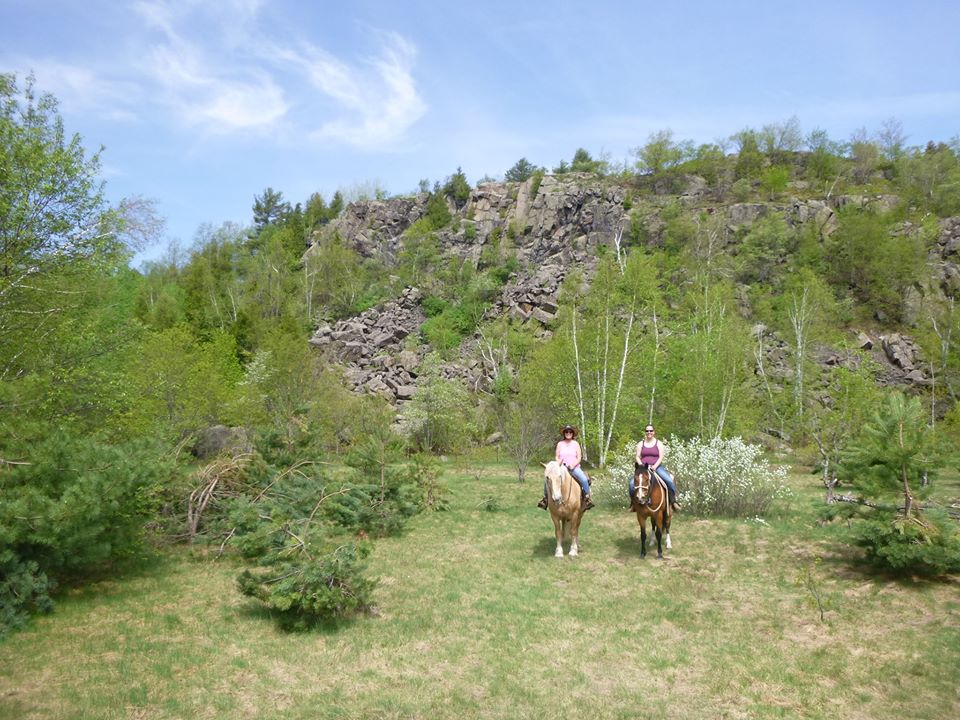 Highway 41 connects the small inland town of Ishpeming and the shoreline city of Marquette. This 20-minute drive isn't technically a park or a forest, but scenic lookouts make an afternoon trip worth it.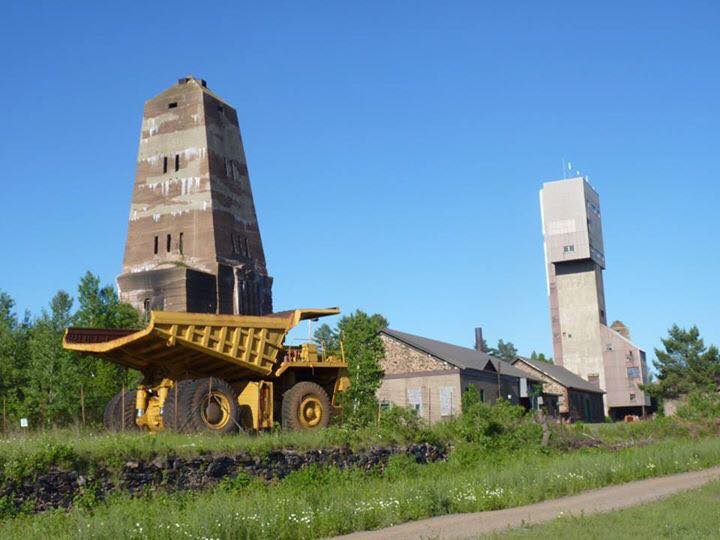 The Munising's Cliffs Shaft Mine is the coolest place to visit in the small town of Ishpeming, Michigan. The exhibit includes a rich history on local mines, and a gift shop selling geology-themed merch.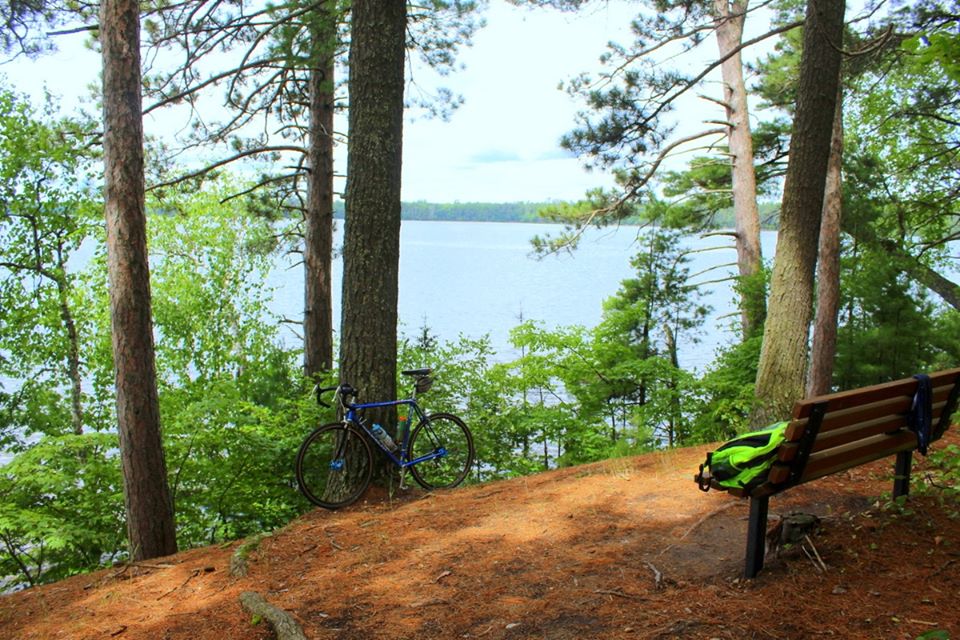 At the base of the peninsula, a vast green oasis makes up the Northern Highland American Legion, home to a compact showcase of diversity compared to other nearby state parks. Outdoorsy types will enjoy relaxed lakeside beaches and dozens of kayak launches.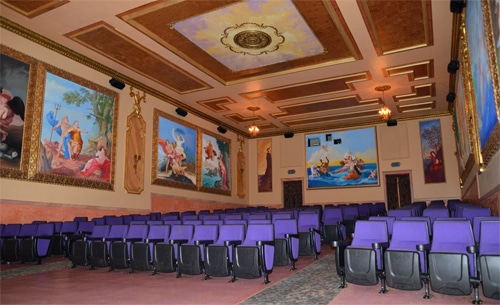 A historic reprieve from the neighboring Newberry State Forest, the Tahqua-Land Theatre offers a step into the past along downtown's Newberry Avenue. The antique theater is a one-film venue, with highly affordable prices from tickets to popcorn.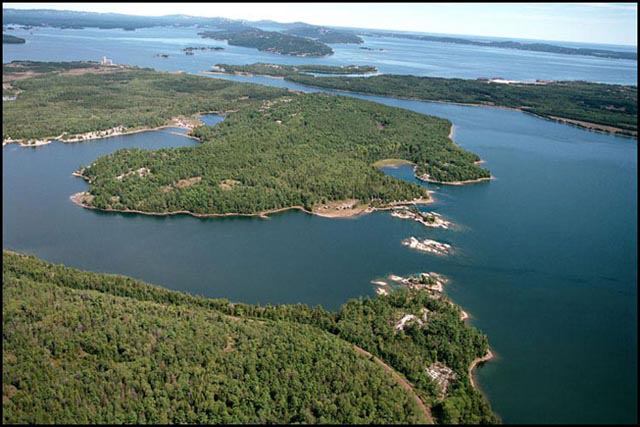 A series of islands are scattered across the tip of the Upper Peninsula in Michigan, the last called Manitoulin Island. Forming the northern shoreline of Lake Huron, this island is home to a jagged coast. While you're on a roadtrip to Michigan, walk through boreal forests on the way to amazing freshwater seafood eateries.