COVID-19 not scary enough for you? Good thing we don't have to socially distance from spirits! In fact, some people are social distancing with spirits. Grab your mask and get ready to go on an outdoor ghost hunt with our list of the top 10 most haunted places in America that you can visit right now!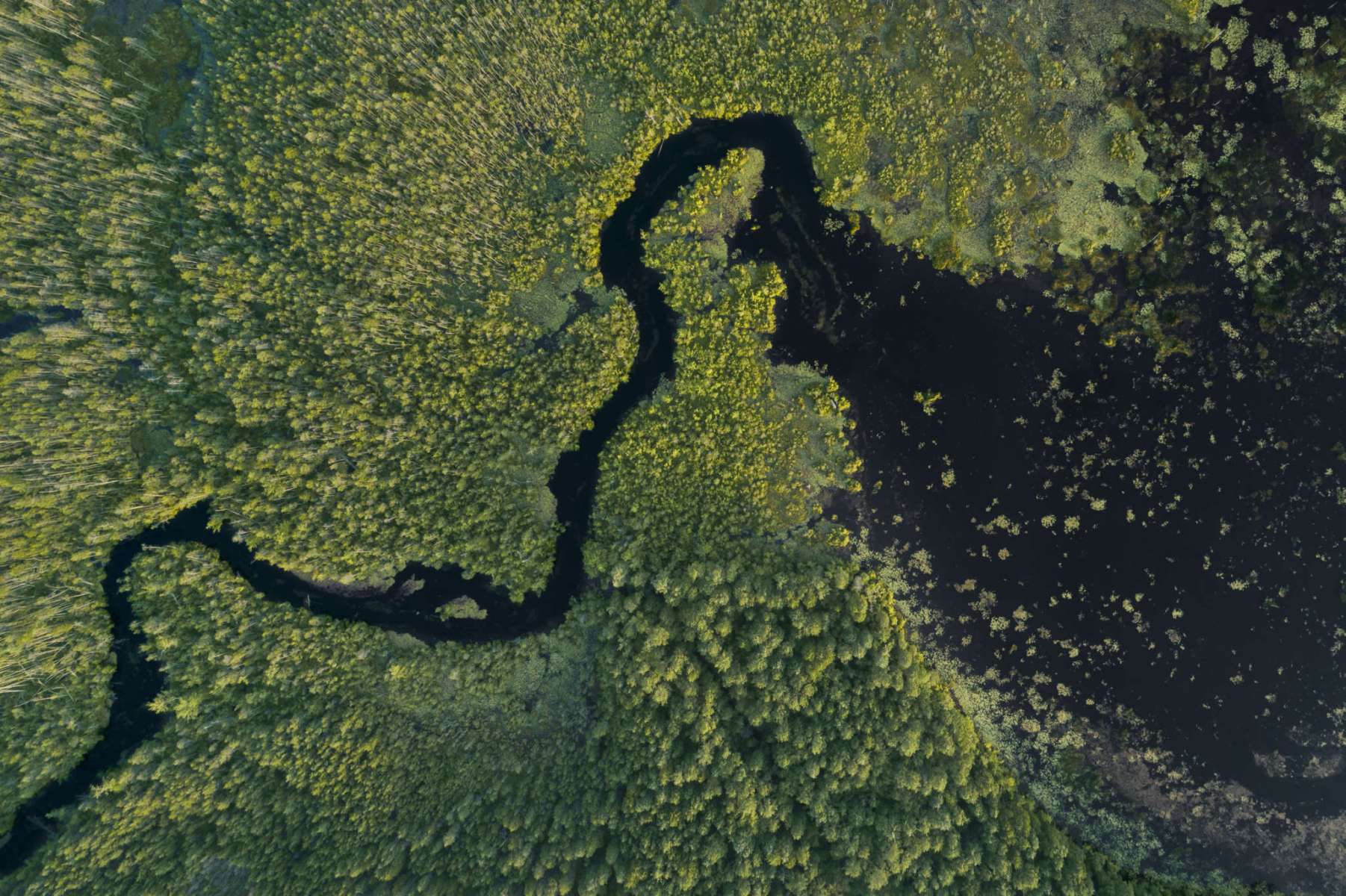 The Pine Barrens
Fancy a haunted forest? The New Jersey Pine Barrens are a 1.1 million-acre reserve home to ghost towns and the legendary Jersey Devil!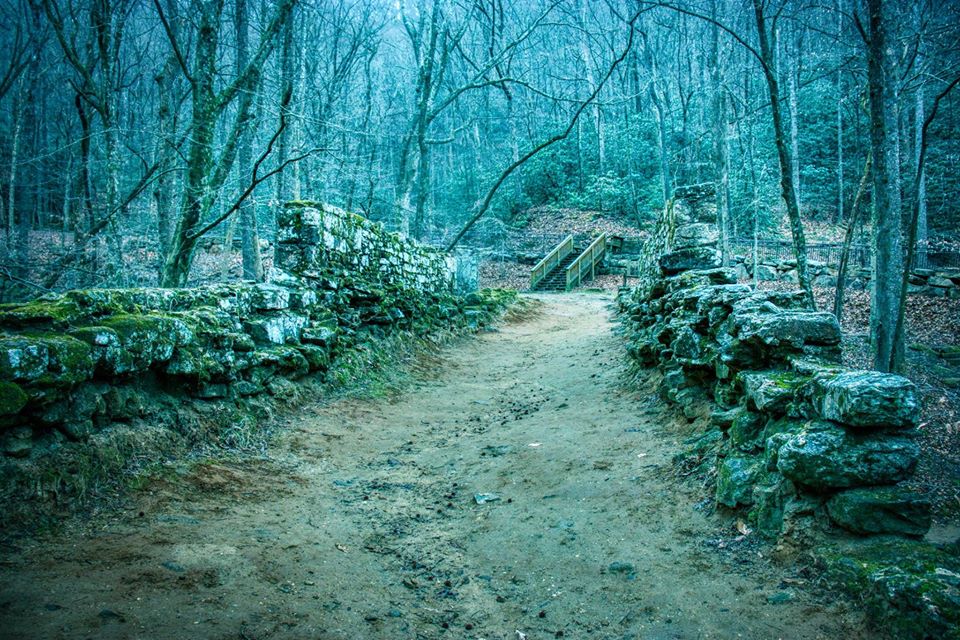 Poinsett Bridge
Poinsett Bridge is not only the oldest bridge in South Carolina, it is one of the most haunted places in America. Locals who visit the area have reported screams, bright lights, cars stalling, and a general feeling of ill presence (no kidding, just look at it).
---

Things to Do in New Orleans
Looking for more unusual things to do on your upcoming travels? Here are 12 things to do in New Orleans after Mardi Gras.
Find Things to Do in New Orleans
---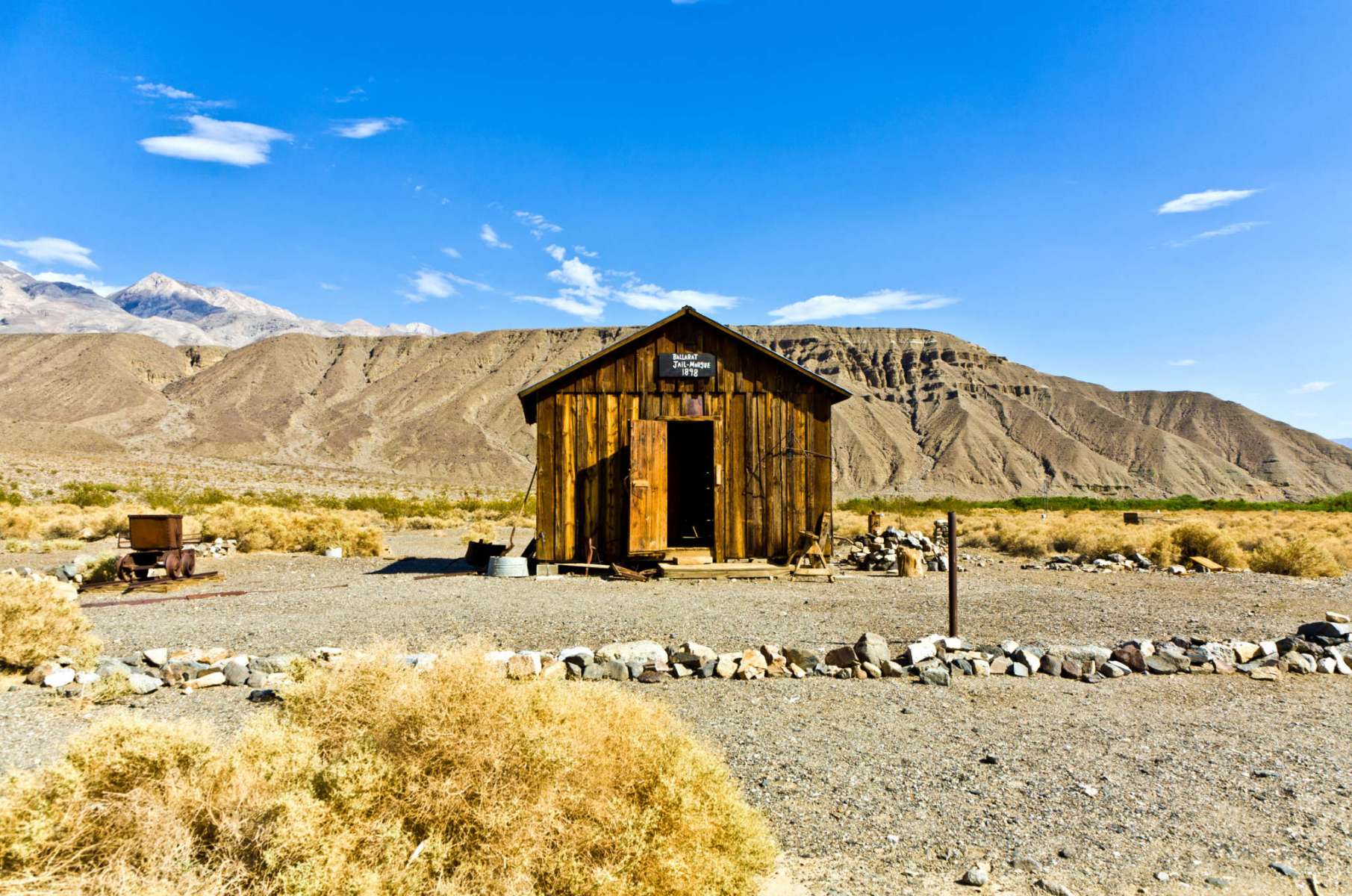 Ballarat, California
Ballarat, California is a mining town and haunted location in the Mojave Desert that has been abandoned since 1917. Today, there is a nearby campground where visitors can stay while exploring the graveyard, abandoned buildings, and the general store run by Ballarat's lone remaining resident!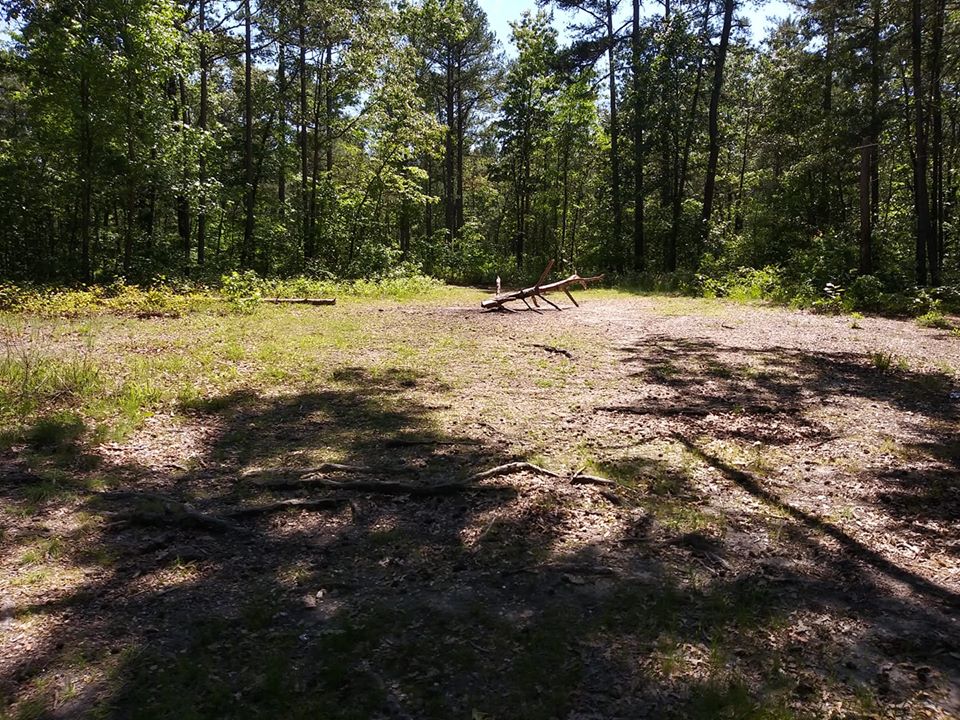 The Devil's Tramping Ground
The Devil's Tramping Ground, Bear Creek North Carolina. It's an eerie place where nothing ever grows. Legend has it, the devil has been known to dance by moonlight in this forest clearing!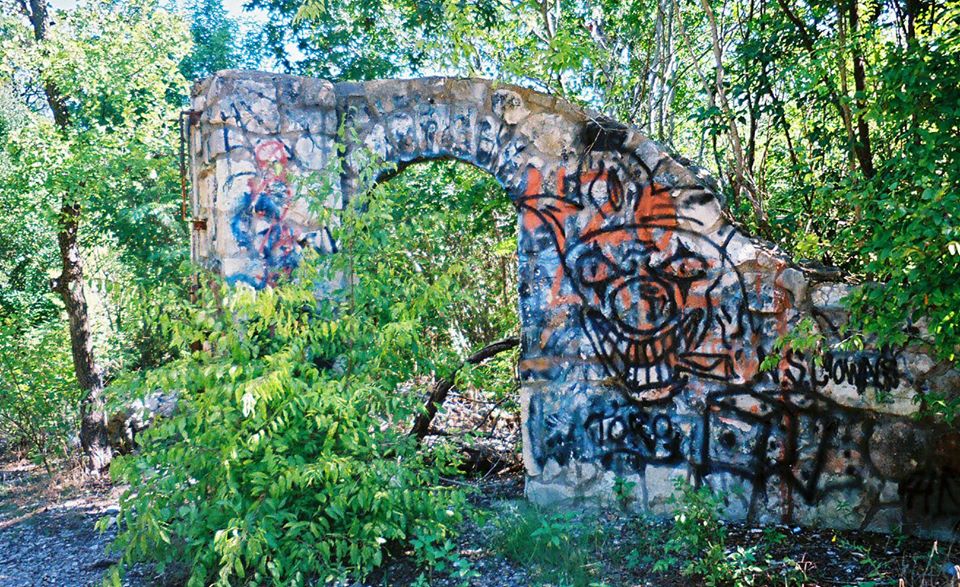 Cameron Park
Cameron Park is a picturesque urban oasis in Waco, Texas. Don't be fooled though. This is easily one of the most haunted places in America that includes Jacob's Ladder, a narrow set of stairs haunted by a "grabbing ghost," and crumbling ruins known as the "Witch's Castle."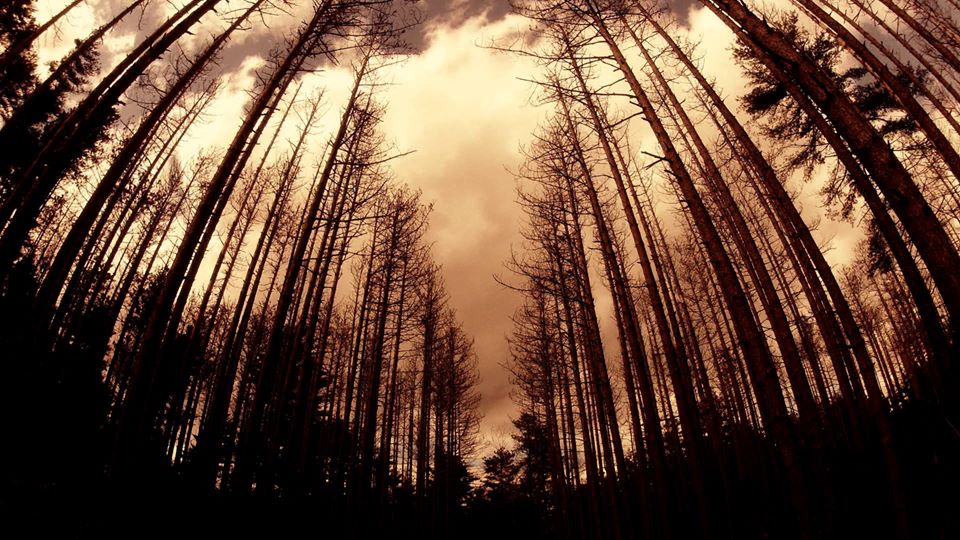 The Bridgewater Triangle
The Bridgewater Triangle is an area of southeastern Massachusetts known for UFO encounters, random balls of fire, Bigfoot sightings, and a host of other genuinely freaky phenomena. Some say this area, which was at one time a Sacred Burial ground for the Wampanoag tribe, was cursed by the tribe leader when they were cheated in a land deal with English settlers.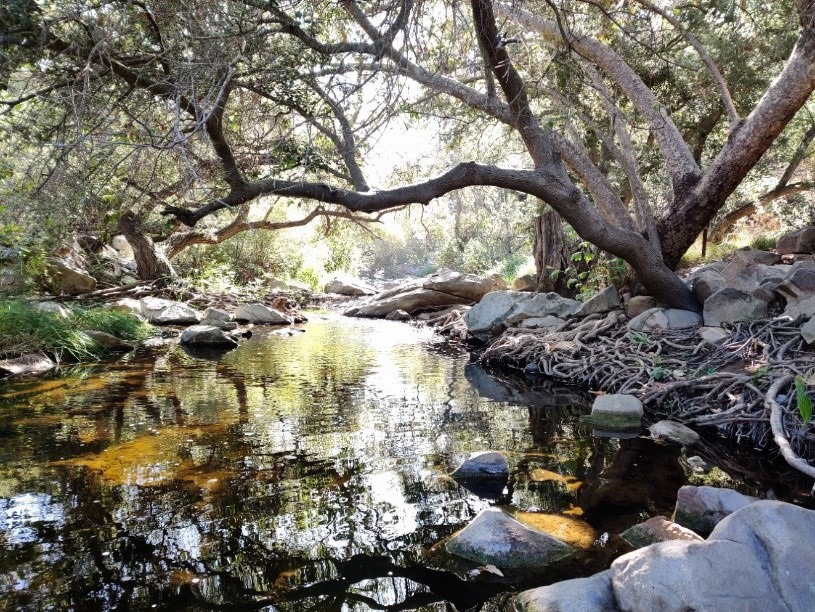 The Elfin Forest
The Elfin Forest near San Diego, California may sound like something out of a fairy tale, but don't be fooled. This idyllic woodland area is home to miles of pristine trails and countless myths and legends about spirits and witches who haunt the area. It's even home to a sect of psychic and occult practitioners who have their own visitor's center.

Sleepy Hollow
We've all heard of the Legend of Sleepy Hollow, but did you know Washington Irving's 1820 tale is based on a true story? The Headless Horseman is said to be based on a Hessian Soldier who was beheaded in the Battle of White Plains in 1176. Sleepy Hollow is a real place you can visit in Westchester County, New York.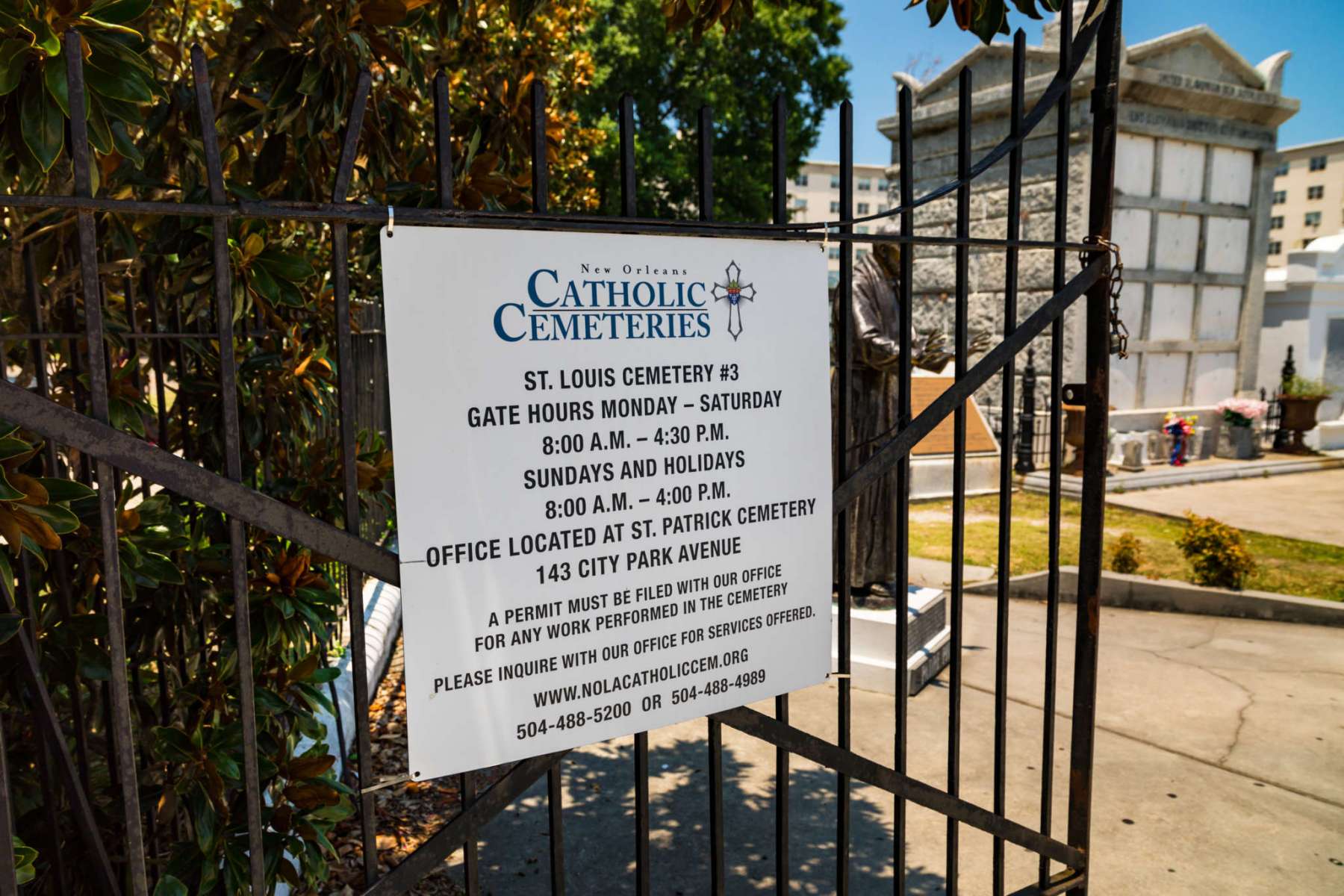 Saint Louis Cemetery Number 3
Saint Louis Cemetery Number 3, New Orleans, Louisiana, is not only beautiful. It's a known haunted location in America that includes numerous ghosts from civil war soldiers to famed voodoo practitioners on the grounds.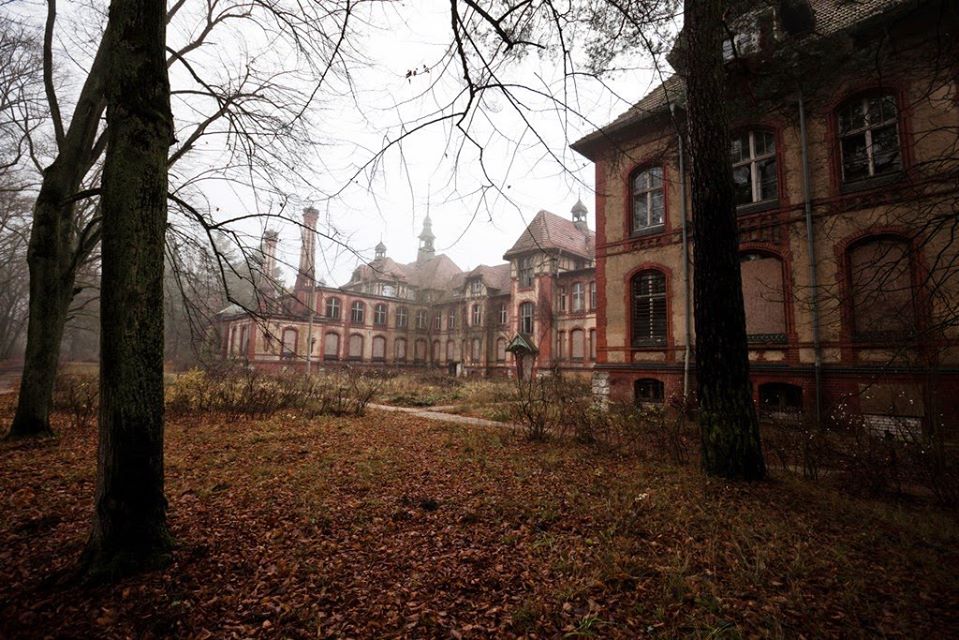 Ghost Towns
Gaga for ghost towns? Why not plan a road trip to visit some of the spookiest ones in the USA? Here's a list of the top four spookiest ones in the Southwest.