A city known for its muggy summers and historic Gold Rush in the 1800s, Charlotte is a huge financial capital of North Carolina that offers as much high-end business as down-home charm. The latter can easily be found through its many brisket-scented restaurants and Dixie-hue parks perfect for going the slow pace with a gravel bike or walk. These are the most popular attractions you have to see while you are in Charlotte.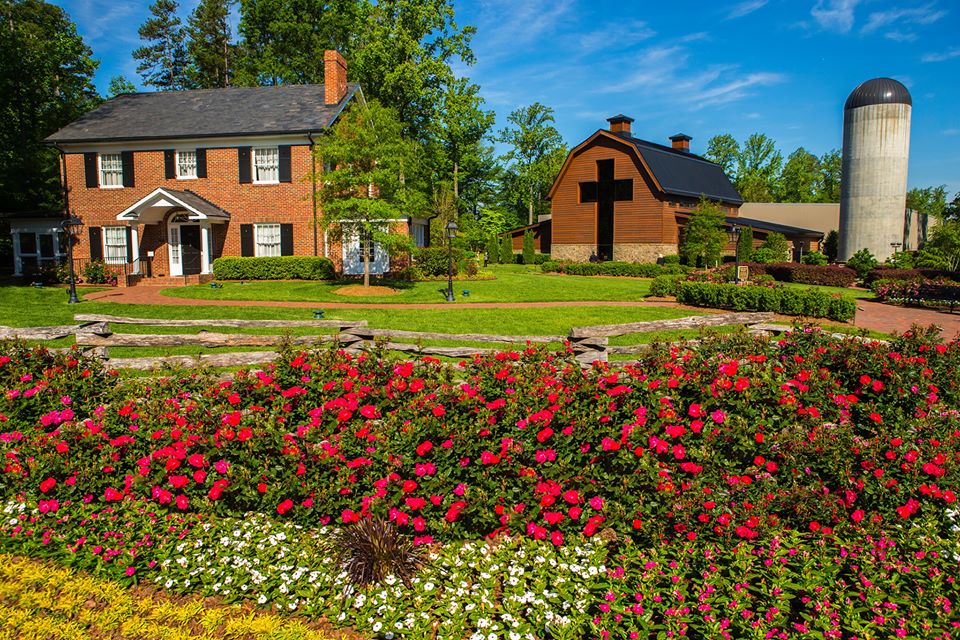 The Billy Graham Library
A refraction of Charlotte's Evangelical roots, The Billy Graham Library is home to a massive collection of religious texts, accompanied by an old garden and tours through Billy's original home. Whether you're Christian or not, you should visit this attraction in Charlotte to because of its unique history and on-site restaurant.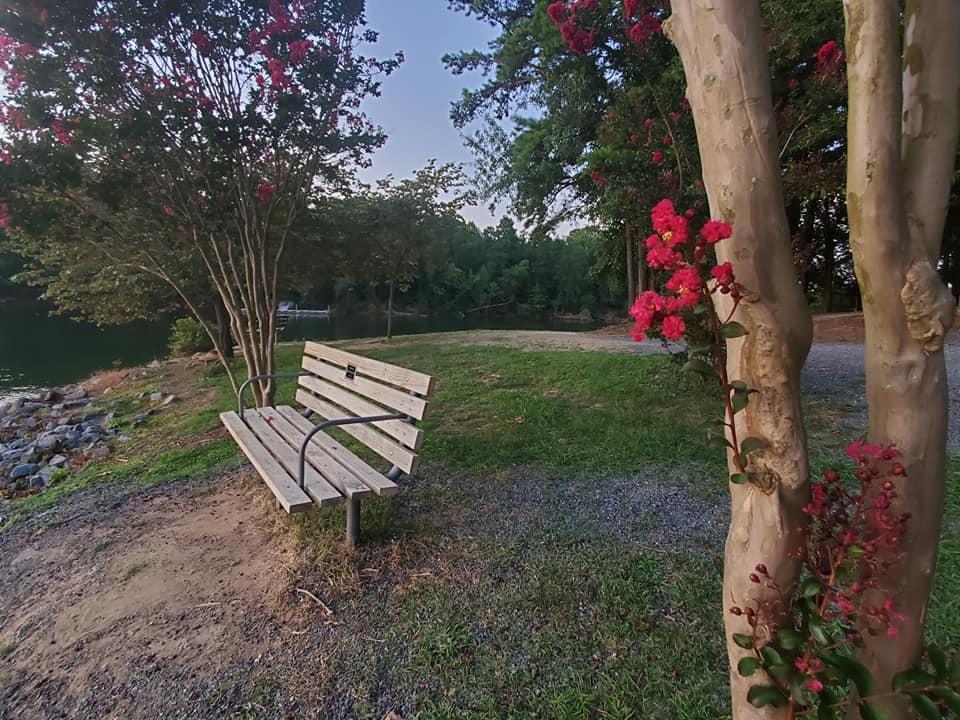 McDowell Nature Preserve
Looking out at the other side of South Carolina, the McDowell Nature Preserve rests along the natural border of Lake Wylie, offering an epic waterfront deck, camping spots, and widespread hiking opportunities great for soaking in that early summer sun.
Little Sugar Creek Greenway
An urban-rural stretch of greenery that connects old neighborhoods with new landmarks, bikers will especially love riding through this popular Charlotte attraction — notable connections along the way include the Discovery Place Nature Museum and a historic church in Thompson Park.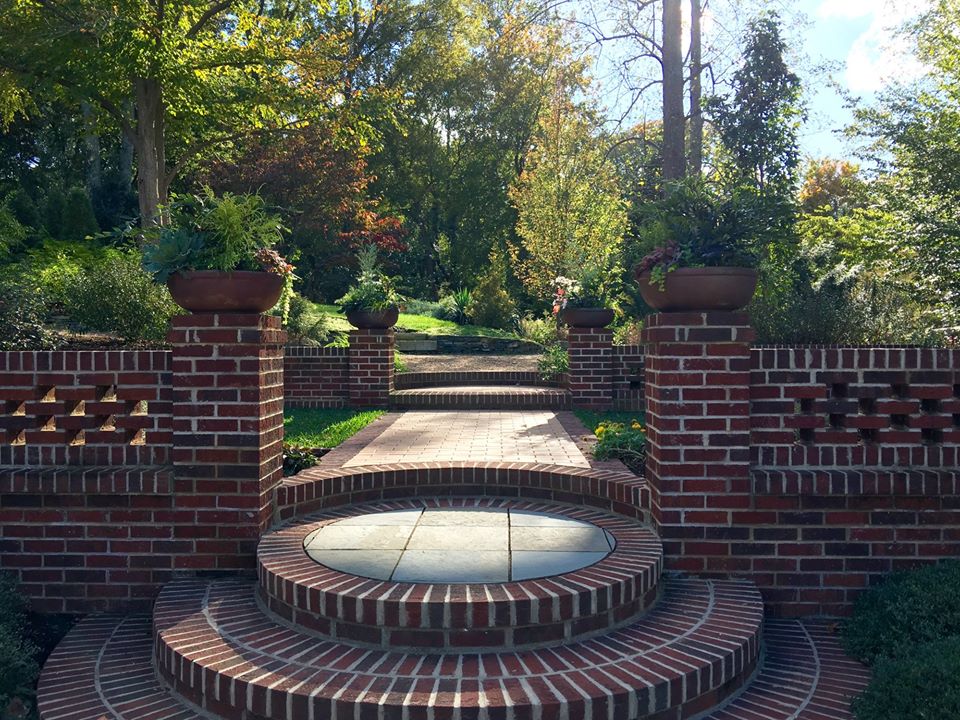 UNC Botanical Gardens
Attached to the University of North Carolina, UNC's Botanical Gardens is a great way to unwind while visiting the university. Free tours of this are available at this park in Charlotte NC, with cool botany facts to boot.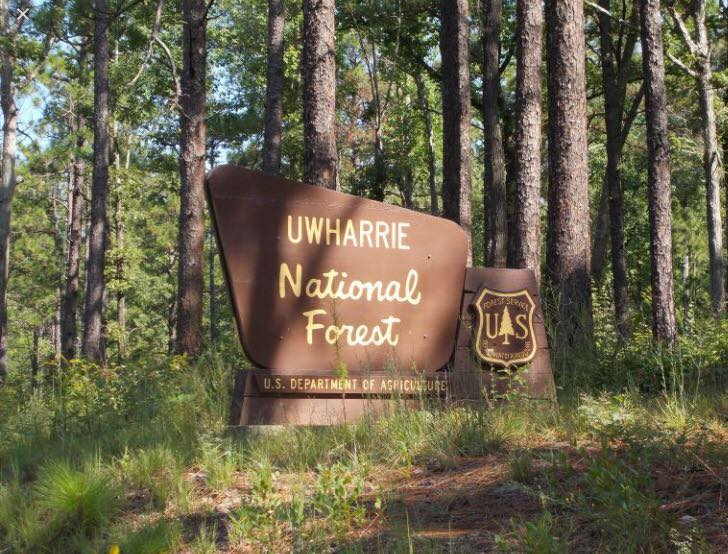 Uwharrie National Forest
Drive half an hour east of downtown Charlotte, and you'll discover tens of thousands of acres of untouched land also referred to as the Uwharrie National Forest. Perfect for afternoon outings and scenic mountain drives, this is the ideal place to get immersed in North Carolina's middle of nowhere.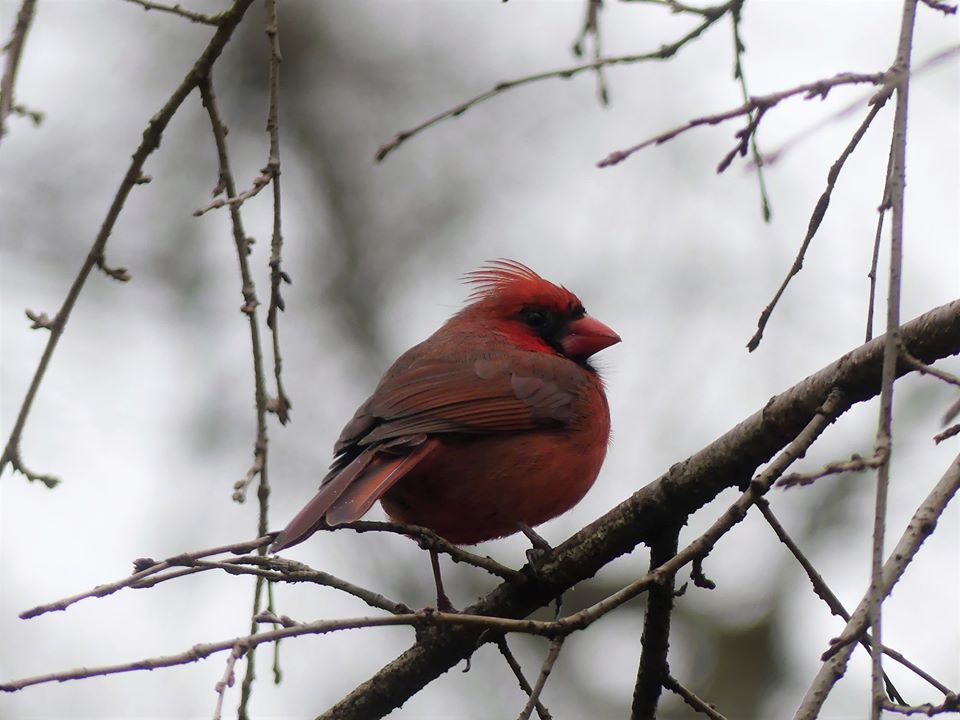 Wing Haven
An enclosed garden filled with cobblestone pathways, the historic Wing Haven is an attraction in Charlotte dedicated to — you guessed it — birds! Walk under stately awnings and past old colonial homes in search of the right bench to sit, wait, and watch.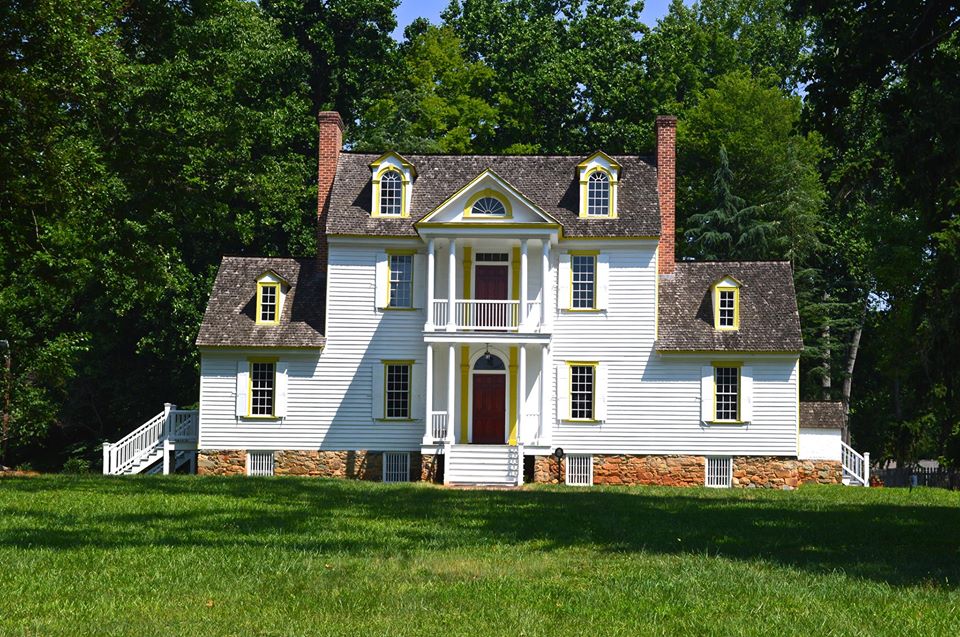 Historic Rosedale Plantation
Juxtaposed by Charlotte's hip NoDa neighborhood, the Historic Rosedale Plantation is a fully restored home taking up over 900 acres. Open for tours through the creaky building and ever-blooming garden, the space is perfect for those in search of long walks through history.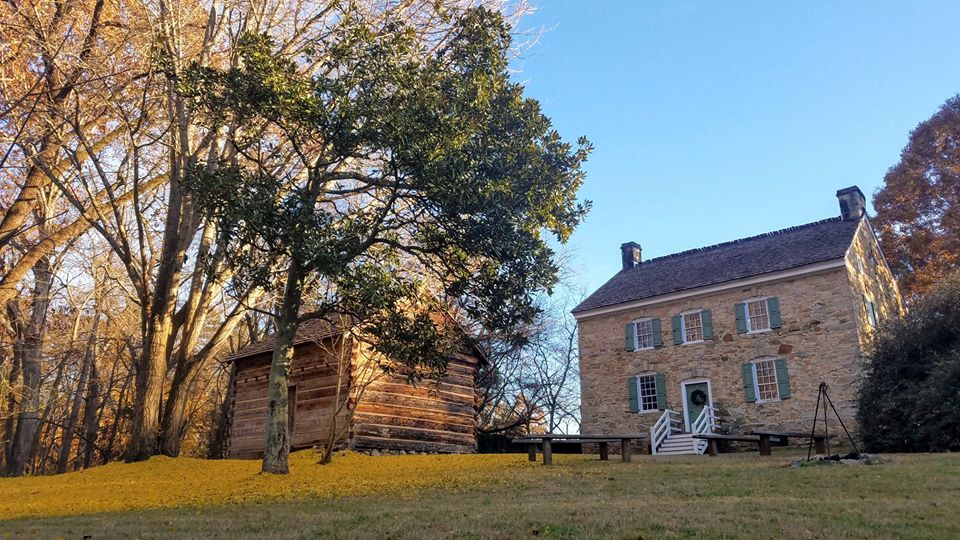 Charlotte Museum of History
Continue your walk through Charlotte's past at the priceless Charlotte Museum of History. The exhibit space is home to a restored colonial home, beautiful photo galleries, and various old artifacts.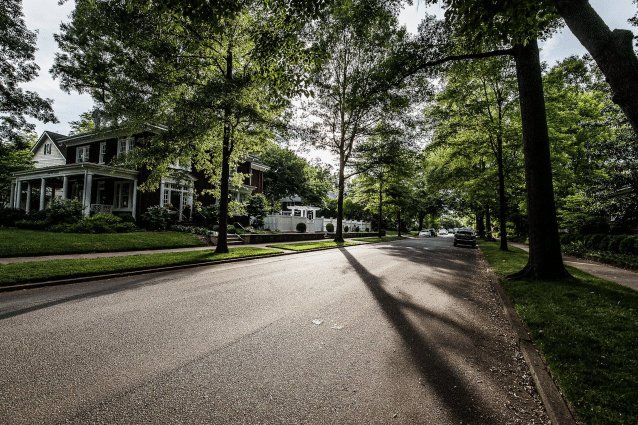 Historic Neighborhoods
Looking to go on a scenic drive through Charlotte's oldest homes? Take a tour through the Dilworth neighborhood, famed for its many churches, restored bungalows, and old colonial homes in Latta Park, while the neighboring Myers Park offers an array of uniquely designed southern elegance.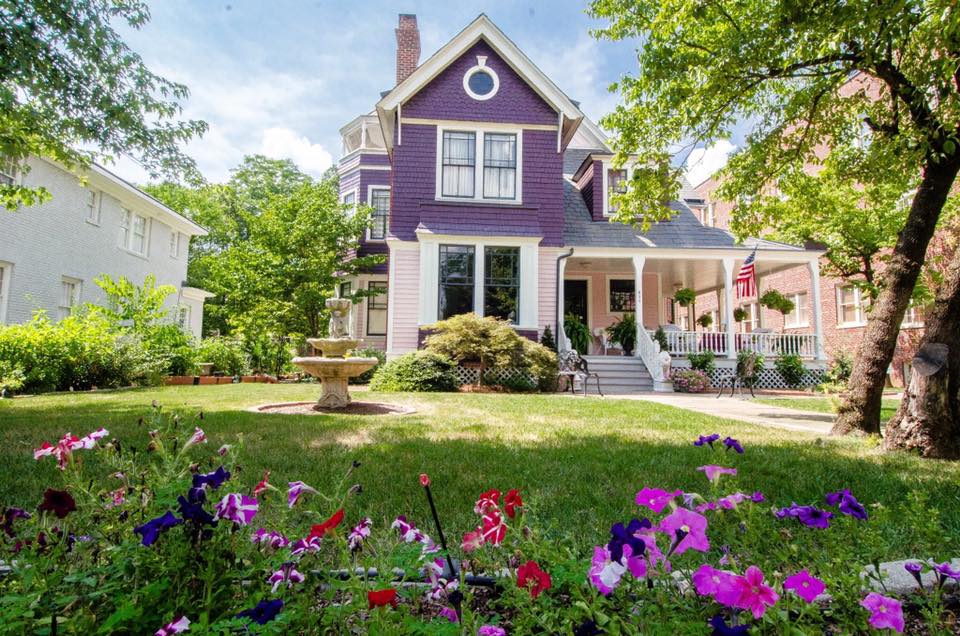 McNinch House Restaurant
A hotspot for big shots, the McNinch House Restaurant is a fine dining restaurant uniquely placed within a fully restored Victorian home. High-end fare and totally unique dishes make this place a networking must for lovers of rustic ambiance and fine china.