Having been at home for the last month, you may feel as if you have streamed every good movie out there. But check out these other great movies Amazon Prime offers free to members, movies you may have overlooked.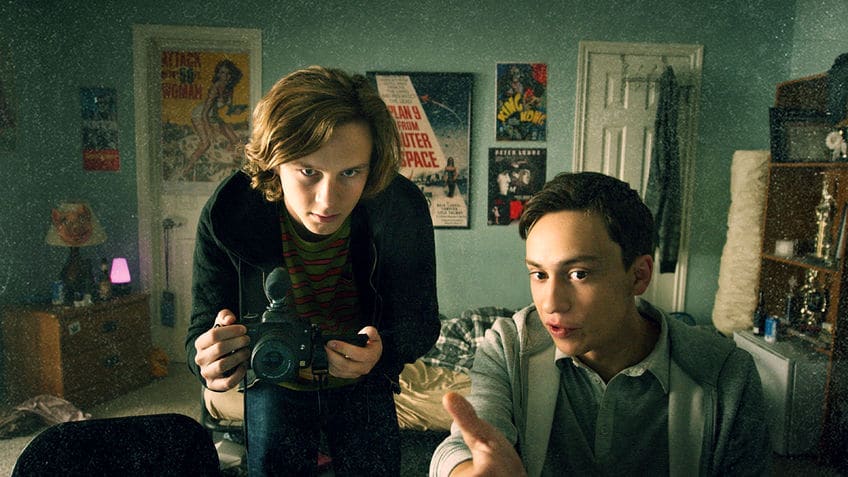 The Good Neighbor
Ethan (Logan Miller) and Sean (Keir Gilchrist) are tech-savvy, mischievous teenagers who prank their elderly neighbor Harold (James Caan) into believing his house is haunted. This suspenseful film leaves viewers wondering how well they really know their neighbors.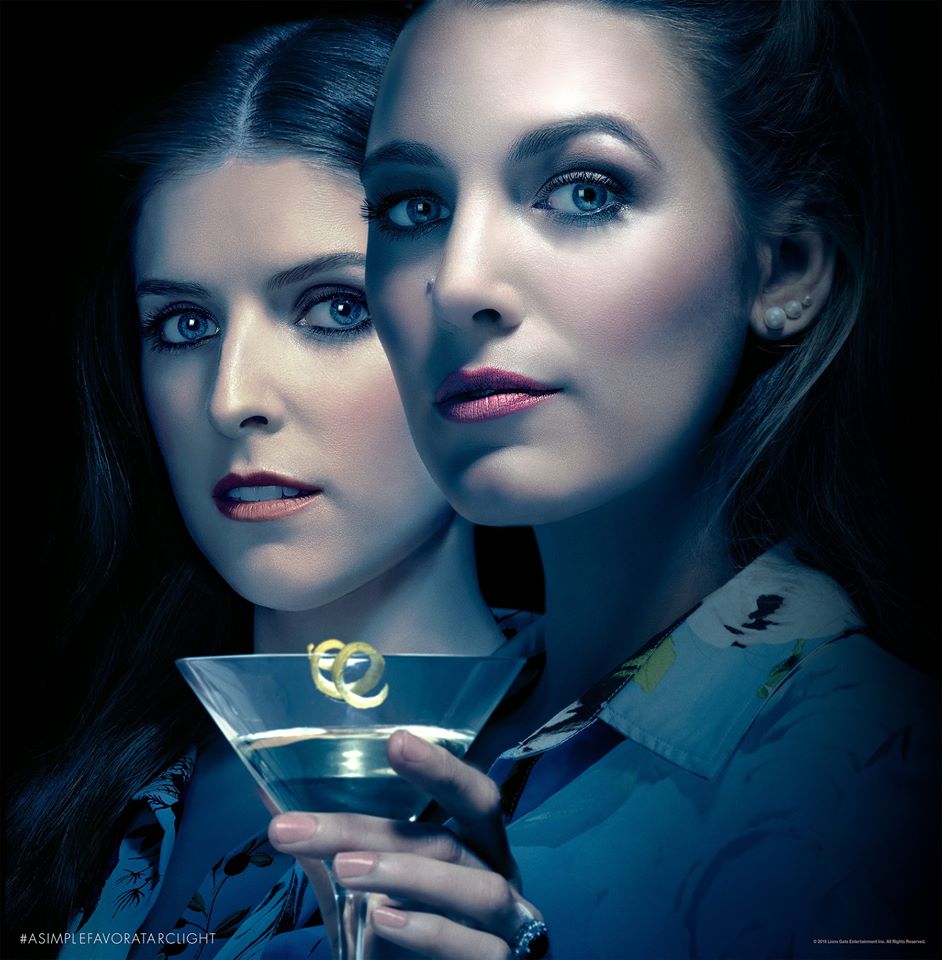 A Simple Favor
In this colorful thriller, Stephanie (Anna Kendrick), a lonely mommy blogger meets cool mom Emily (Blake Lively) and uncovers the chilling truth about her new best friend and her haunted past.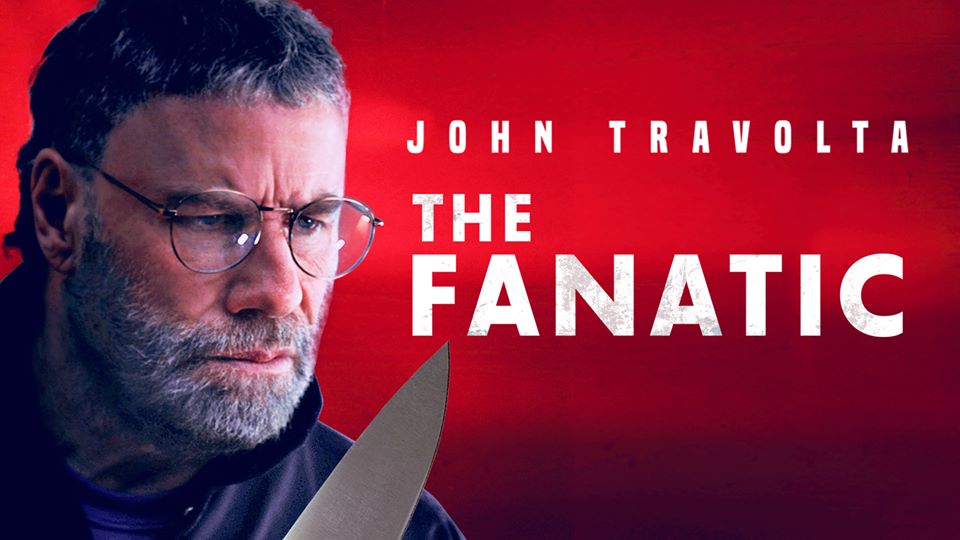 The Fanatic
Moose (John Travolta) is a psychotic fan who stalks his favorite action star Hunter Dunbar (Devon Sawa). After Hunter rejects him, Moose becomes even more dangerous. This is John Travolta as you've never seen him.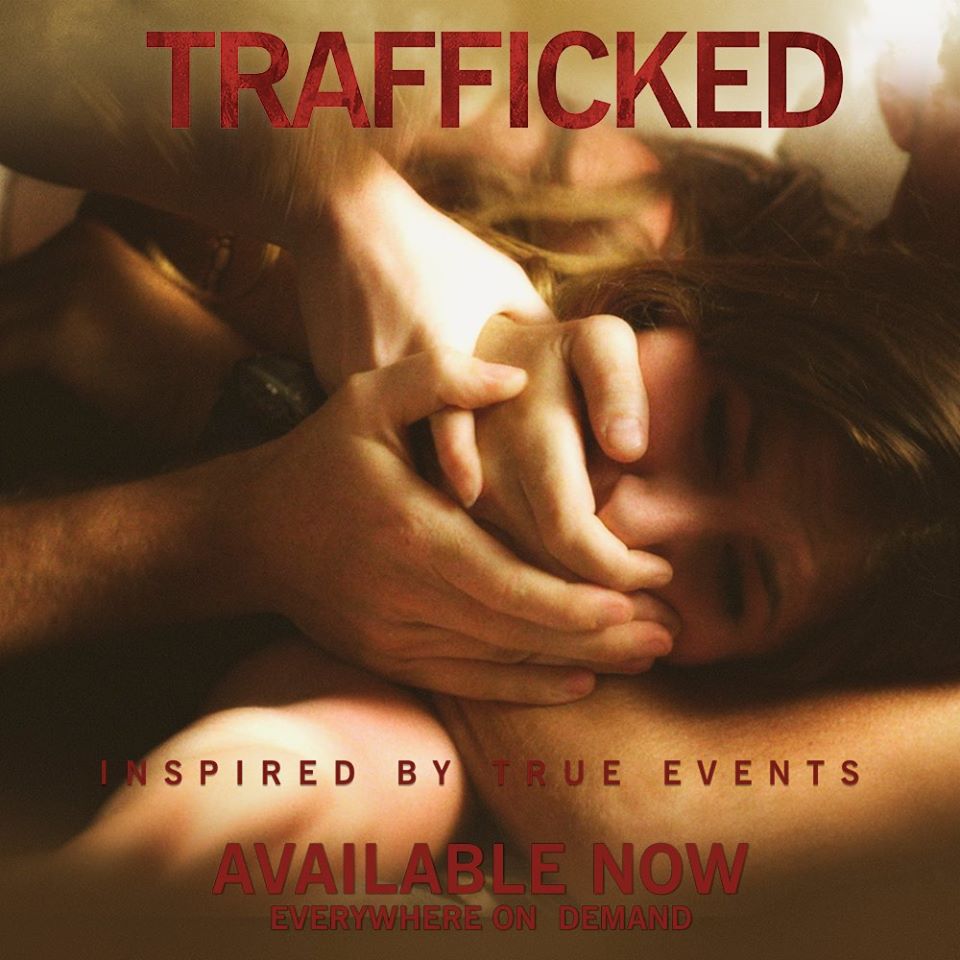 Trafficked
Starring Ashley Judd and inspired by true events and real characters, this film focuses on three young girls from India, Nigeria, and America who are trafficked and enslaved in a Texas brothel. Trafficked exposes the disturbing world of human trafficking.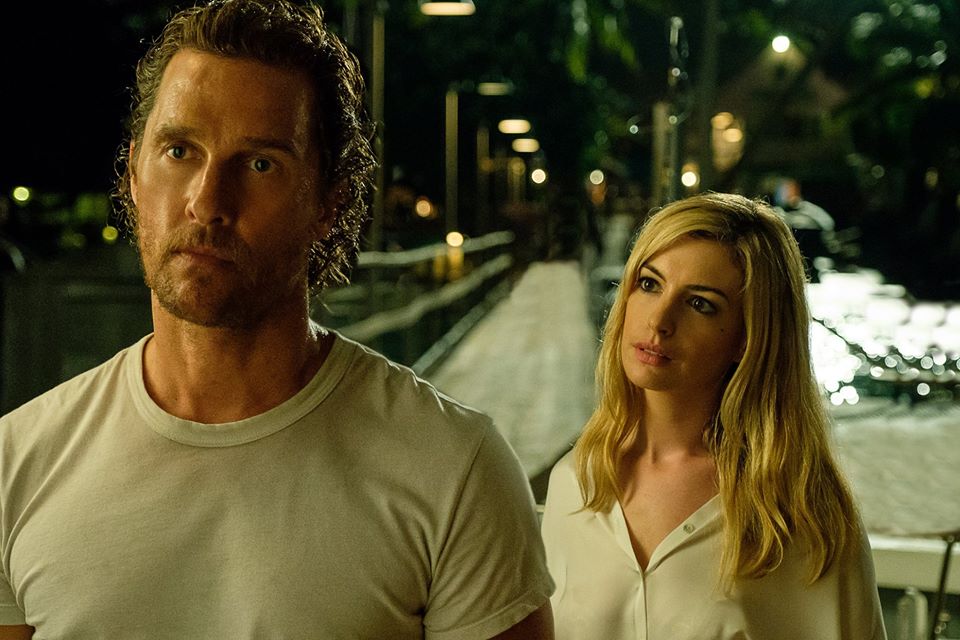 Serenity
In this dark thriller, Baker Dill (Matthew McConaughey) lives a peaceful life as a fishing boat captain until his ex-wife Karen (Anne Hathaway) finds him and begs him to protect her and her son from her violent new husband.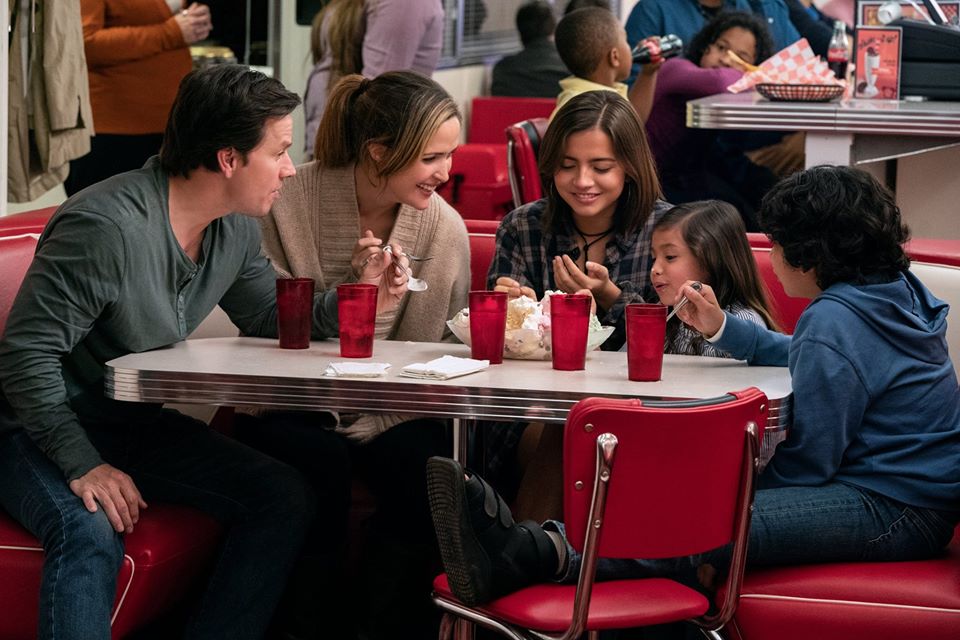 Instant Family
In this heartfelt comedy, Pete (Mark Wahlberg) and Ellie (Rose Byrne) want a family. They find themselves fostering three siblings and learning the ins and outs of overnight parenting.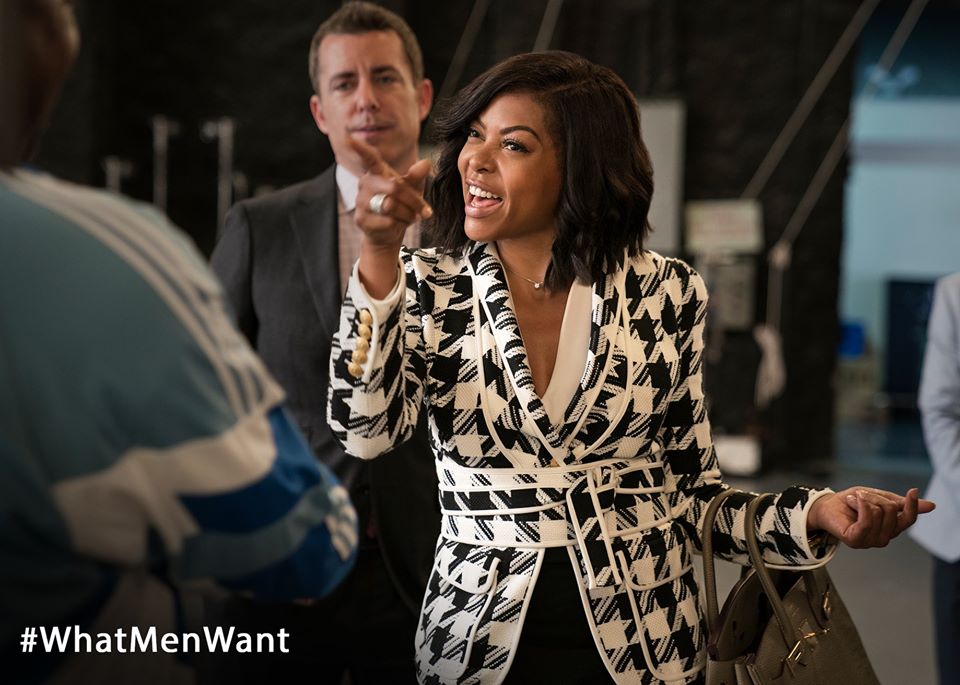 What Men Want
This hilarious, laugh-out-loud comedy centers around Alison (Taraji P. Henson), a female sports agent, who gains the power to hear the thoughts of all men and uses it to advance her career.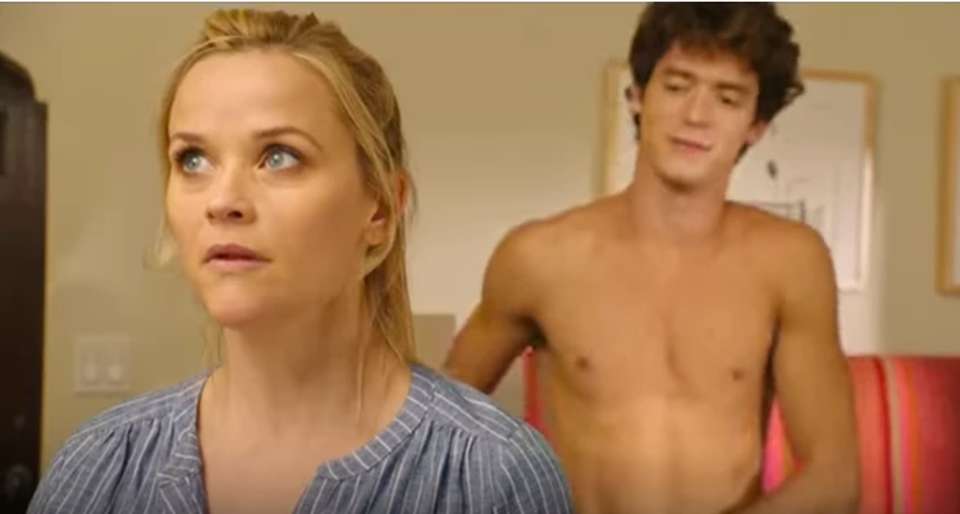 Home Again
After separating from her husband, Alice (Reese Witherspoon) decides she wants to move back to her hometown, Los Angeles, to start over with her two daughters. While out celebrating her 40th birthday, Alice meets a group of aspiring filmmakers who need a place to stay. Home Again is a great feel-good movie.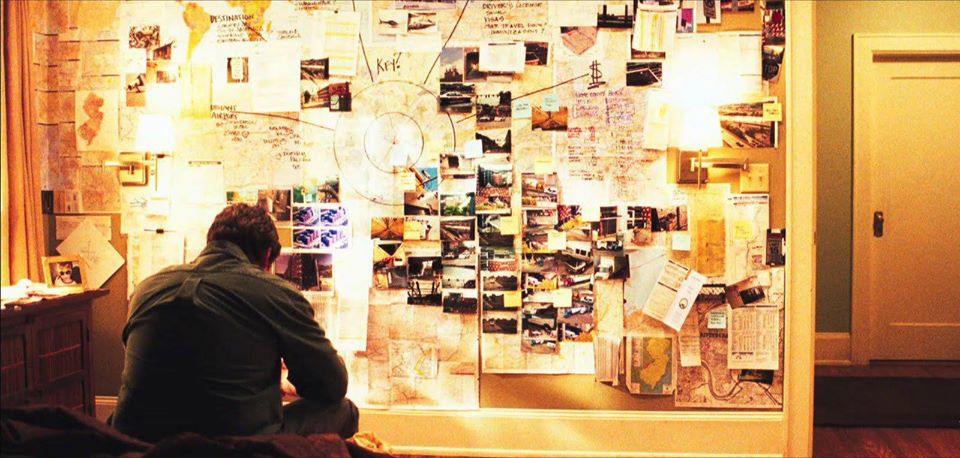 The Next Three Days
Brennan (Russel Crowe) and his wife Lara's (Elizabeth Banks) lives fall apart in a split second when she is charged with murdering her boss. This intense thriller will have you on the edge of your seat.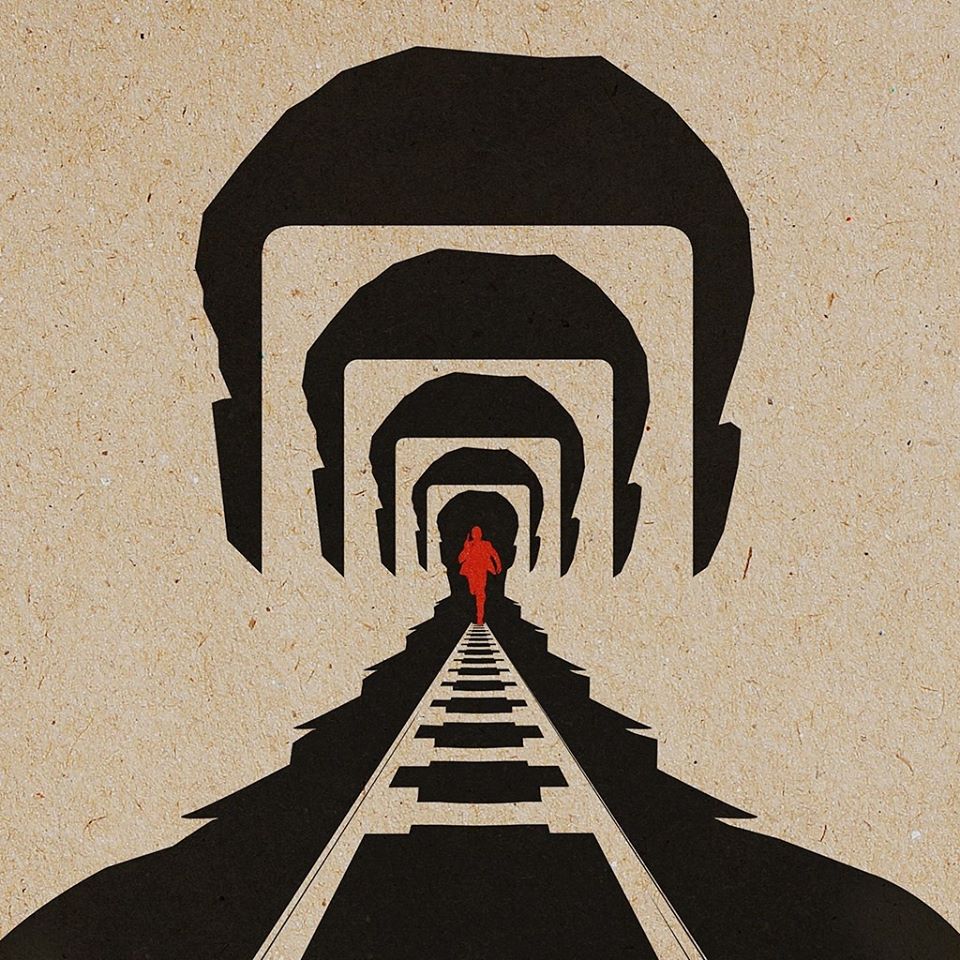 The Commuter
This is a pure "bite your nails" for one hour and 45 minutes type of film. Michael (Liam Neeson), an insurance salesman who commutes to the city by train, is confronted by a mysterious stranger (Vera Farmiga) and forced to find the identity of a passenger on the train, while the clock ticks.