We have been stuck endlessly searching through multiple streaming platforms just to find a good movie to entertain us for a while. Quarantining has left us with a lot of nostalgia and time to revisit the good old days (like last month). These are are the best classic movies you should have seen by now and where to watch them. You are so welcome.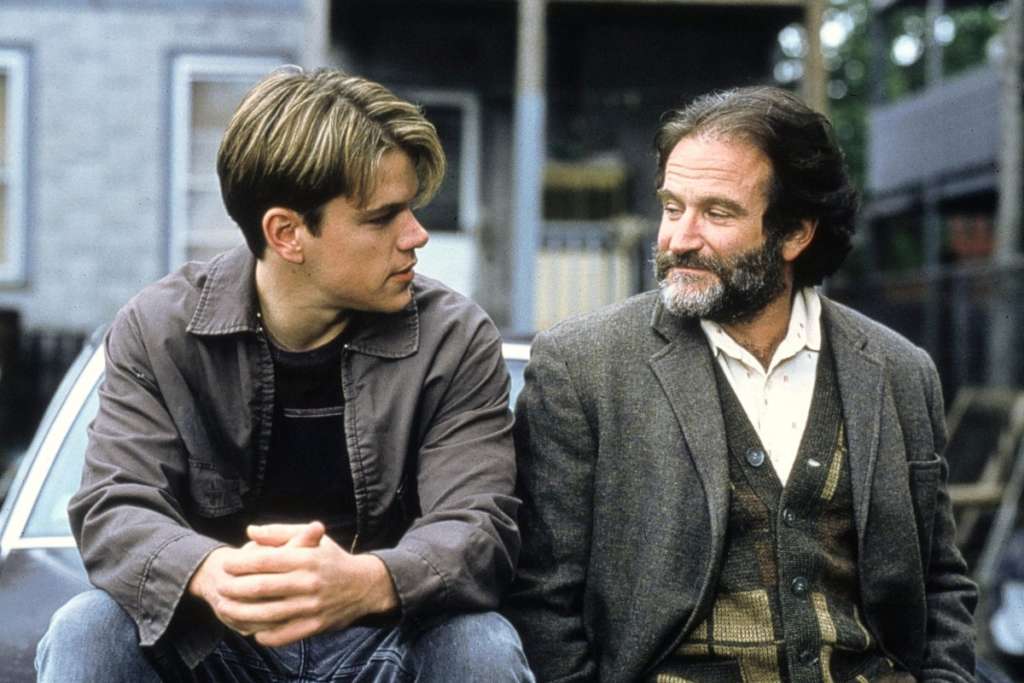 Good Will Hunting (1997)
Hulu, Amazon Prime
It's just great to see young and handsome Matt Damon and Ben Affleck as poor and rugged Southie boys and the legendary Robin Williams in his prime. Good Will Hunting is a very moving film about a poor 20-year-old janitor with attachment issues who attends Harvard with unapparelled intelligence, especially in math.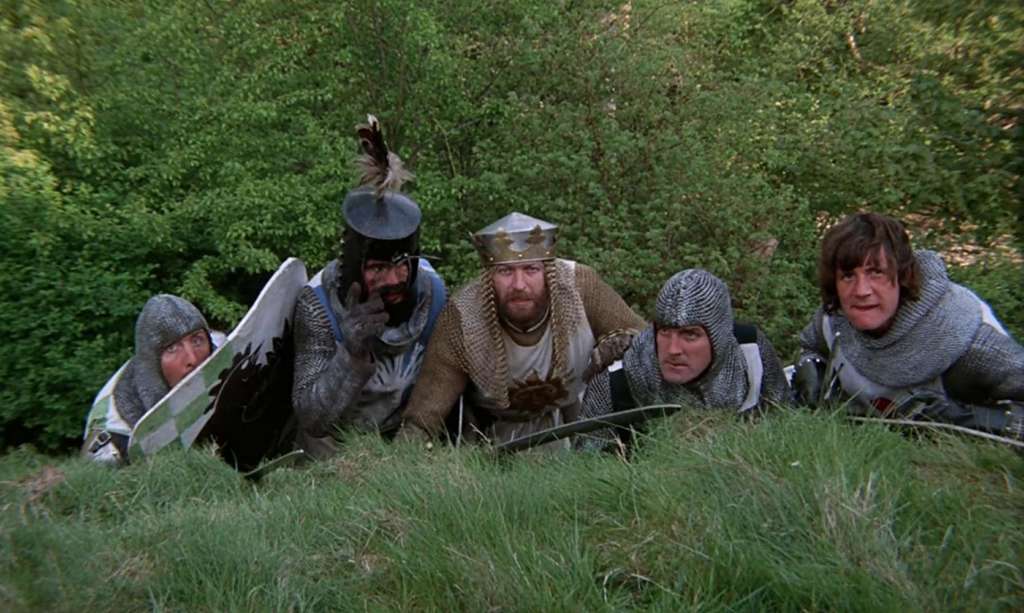 Monty Python and the Holy Grail (1975)
Netflix, Amazon Prime
Monty Python and the Holy Grail is one of the best comedies from its era and still holds up to this day. The story follows King Arthur on a quest for the Holy Grail but, with a fresh perspective, adds a silly element to the classic adventure.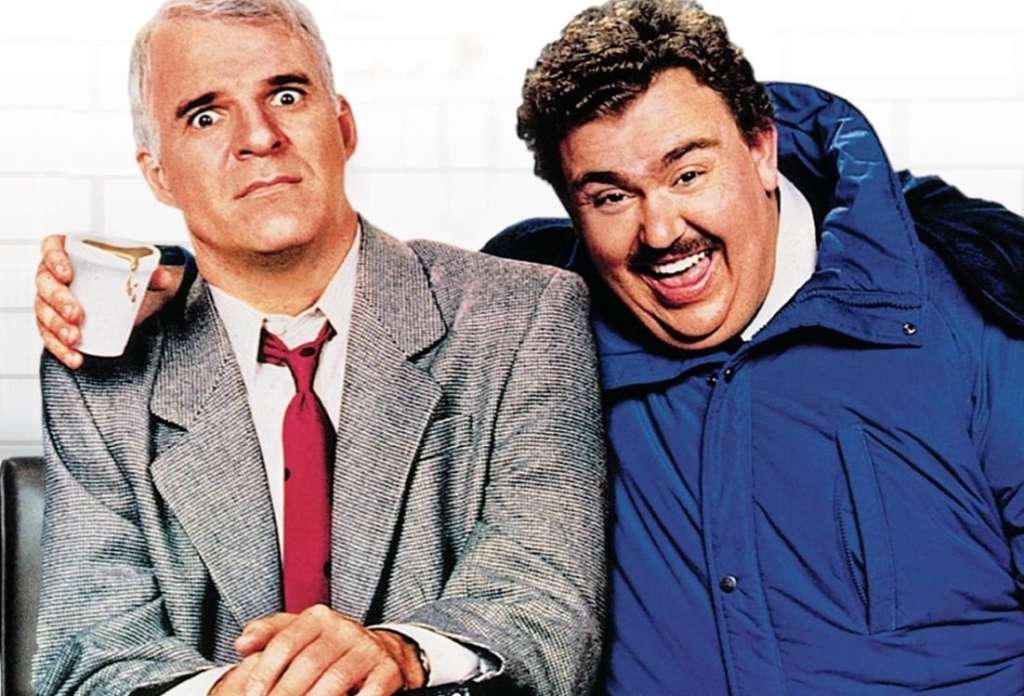 Planes, Trains and Automobiles (1987)
Amazon Prime
Although this movie is usually a more festive watch in November, it is a great all-around, Midwest-based classic. Neal's flight to Chicago gets diverted to Wichita, Kansas, when all he wants is to get back home to see him family for Thanksgiving. He'll take a lot of steps to get there.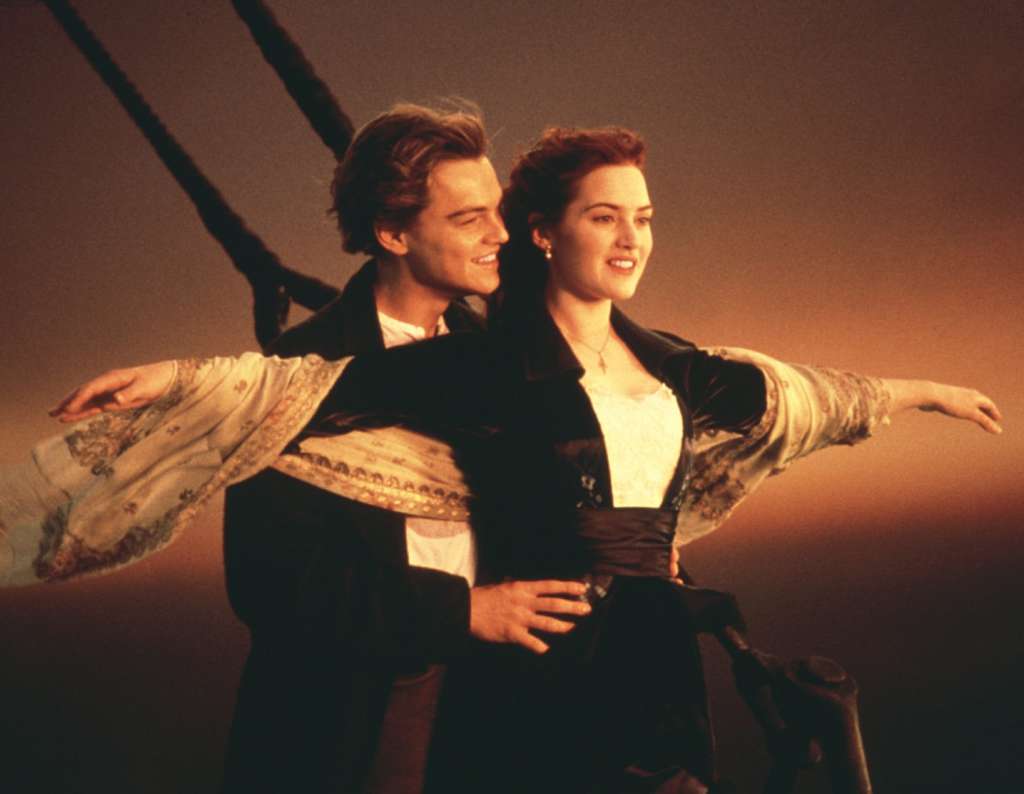 Titanic (1997)
Amazon Prime
Titanic may be the most popular film on this list, so if you haven't seen this one, you better get on it. The story is an entertaining romance in which two people fall in love on a beautiful cruise only to have it end in disaster. Spoiler alert!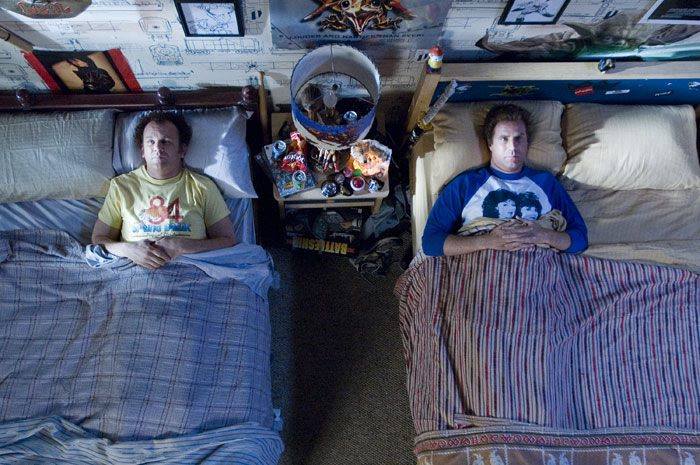 Step Brothers (2008)
Netflix
Step Brothers is the most recently made film on this list and a personal favorite. The combination of the hilarious Will Ferrell and Adam McKay as 40-year-old idiots living with their newly married parents is pure comedy.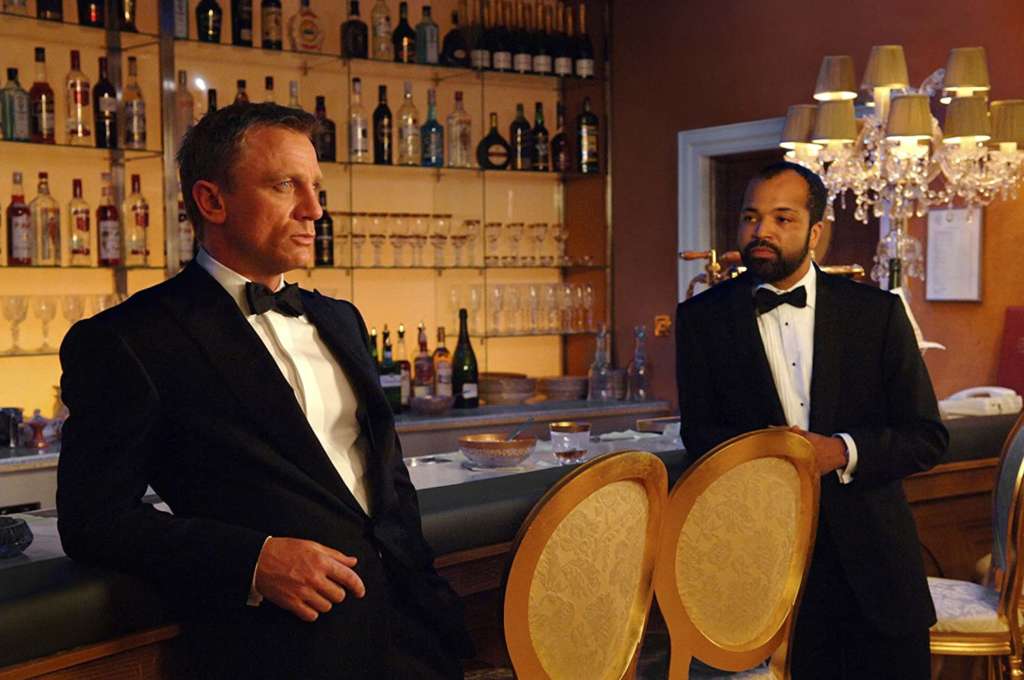 Casino Royale (2006)
Hulu
This is the only free James Bond movie out there right now and it has the best poker scene of all time. This is a high-class film with all the classic James Bond spy elements, including the attractive female co-star staple.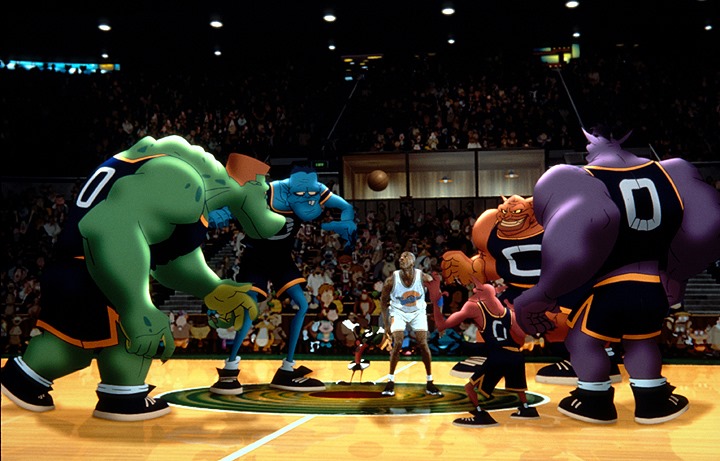 Space Jam (1996)
Netflix
Michael Jordan meets the Looney Tunes in this film. Bugs and the gang need Mike's help to win a basketball game that puts the fate of their world at stake!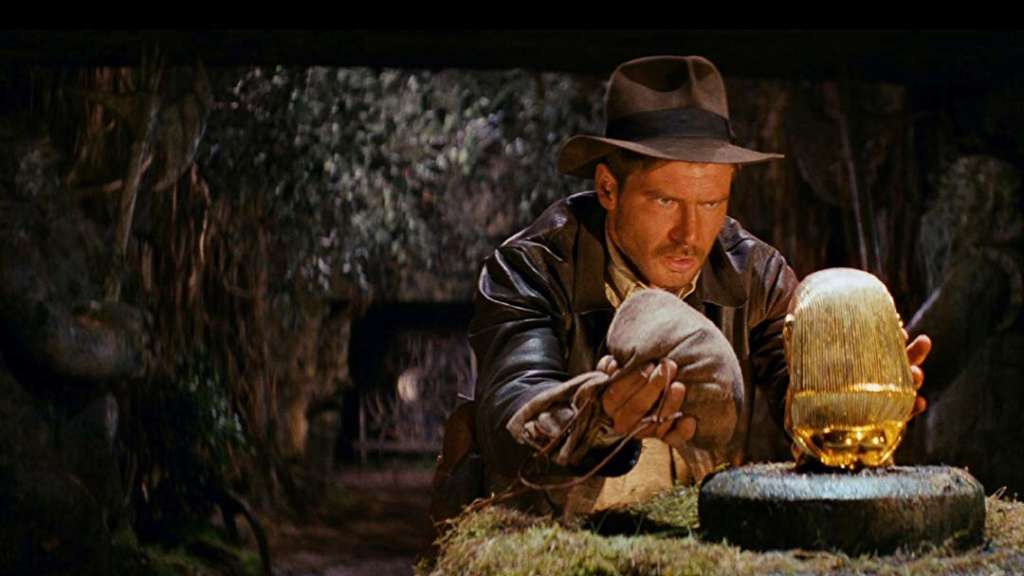 Indiana Jones and the Raiders of the Lost Ark (1981)
Netflix
The first of the series is about Indiana Jones being hired to find the mythical lost ark before the Nazis. This set the standard for all adventure movies after it with the giant boulder, a cowboy outfit, and slapstick comedy.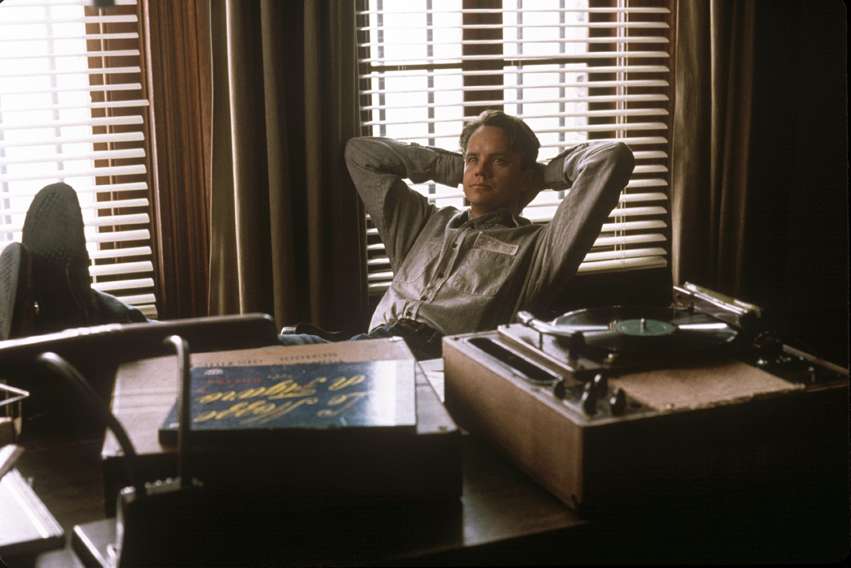 The Shawshank Redemption (1994)
Netflix
Based on a Stephen King novel, this movie is about an escape from prison. Main character Andy Dufresne is sentenced for killing his wife and her lover and his decades in prison with Morgan Freeman are worth the watch.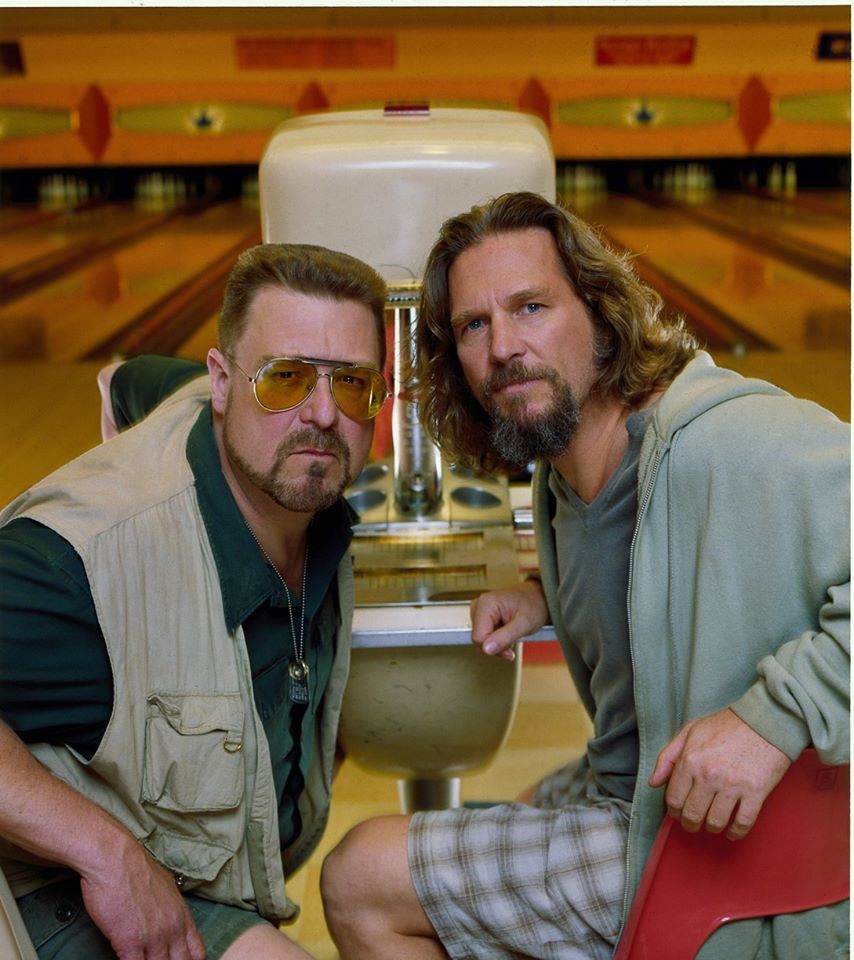 The Big Lebowski (1998)
Hulu
Jeff Lebowski is mistaken for a millionaire and is caught up helping the real Lebowski find his wife. He helps get her back with his bowling buddies in this criminally hilarious comedy.