While nothing is better than curling up on the couch with a good book, sometimes the audio version is exactly what you need. If you need something new to switch up your daily routine or to listen to while you deep clean your house (or while you sit on the couch, avoiding deep cleaning), try listening to an audiobook as a creative way to pass the time. Here are 10 of our favorite audiobooks that you can download for free today when you sign up for Audible!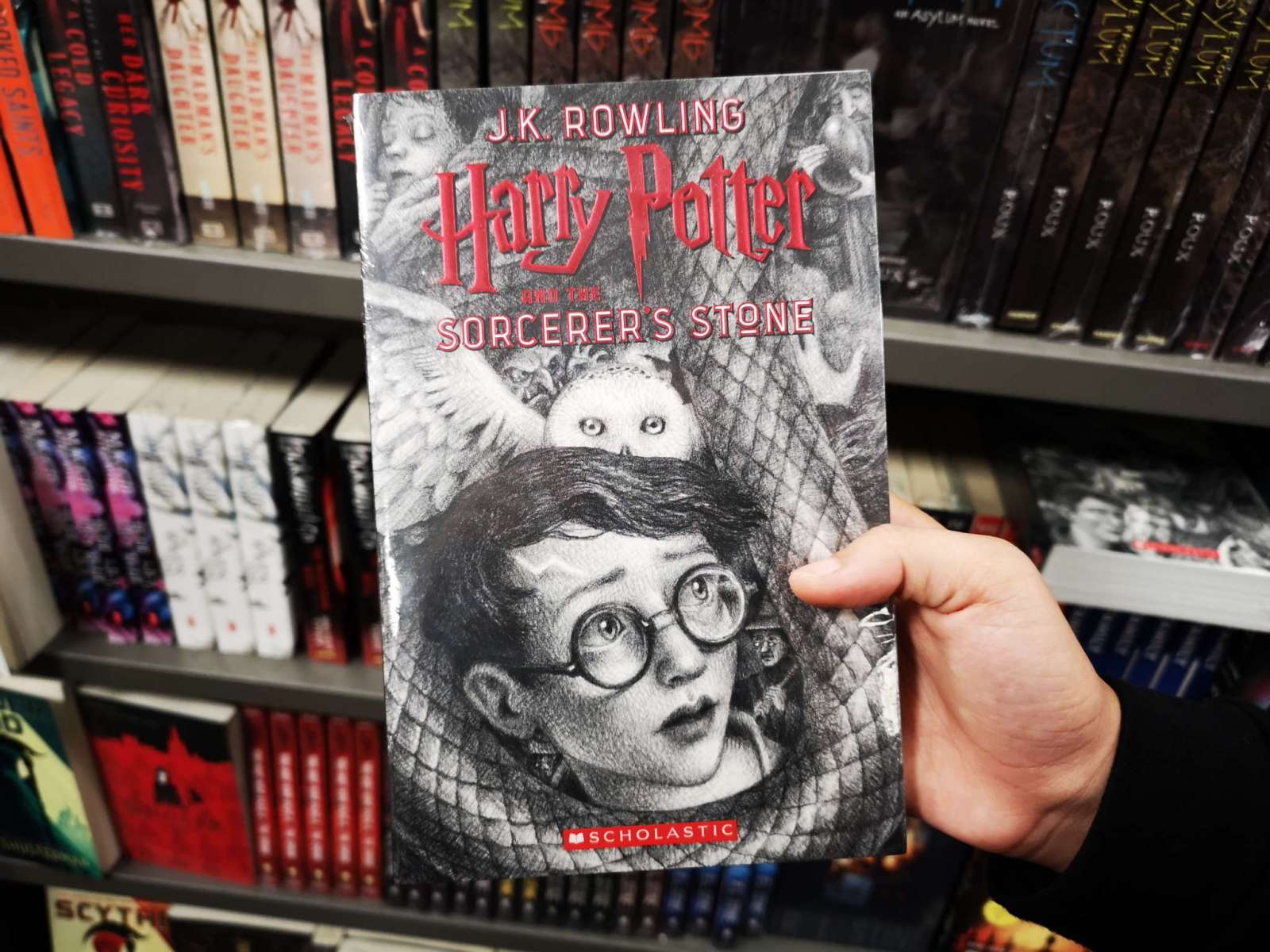 Written by J.K. Rowling | Read by Jim Dale
Relive your childhood with the first Harry Potter book. Right now, you can get it for free at Audible or through your Prime membership.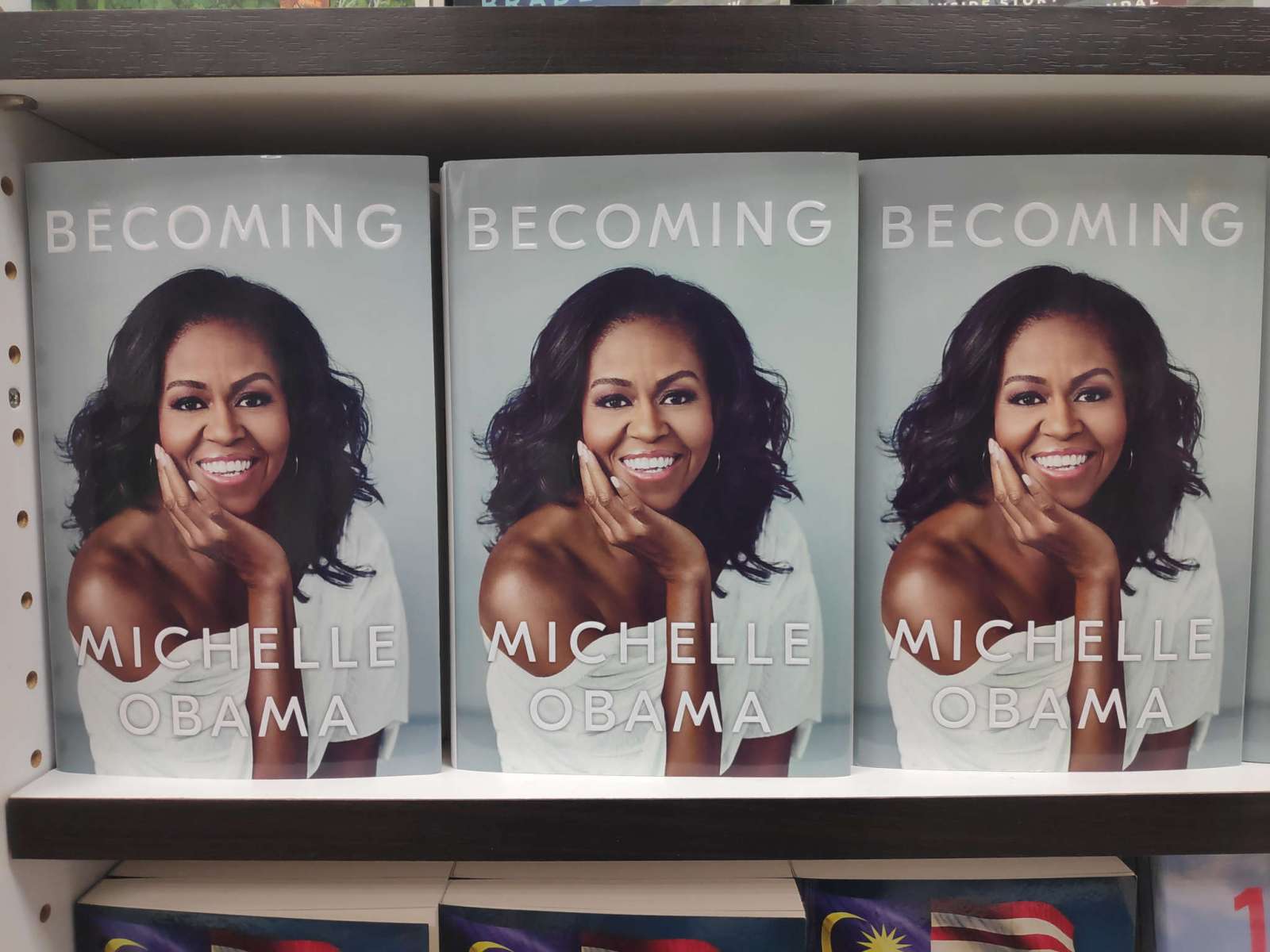 Written by Michelle Obama | Read by Michelle Obama
Michelle Obama narrates her memoir herself, which gives the book a personal touch. You can read about her childhood on the Southside of Chicago, her first impression of President Barack Obama, and her time in the White House.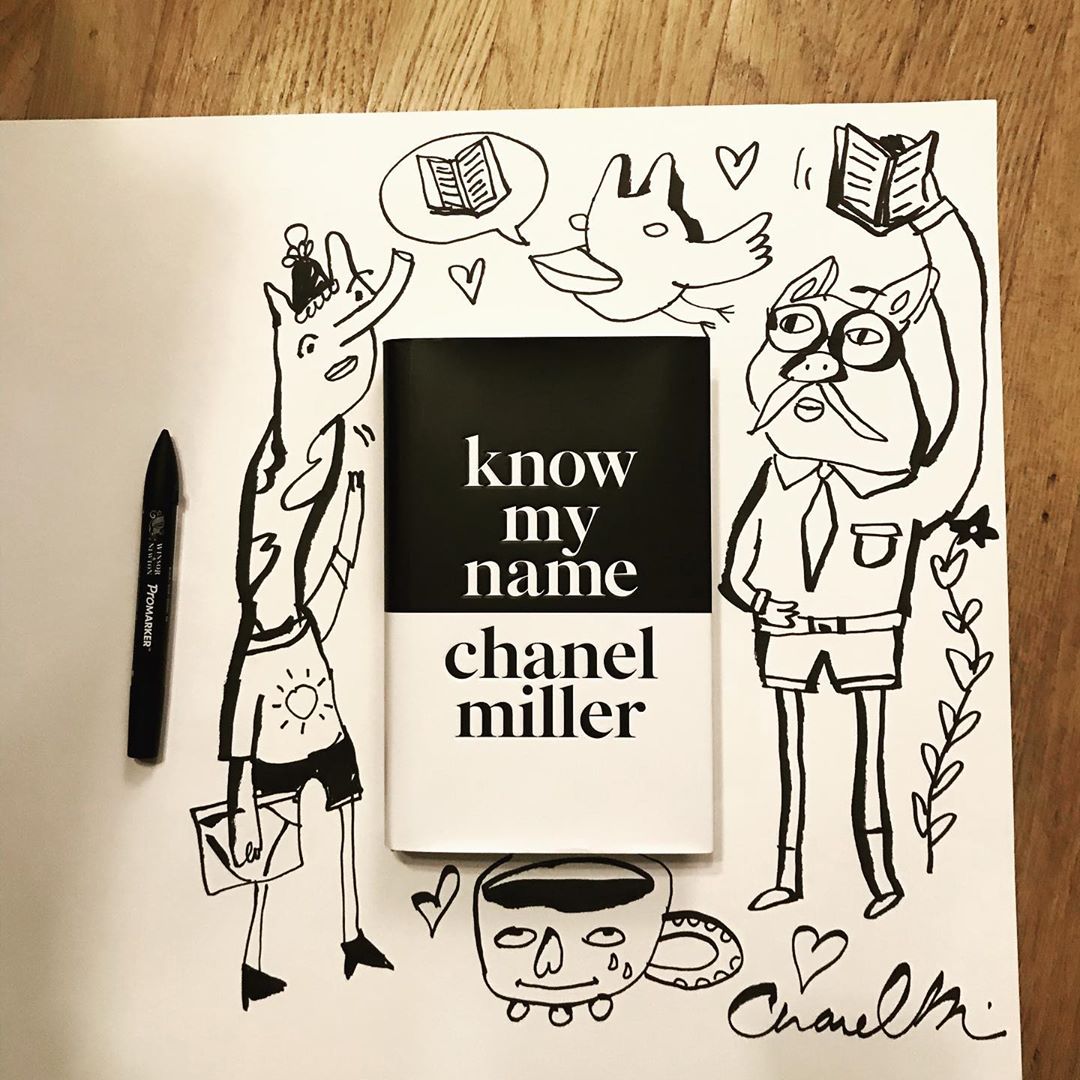 Written by Chanel Miller | Read by Chanel Miller
"Emily Doe" gave the world courage after penning a letter, addressing the short jail sentence of Brock Turner after he was found sexually assaulting her. Now, Chanel Miller reclaims her identity, helping to further change our views of sexual assault and speaking the truth.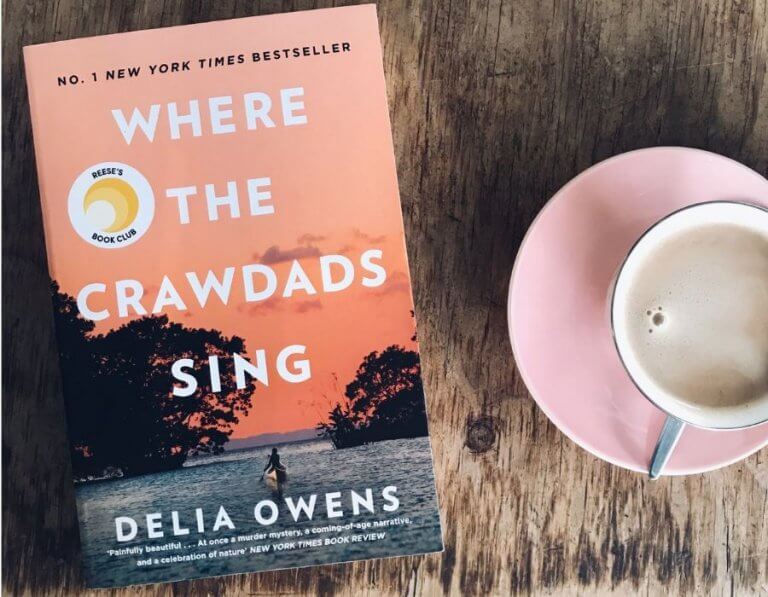 Written by Delia Owens | Read by Cassandra Campbell
This coming-of-age story tells the tale of a young girl growing up in the marshes of the Outer Banks. It centers on her journey to learn how to trust others again and ends with a surprising twist!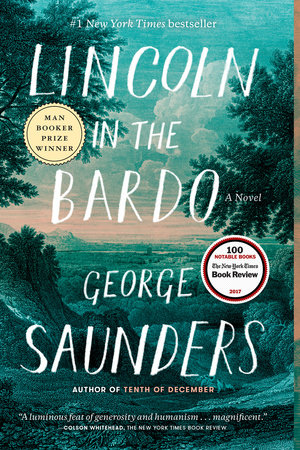 Written by George Saunders | Read by Nick Offerman, David Sedaris, George Saunders, and More
Lincoln in the Bardo is a historical fiction book about Abraham Lincoln and the death of his beloved son, Willie. The book enters into the supernatural realm in an imaginative and funny way. The book is read by an all-star cast of more than 160 people.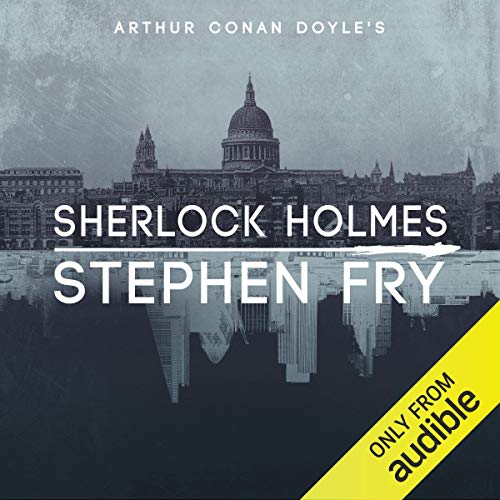 Written by Arthur Conan Doyle | Read by Stephen Fry
An oldie but a goodie, Sherlock Holmes is one of our favorite English detectives. With more than 62 hours of audio, it will keep you entertained through your self-isolation.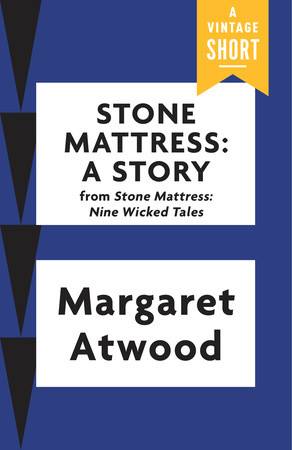 Written by Margaret Atwood | Read by Margaret Atwood
The author who brought us The Handmaid's Tale strikes again with her short story. It follows a widow, Verna, as she searches for her next husband. The last four husbands have all died tragically, leaving Verna extremely wealthy. But instead of finding a wealthy suitor, she runs into Bob, an old fling who wronged her.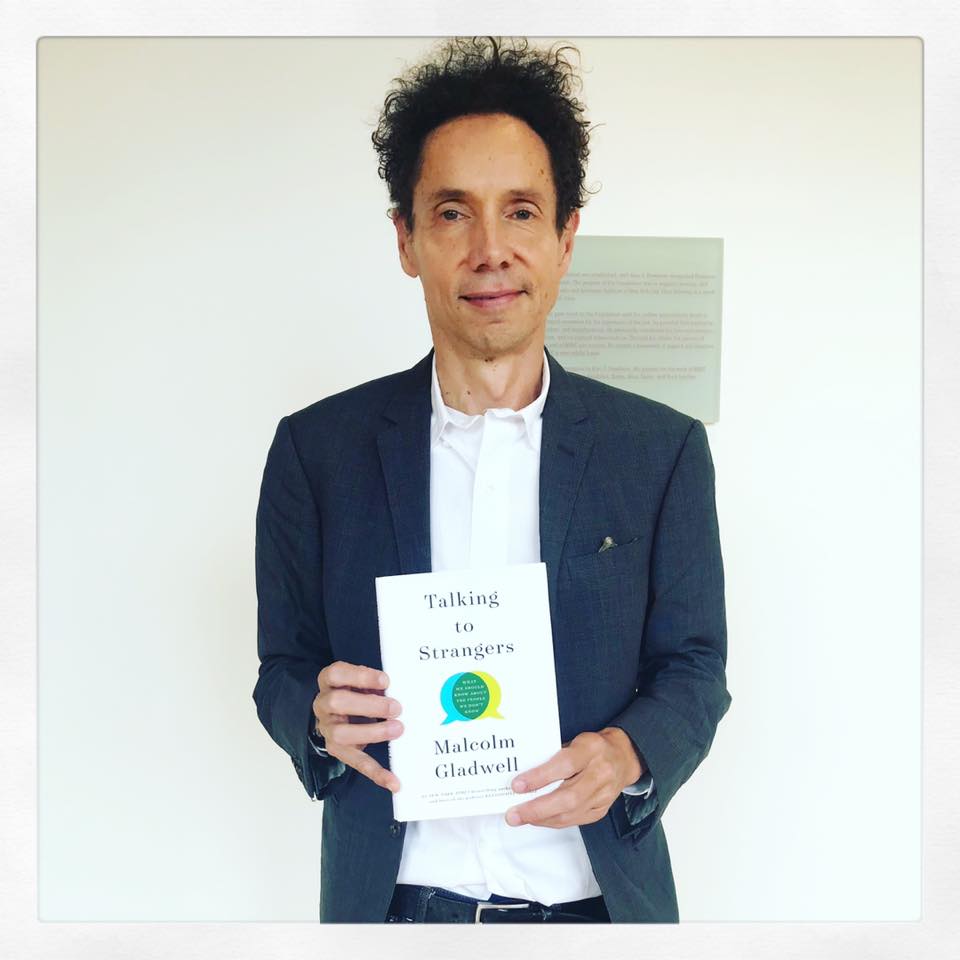 Written by Malcolm Gladwell | Read by Malcolm Gladwell
The host of the podcast Revisionist History brings us a thoughtful inspection of the interactions between people we don't know. He examines the relationship between Neville Chamberlain and Hitler, Fidel Castro and the CIA, and many others. During the audiobook, the stories really come to life as you get to hear people he interviewed and re-enactments of court documents.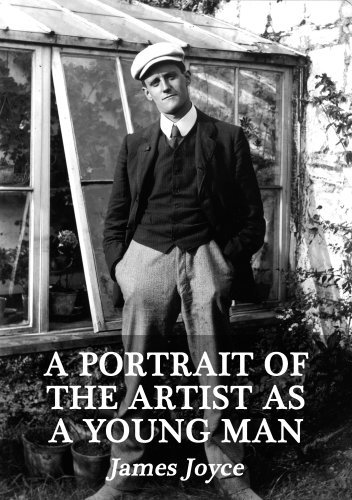 Written by James Joyce | Read by Colin Farrell
This audiobook follows Stephen Dedalus as he struggles to find himself in strictly conservative and Catholic Ireland. His family seems to be pulling him away from what he really wants, which is to be an artist.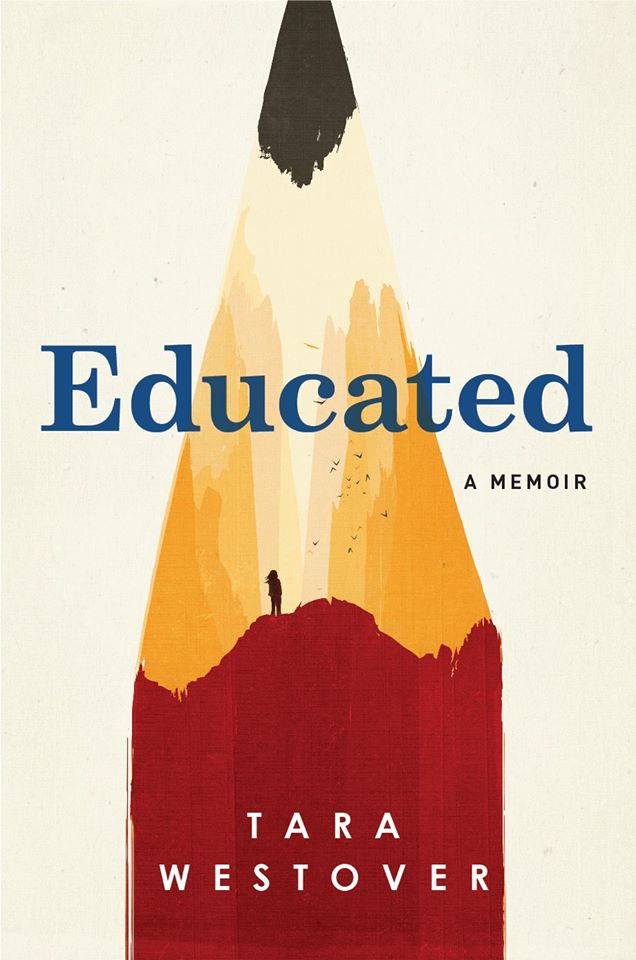 Written by Tara Westover | Read by Julia Whelan
The memoir follows Tara Westover, a child who was born to a family of survivalists in the mountains of Idaho. Isolated from others, she never went to school or socialized with many people outside her family. However, Tara discovers she can have another life for herself by educating herself.
Enjoy these audiobooks to help you get through this week of quarantine! By exploring a new world, you can forget about your troubles here for a little while.