Black LGBTQ individuals are among the most marginalized in the country. And for decades, they've worked to help change the world for the better. The unmitigated disaster of 2020 has inspired a lot of us to participate more in social activism. Donating money and time to the groups already working against bigotry and racism and for equality will maximize the impact of your involvement.
BIPOC are dying of COVID at higher rates than white people. It's just one more example of the disparity between being white in America versus life as Black, Indigenous, or a Person of Color. The scope of inequality grows more extensive for the Black LGBTQ+ community.
One of the best ways you can help is by supporting the groups who've been working in activism for years already. They have the experience, infrastructure, and vision for a better global community in the future. However, they often lack resources. If you're unable to donate money, these groups often accept volunteers.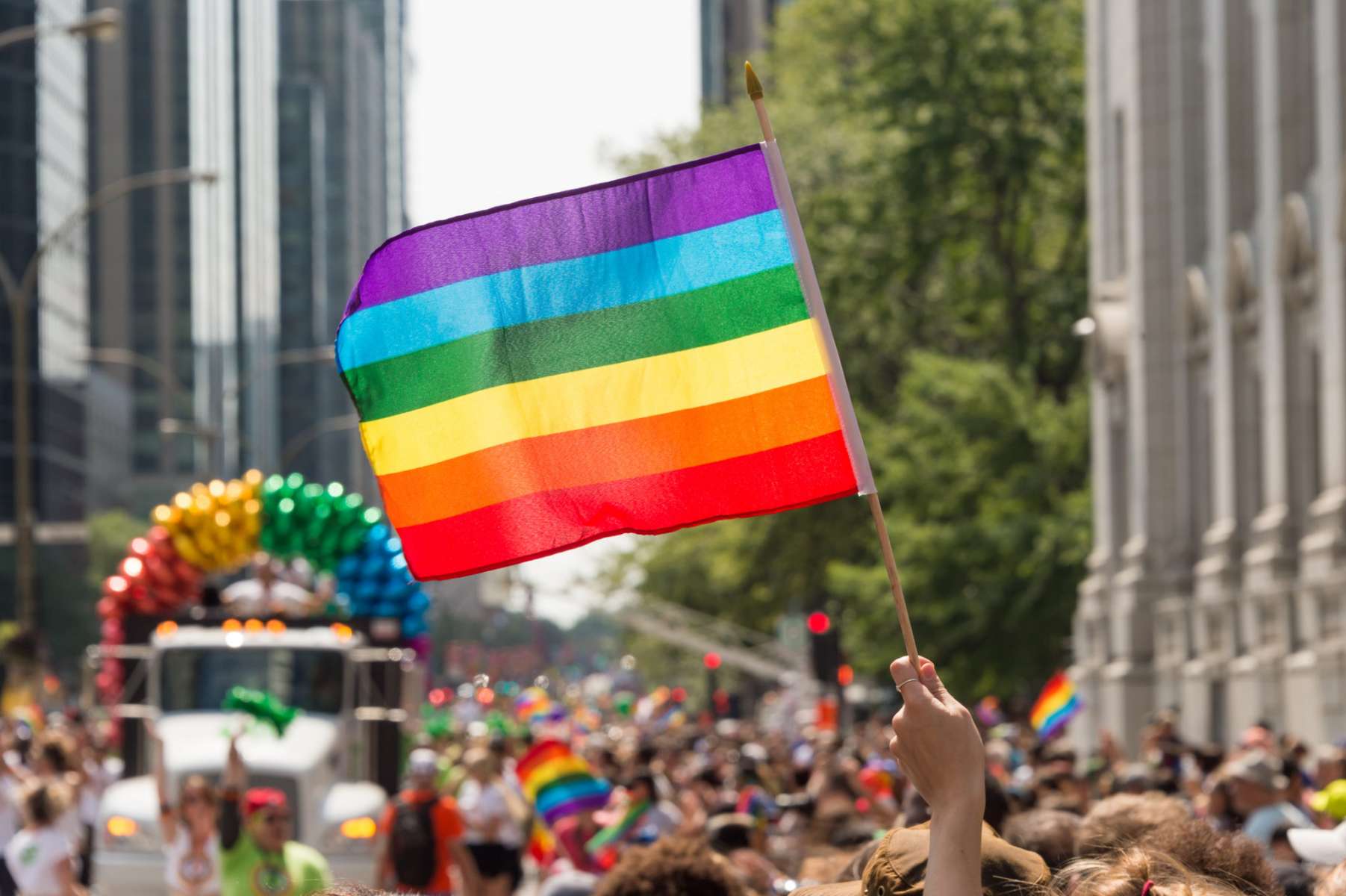 A global leader of Black LGBTQ+ Pride, the Center for Black Equity removes barriers to employment and opportunities for marginalized people. They equip local communities with the tools needed to unlock their potential. Check out their blog and podcast directory to hear stories and conversations from the Black LGBTQ+ creators.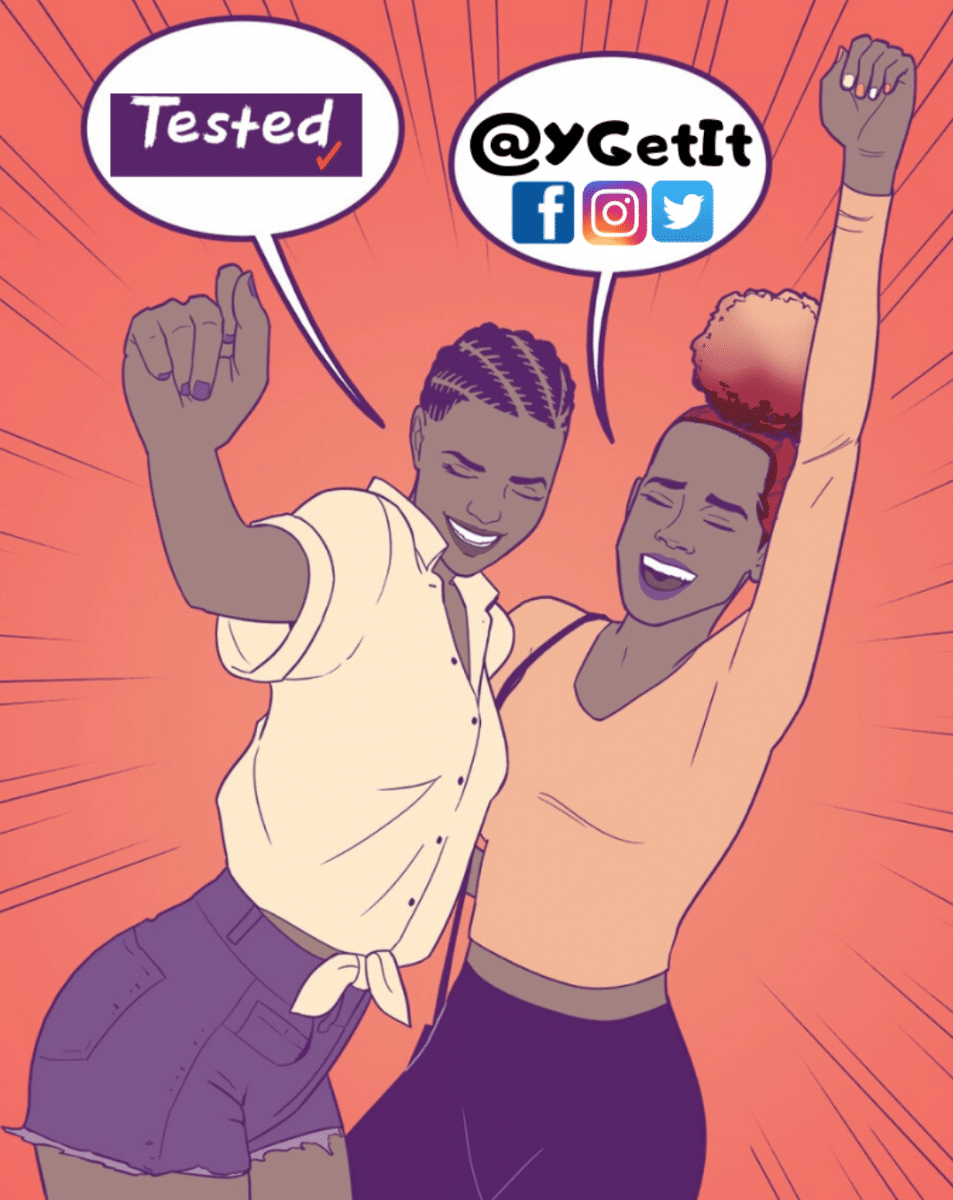 America's only Black "think and do" tank, this group works within the Black community to end the AIDS epidemic. Of the women living with AIDS today, 72% are Black. They work not only to bring awareness and care but also to address the systems of oppression that work against Black people within the healthcare industry.

The judicial system is three times more likely to jail people who are LGBTQ than straight cis individuals. They're often low-income and can't afford bail. This group brings the public's attention to mass incarceration and frees people unable to pay their bail. You can help by donating money or sign up to volunteer.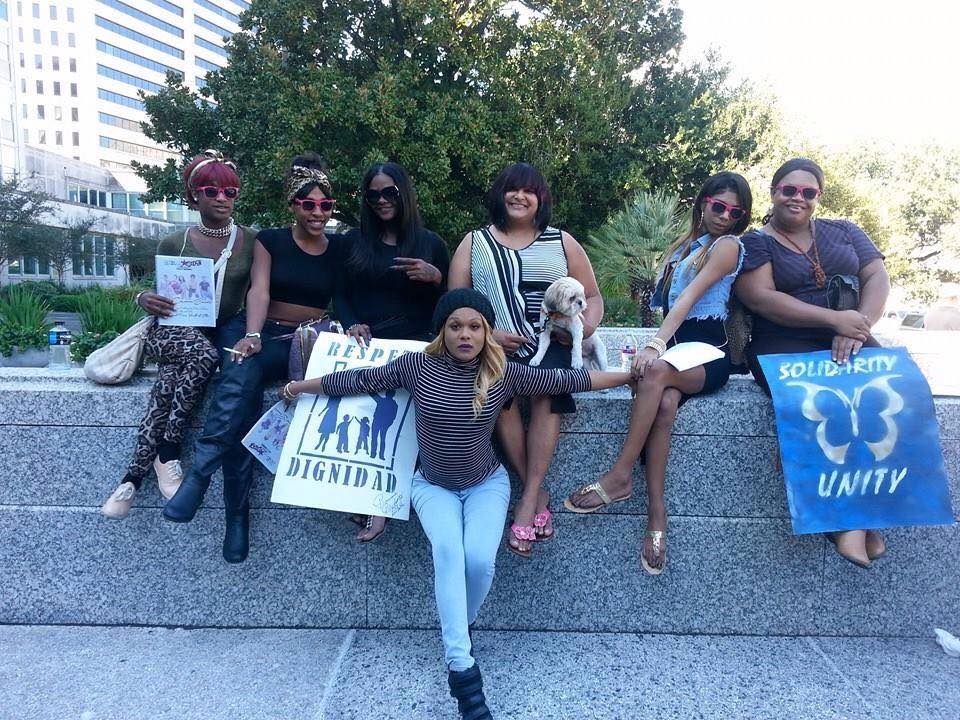 Youth BreakOUT! focuses on improving life for transgender youths in New Orleans. They offer paid internships in political activism, community organizing, and leadership to LGBTQ+ teenagers. Programs like their Posh Academy helps students earn their GED and disrupts the school to prison pipeline for BIPOC teenagers.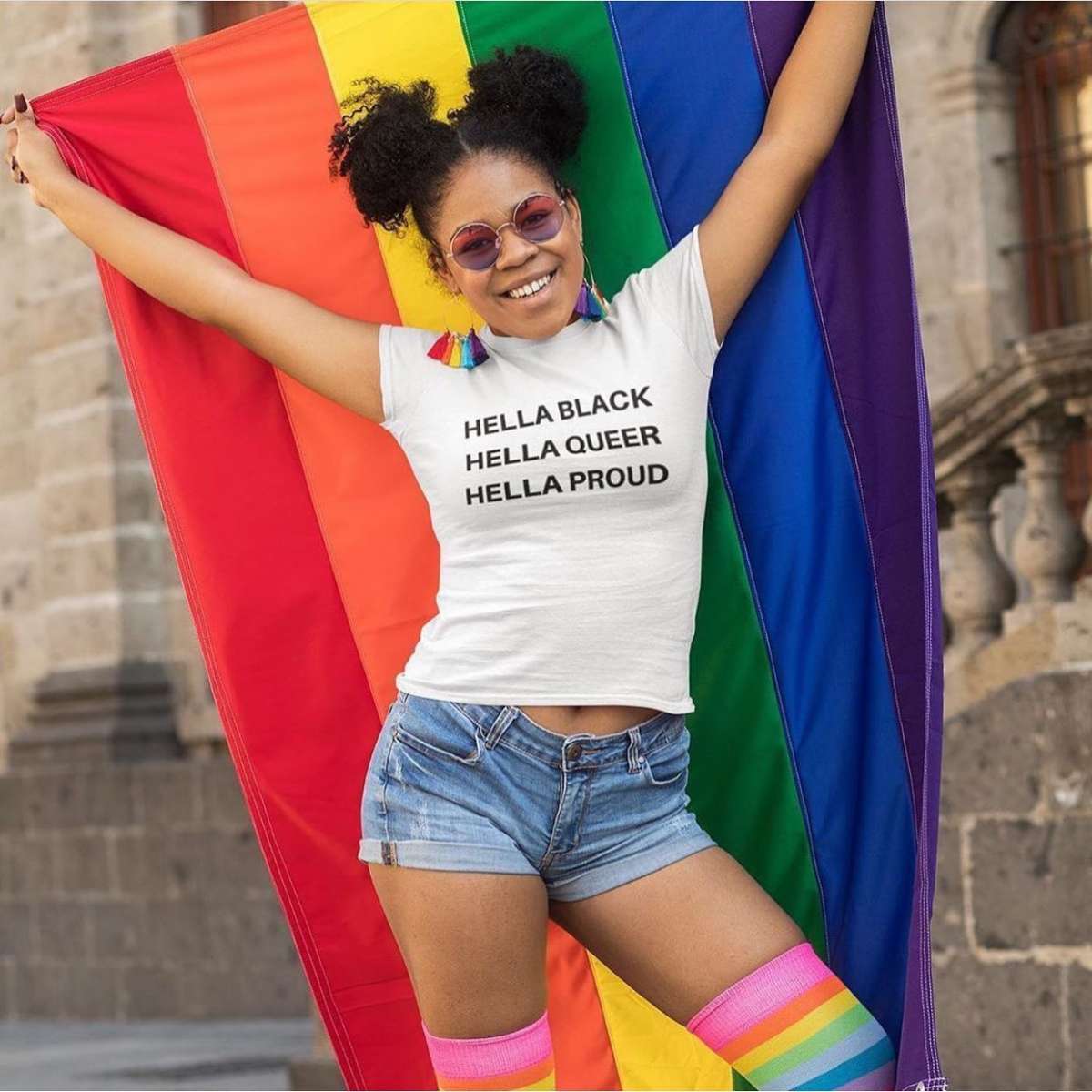 This civil rights group works to empower BIPOC families with LGBTQ+ members and people living with AIDS/HIV. Their goal is to eliminate racism and bigotry faced by Black people in America.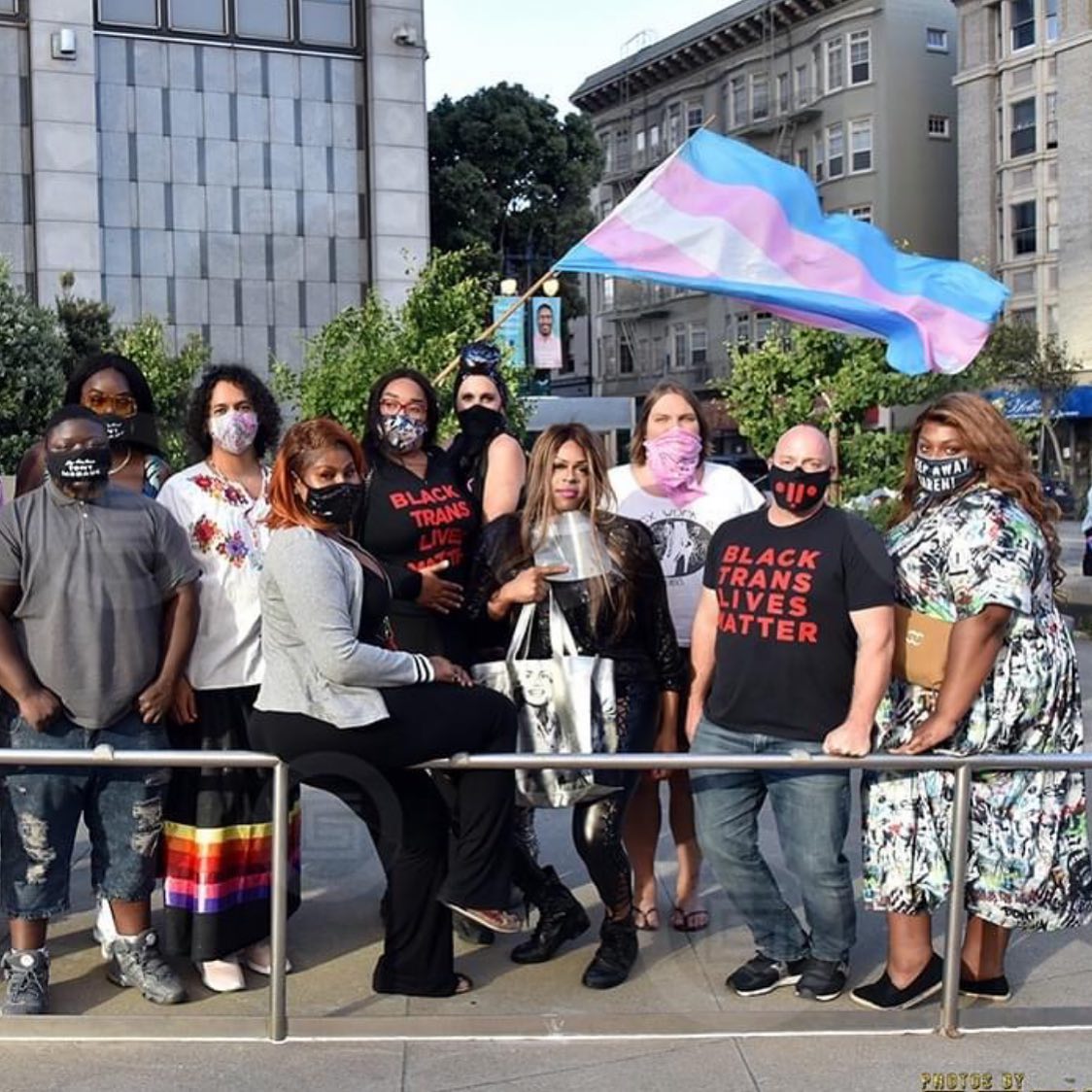 The Kween Culture Initiative creates moments and spaces for camaraderie and sisterhood among Black Transgender women. In those moments, they help to empower Transgender women socially and culturally so they can thrive.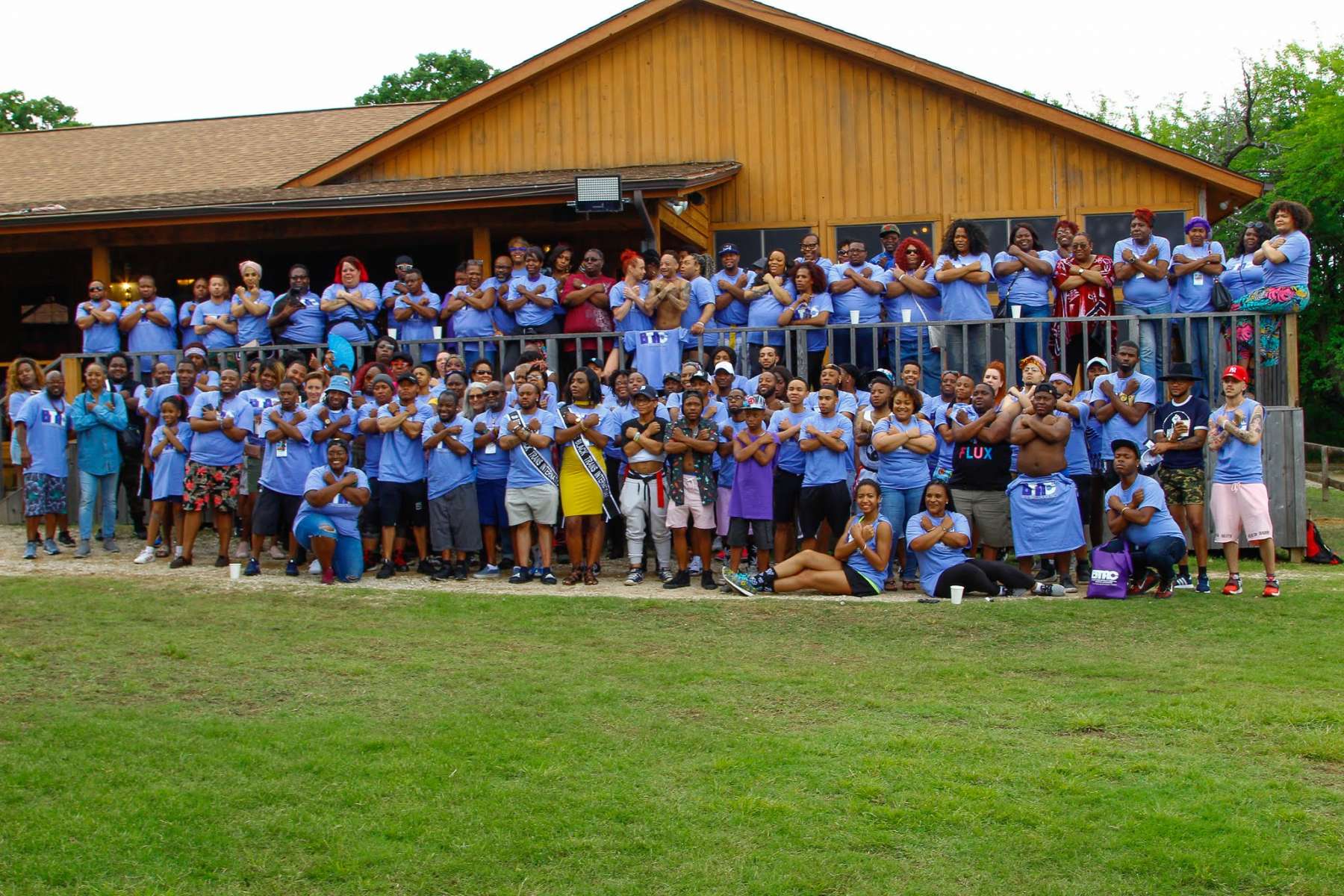 If you're unsure where to start with your Black LGBTQ+ support, this group does widespread good for the Black trans community. Right now, they're sending free Coronavirus Care Packages to Black trans individuals at risk for COVID-19. You can both volunteer your time and fund their work.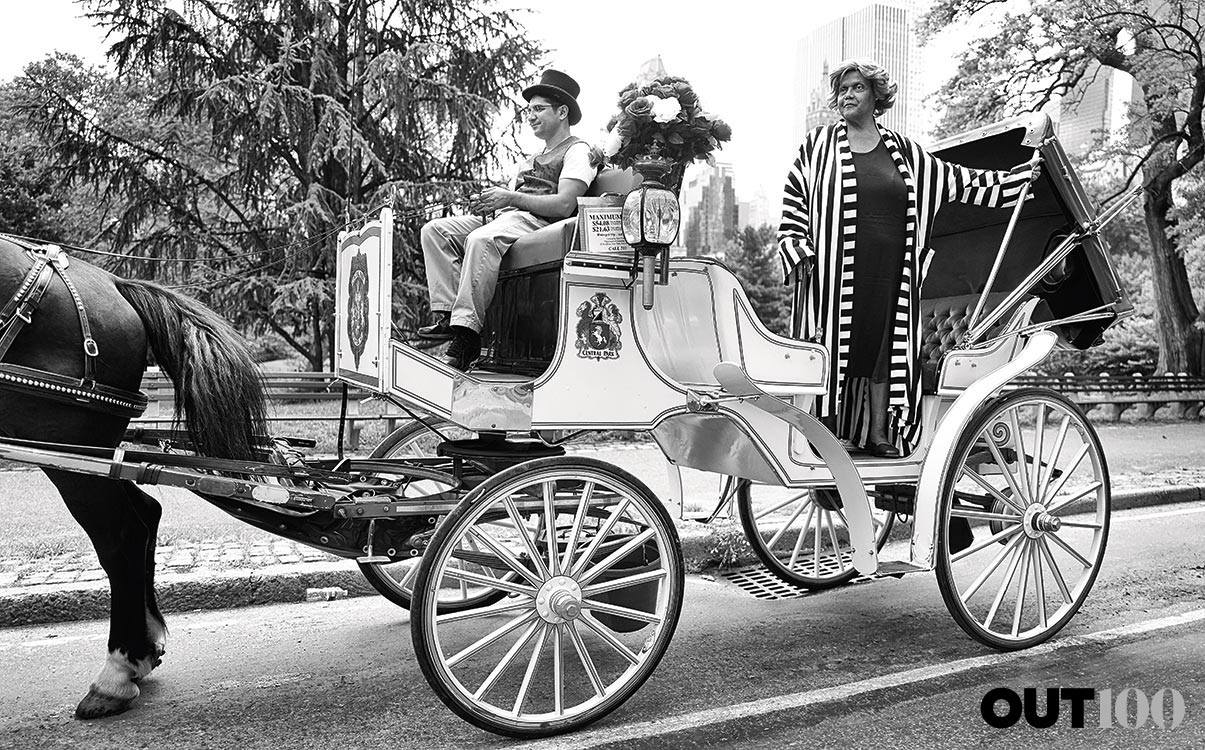 A veteran of the Stonewall Riots, Miss Major Griffin-Gracy founded The House of GG. Its mission is to provide a safe place for Transgender and gender non-conforming people in the South to rest and heal.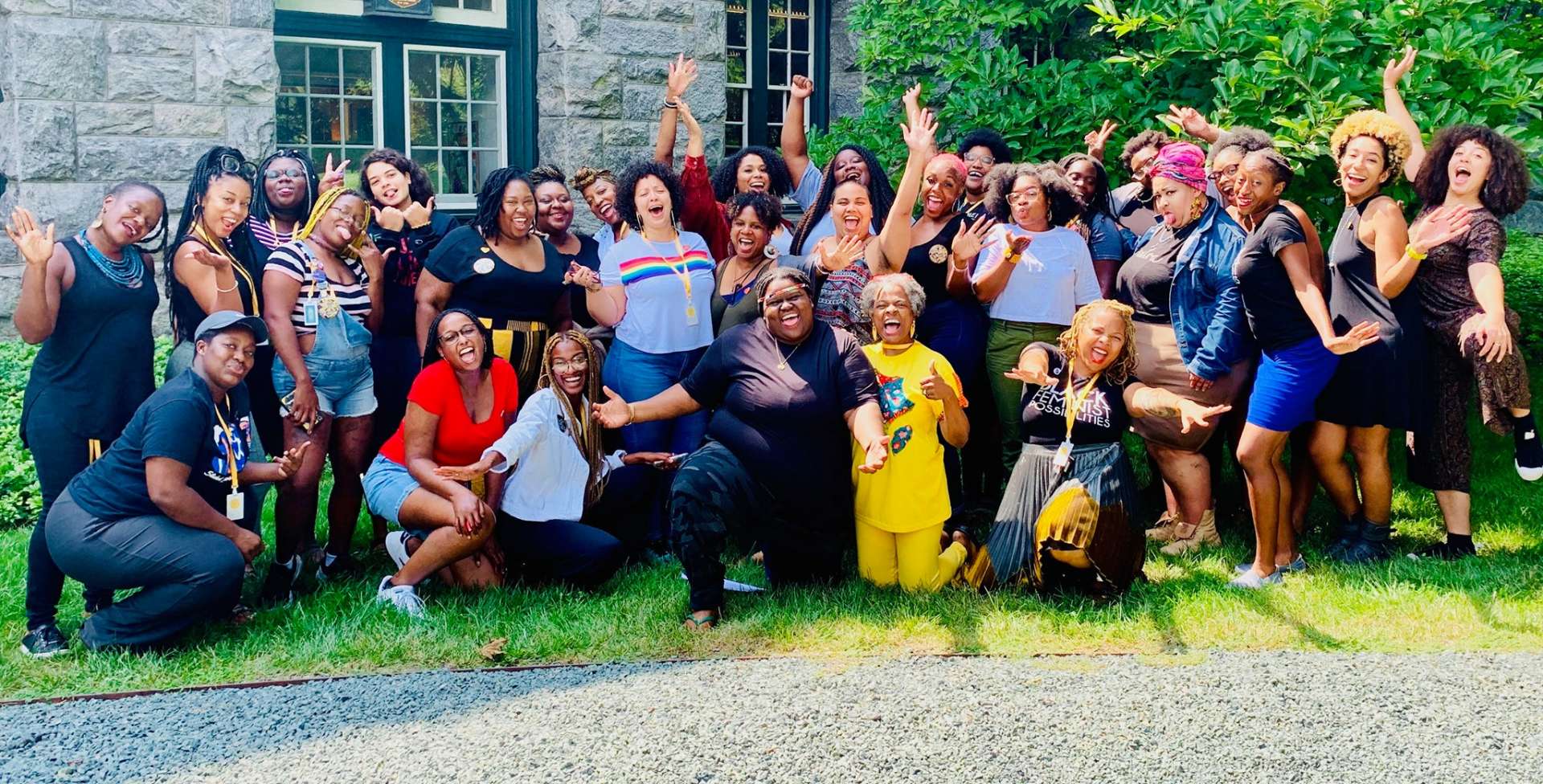 SNaP Co. engages in campaigns in Atlanta for the practical abolition of black TLGBQI individuals. They have a giving pot to help people in crisis with emergency funds and host leadership programs focused on trans-led initiatives.
---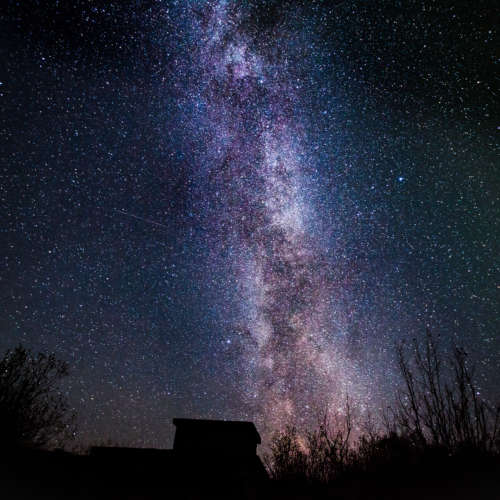 Find the Best Places for Stargazing
Need to clear your head? View our list of the best places for stargazing.
Find the Best Places to Go Stargazing
---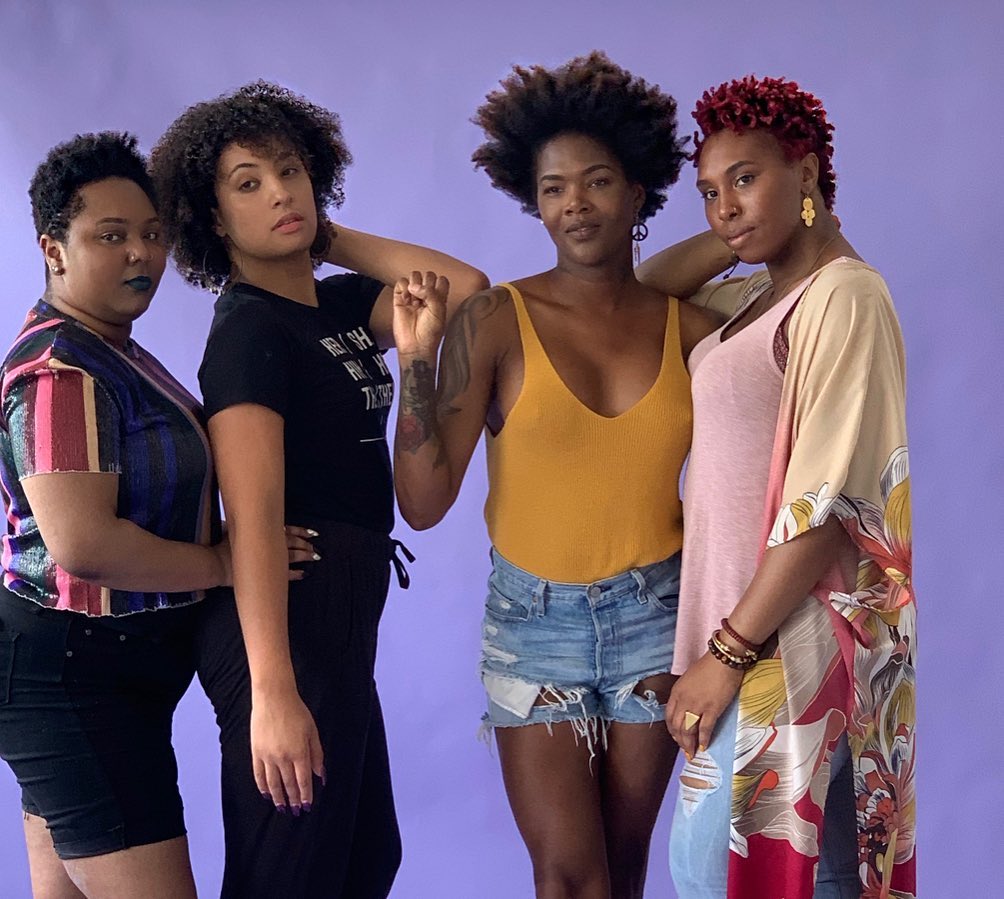 Because trans individuals are often economically disadvantaged, many Black Transgender people suffer from food insecurity. Through The Okra Project, Black Trans chefs cook for Blacks Trans people in their home.
Featured Photo Credit: Fernando Lux from NYC Pride on Facebook