Right now, your daily routine probably involves a dose of COVID-19-related stress, just like us, and we're here to tell you that's perfectly normal. Mental-health experts are encouraging citizens to resist the pressure to continue to be productive with this limitless "free time." Withstanding a pandemic is stressful and you don't have to have the mental space for Duolingo right now. This is, however, the perfect opportunity to practice dealing with anxiety and stress.
We've rounded up some of the best apps, YouTube channels, and Instagram accounts to follow for help with meditation, yoga, and dealing with anxiety while you're socially distancing and self-quarantining.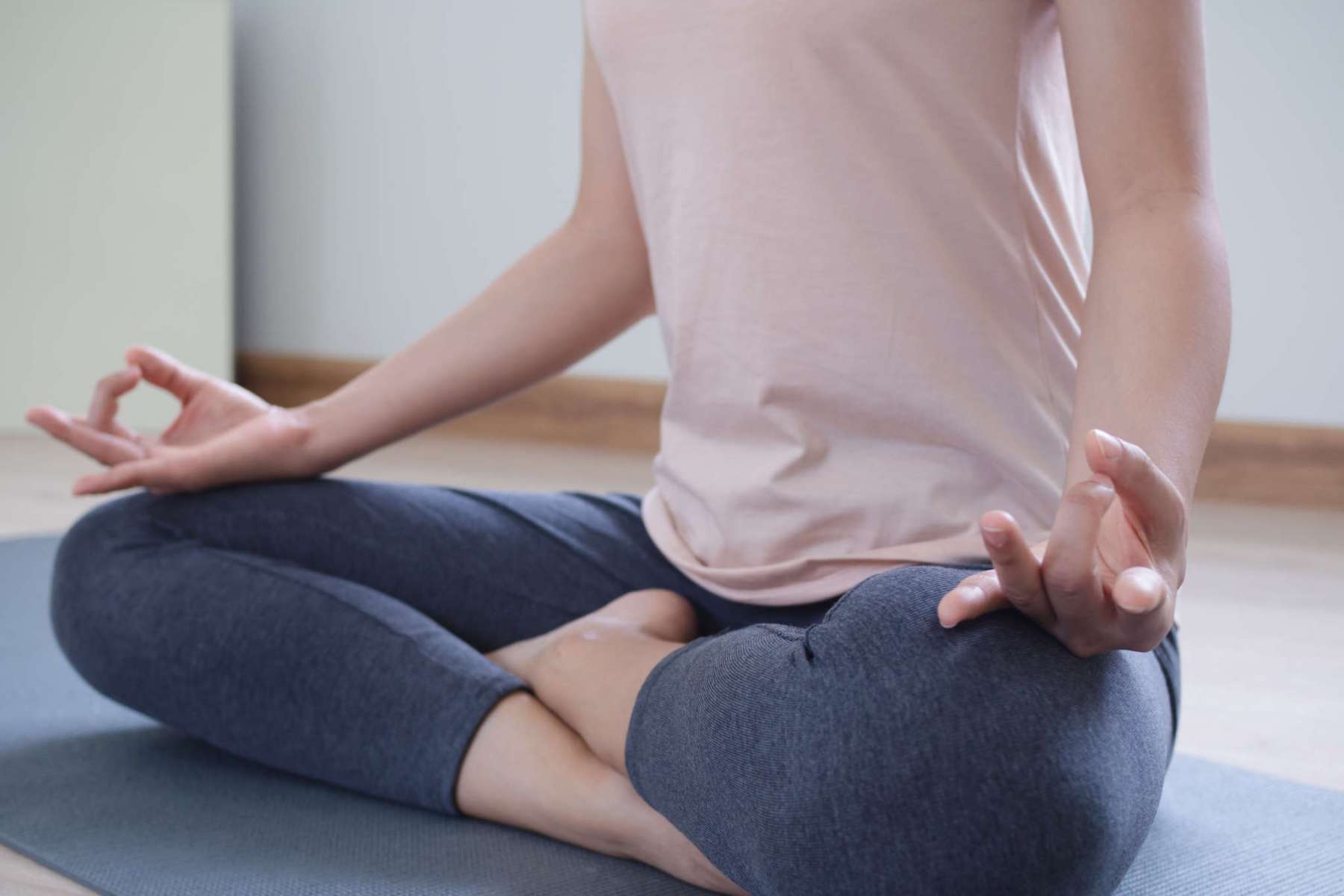 Best Apps for Meditation and Anxiety
Download these apps to develop your meditation practice and cope with anxiety.
FitMind
Cost: $11.99/Month
Who It's For: Fitness buffs skeptical of meditation.
Here's an app for science-based meditation. FitMind shows the science behind the exercises it recommends, visuals of your progress, and how your brain is changing towards mindfulness.
Headspace
Cost: $12.99/Month
Who It's For: Beginners and experts honing their practice.
If you scroll Instagram at all, you've seen their ads. Don't limit your use of the app just to the guided meditations. There are articles, videos, and animations all to support mindfulness.
SimpleHabit
Cost: Free through quarantine and then $11.99/month.
Who It's For: Those who are busy and burned out.
Quarantine has essential workers busier than ever. For five minutes a day, practice self-care through guided meditations specific for commuting, anxiety, and burnout symptoms.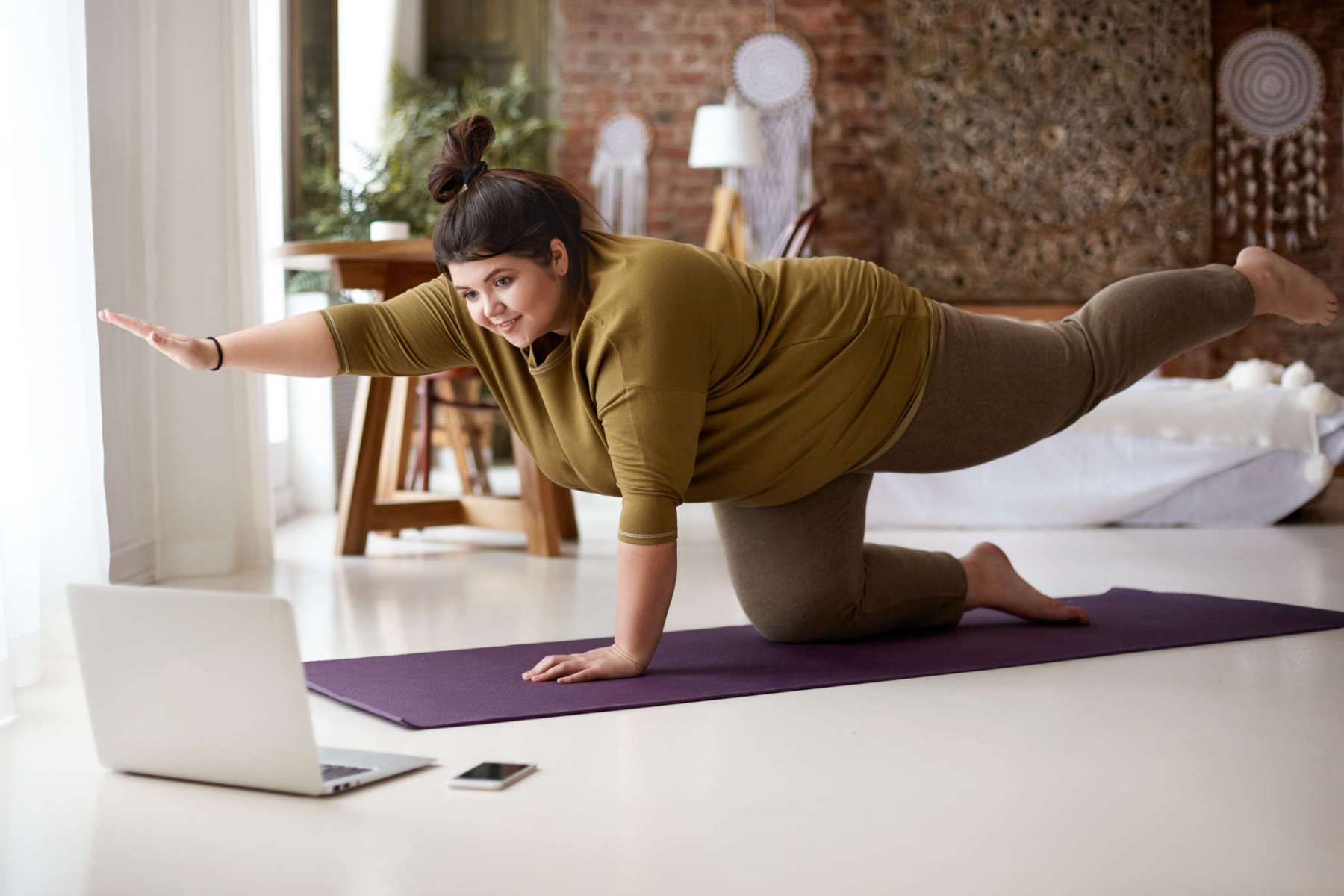 Best YouTube Channels for Mindfulness
Subscribe to these YouTube channels for a little focus and relaxation in your day.
Yoga with Adriene
What It's For: Yoga routines between 10 and 60 minutes.
Best Feature: Check out the playlists with 30-day yoga boot camps.
Adriene garners over 6.7 million subscribers on YouTube because she offers levity along with mindful practices that focus on self-care, breathing, and mindfulness.
Ali Kamenova Interval Yoga
What It's For: Fast-paced, body toning yoga to elevate your heart rate.
Best Feature: Sometimes they film outdoors in picturesque locations.
The focus of the channel is HIIT (High Intensity Interval Training) but you can find videos to focus on restorative sequences, spiritual healing, and deepening your body awareness.
Michael Sealey Guided Meditation
What It's For: Deep-relaxation guided meditation sequences.
Best Feature: Along with narrated videos, you'll find playlists with nature sounds.
Insomnia, weird dreams, and constant exhaustion are stress side effects in quarantine. Sealey's meditations focus on deep relaxation and better sleep.
The Honest Guys Meditations
What It's For: Reassurance and positivity in 15-30 minute videos.
Best Feature: Fantasy narrative meditations such as running with wolves and encounters with unicorns.
The team of three (writer, narrator, and producer) just want to help people, and believe in the product they're putting out, even if it's free.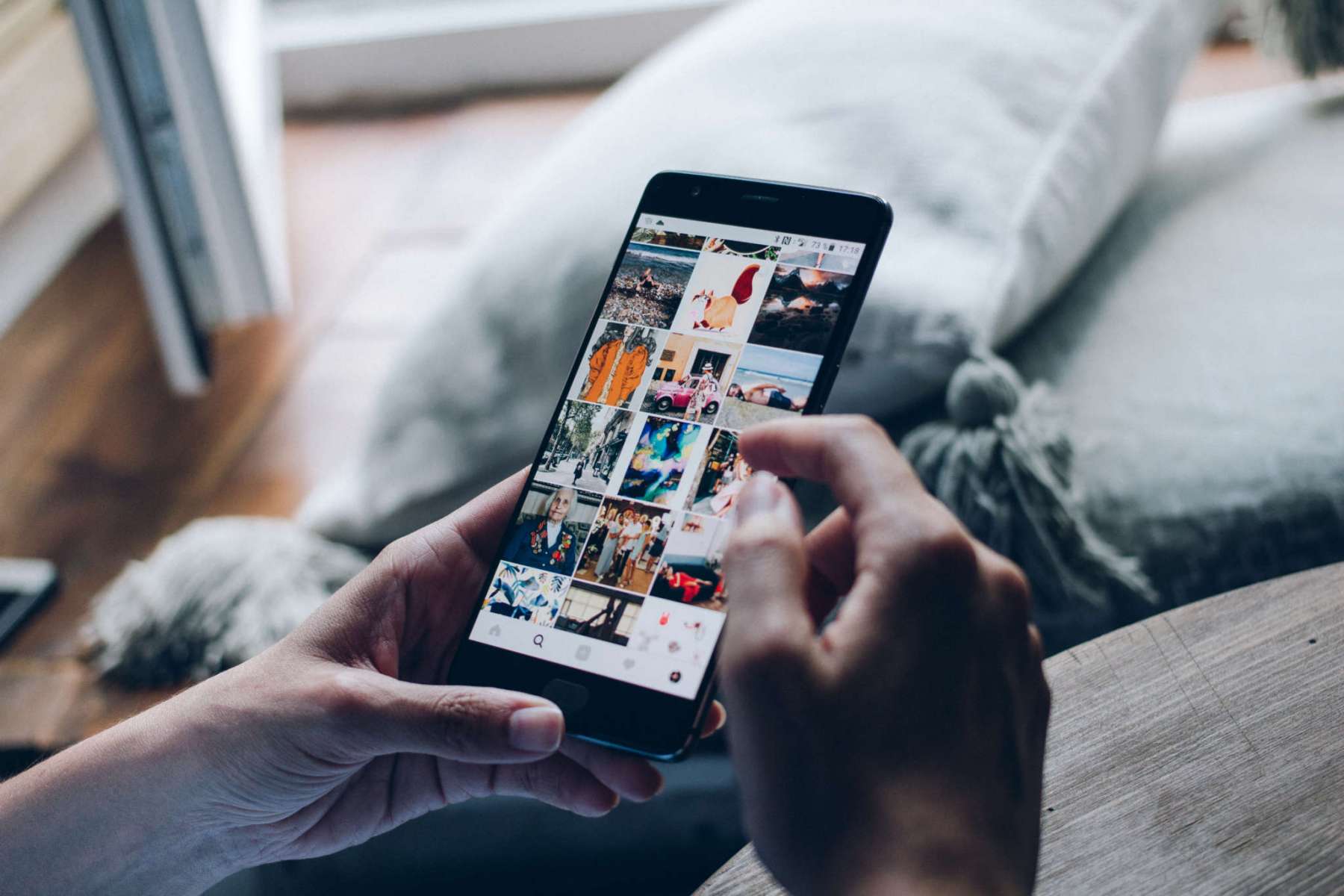 Best Instagram Accounts for Anxiety
Follow these Instagram accounts to add a self-care check-in to your scrolling habits.
Behind the account: Mari Andrew, a New York writer and illustrator.
Andrew illustrates the struggles and triumphs of her life. They're relatable and engaging and make the sore spots of your own anxiety less tender.
Behind the account: Dean, who lives in North Wales and has struggled with an anxiety disorder since college.
DLC Anxiety Support aggregates comics and images from other sources to help you identify panic attacks, stop obsessive thinking, and practice healthy self-care.
Behind the account: Based in Bristol, Lize who write the comics and Nathan and Helen who maintain the brand.
Charming illustrations that tackle the messy aspects of mental health, including anxiety and depression. The Club provides supercool merch like apparel, pins, stickers, and zines.