If you're looking to change up what you've been watching on Netflix, try one of these award-winning films.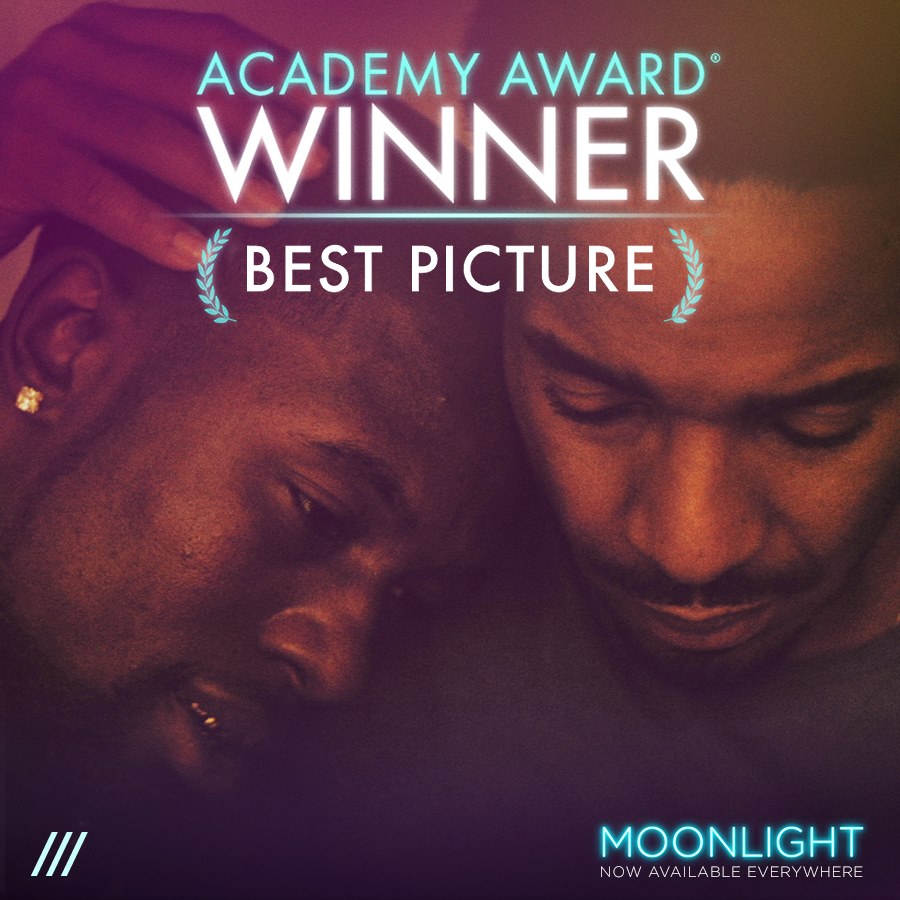 Moonlight (2016)
This Netflix film won Best Picture in 2017 and for good reason. It tells the coming-of-age and coming-out story of a young black man that gives you a peek at the turning points of his life and the impactful experiences that shaped him. 

Roma (2018)
This Spanish-language film takes a look at a house worker of a middle-class family in Mexico. Alfonso Cuaron won Best Director at the Oscars, and the film itself received a Best Picture nomination.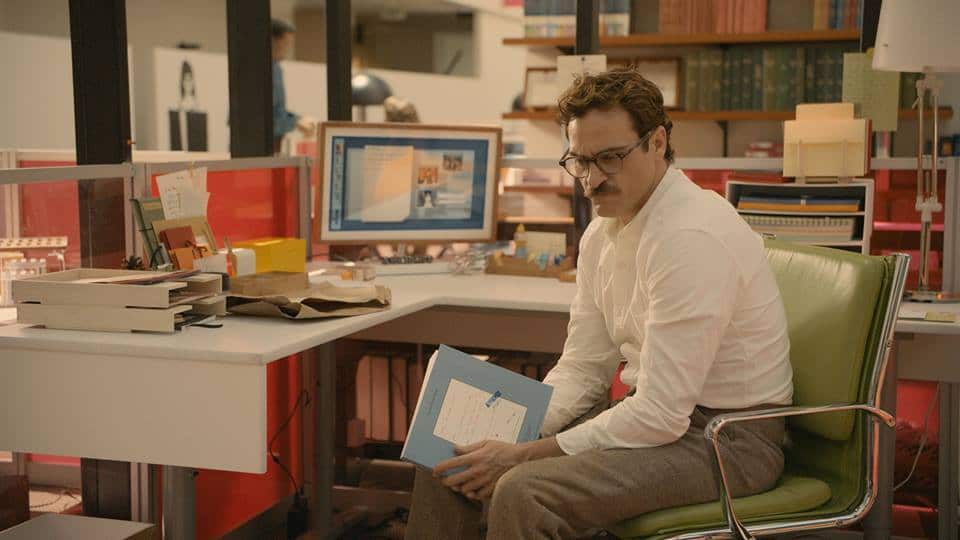 Her (2013)
This futuristic top rated Netflix movie is a drama that focuses on a man who falls in love with his operating system. It is incredibly moving and a story about modern-day love and loneliness.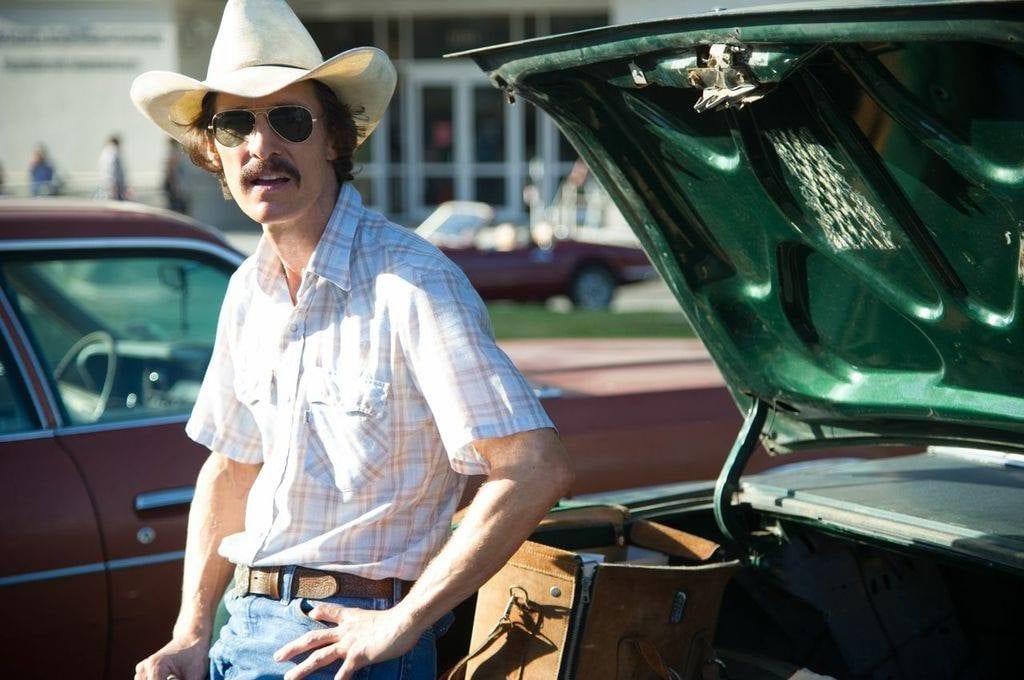 Dallas Buyers Club (2013)
Matthew McConaughey played one of his best roles in Dallas Buyers Club. It is set in the '80s where McConaughey is a rodeo cowboy diagnosed with AIDS and becomes ostracized from his community.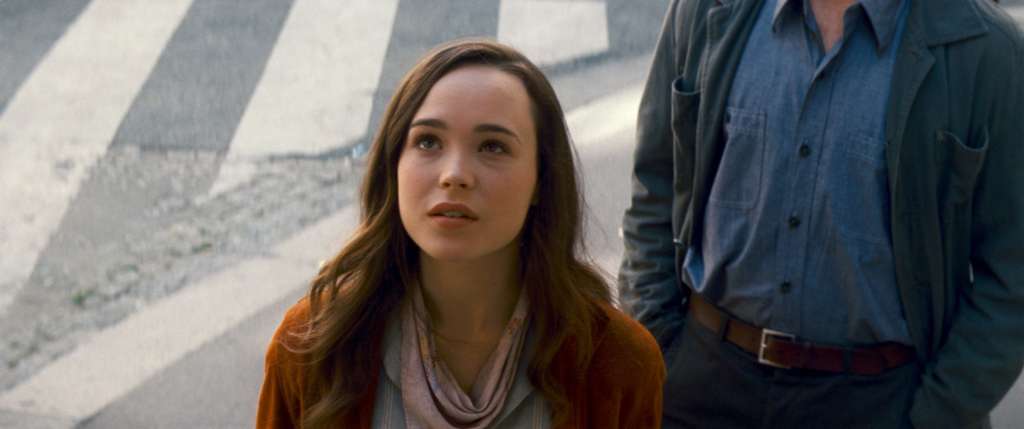 Inception (2010)
If you didn't see Inception when it first came out, now is the perfect time to watch it. This Netflix film is a sci-fi and action-filled thriller that will completely boggle your mind and will make you want to watch it again.

The Theory of Everything (2014)
The story of Stephen Hawking is captured in this movie where they show his early years, his struggle with his illness and what he had to go through to get to the place where he is today.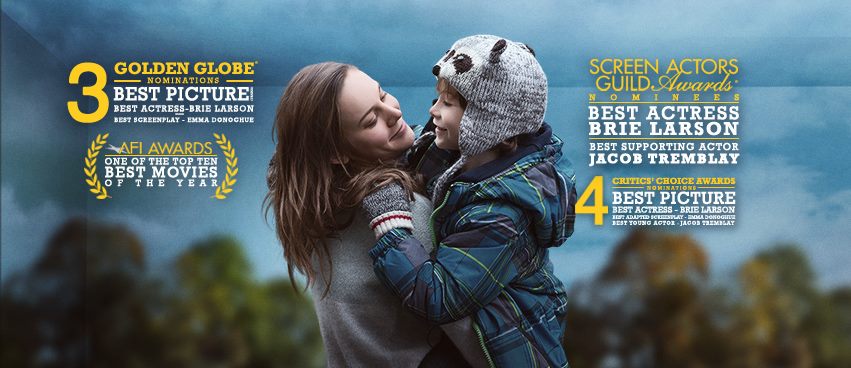 Room (2015)
Brie Larson stars in this top rated Netflix movie about a woman who has been held captive for years and has a child who has never seen the outside world. You won't regret watching this thrilling, thought-provoking movie.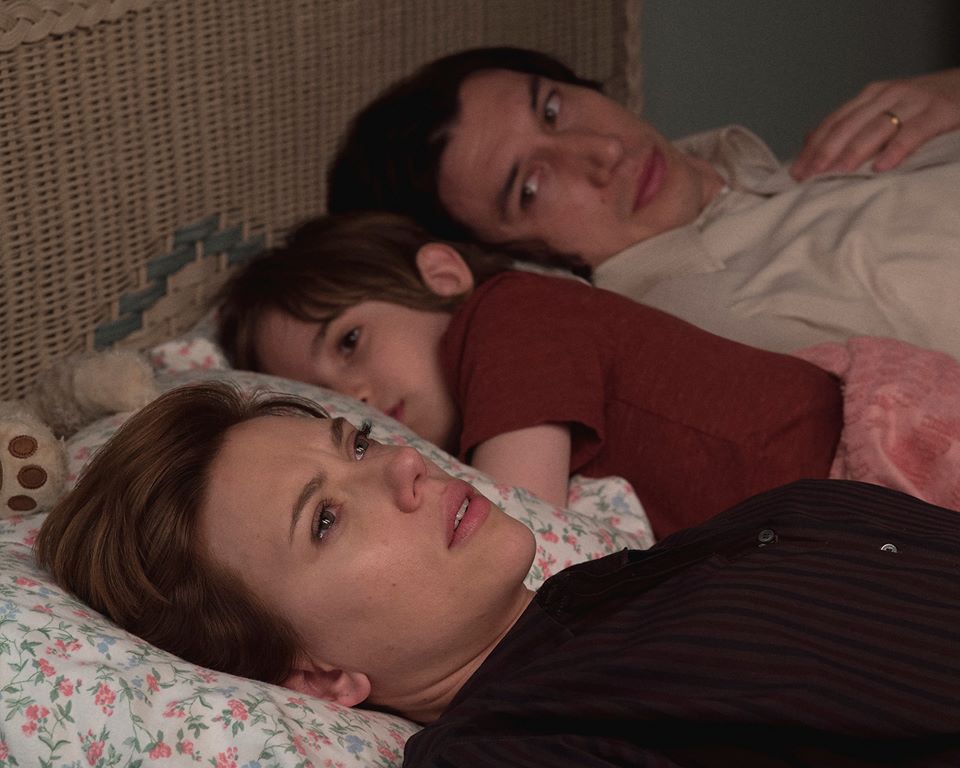 Marriage Story (2019)
This movie is a story about a couple going through a challenging divorce. It paints a realistic picture of divorce and the aftermath of dissolved marriages.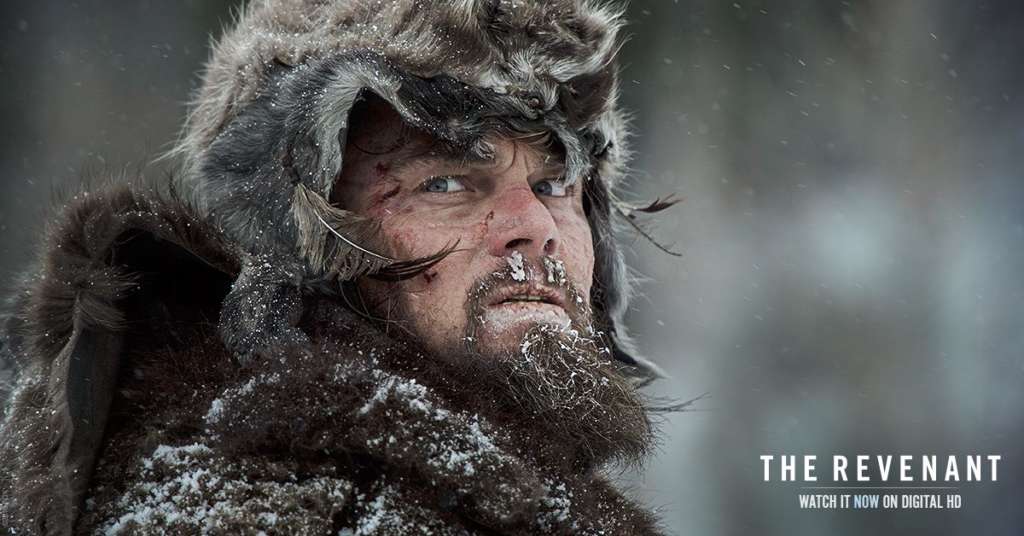 The Revenant (2015)
Based on the real-life story of Hugh Glass, this tale of survival has stunning cinematography of a barren, winter landscape and gave Leo DiCaprio his first Oscar win.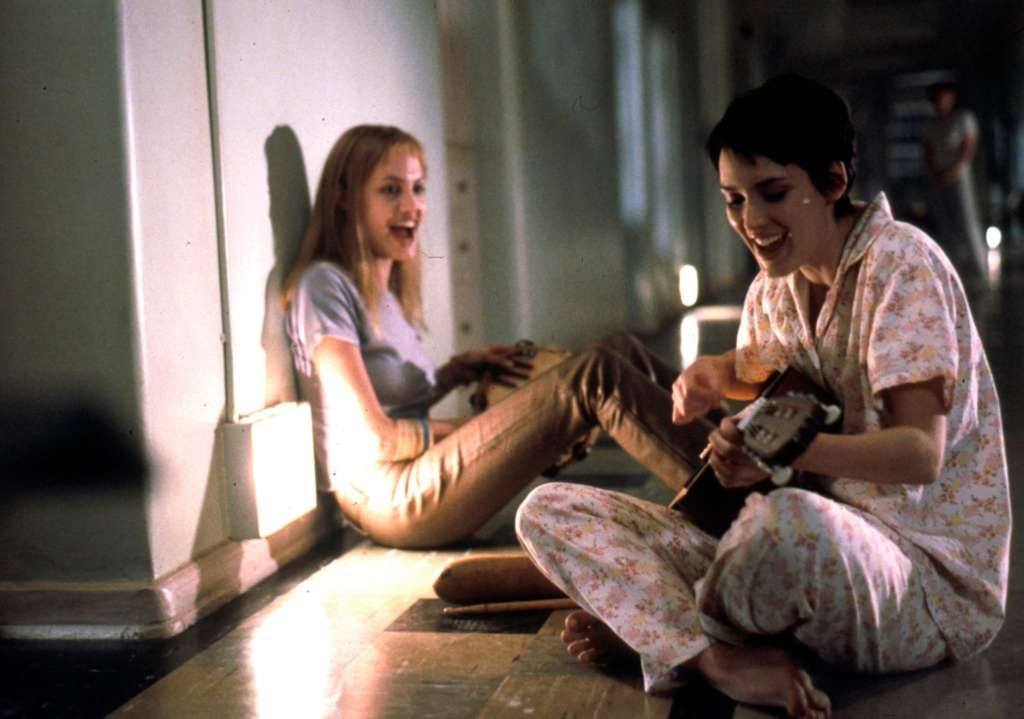 Girl, Interrupted (1999)
Winona Ryder and Angelina Jolie star in this film about the residents of a psychiatric hospital. Angelina Jolie plays a manipulative sociopath who befriends newcomer Winona Ryder.